#1 Orange Hitler Vs Grandma Nixon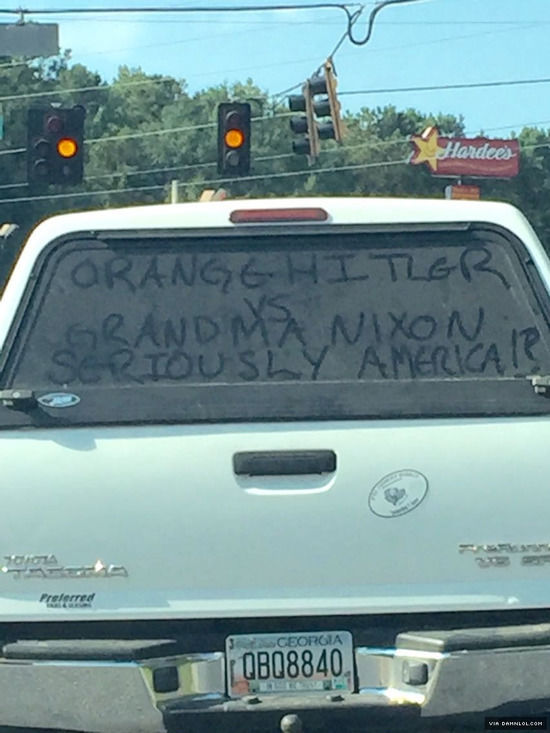 #2 Guess That's One Way To Deal With Bullies…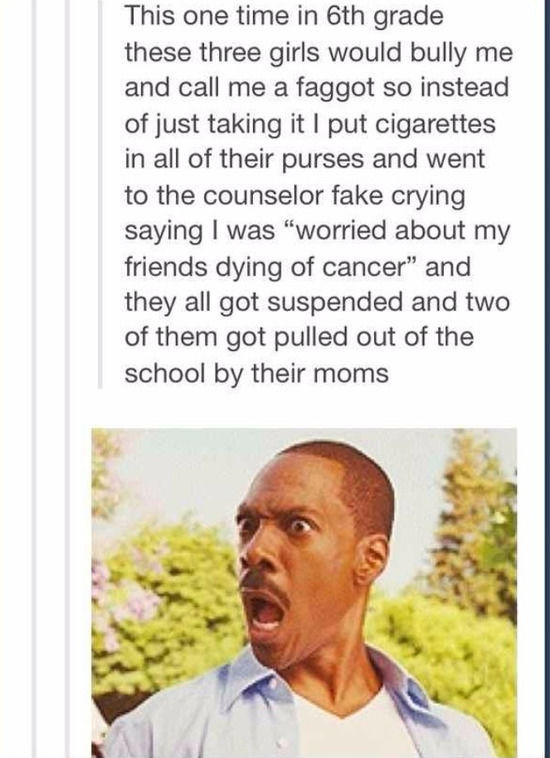 #3 My old girl lives to swim but she just can't do it by herself anymore so now I'm her flotation device.
#4 Most Likely To Pet A Rabbit To Death.

#5 And THIS Is Why Punctuation Is Important

#6 Mary Poppins Is On Broadway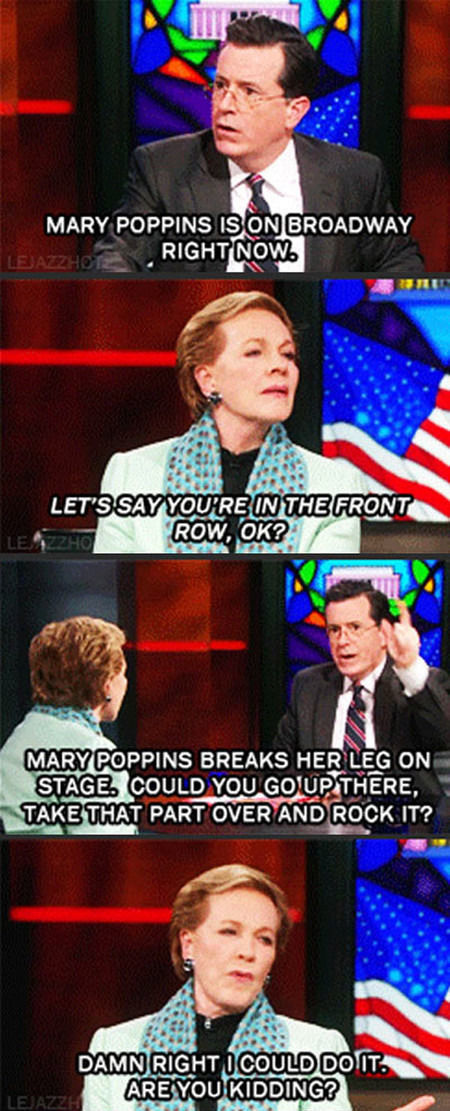 #7 When Gaming Is Life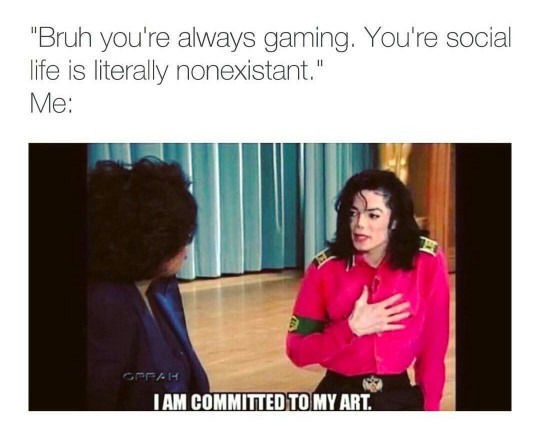 #8 Do You Want To Build Trust In The Community? This Is How You Build Trust In The Community

#9 A Friend Sent This To Me, Still Can't Stop Laughing

#10 Tell People There's An Invisible Man.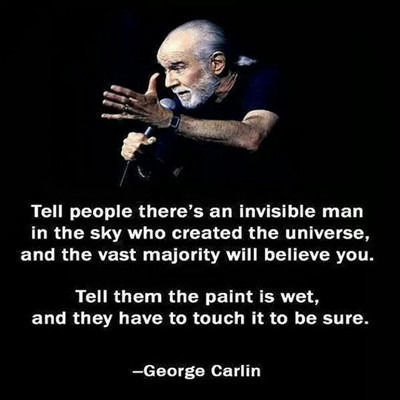 #11 How Do I Play Pokemon Go?