#1 A Woman Holding A Big, Fully Loaded King Cobra.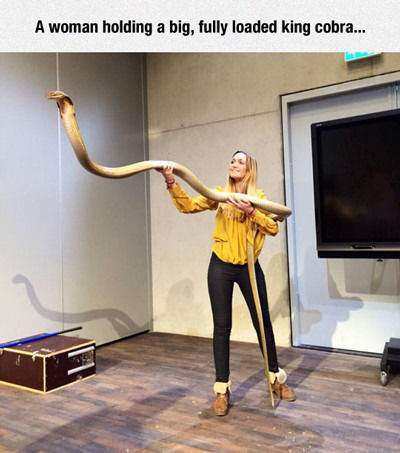 #2 So The Neighbor Got A Cat And I Think He Hates Me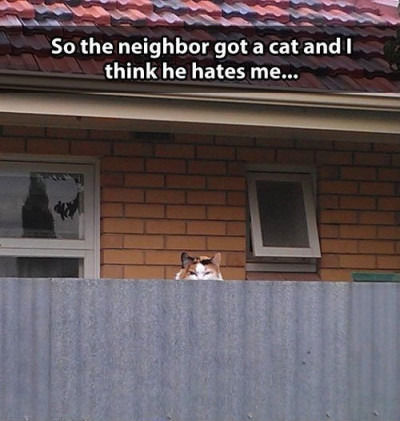 #3 Mini Dump Of Life Hacks

#4 Calling Friends To Hang Out.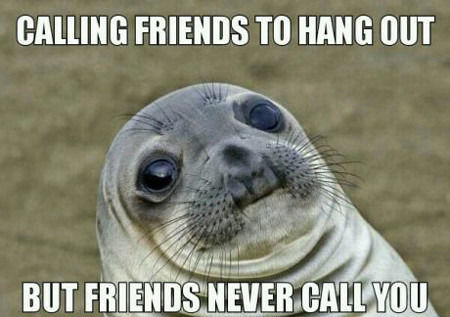 #5 Epic Meowstach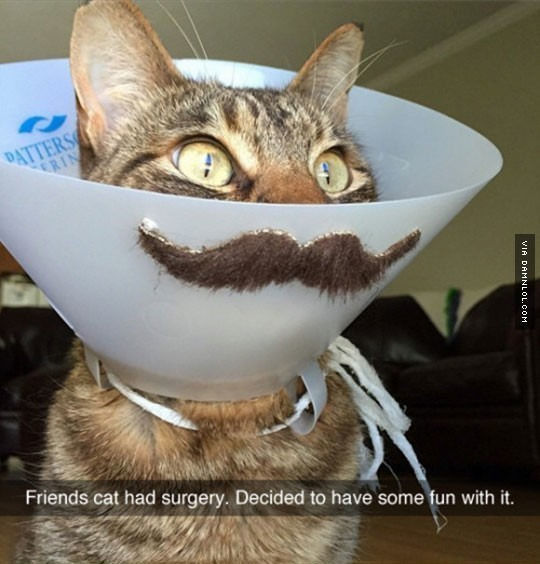 #6 Anne Has A Problem.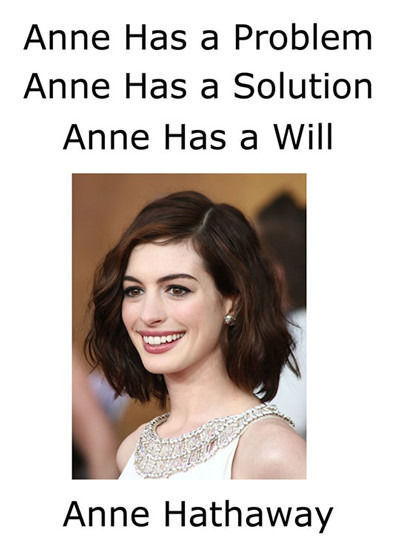 #7 True Gamers Know Where He Was Going…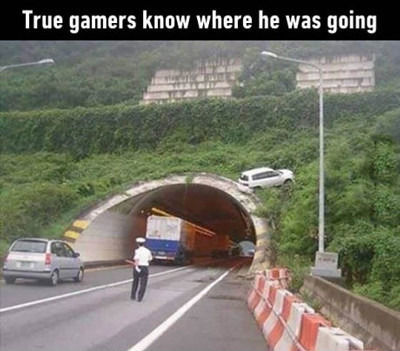 #8 Eiffel Towered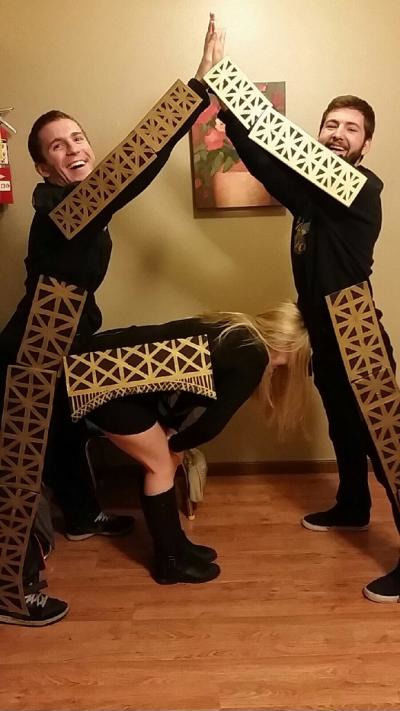 #9 Fiance Tried To Make Doughnuts.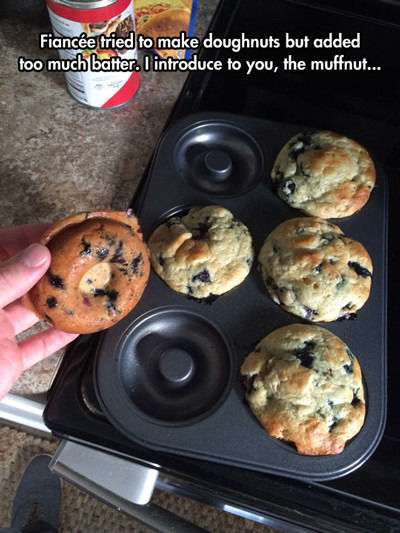 #10 My Sister Has Given Up On Being An Engiish Major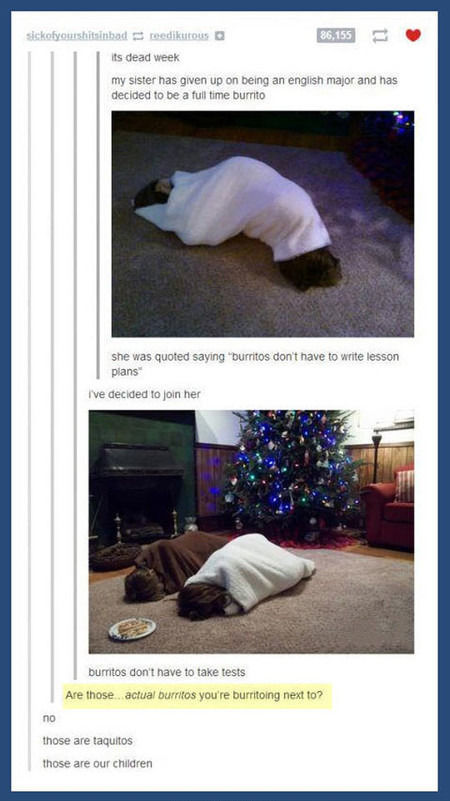 #11 He Looks Ashamed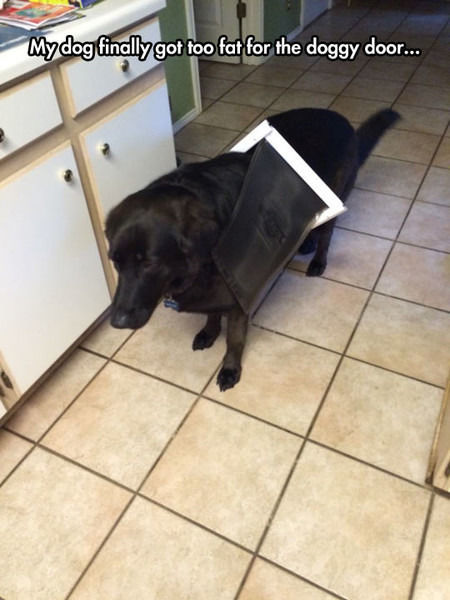 #12 Japanese Cafe

#13 Carrie Fisher Sure Aged Fast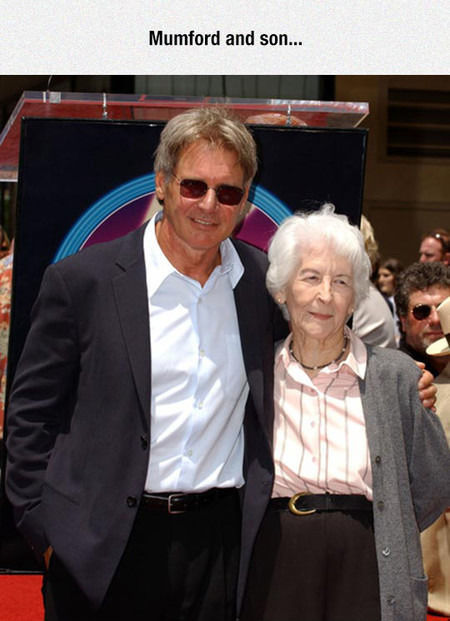 #14 White Dog In A Color Run
#15 These Are Actual Complaints Received By

#16 Old Bettsy Looks Like She Needs A New Matter Compressor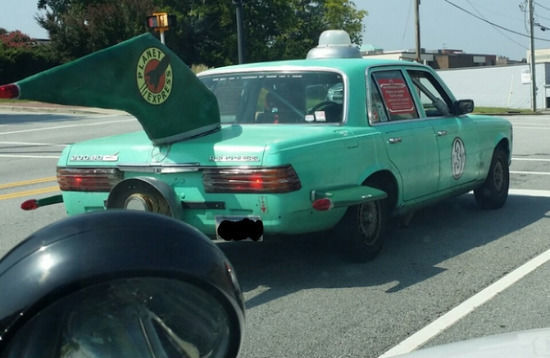 #17 Oh Hi Stranger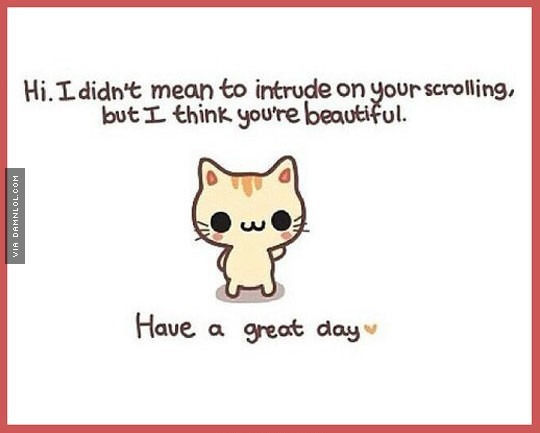 #18 Pretty Darn Accurate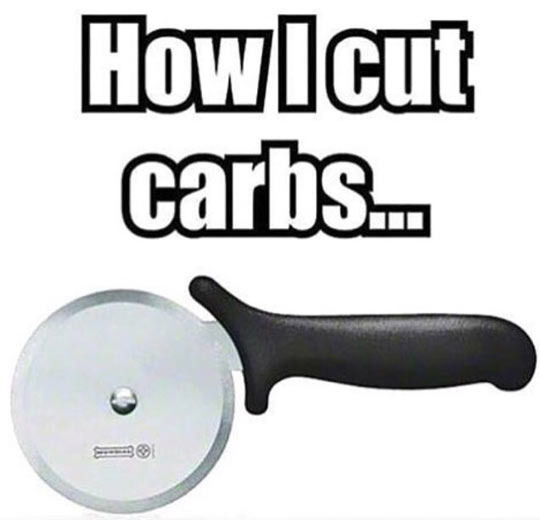 #19 Blanket Forts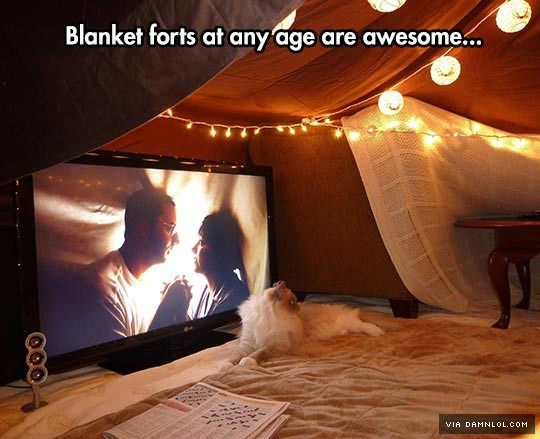 #20 What If Spider-man's Superpower Was