#1 Hey Dad Some Kid Told Me Santa Claus Wasn't…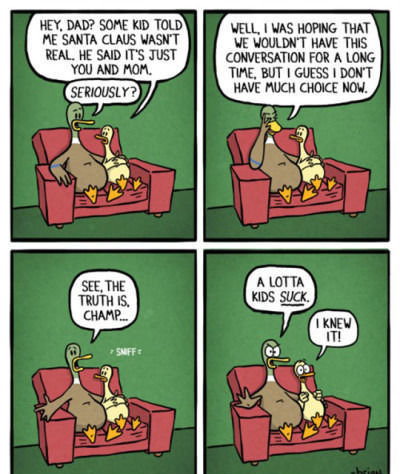 #2 Single mother dressed up as a dad to take her kid to 'Donuts With Dad' day at school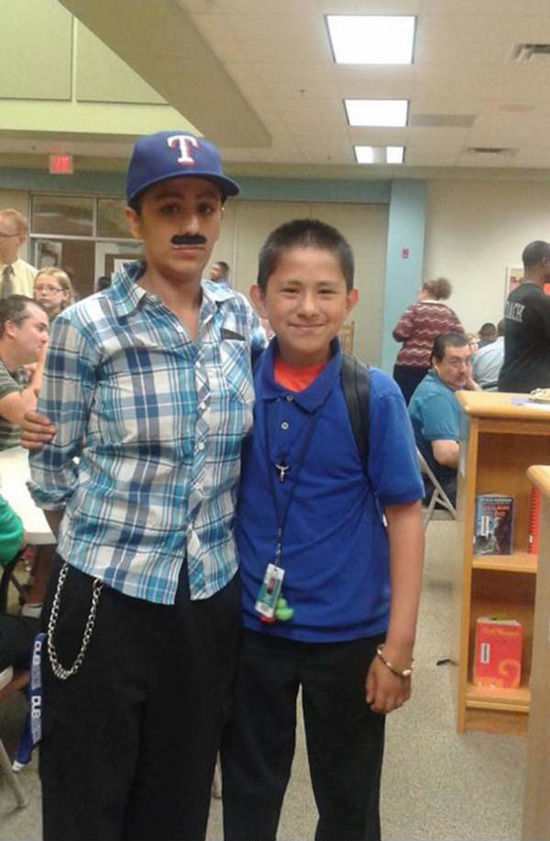 #3 Damn right she could do it!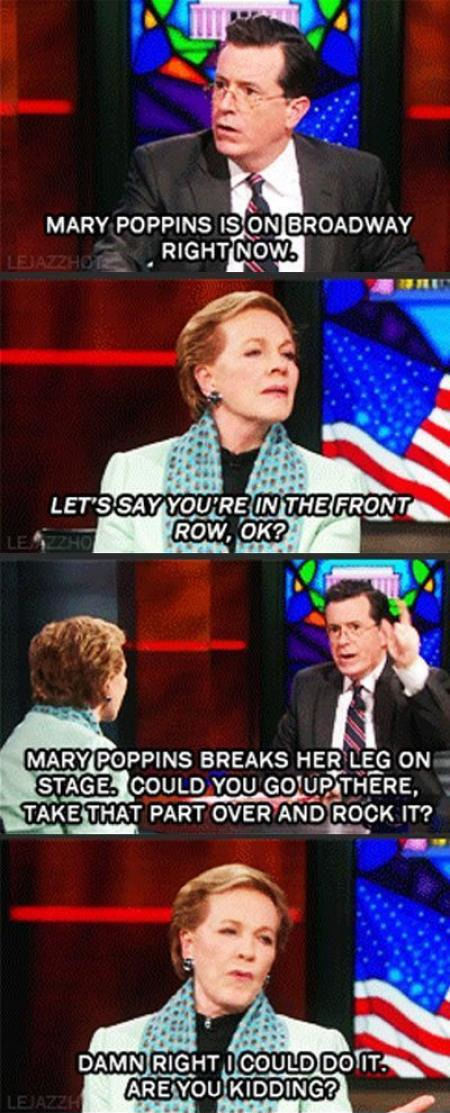 #4 3… 2… 1… Go!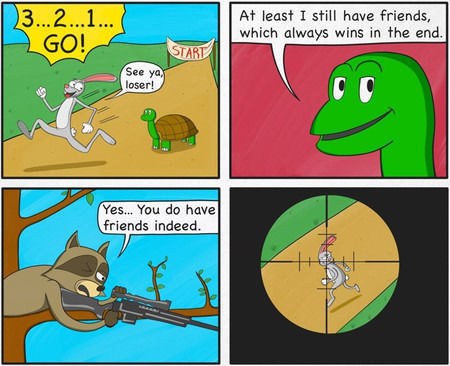 #5 Morpheus Cats Revelation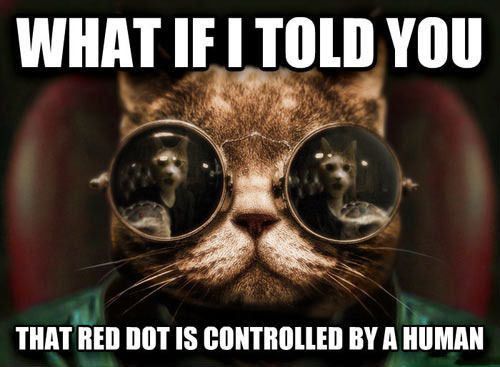 #6 Maybe they'll let you choke in peace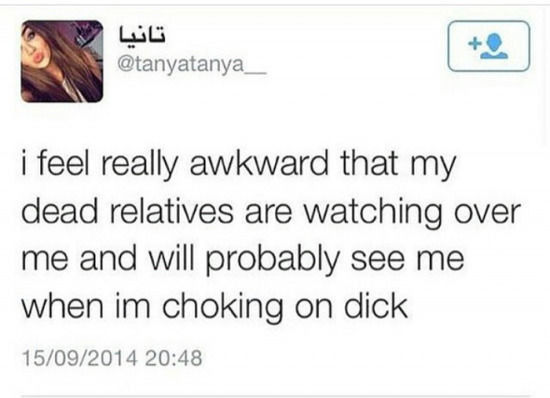 #7 Keep Going. Before You Hurt Me.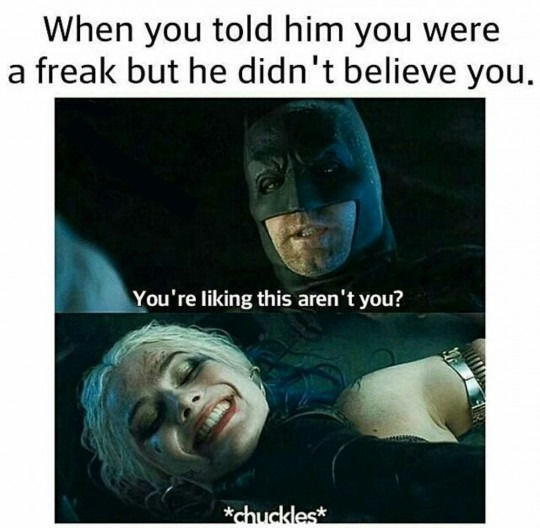 #8 Would you read it until the end?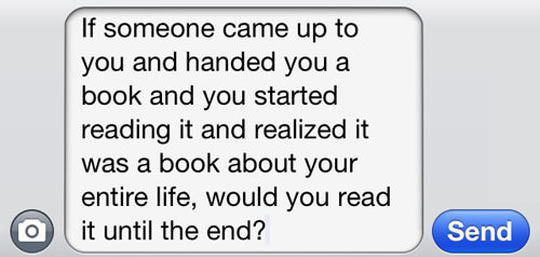 #9 This bit of google maps was made using a camel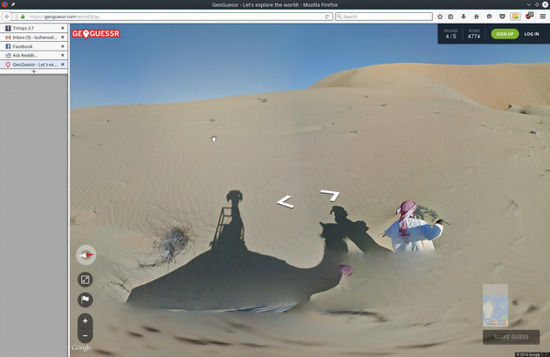 #10 Some People Train

#11 Celebrity Yearbook Photos

#12 Everything You Need To Know About Canada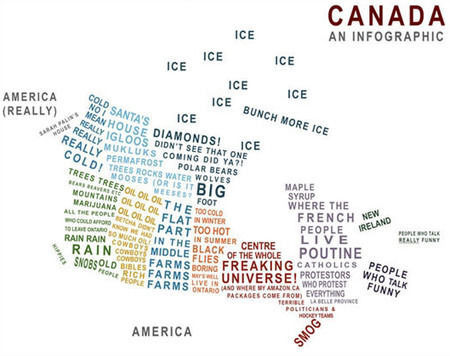 #13 Money… Best Superhero Power…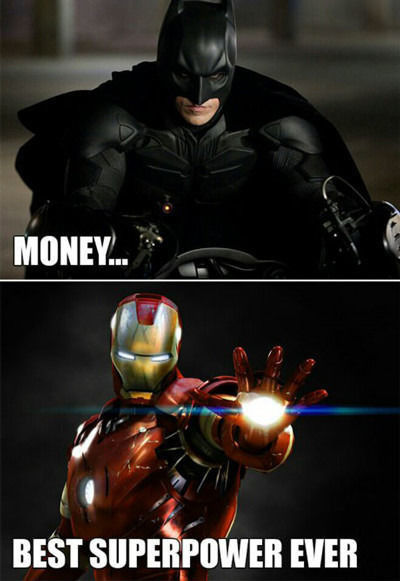 #14 No Education, No Security…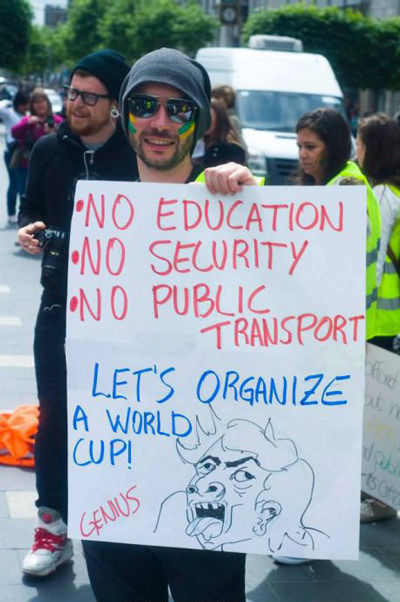 #15 Today is the mark of a new beginning…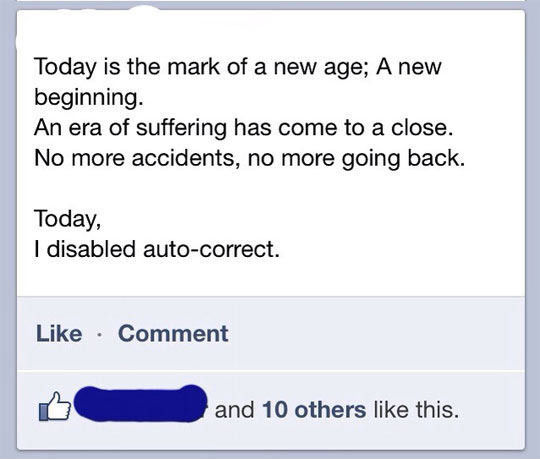 #16 The BBC Honestly Believed That Shouty, Annoying, Twat Chris Evans Would Be An Acceptable Replacement?

#17 I Should Be The Next President.
#18 Oh, Thanks Satan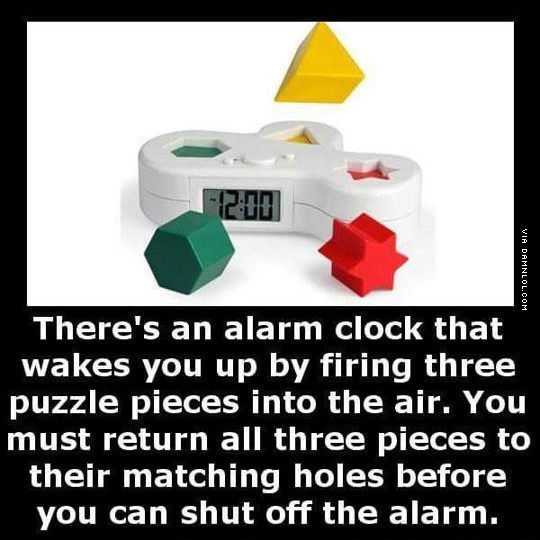 #19 Why Are You Crying Gary Oh, You're Just.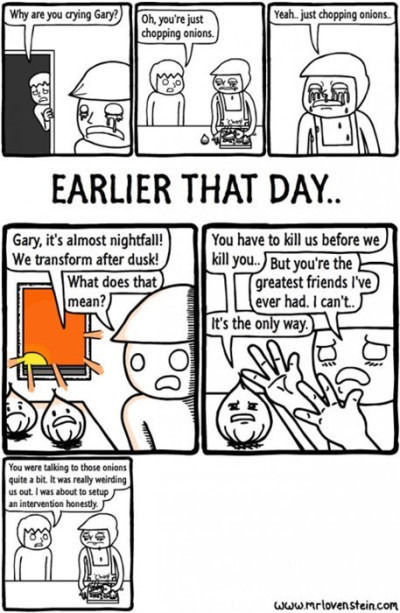 #20 Once In A Fucking Lifetime

#21 Utterly brilliant.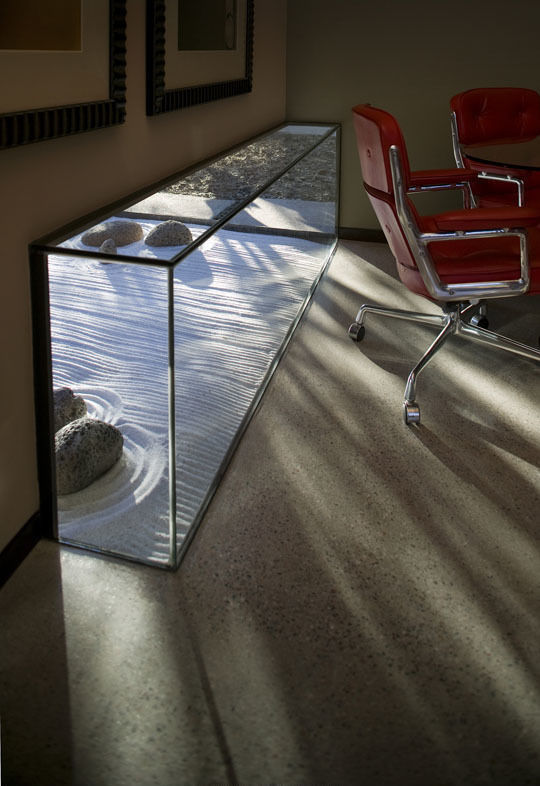 #22 Synth Lord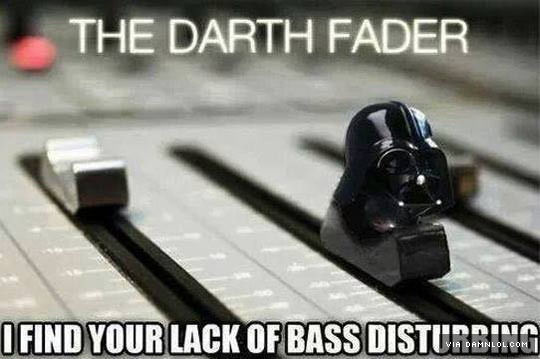 #23 So This Girl At My School Was Mad At Me So On…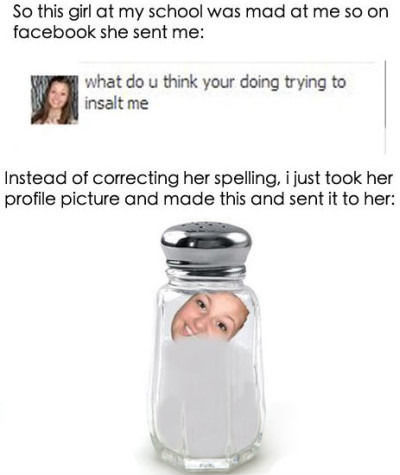 #24 Chemistry explained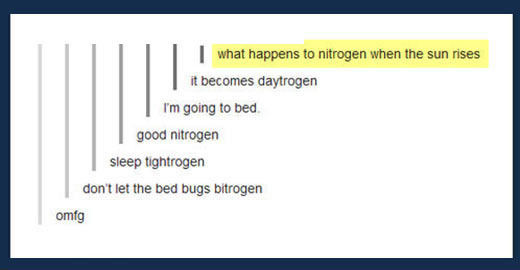 #25 I accused her of farting. She got pretty upset.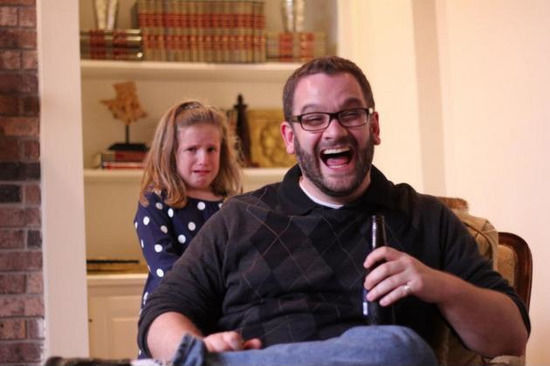 #26 I'm Going To Bed…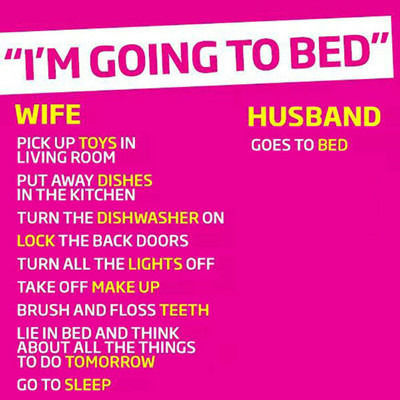 #27 Spring? Is That Really You?

#28 I Love You, Eric. I Love Cake