#1 Tupacs wise words

#2 Stay classy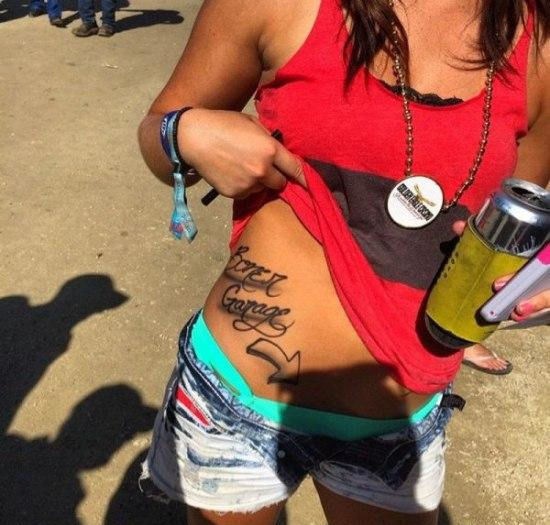 #3 Vultures sunning themselves.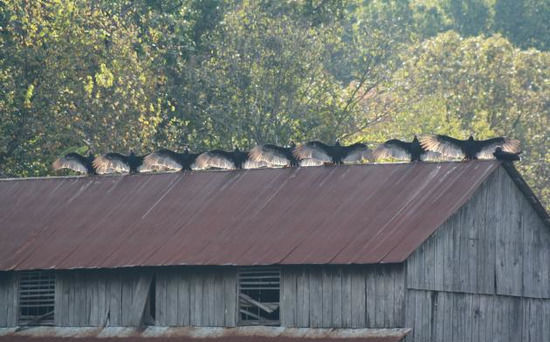 #4 Margaret, The Baby Giraffe

#5 I Named My Dog Por…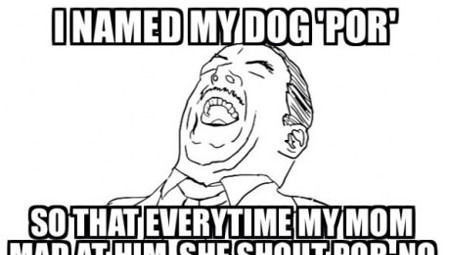 #6 How To Satisfy A Customer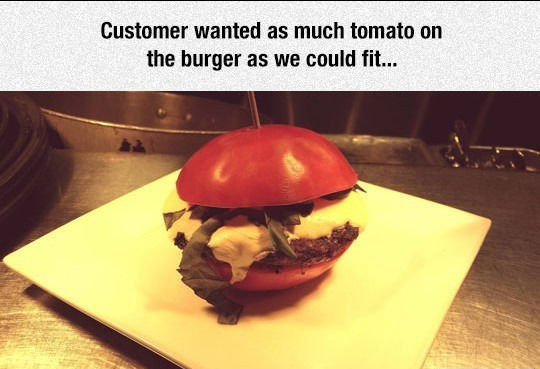 #7 I just laid down, wrapped myself in covers, and am in comfort heaven.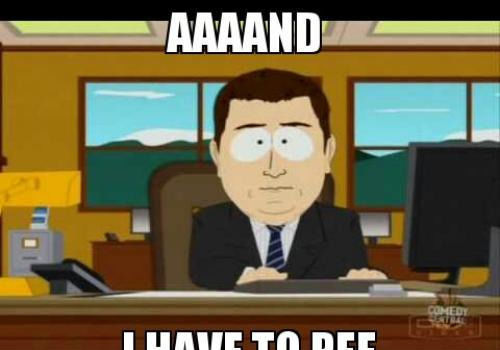 #8 I Love The Potato. And I Won't Let It Go!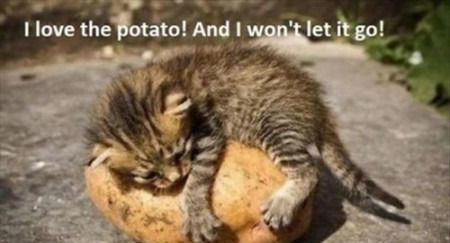 #9 Raising A Child: Mom Vs. Dad
#10 Enough Of This Monkey Business!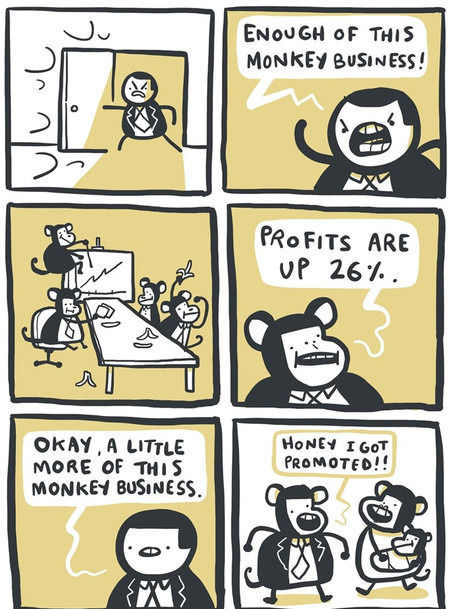 #11 How To Break Bad News

#12 Sad Cat Tries Comedy

#13 My Grandfather Borrowed My Computer Today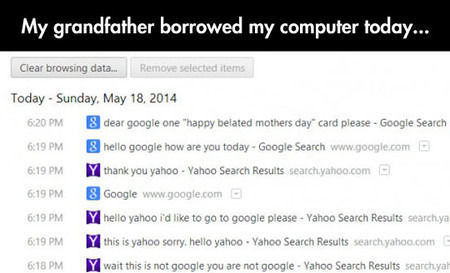 #14 World's smallest deer, the pudú.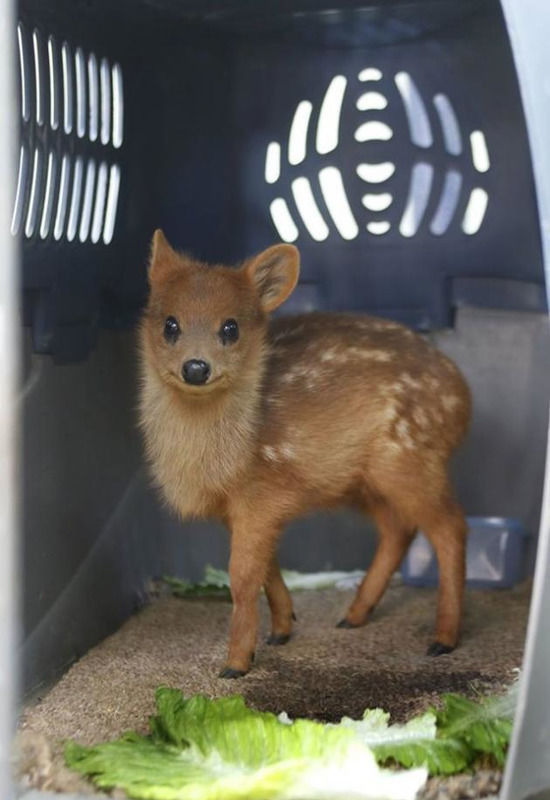 #15 The Greatest Body Pillow Of All Time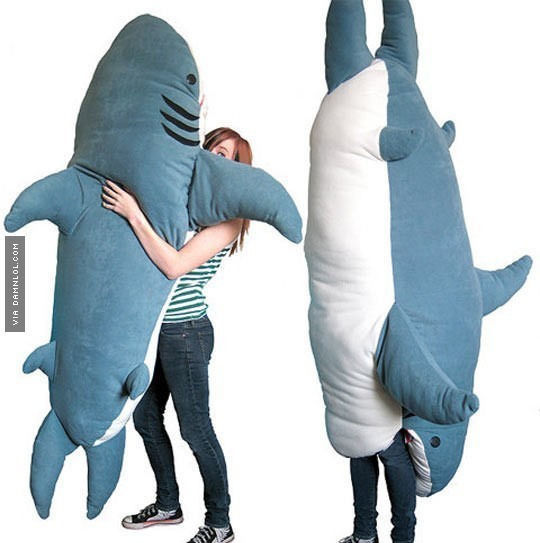 #16 Incredible Screen Setup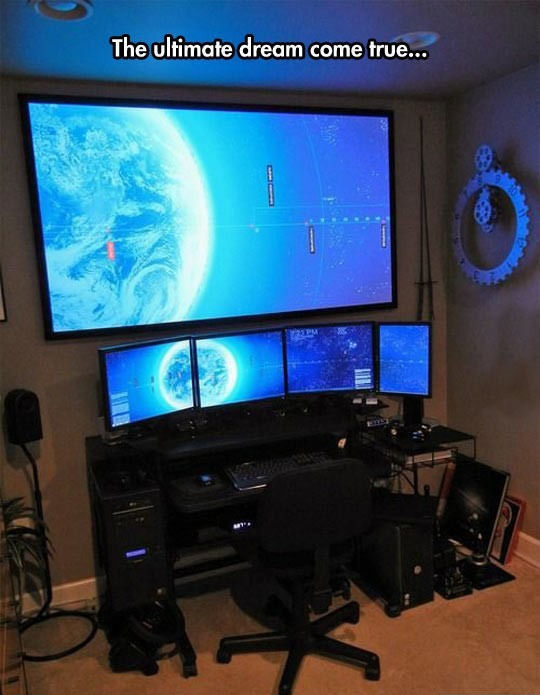 #17 What You Get When A Very Short Girl Gets Married To A Very Tall Guy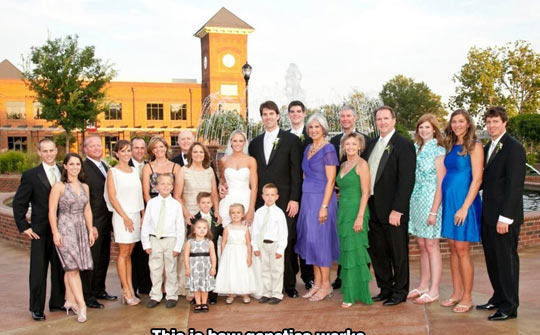 #18 Waiting For Lunch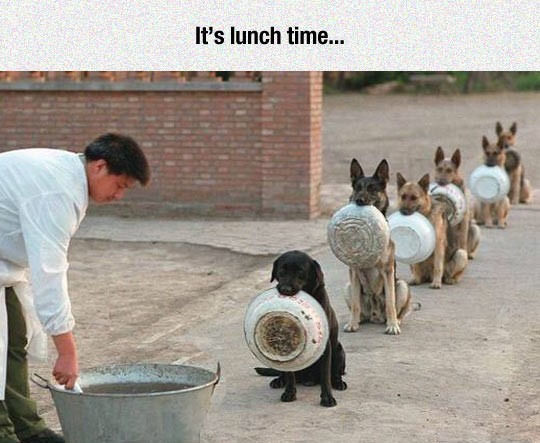 #19 What If We Are Characters…