#1 Babe, Are You Still Mad?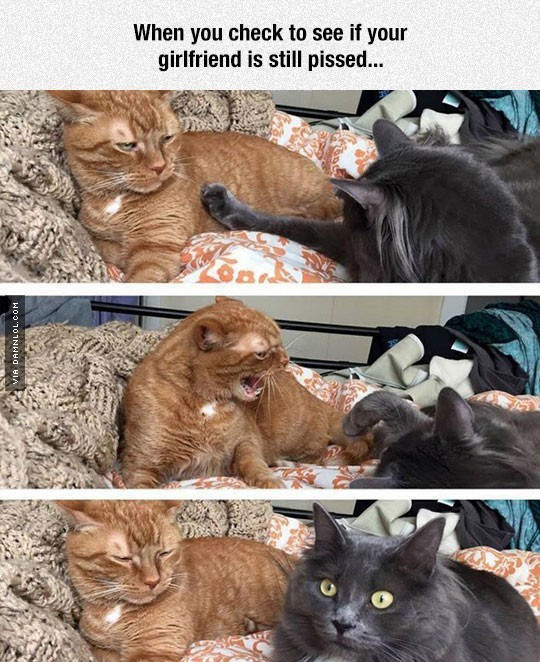 #2 Those Birds Are The Worst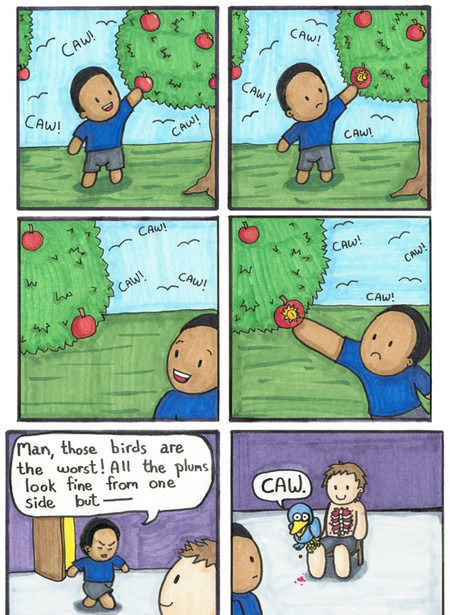 #3 So Nice To Chill By The Pool…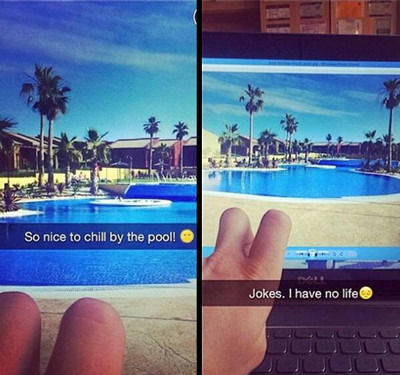 #4 I Am Going To Be Very Successful

#5 Caption contest: How would you title this picture? Reply in comments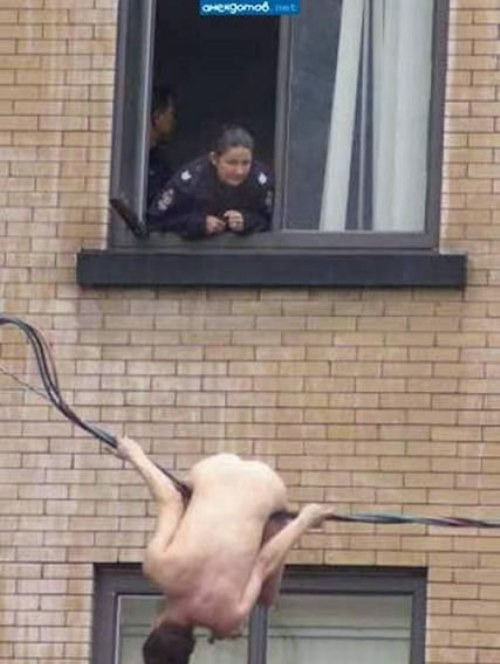 #6 Dog Is Ready To Party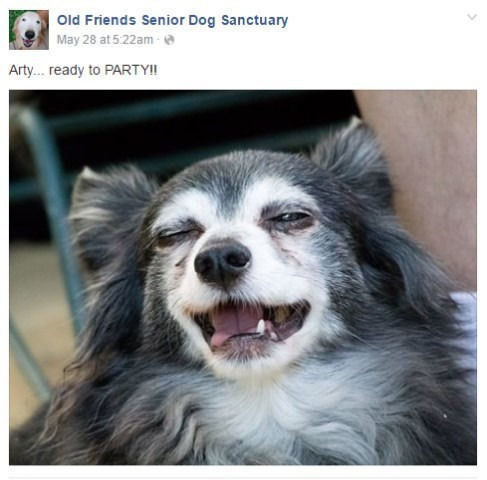 #7 A Homeless Musician And His Cat…

#8 I Asked My Trainer At The Gym…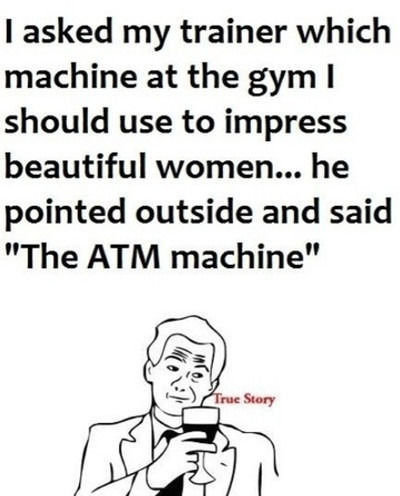 #9 True Bass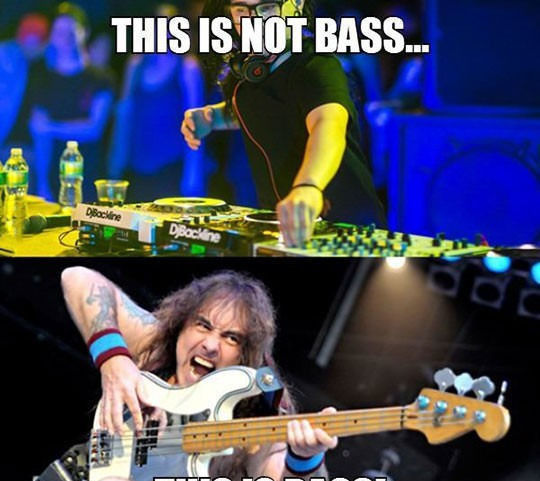 #10 Statistics Of Smokers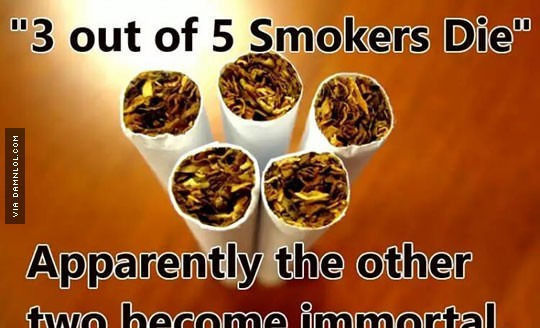 #11 I'm not gay, but I always imagine Ruffalo would be a tender lover.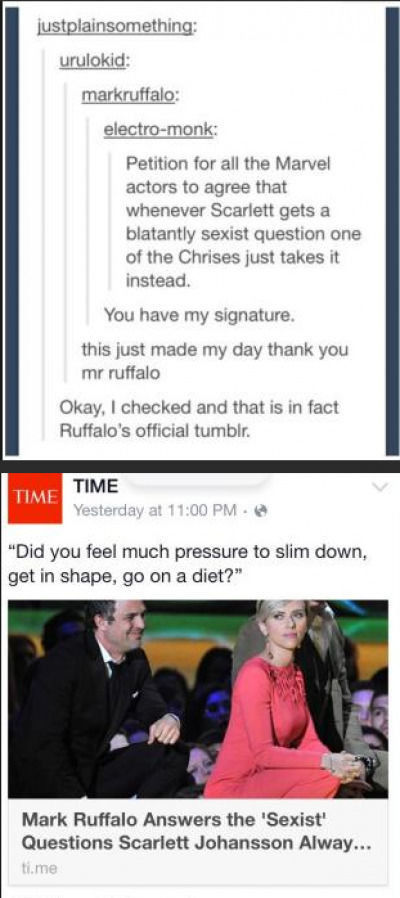 #12 He Says: I'm Gonna Pick Your Avocados, Old Man.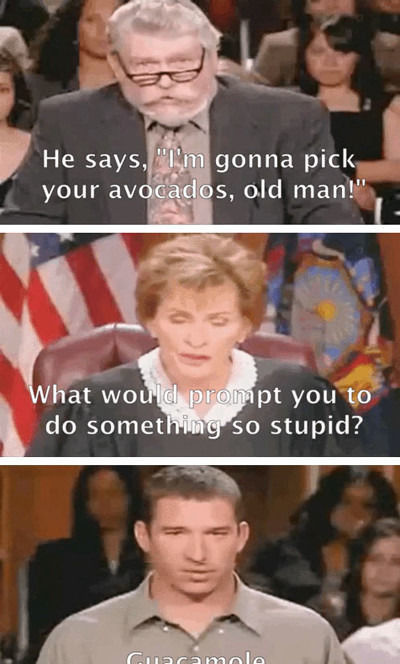 #13 Everyone Playing Pokemon Again…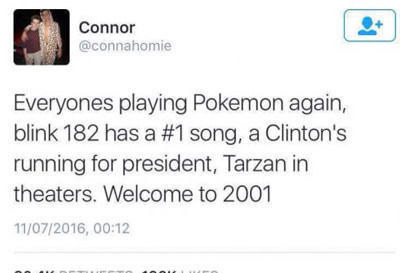 #14 How They Made The New $100 Bill.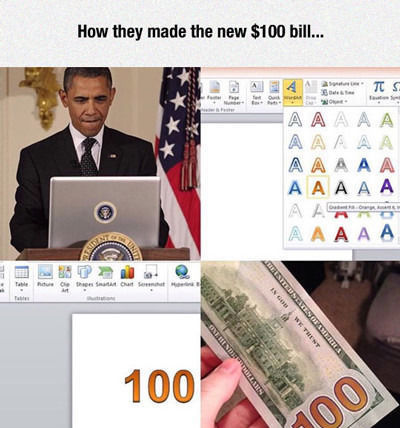 #15 Dont Lie To Me Siri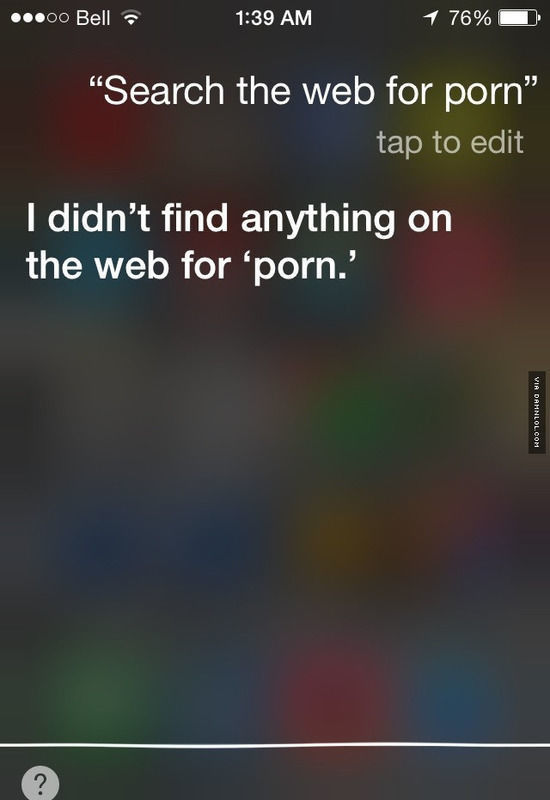 #16 Lawyer dog is handling your case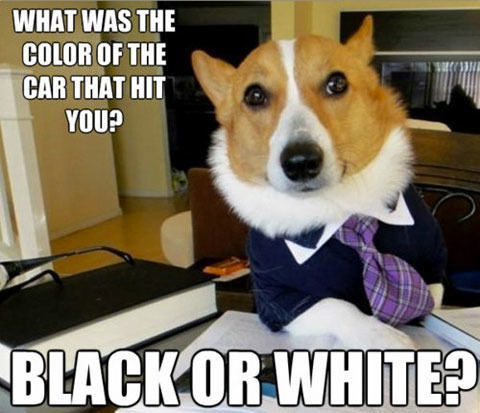 #17 Sure I'm Not The Only One Who Does This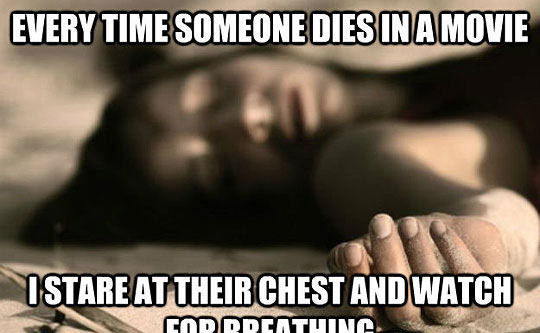 #18 Oh flowers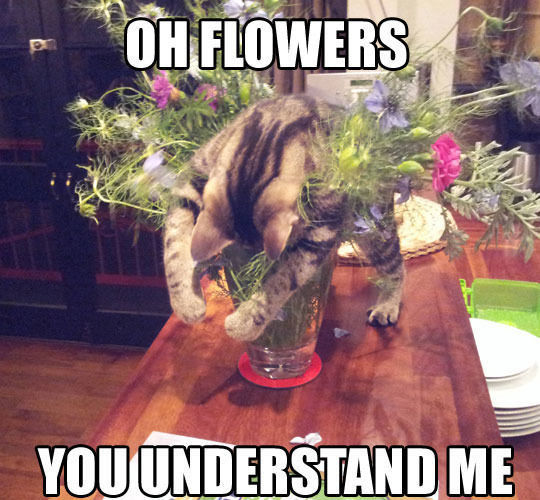 #19 When Someone Tries To Flirt With Me…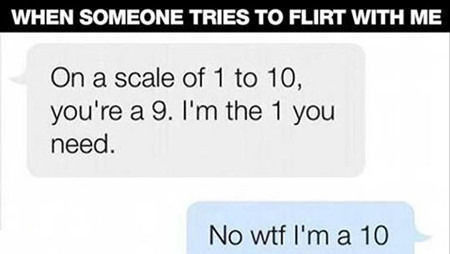 #20 My Baby Seems Very Unsure About Bubbles.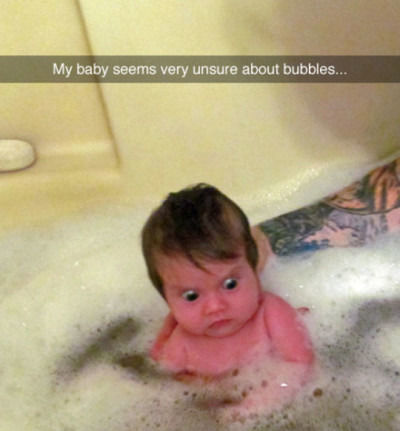 #21 A Boy From Berlin With His Portable Lemonade…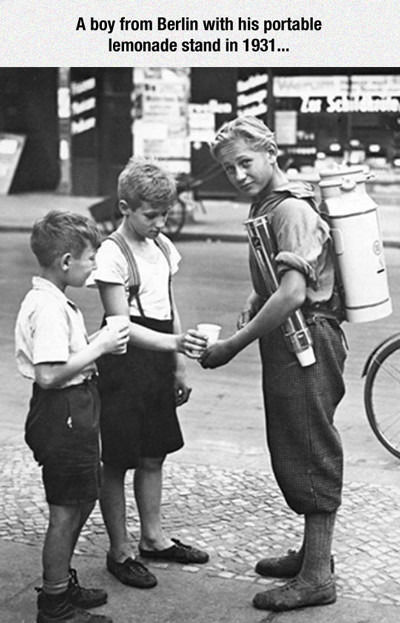 #22 Many People Need To Realize This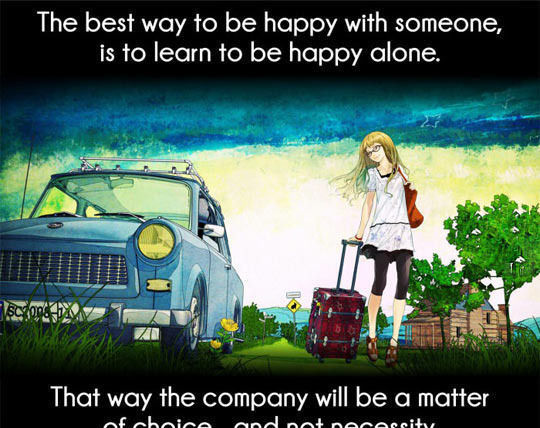 #23 On Their Way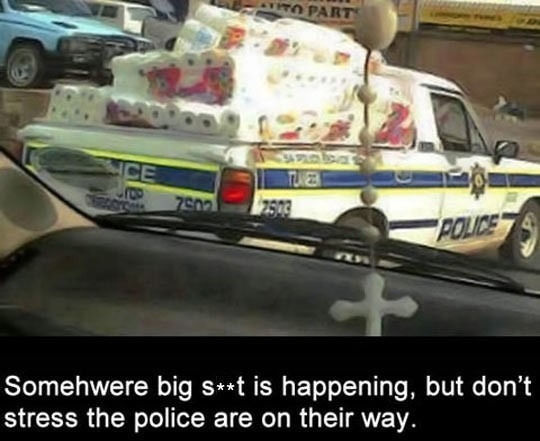 #24 Just Take My Money Already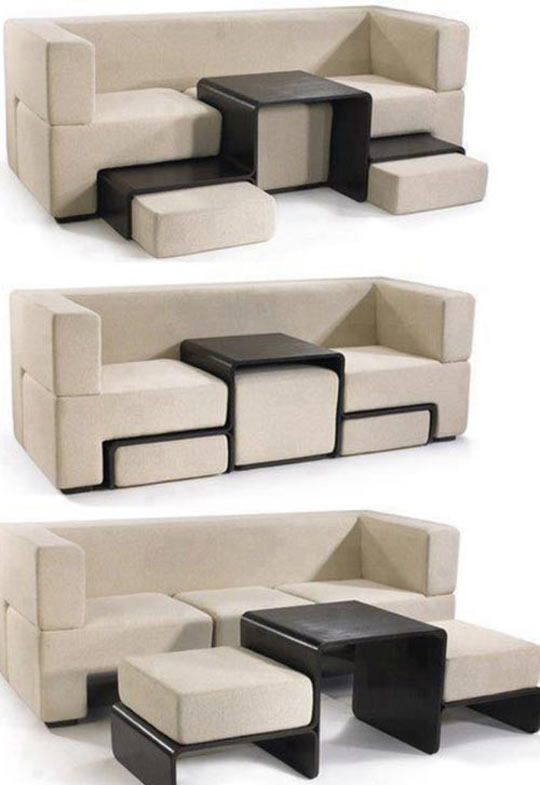 #25 A clock melted in a fire…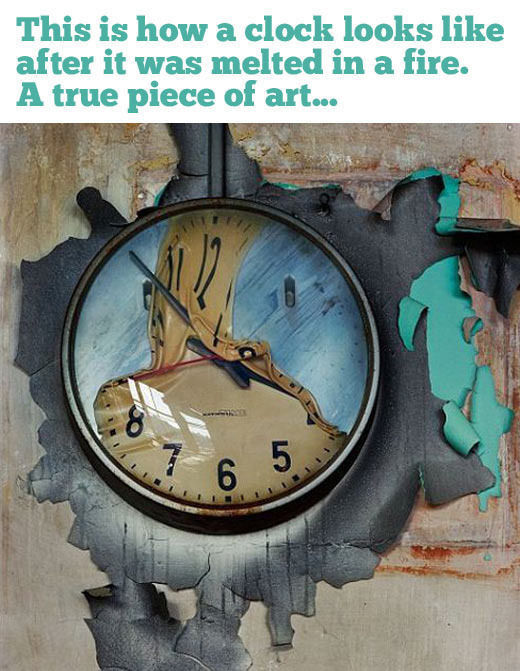 #26 Have You Ever Been So Happy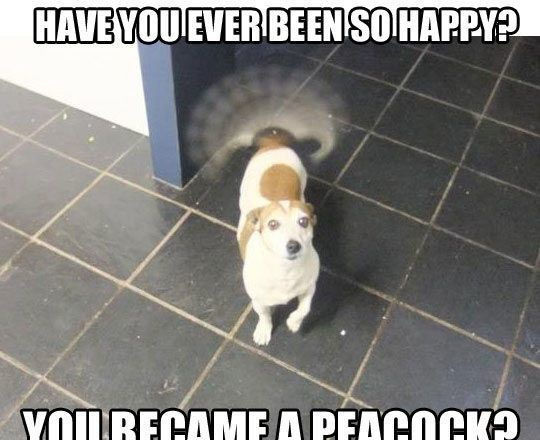 #27 I Remember The First Time You Wet The Bed.

#28 Burnt Newspaper Nails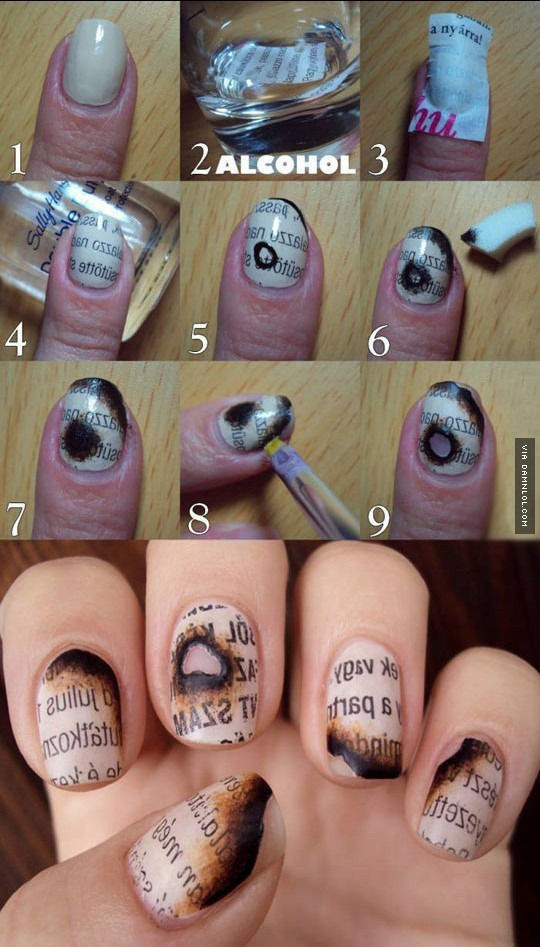 #29 Just Wanted To Check If Jerry Has Time To Come Play Outside