#1 Did You Just Take A Selfie With Cows.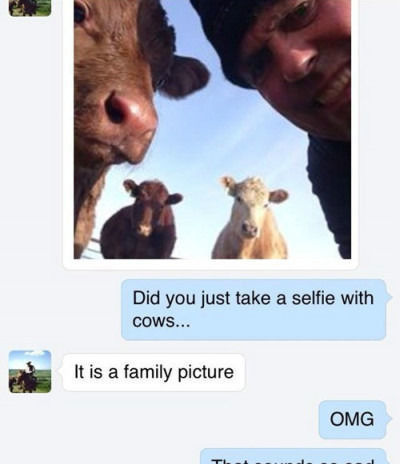 #2 Had A Threesome, Girlfriend Realized She Was…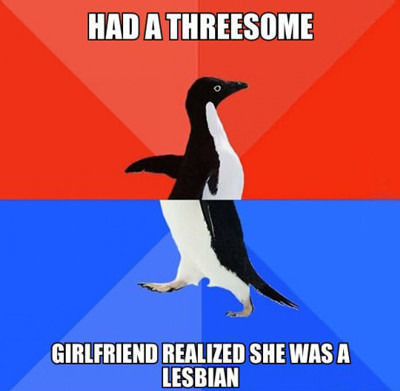 #3 Best Friends Phone Case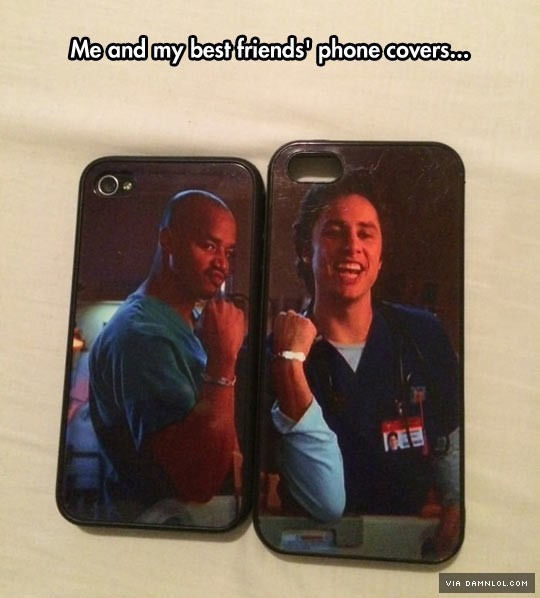 #4 Sorry, The Cat In The Hat Was Busy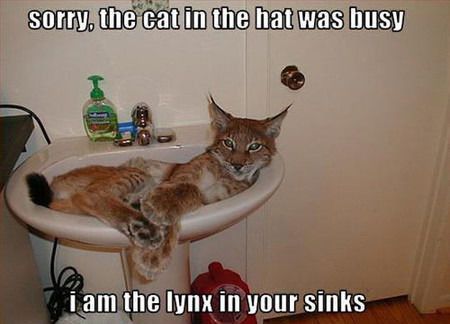 #5 Helpful Animals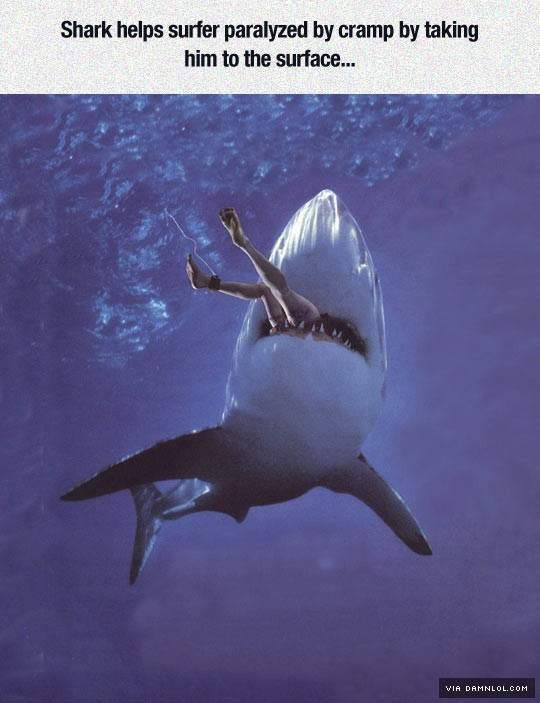 #6 Overweight Black Bear
#7 Morning Motivation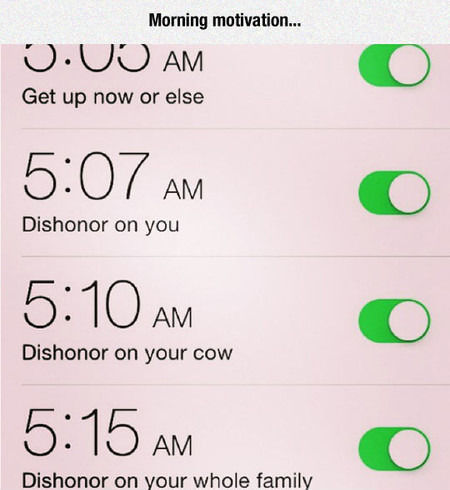 #8 Weeeeeeeeeee, Go Faster Woman!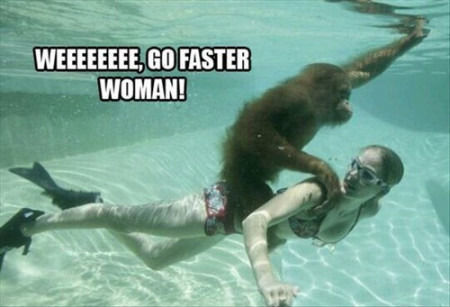 #9 Like They Do On The Discovery Channel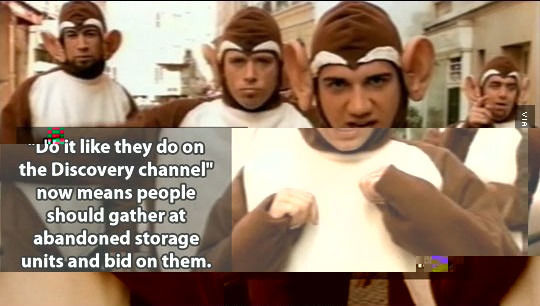 #10 Both Jon Heder And Efran Ramirez…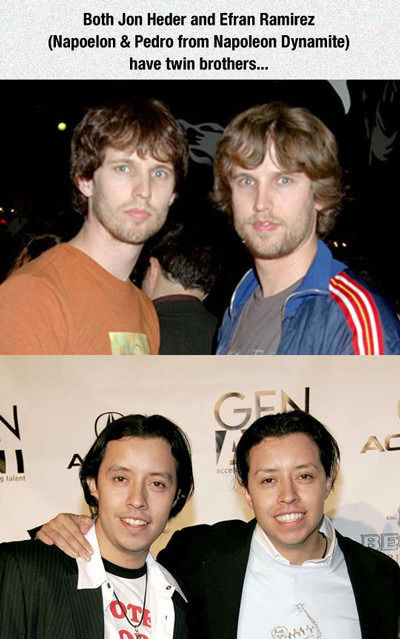 #11 Paper Art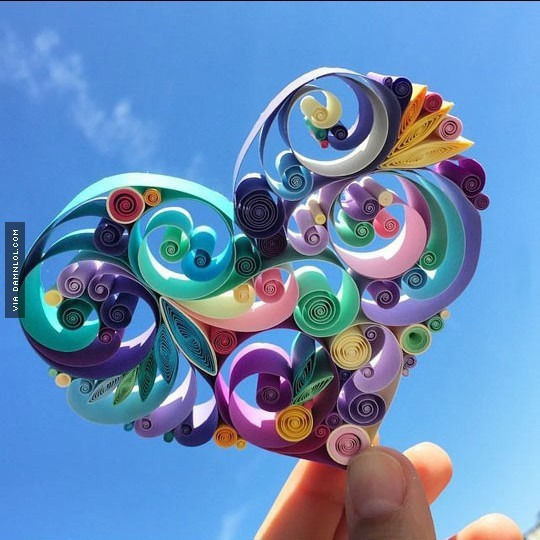 #12 So, This Is My Toilet Pool.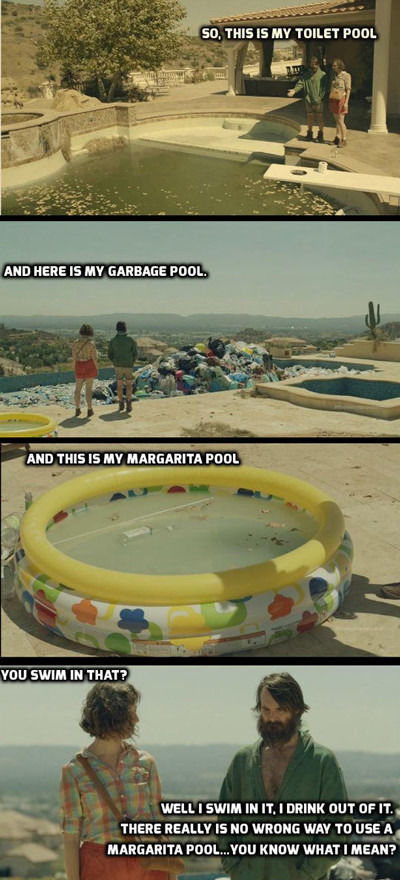 #13 Dad, I Made This For You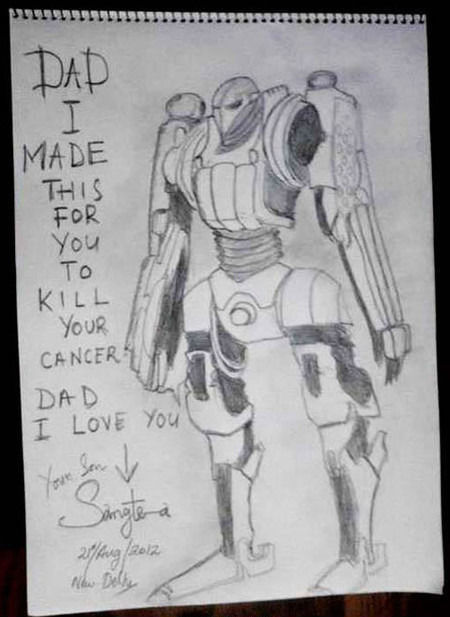 #14 How The Fashion Industry Really Works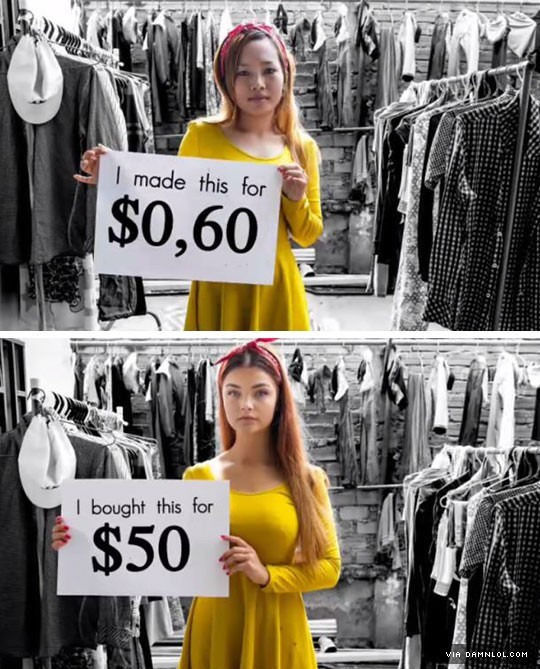 #15 Dog Takes Over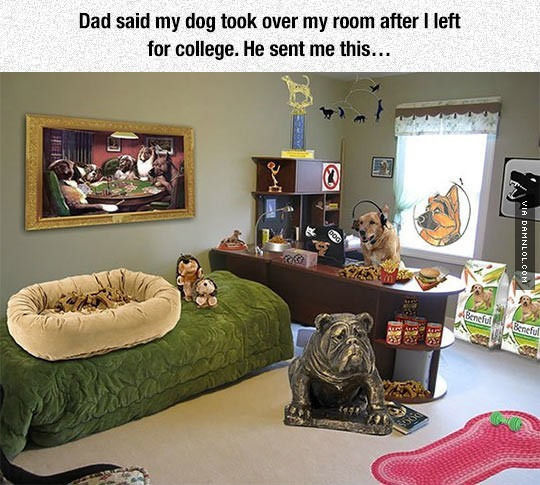 #16 War: It Never Changes

#17 Doctor Who Geometrics
#18 I'd Bang Her Just To Be Able To Yell 'POWER!' Right At The End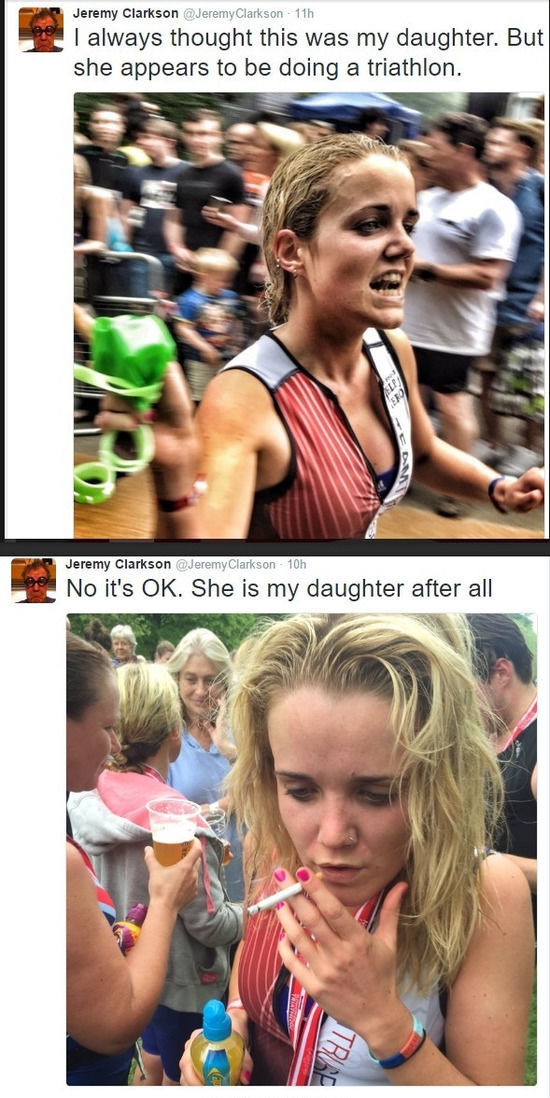 #19 A liquid has no fixed shape therefore it takes the shape of any container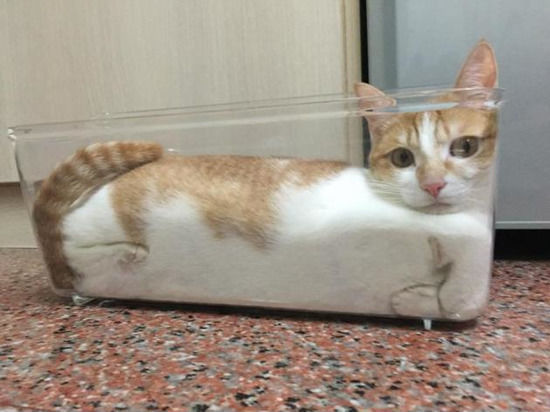 #20 Sometimes You Don't Know What You Really Want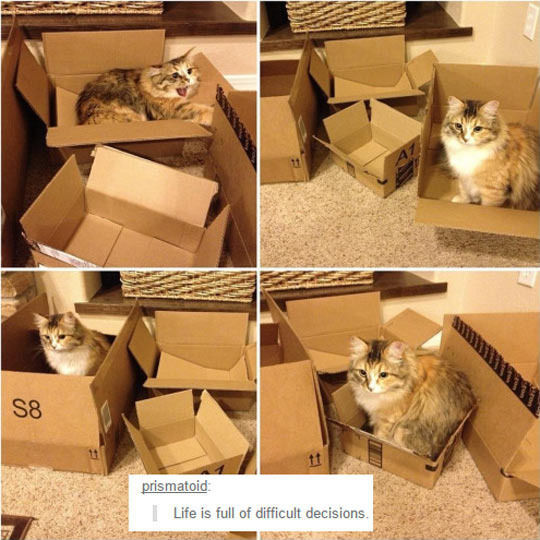 #21 Apparently My Cat Likes Yogurt
#22 The Mercedes 6 Wheel That They Don't Seem To Mention

#23 Charge Complete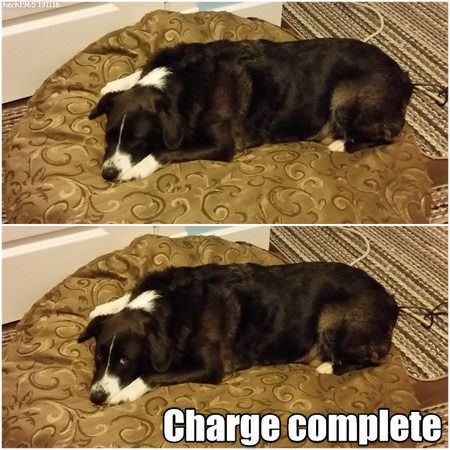 #24 This Brings A Smile To My Face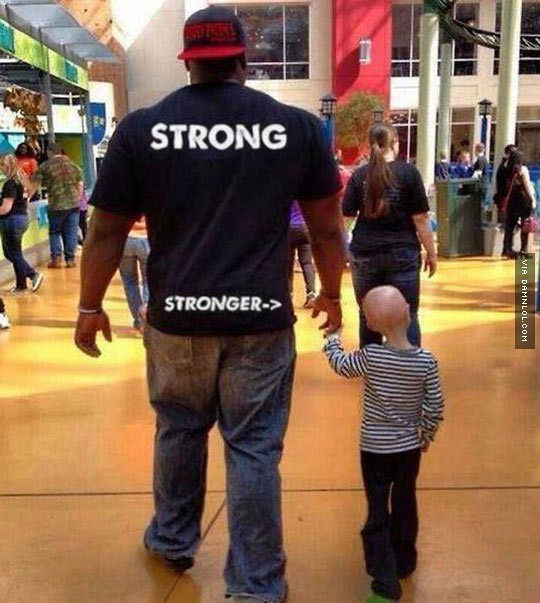 #25 the secret to long term marriage