#1 Saw this while driving around Colorado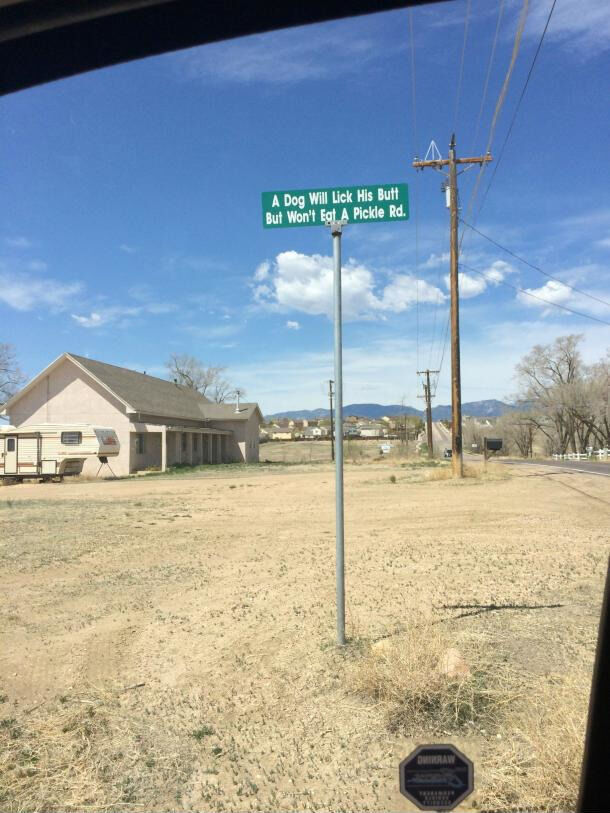 #2 The Man's Guide To Love And.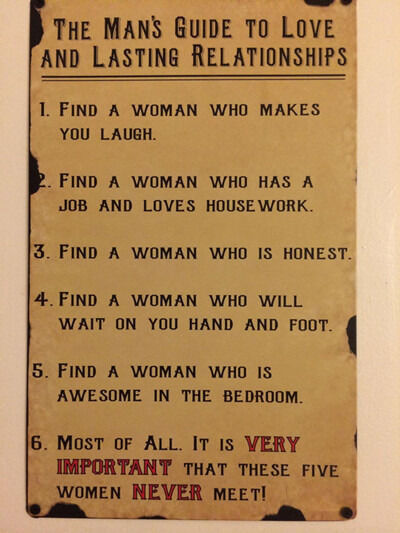 #3 Douche bag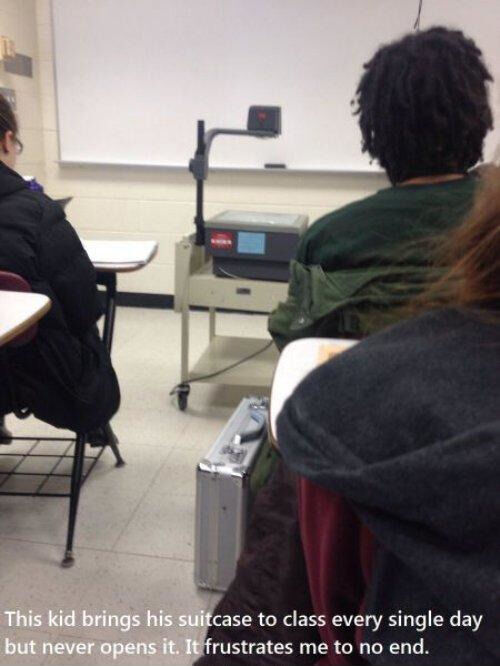 #4 Girl in fight with boyfriend being stealthy in front of a busy restaurant lunch crowd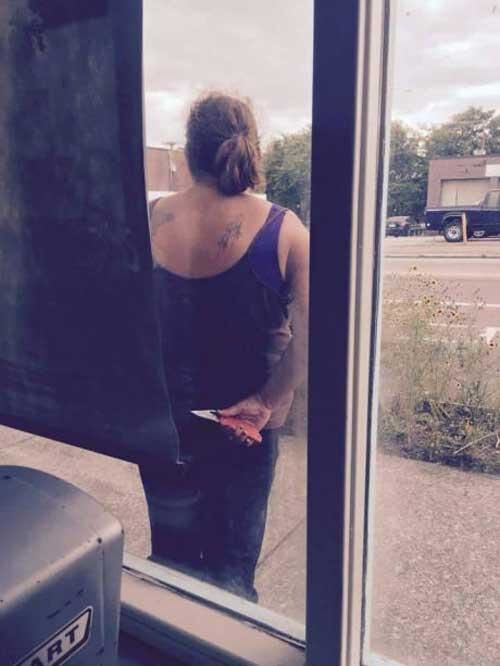 #5 Is That A New Bolo Tie.

#6 On My First Day Working At Disney World I Went.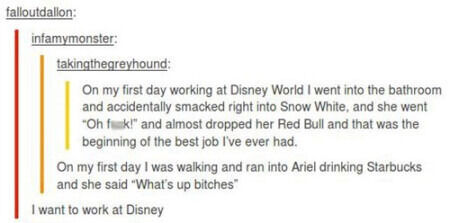 #7 Mom Dont Sit Too Close To The Tv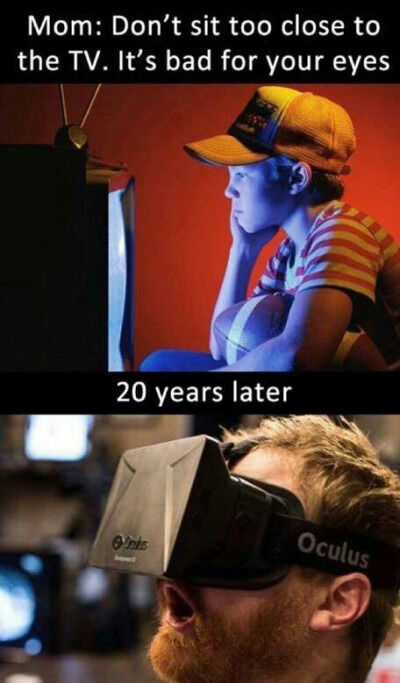 #8 Selfie Stick, Romanian Peasant Version.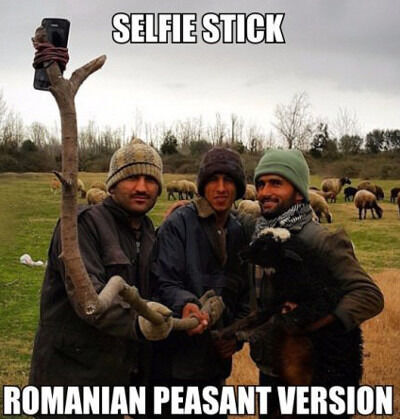 #9 Vampires Always Like I Could Kill You If I Wanted

#10 Reasons not to drink

#11 Home aloners not coronas.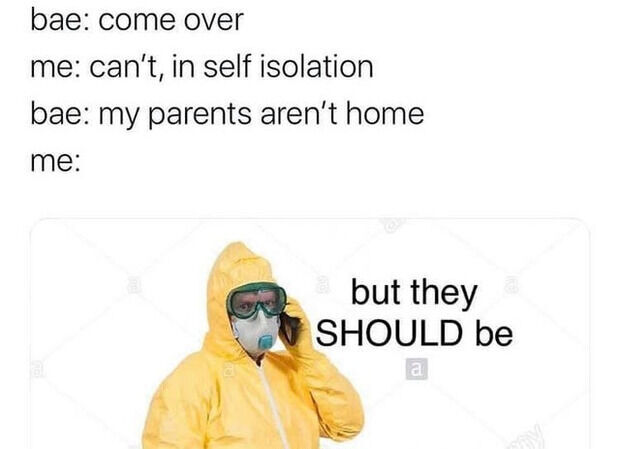 #12 Black tweets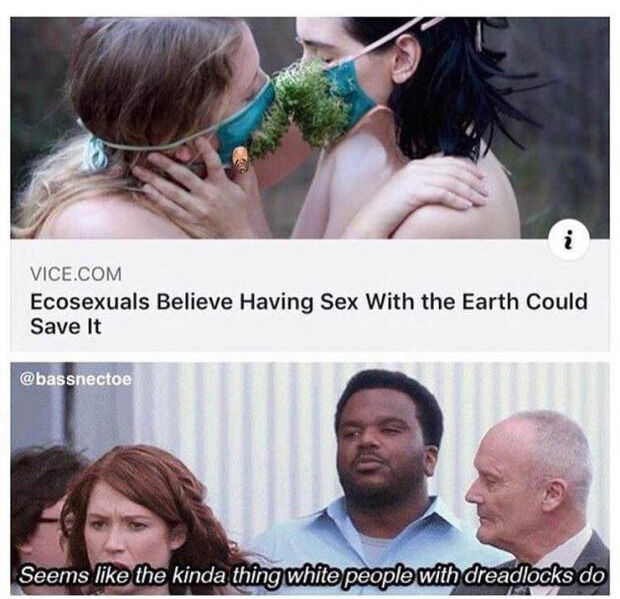 #13 my newsfeed delivers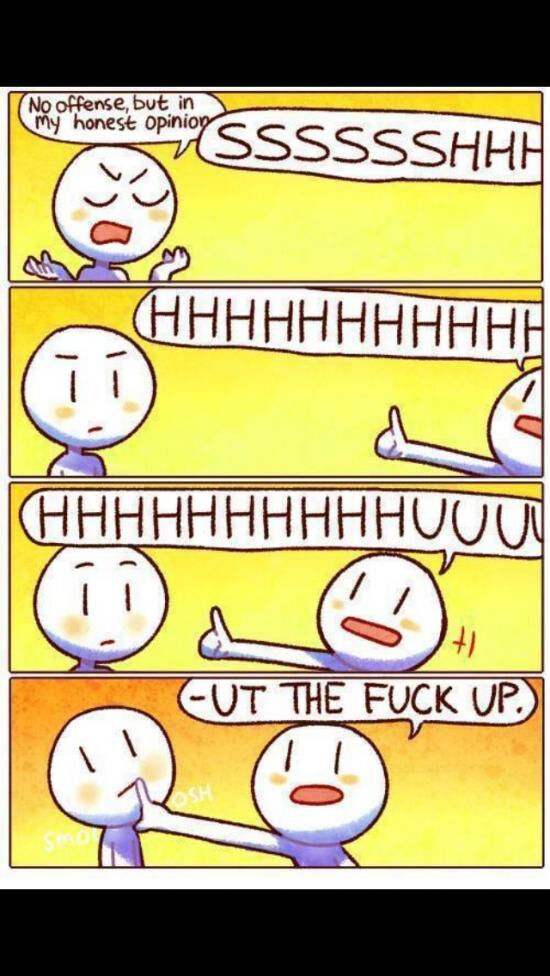 #14 When you have a Skype interview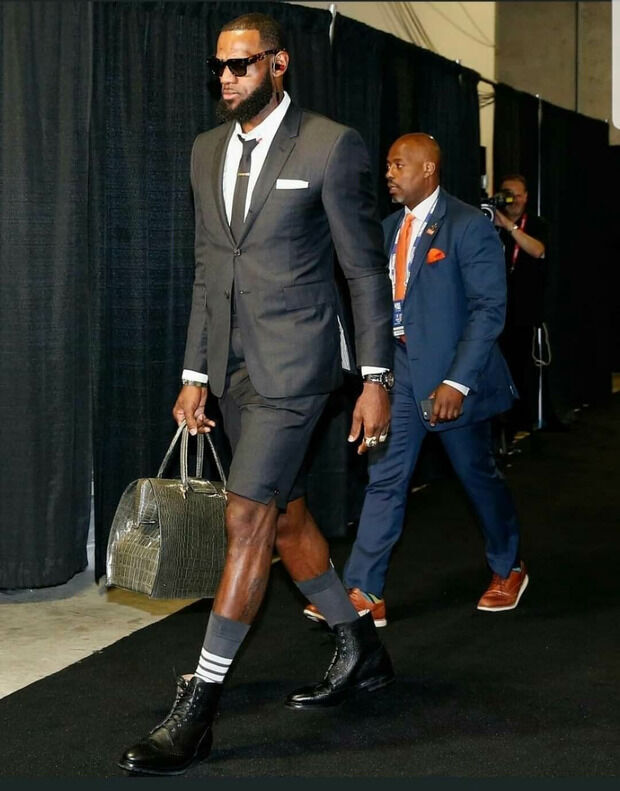 #15 Quesadilla Pizza

#16 $383.00 Paint Job…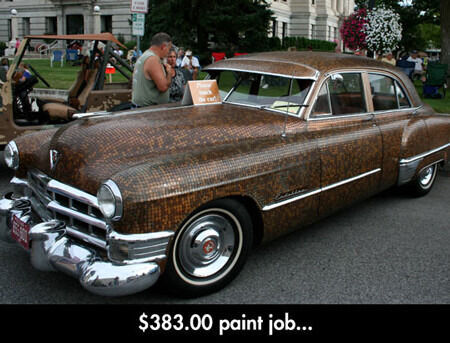 #17 The Most Secure Bike Rack Ever.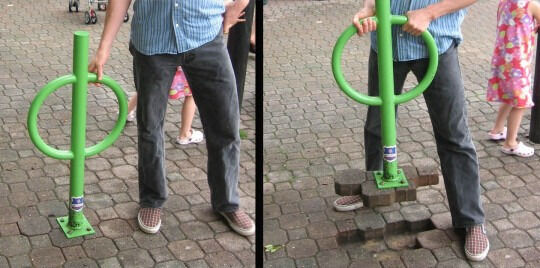 #18 Bolivian Girl Showing Us Her Llama…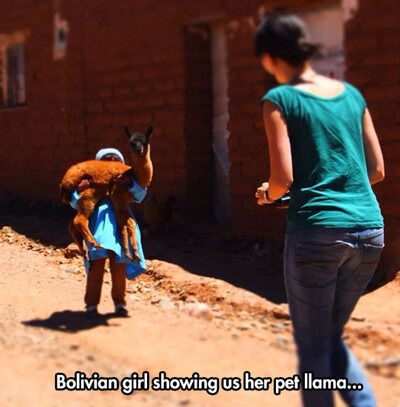 #19 Toffee Is Mad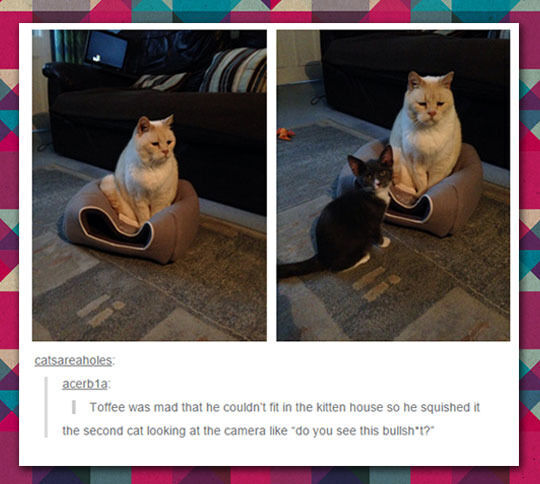 #20 A Colleague Has This On Her Laptop.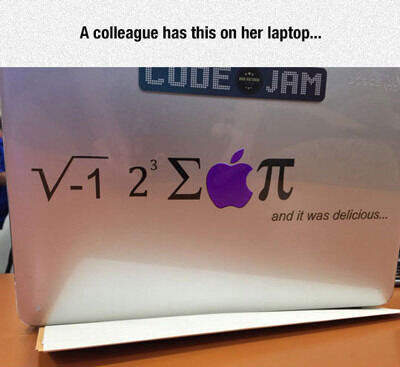 #21 My Heritage? Well, I'm Part Austrian…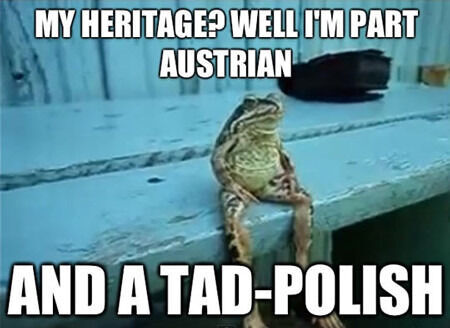 #22 A man of his word

#23 Thinking fast pays off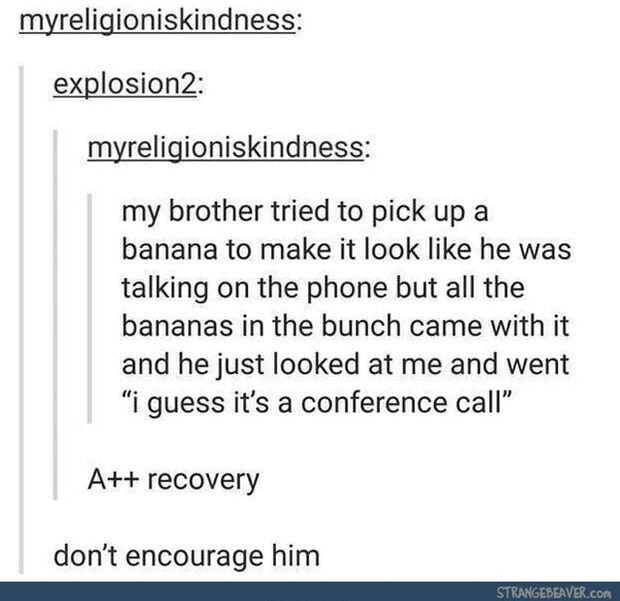 #24 Simple Formula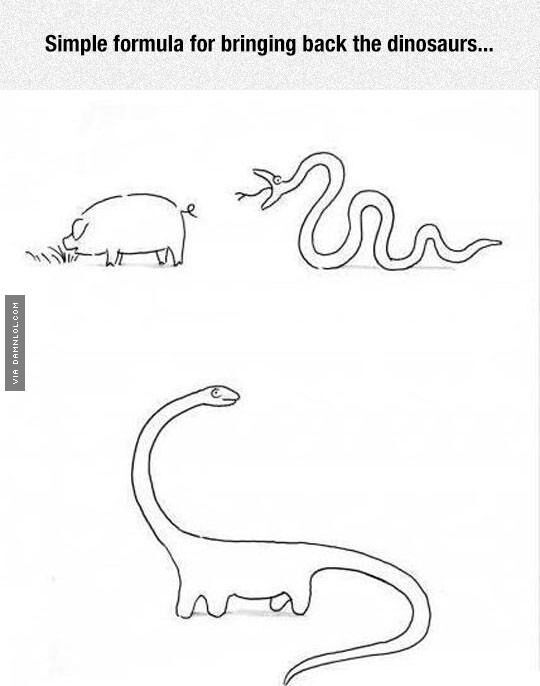 #25 Im about 99.9% sure that whoever wrote this joke at Comedy Central has never played a Mario game in their life.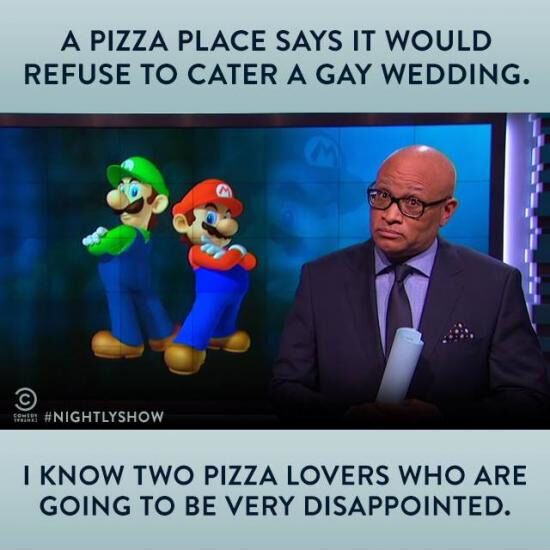 #26 Manatees in Crystal Springs this morning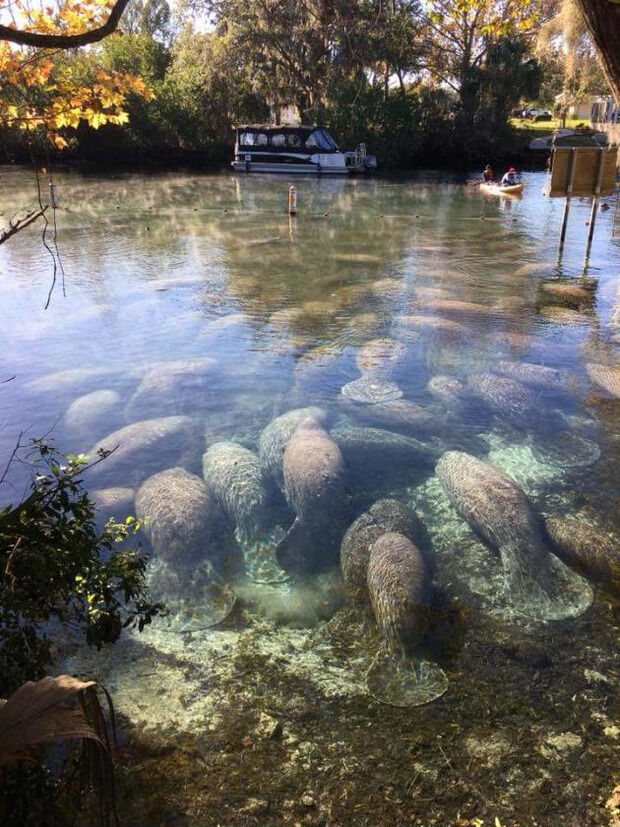 #27 There's Always Tomorrow…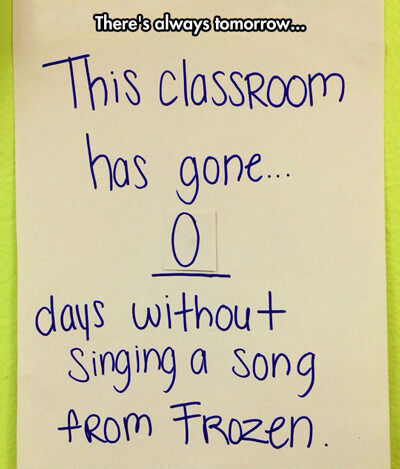 #28 Introducing new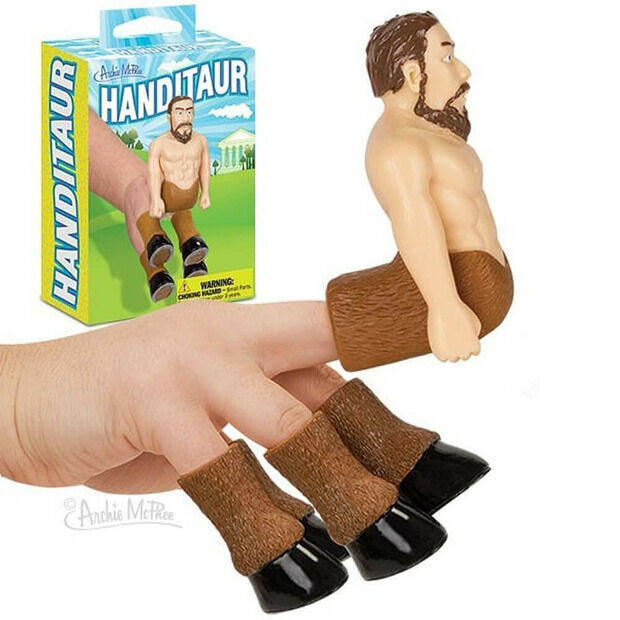 #29 Violently Australian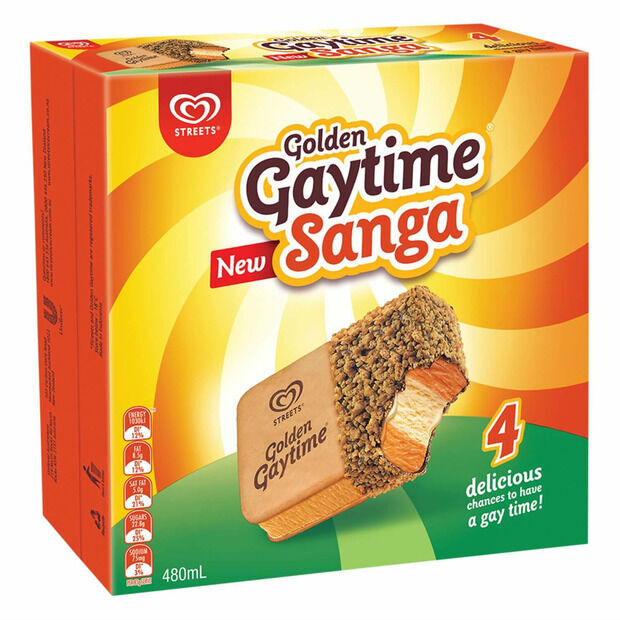 #30 Paul? What's Wrong?