#1 Resorting to fear to gain respect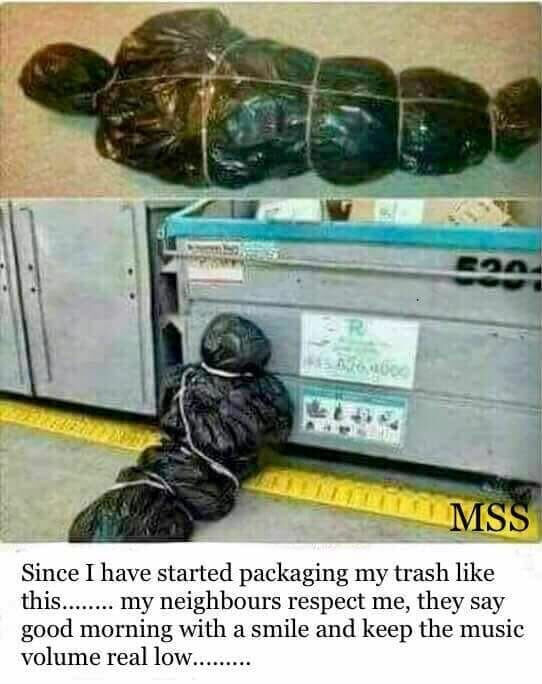 #2 This hung in my Grandfathers shop for 50 years, now it will hang in mine. Relevant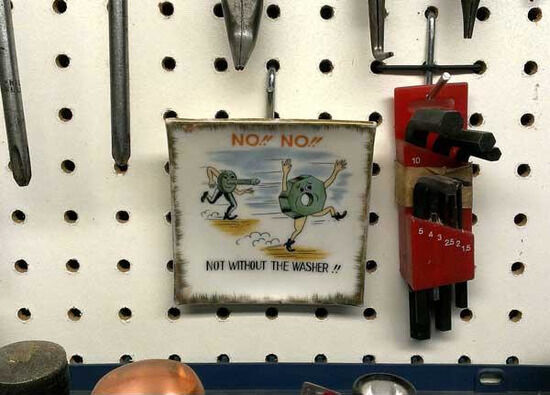 #3 I Cant Believe That Thanks To Yahoo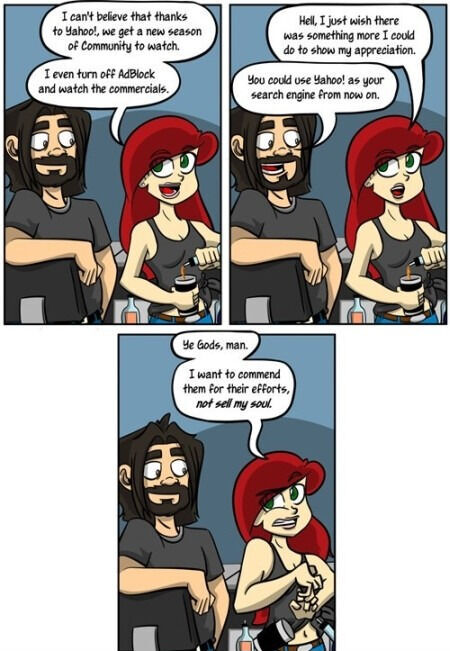 #4 When you suck at catching Smurfs so you have to find a second job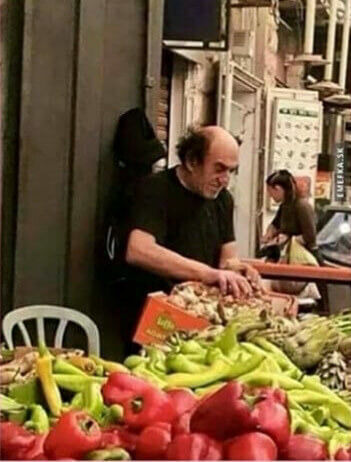 #5 Polar Bears, They Took All The Coke Again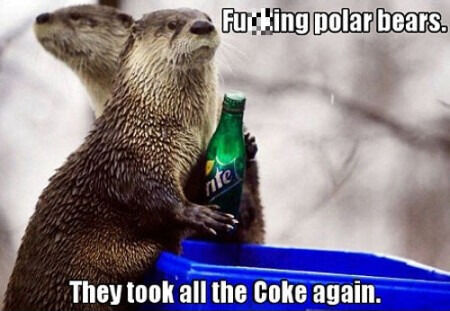 #6 My Aunt Made This Pretty Moon Pillow.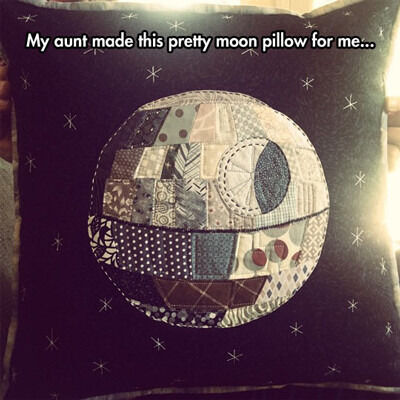 #7 My whole car was covered like this. Never seen it before, but I like it.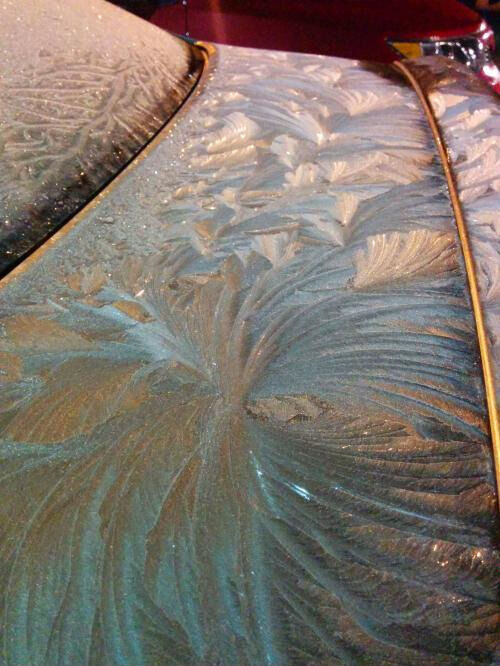 #8 Man after successful heart transplant !! holding his own heart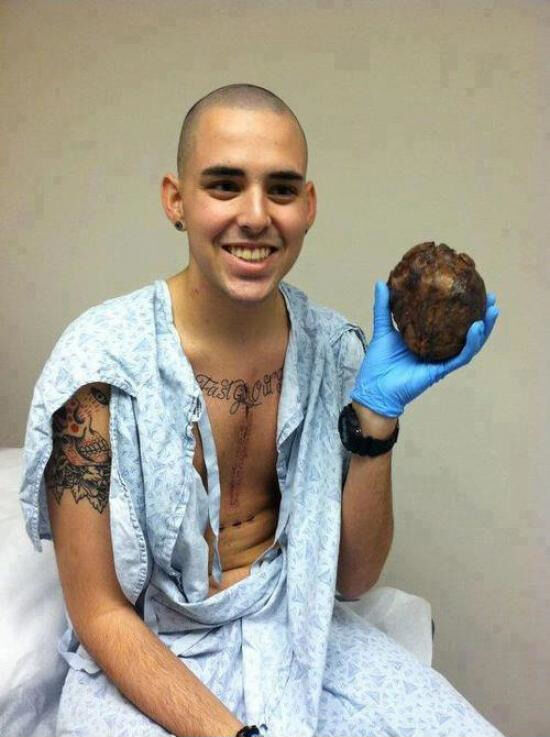 #9 My buddy got tired of people asking about his height.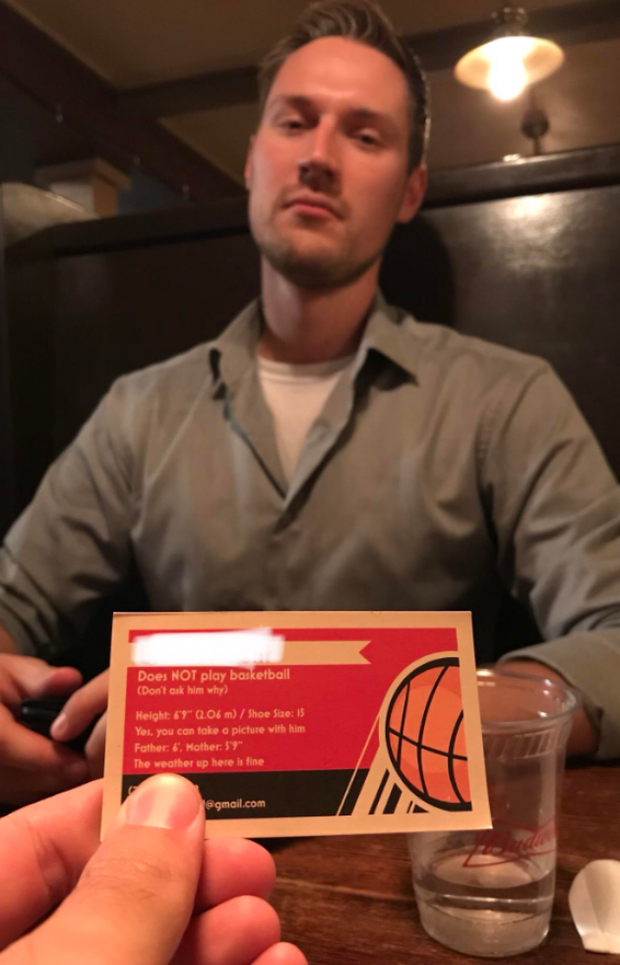 #10 This guy is going places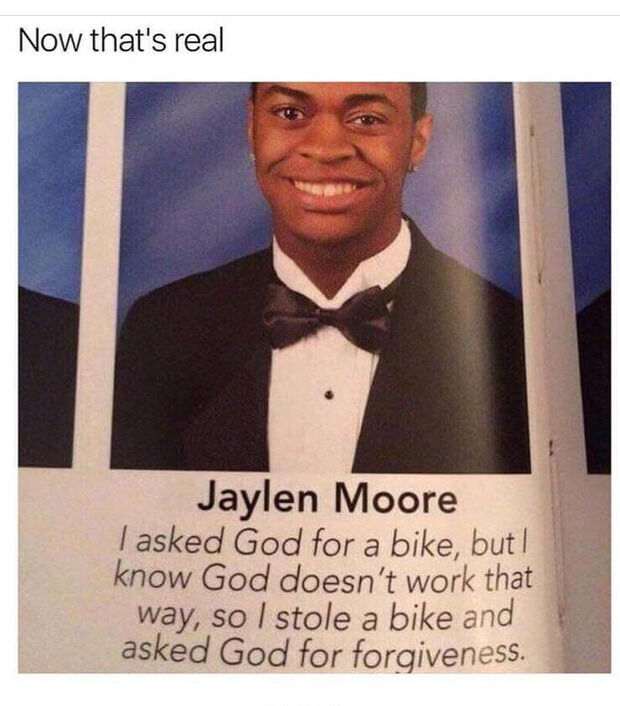 #11 I used an app to combine my dads and dogs face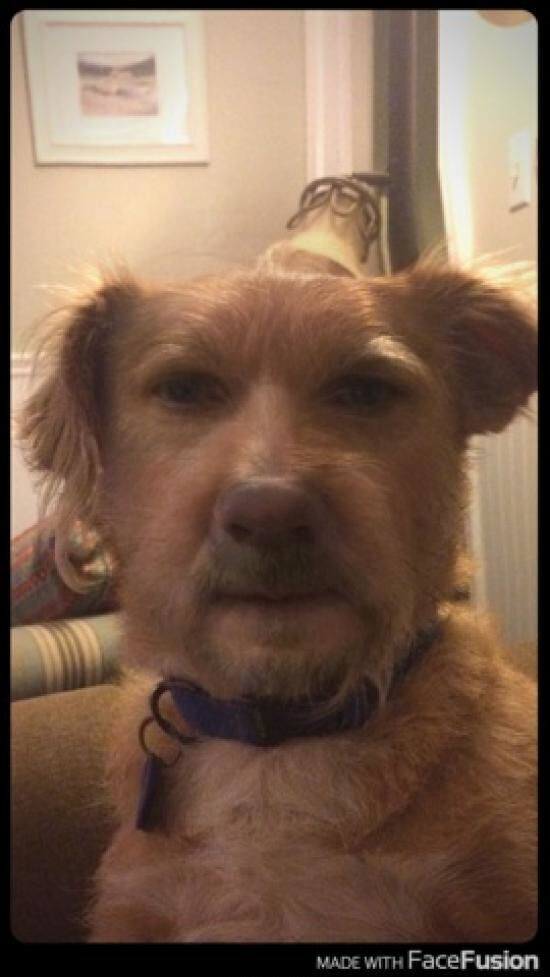 #12 How to get a Hipster HAIRCUT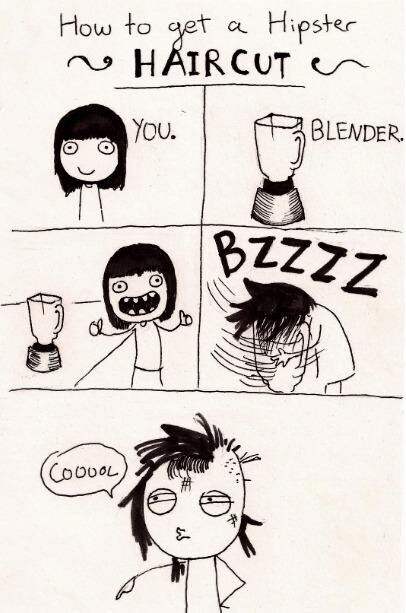 #13 My Current Job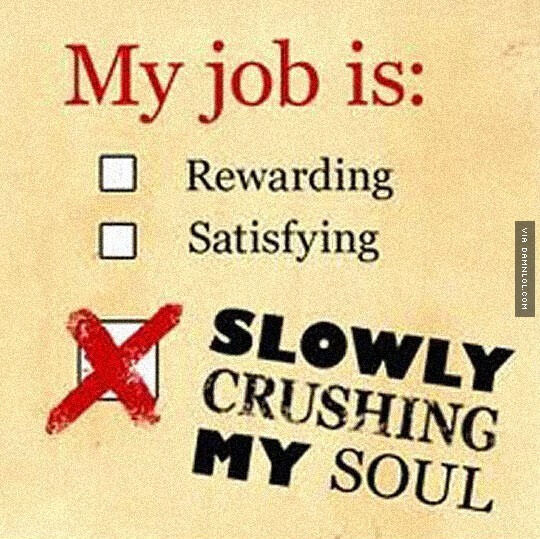 #14 Batman: I Say We Get That Amulet From Him First.

#15 Buddhist Monks on a Roller Coaster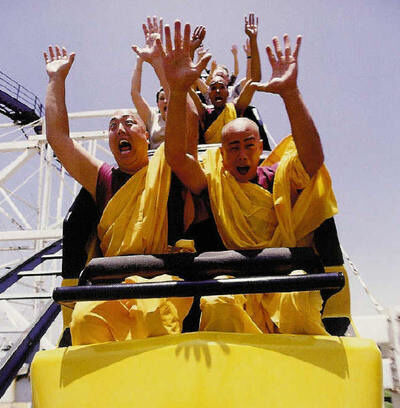 #16 Who's A Good Boy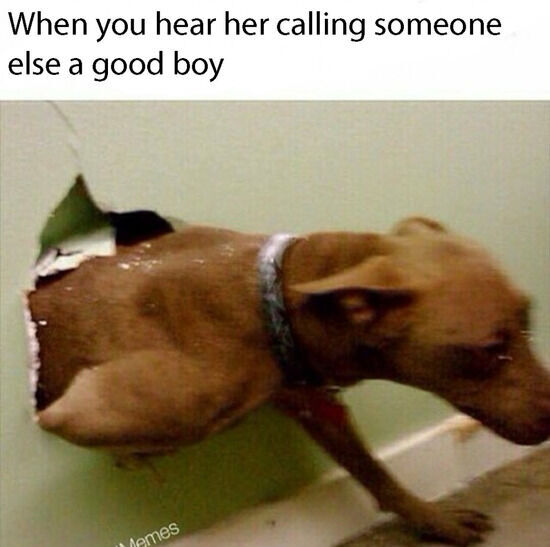 #17 A True Warrior
#18 This Just Made Me So Happy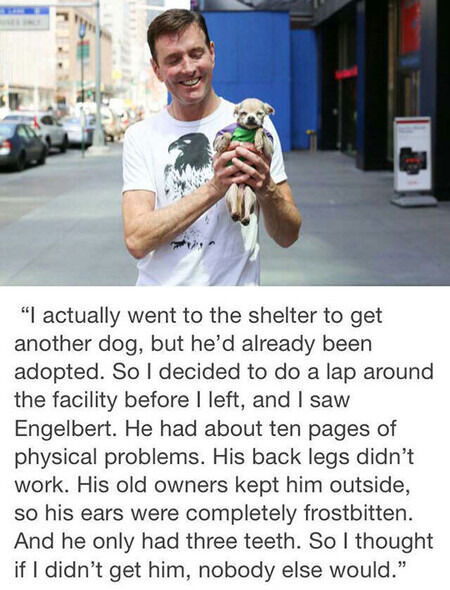 #19 Does It Have To Be A Proper Camera Or Will A Smartphone Be Enough?

#20 This is how you handle threats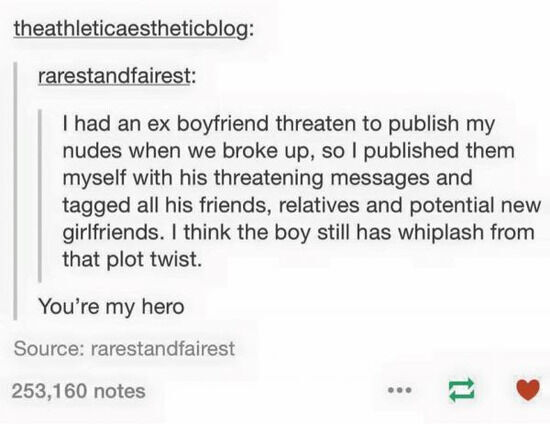 #21 Hair swap!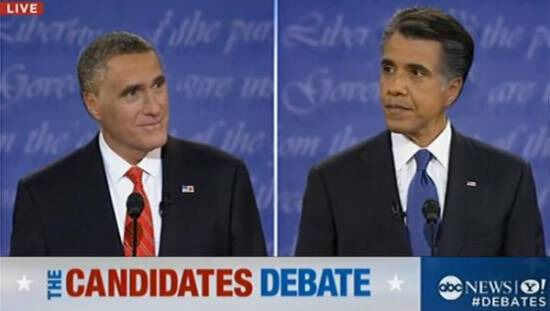 #22 The Strange World We Live In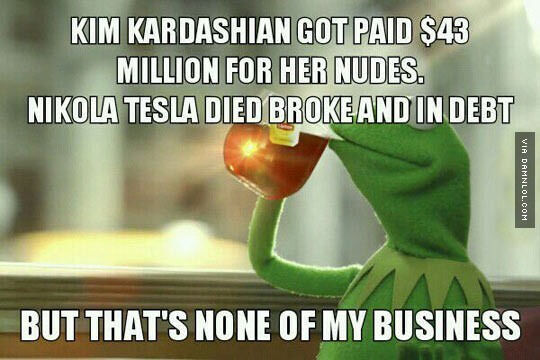 #23 That's serious talent…

#24 I Wonder What Satan Looks Like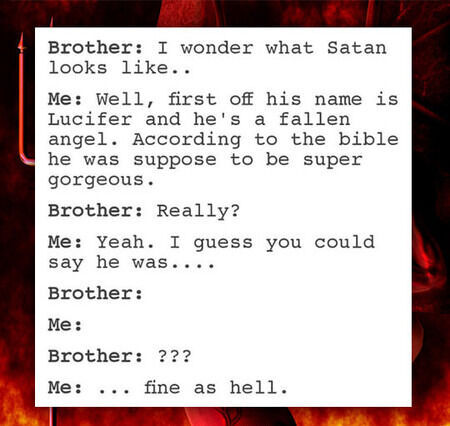 #25 Targets Real Intentions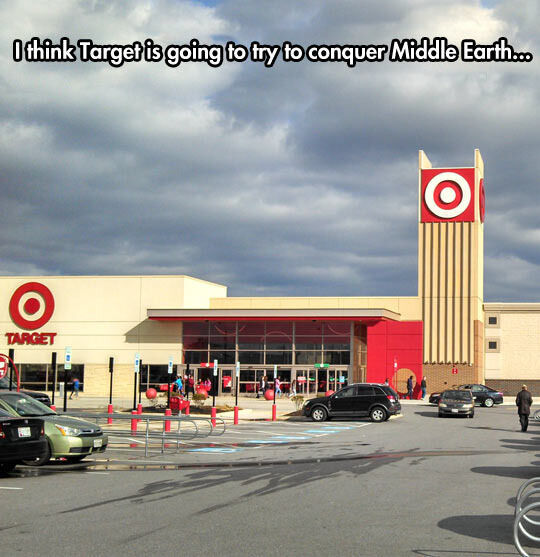 #26 Adopted this little one eyed guy today. Meet Ernie.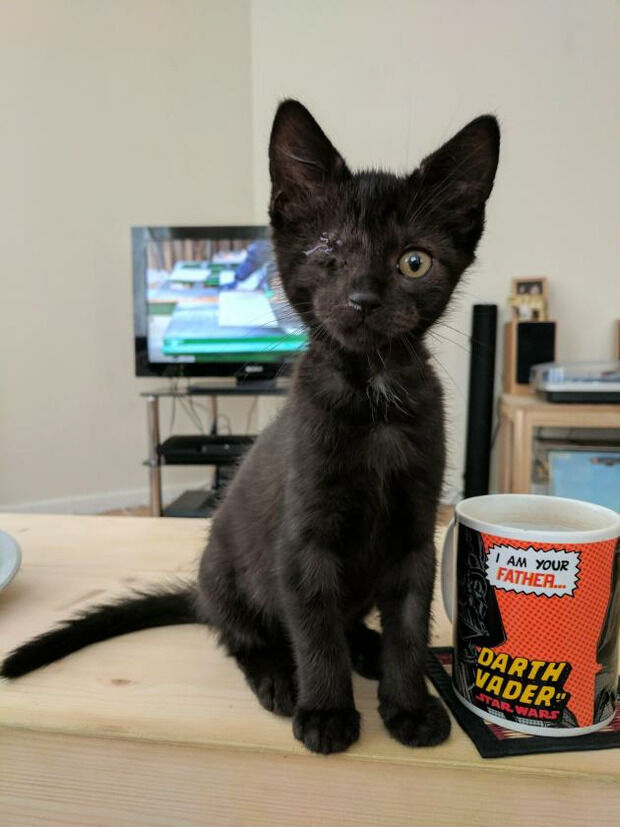 #27 How It Looks, How It Feels