#25 Brat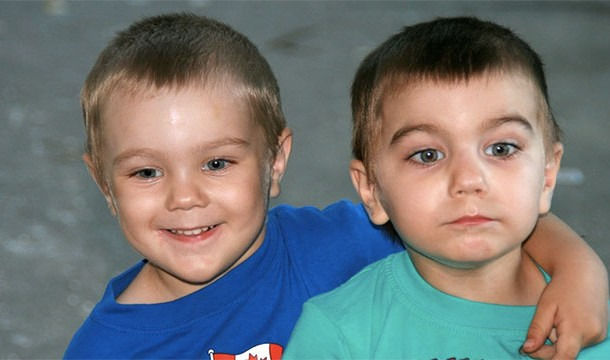 Before we start, it would be a good thing to mention that in most cases, either the English word or its counterpart are spelled and pronounced slightly different. However, to the untrained ear, they may often sound remarkably similar, even if a speaker of both is able to make a clear distinction quite easily.

Anyway, now that we have that out of the way, "brat" in Russian means "brother".
#24 Fart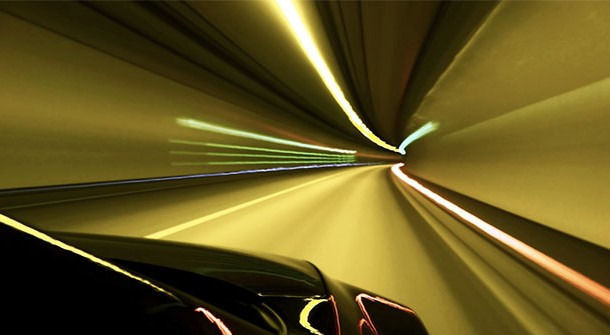 Yes, fart. In Norwegian (and you will see the Scandinavian languages pop up a few times throughout this list) it simply means "speed", as in the speed something or someone is traveling.
#23 Gary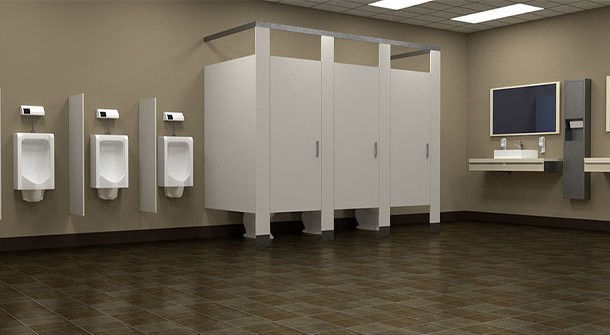 This is one of those where the pronunciation is slightly different but for the purposes of a light-hearted laugh, "Gary" sounds like "diarrhea" in Japanese.
#22 Bra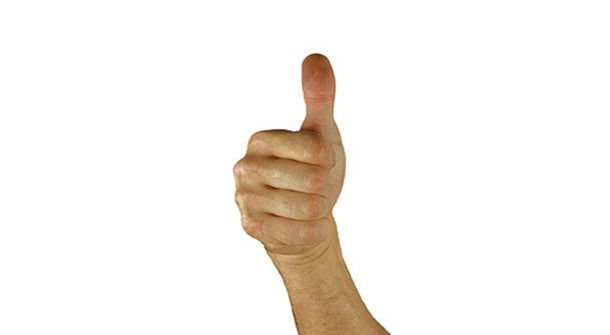 "Bra" is Swedish for "good".
#21 Smoking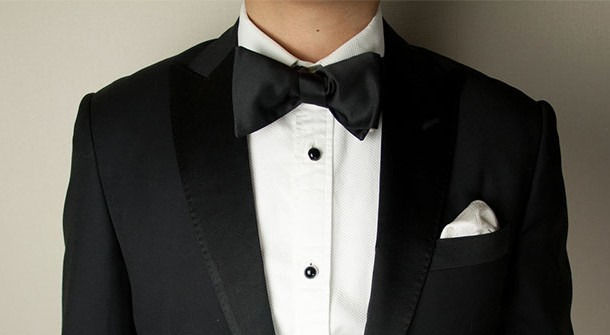 Talking about "smoking" in France might sound like you were discussing this "tuxedo" rather than cigarettes.
#20 Retard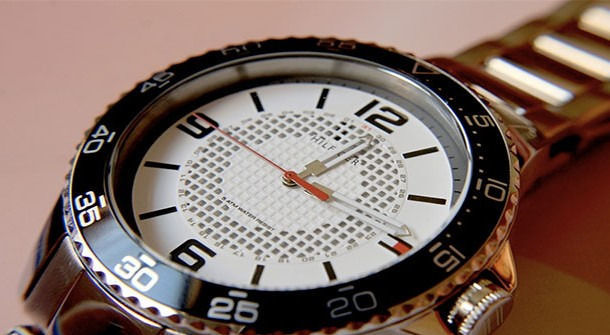 I think it's probably pretty easy to see the comparison with this one. In French, "retard" simply means "delay". Which, in a way, it kind of does in English too- it just depends on how you say it and when you use it.
#19 Die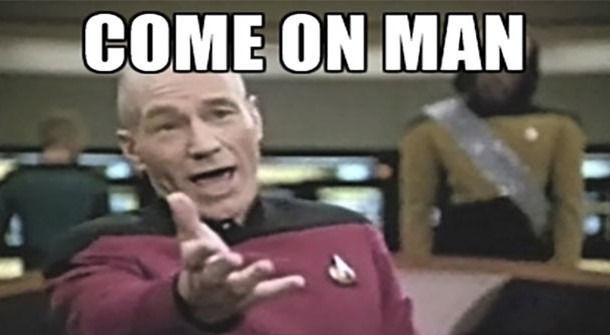 In Italian, "die" means "from". But the way it is used in a colloquial sense, it means "come on".
#18 Gift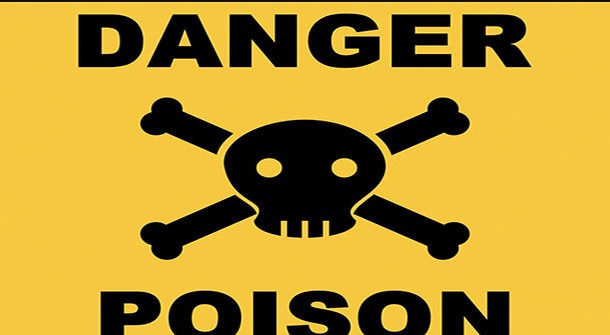 This one is far more sinister than it sounds at first. Or at least, it's far more sinister than the English interpretation would have you believe. In German, it means "poison".
#17 Sean Bean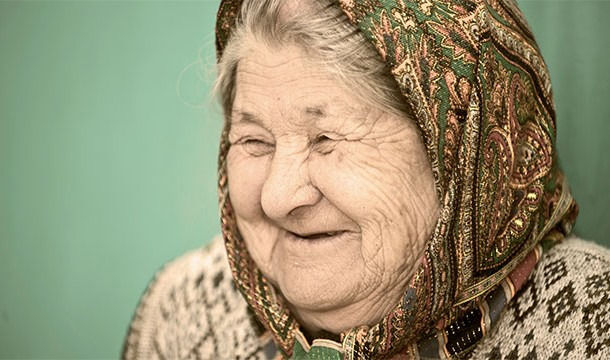 Of course, this is one of those where the pronunciation is totally different, however, we included it because it's kind of funny. Although in English it is the name of an actor, in Irish it means "old lady".
#16 Crap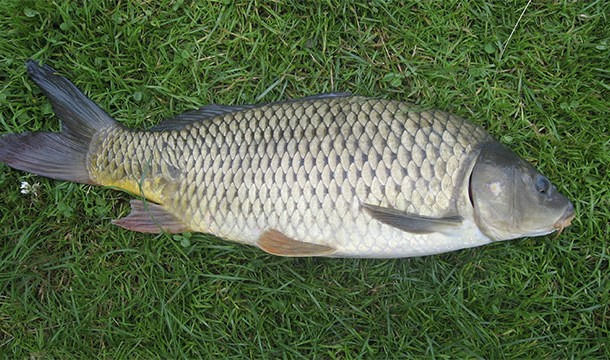 If you were to read this in a Romanian newspaper, the article would most likely be about "carp" and I'm sure you can see the similarity. It's just that, well, you know; "crap"!
#15 Vader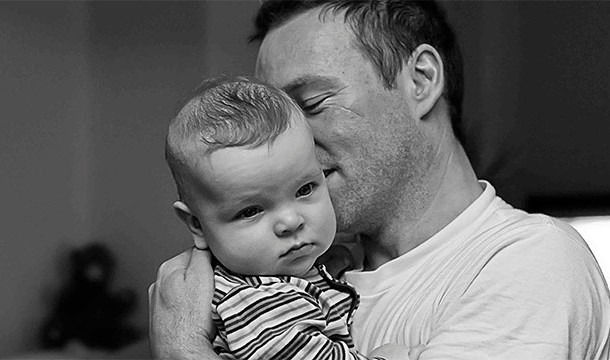 This is going to make a whole lot of sense when you give it a few seconds to sink in; in Dutch, "vader" means "father"….
#14 Trombone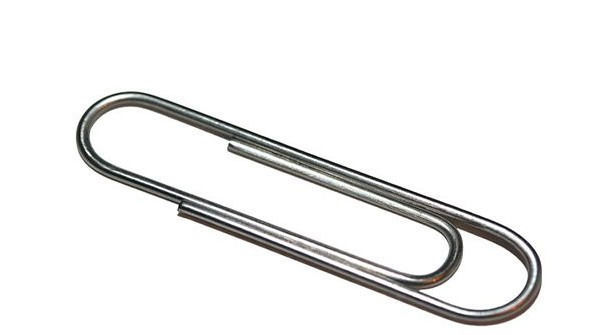 Now, this is a bit of weird one. In French, "trombone" means "paper clip". It's amazing how English will borrow from French and then the word will grow up to mean something totally different! This is a great example.
#13 Kiss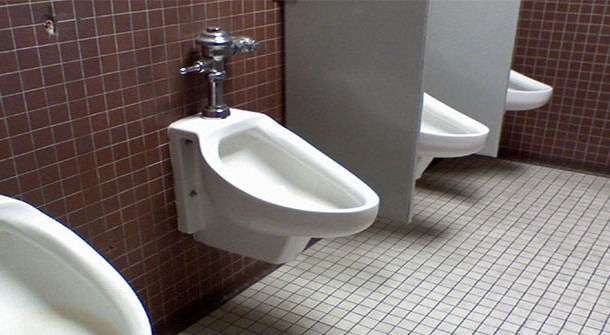 If you were to give a Swedish lady a kiss on the cheek, I doubt she will be too appreciative (unless she's in to some seriously weird fetish-type shit). It means "pee".
#12 Dump
This is the Swedish word for "bump". It's only slightly different of course, but it changes things up quite a bit. Like, if I wanted to say "speed bump" in Swedish, would that means I'd literally have to say "fart dump"?
#11 Air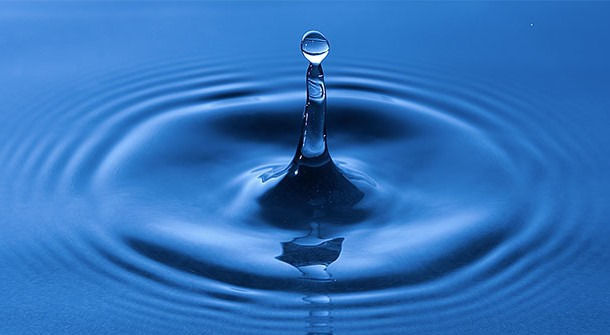 Go to Indonesia and say "air" and it will sound like you're talking about "water". That could really confuse things.
#10 Pepperoni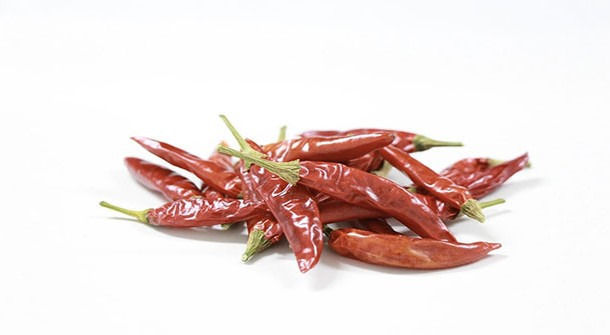 This one makes sense. It's another example of taking a word from one language and then adapting it in to English and allowing it to take on a whole new meaning. In Italian, "pepperoni" describes a chili pepper.
#9 Handy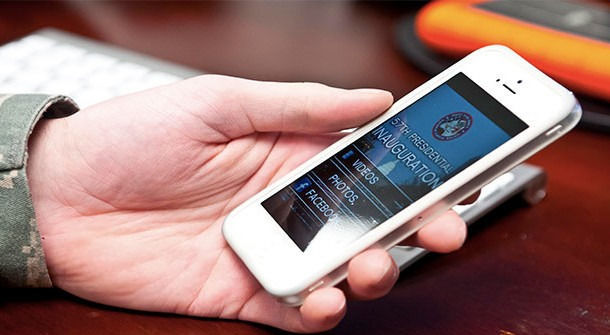 In German, saying the word "handy" will have native speakers thinking you are referring to a "cell phone".
#8 Hammer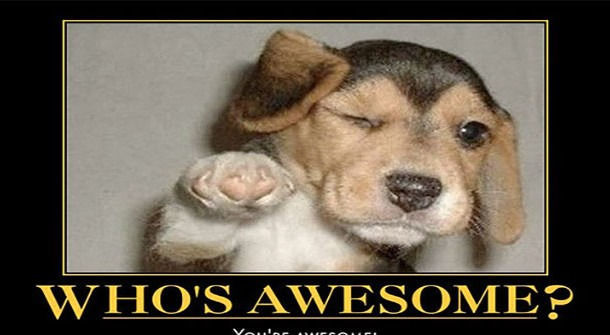 "Stop, hammer time!"

I think it works…sort of. In German, "hammer" means "awesome". It's such a great word to have those awesome double meanings.
#7 Mist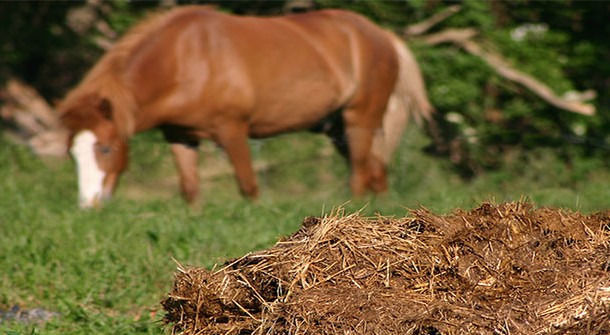 We can't stay away from Germany at the moment, it would seem. Anyway, in German, "mist" means "manure". "Horse mist" has a certain ring to it that I like.
#6 Ohio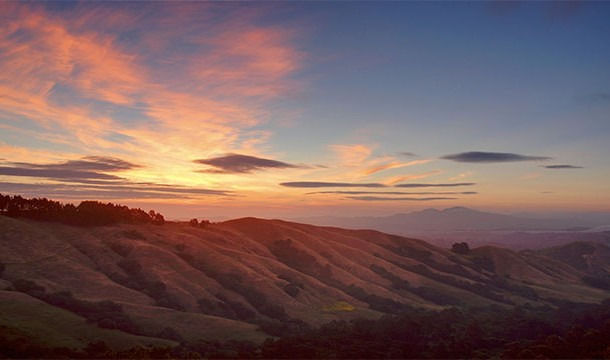 The differences are perhaps only subtle to someone who knows no Japanese or maybe, a Japanese person traveling to the States might find it strange when somebody is referring to the the state and instead, it sounds as though they are being wished a "good morning
#5 Pet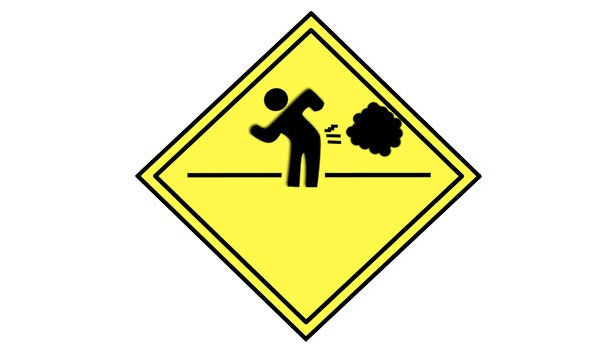 If you're taking your pets on a French vacation then you're going to want to be careful in which context you refer to them as, in French, "pet" means "fart".
#4 Barf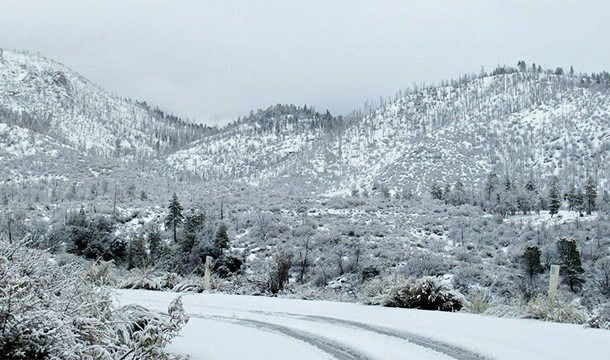 The word "barf" holds far more beauty in three other languages than it does in English. In Hindu, Urdu and Farsi, it means "snow".
#3 Eagle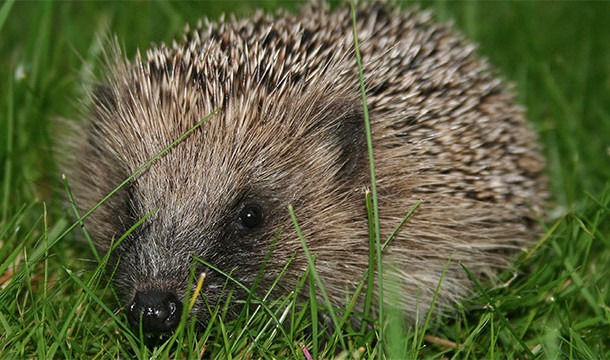 Whilst not 100% the same, the word "eagle" will most probably sound like you're talking about a hedgehog to a German native speaker.
#2 No
This is definitely the most confusing on the whole list. In Czech and Polish (as well as a few other Slavic languages) "no" means ….you guessed it, "yes"!
#1 Lol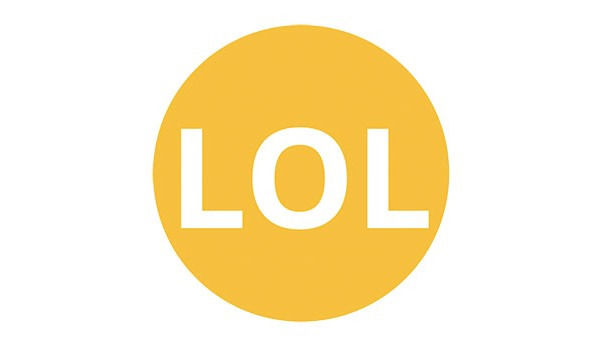 This one is totally harmless (when compared to the whole no and yes thing). "Lol" will simply translate as "fun" in Dutch.