#1 Only Little Dogs Allowed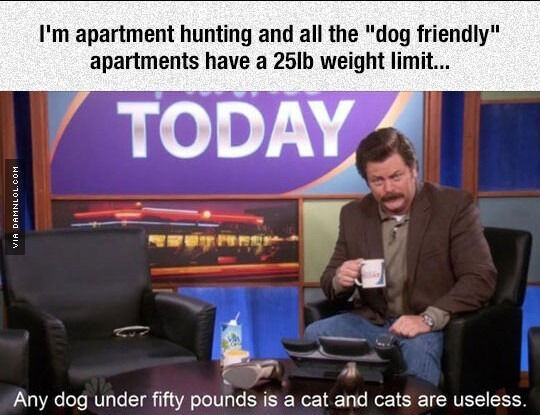 #2 A German circus is using Holograms instead of live animals for a cruelty-free magical experience. And its cool.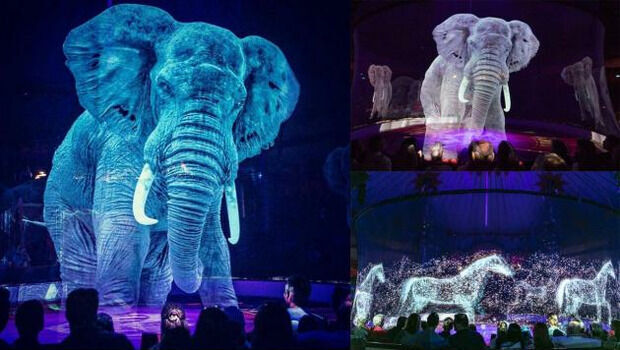 #3 This Is The Most Romantic Thing

#4 bpdq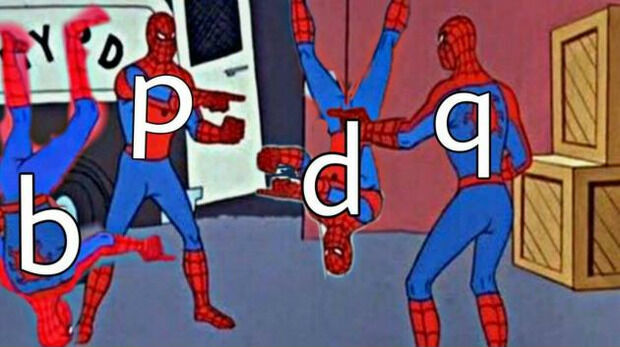 #5 The Whole Plot Of This Movie Is.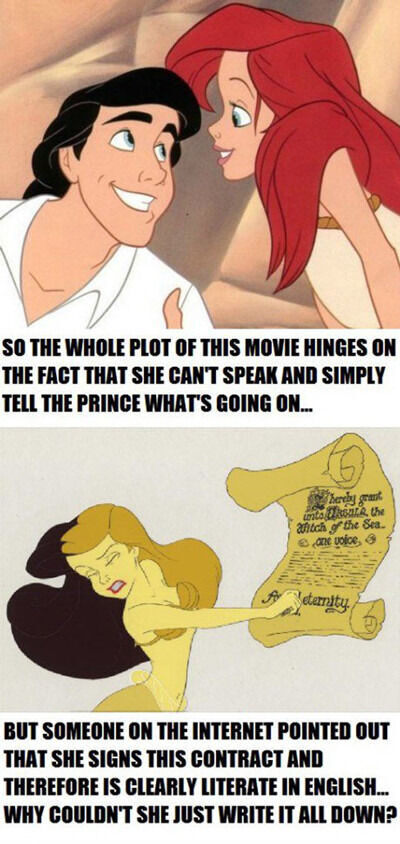 #6 King Cob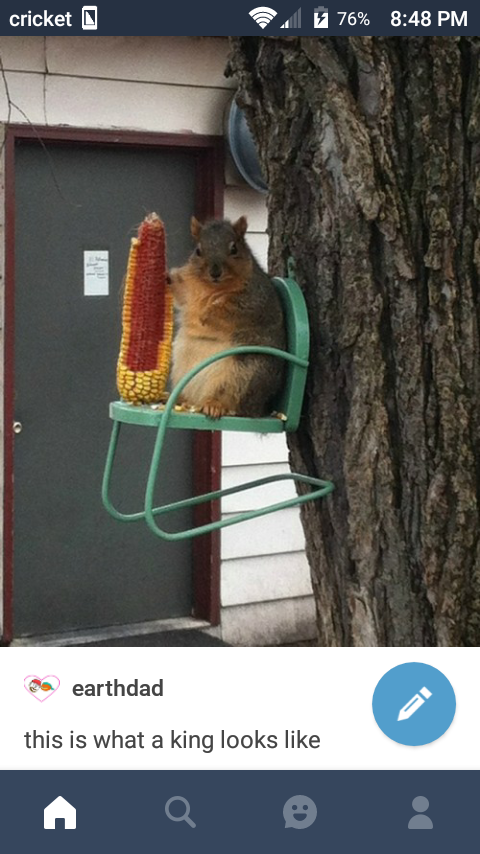 #7 Daffy is the best.

#8 Gonna put this on my list of fun things to do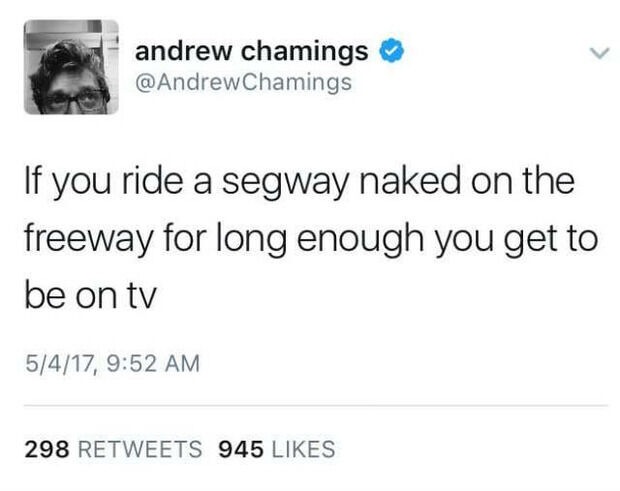 #9 Mistakes were made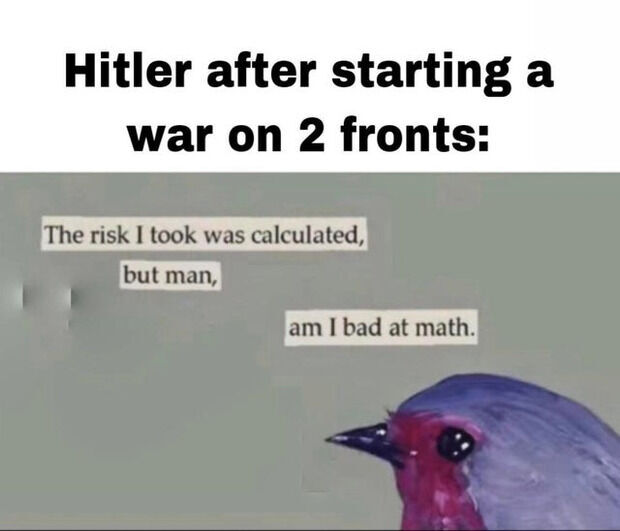 #10 It Was A Good Day.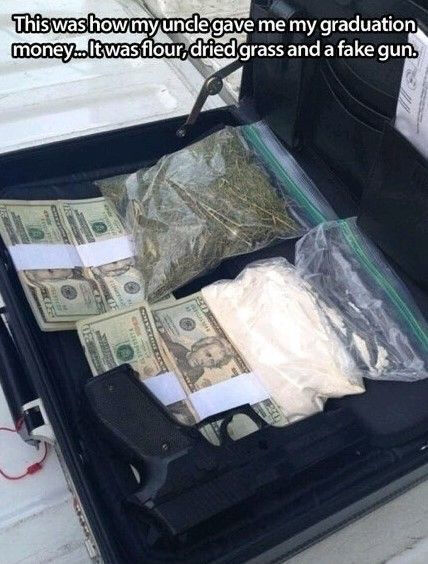 #11 Good Ol Colbert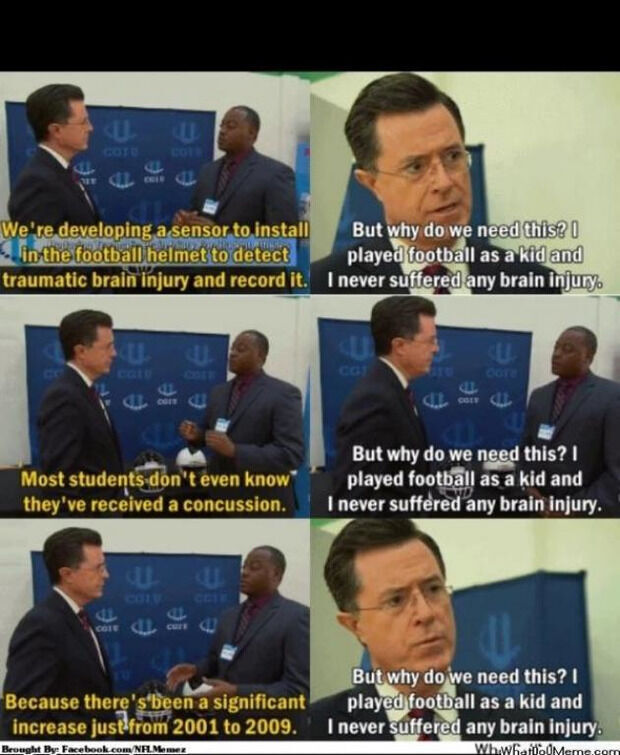 #12 Give Me Your Feet…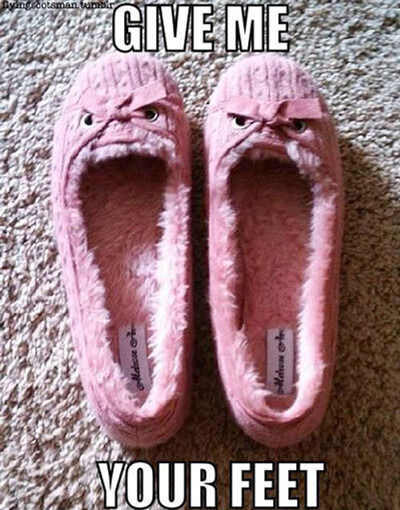 #13 Why Do We Even Have Gendered Deodorants?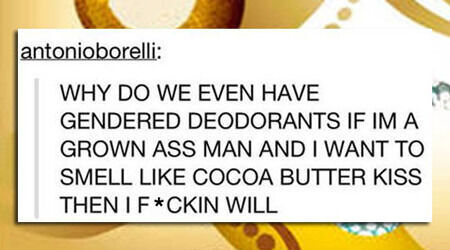 #14 #relationshipgoals…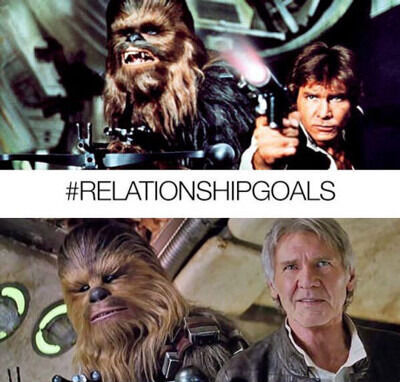 #15 What Bears Really Think