#1 Forget Prince Harry, George Percy Comes With…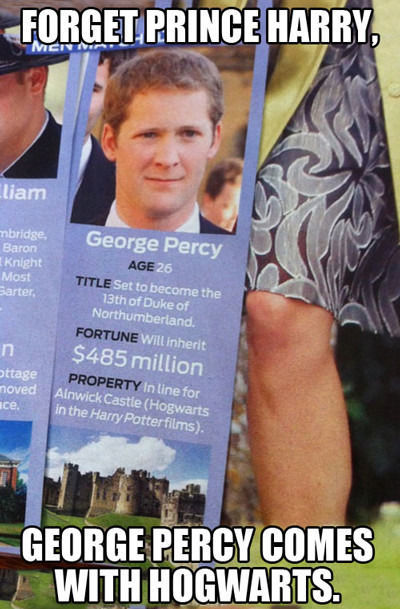 #2 Suntail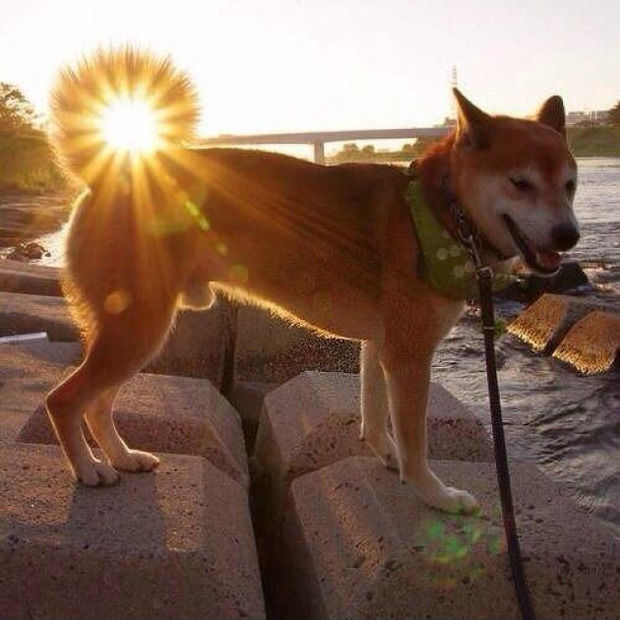 #3 I Masturbate Every Day.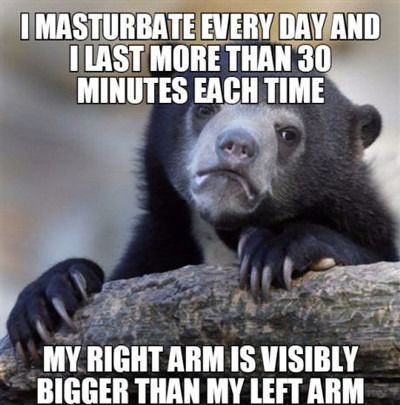 #4 I Think I Might Become A Doctor

#5 The secret of Mona Lisa is out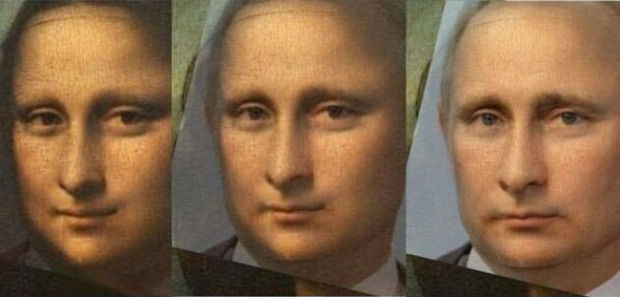 #6 My Mugshot Looks Good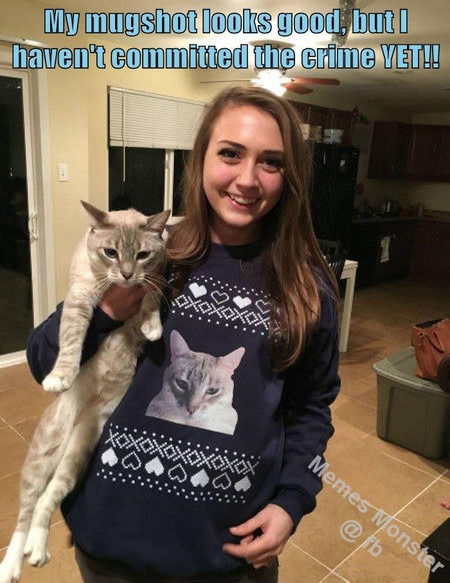 #7 As an only 6f6 guy, totally stealing this idea.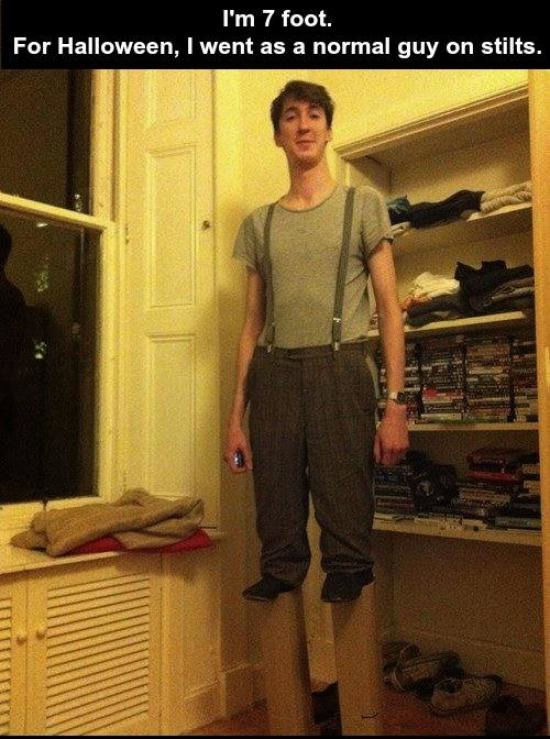 #8 If you thought you were having a bad day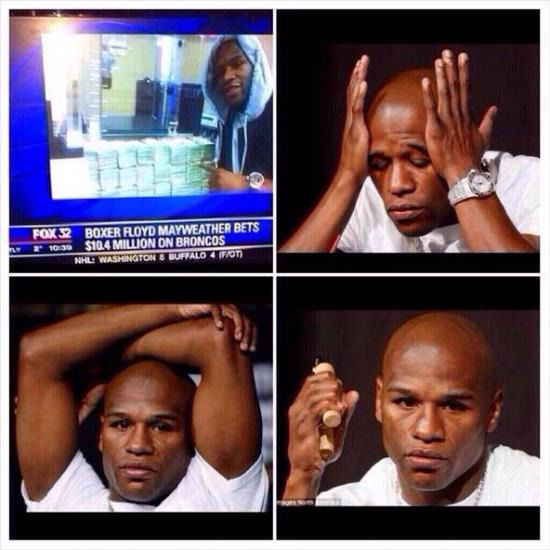 #9 Why I Trim My Pubes.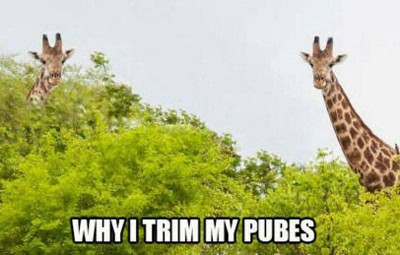 #10 We Need To Talk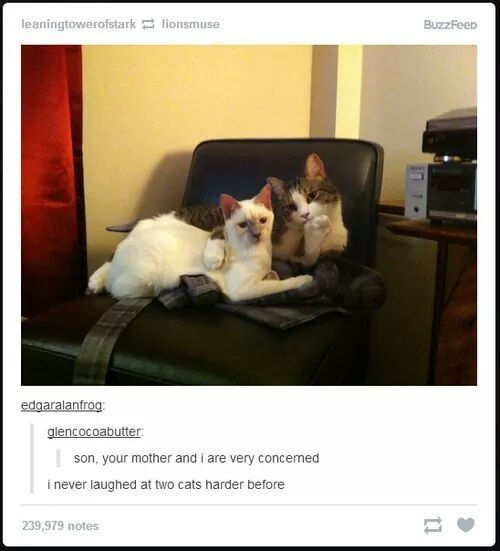 #11 So charming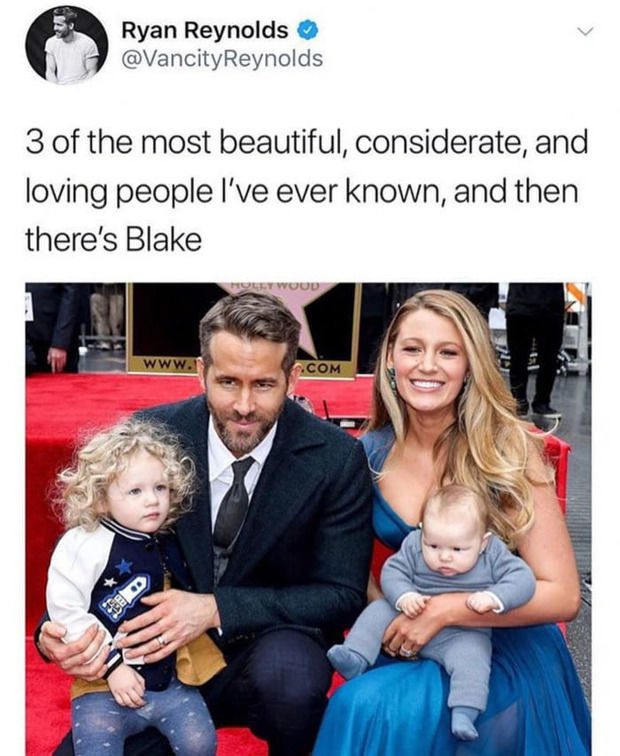 #12 The IPlug?
#13 When youre the only one in school that saw the fight