#1 The best way to protest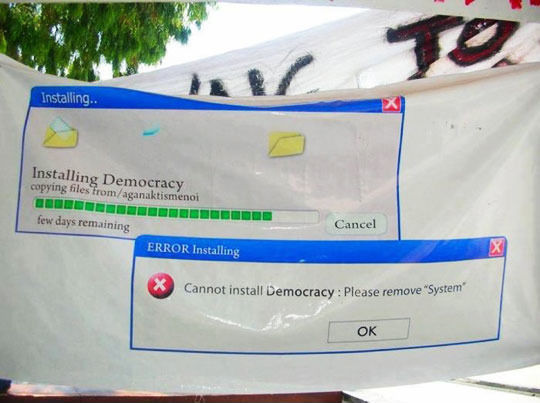 #2 I can relate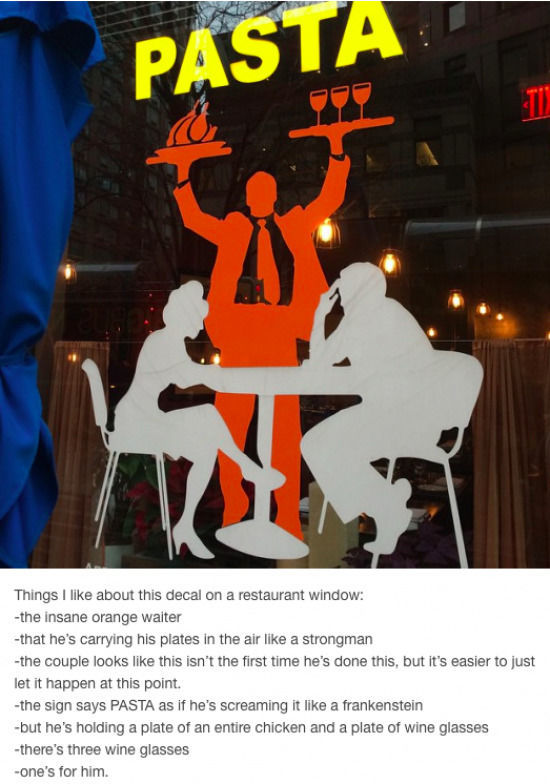 #3 I Speak From Experience Here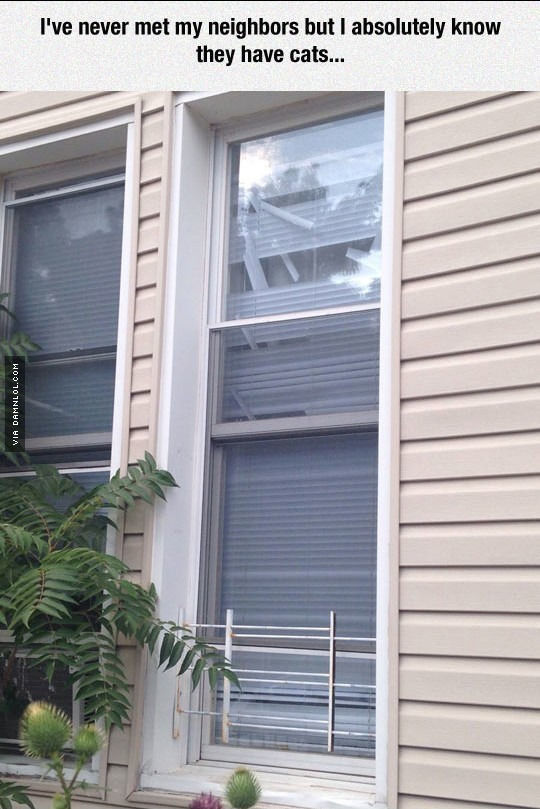 #4 Intel? Whats wrong with you?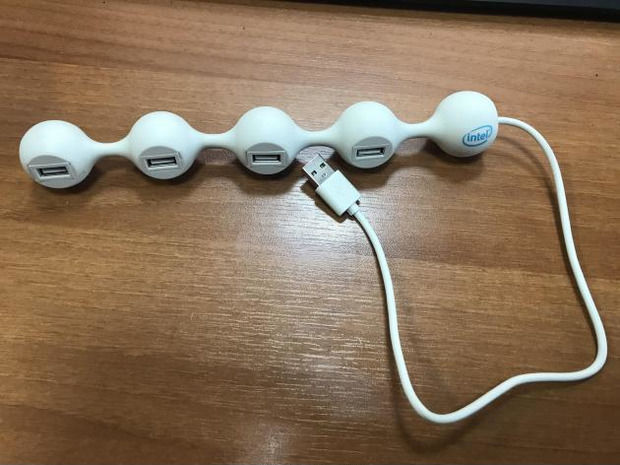 #5 He Insisted He Wanted Out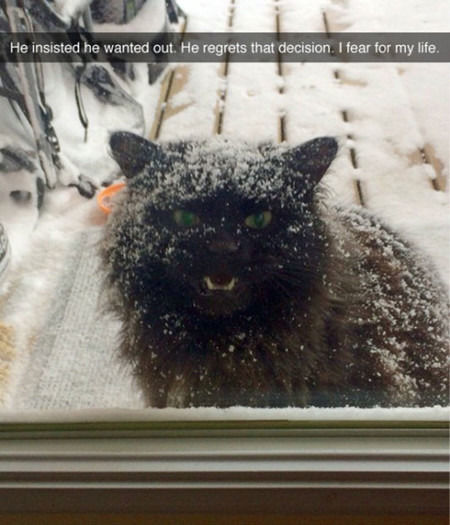 #6 After living in nyc for 24 years, this is my top fantasy right now.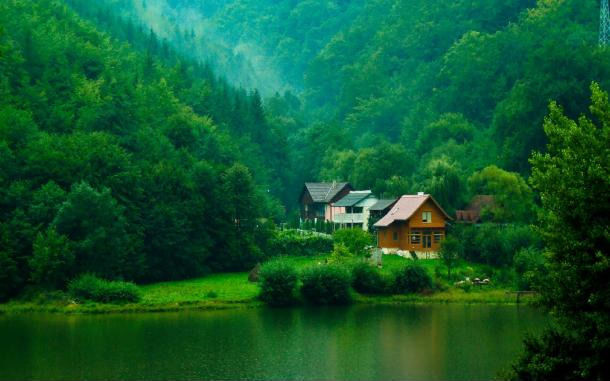 #7 I Want This.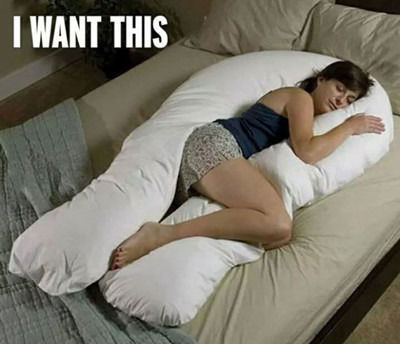 #8 Mention good things about beards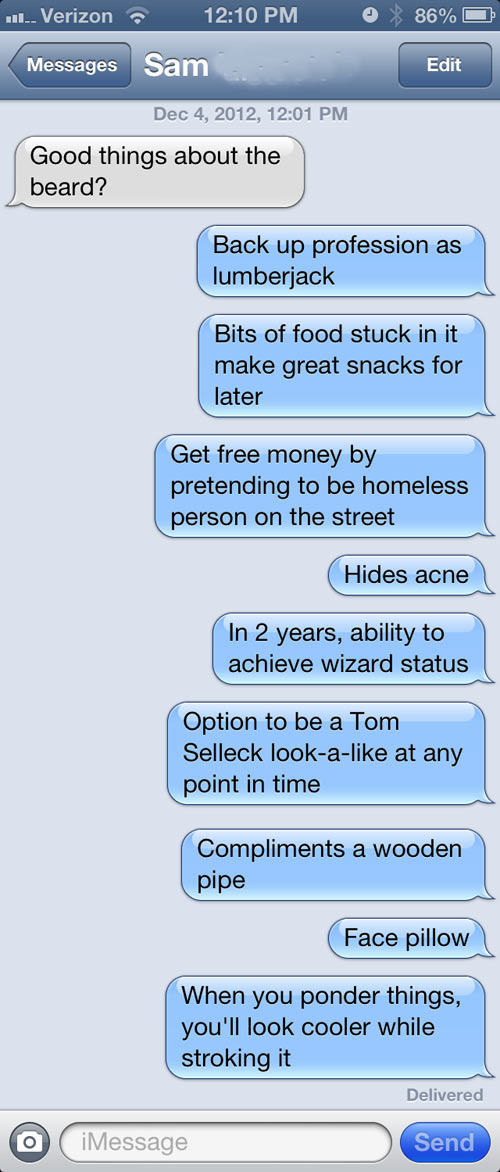 #9 This Is The Sound A Lion Makes..

#10 Pull Up To The Scene Looking Fresh…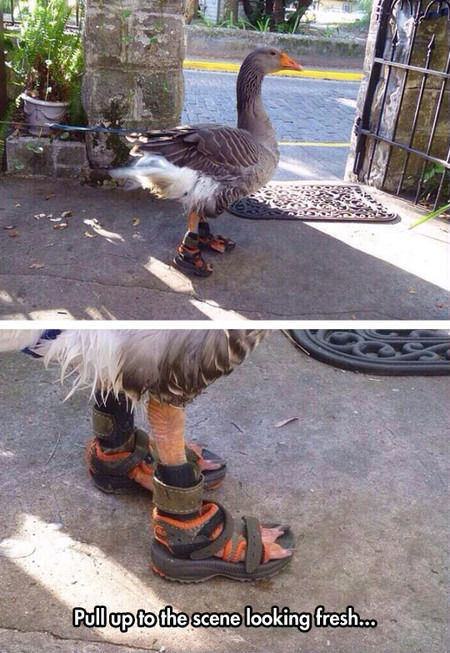 #11 Baby Shower Gold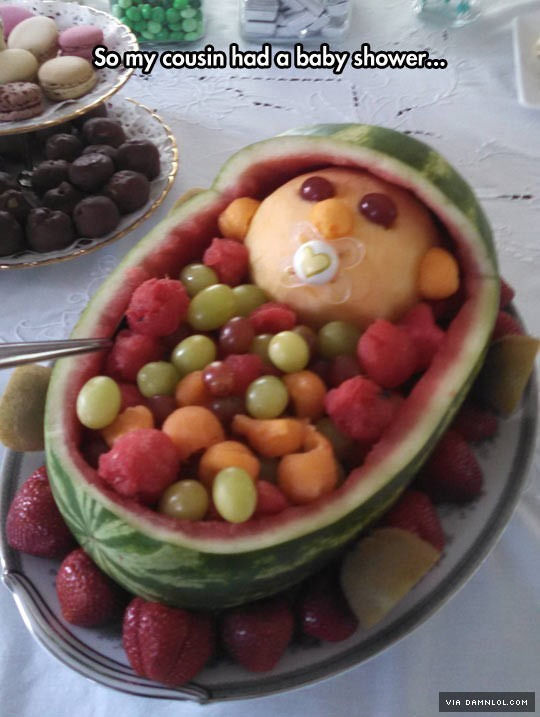 #12 My Visitor Badge Expired As The Day Went On…

#13 Remember When Rabbit Made A Decorative…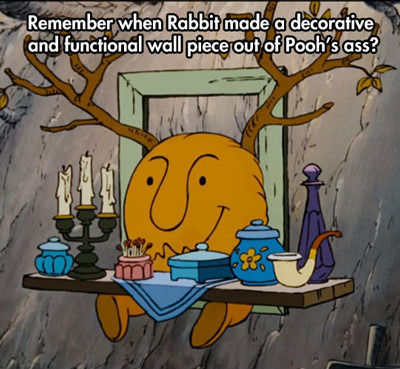 #14 Completely Worth It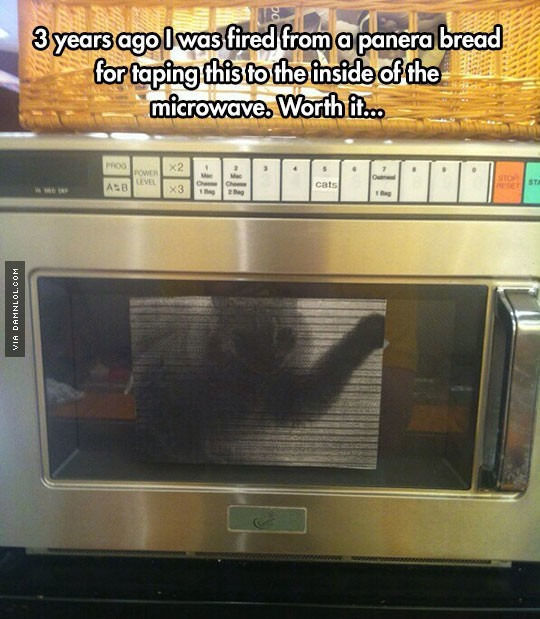 #15 Hey, It's Kevin.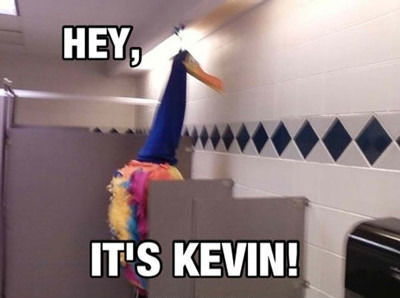 #16 I Wanted A Kit-kat I Don't Think This Is Right