#1 woody harrelson looks like a proud grandma hugging his grandson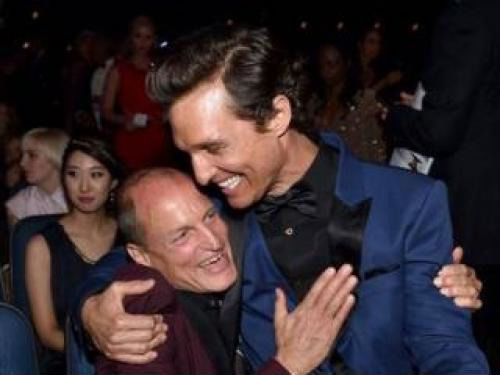 #2 Print a few to give to deserving parents.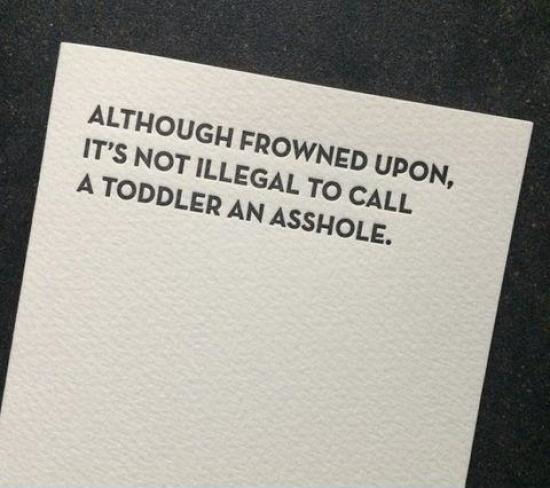 #3 Saw This Today, It Made Me Happy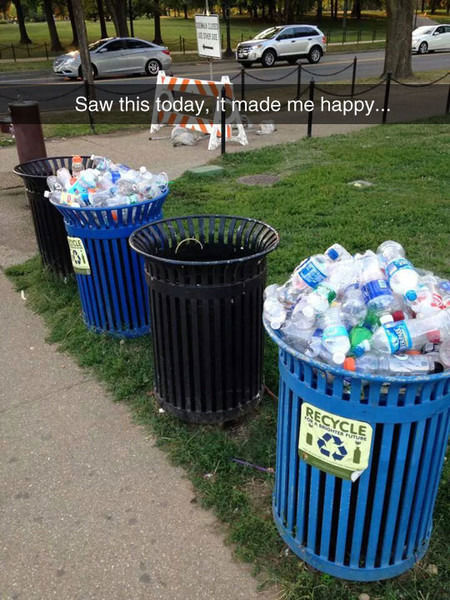 #4 This Message Was In Front Of A Alzheimer's Patient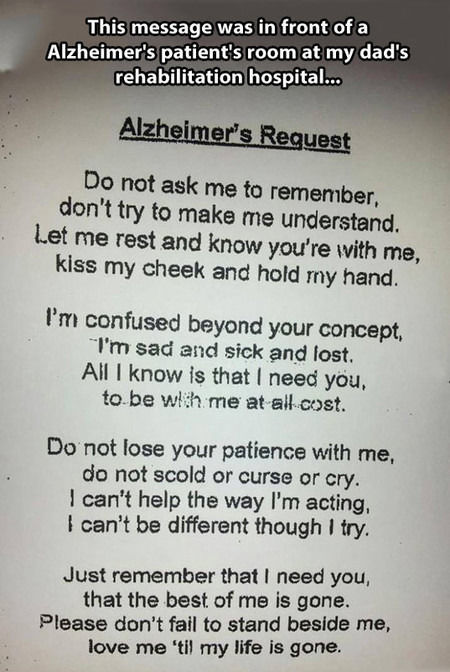 #5 Wife And I Woke Up To This.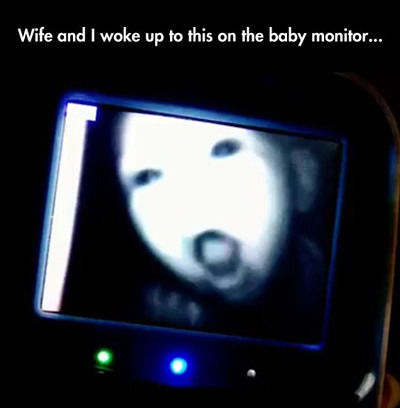 #6 I Secretly Want To End Up In Hospital.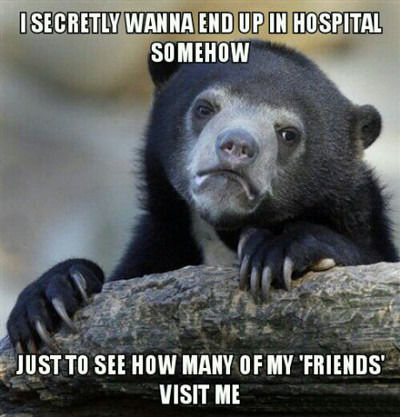 #7 When You Realise That Gareth Bale Grew Up.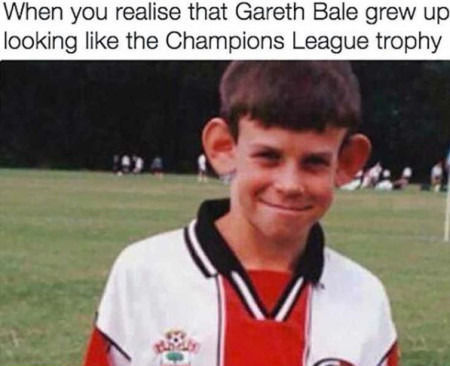 #8 Just a pipe?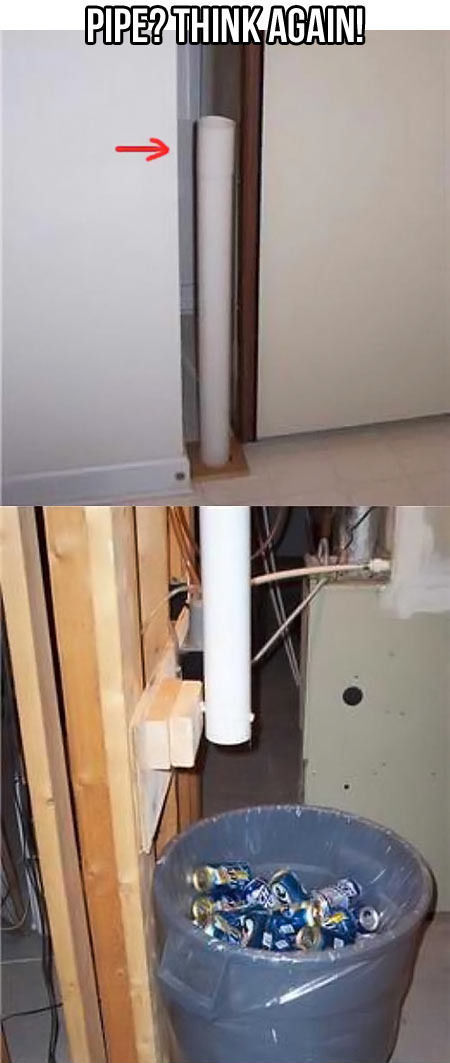 #9 Still got it.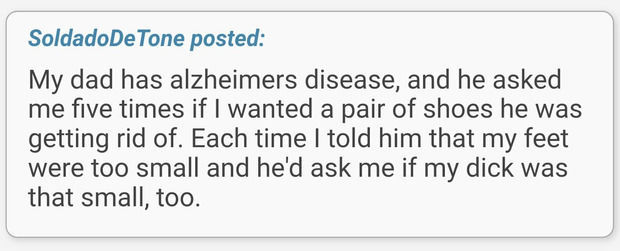 #10 Classy McDonald's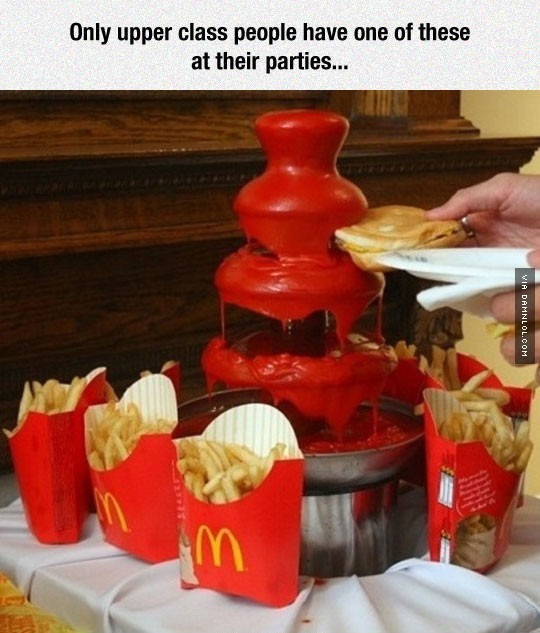 #11 Asian grading system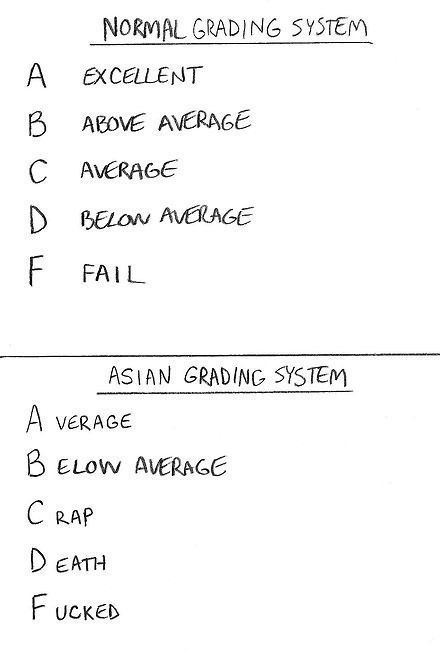 #12 Having two right feet doesnt have to stop you from becoming a model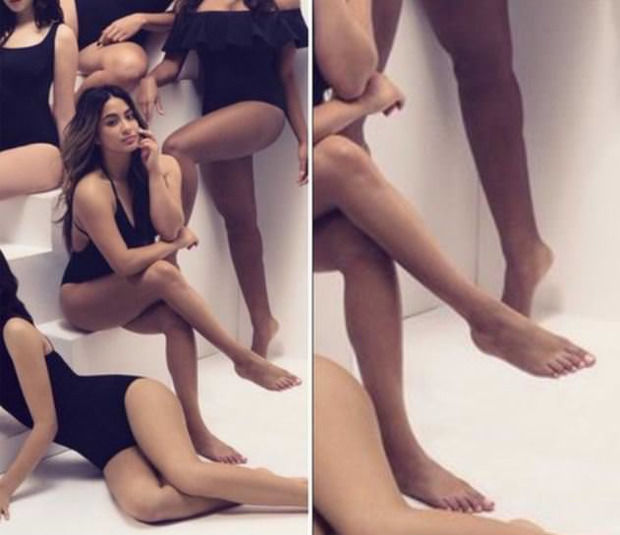 #13 Whenever our maintenance guy writes old, it looks like a mildly unhappy face.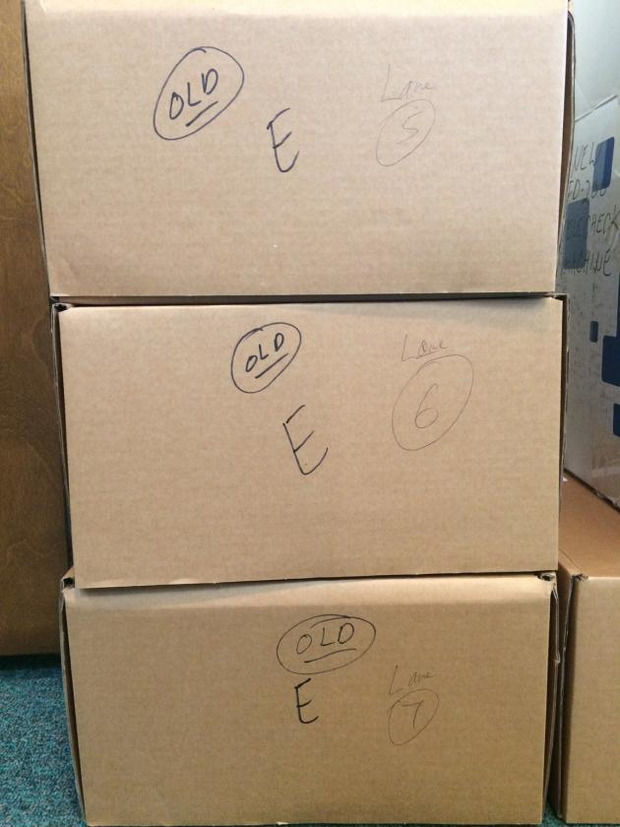 #14 How British People Shower

#15 Good decision.