#1 Someone return the Heart of Te Fiti back to California, please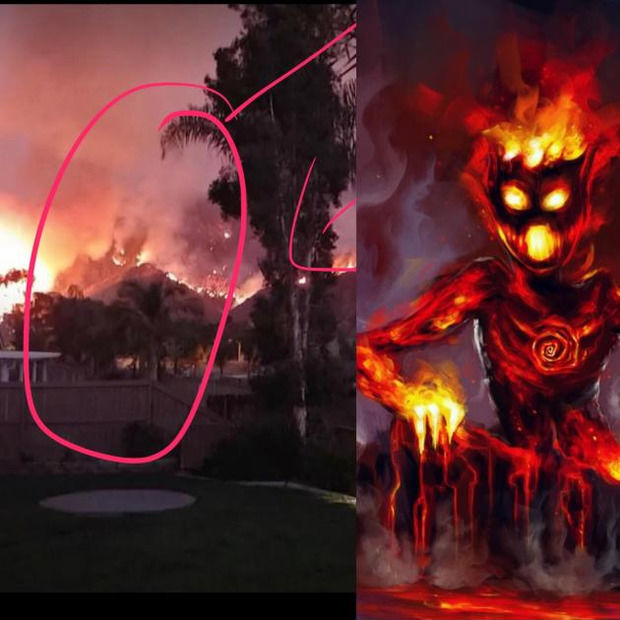 #2 I Don't Have An Attitude Problem…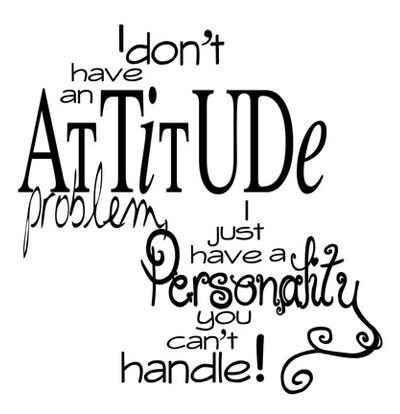 #3 Today While Sitting In My College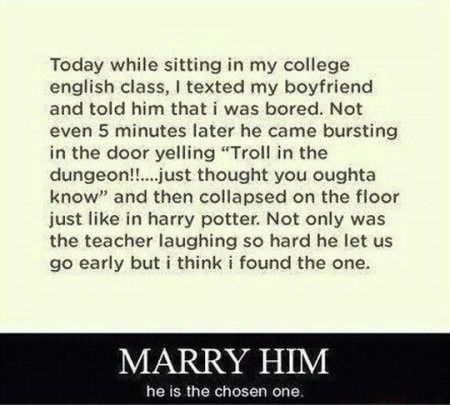 #4 Found this internet famous car. I asked the driver what hed like to say to the internet. His response, Cs earn degrees!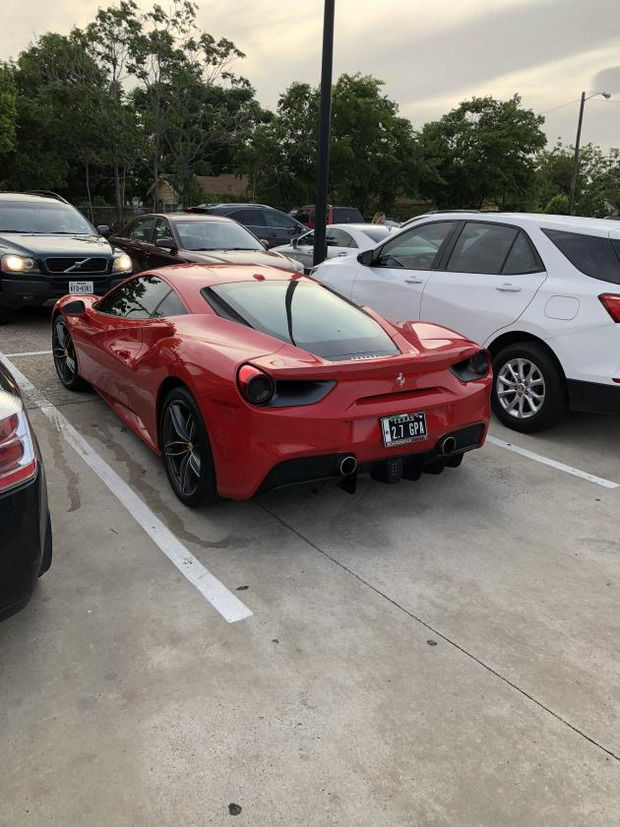 #5 Okay honey…..you win…..let's have a kid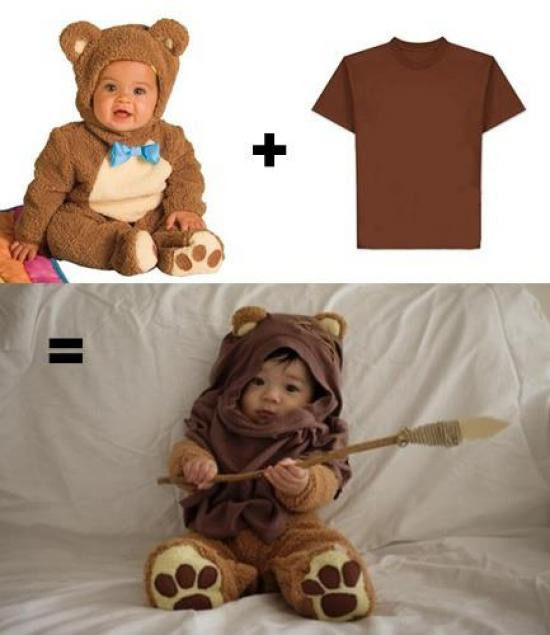 #6 Mom gets it.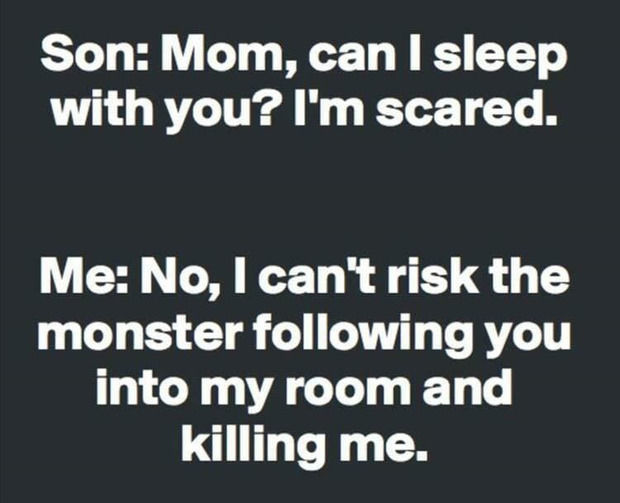 #7 An extra day of goodness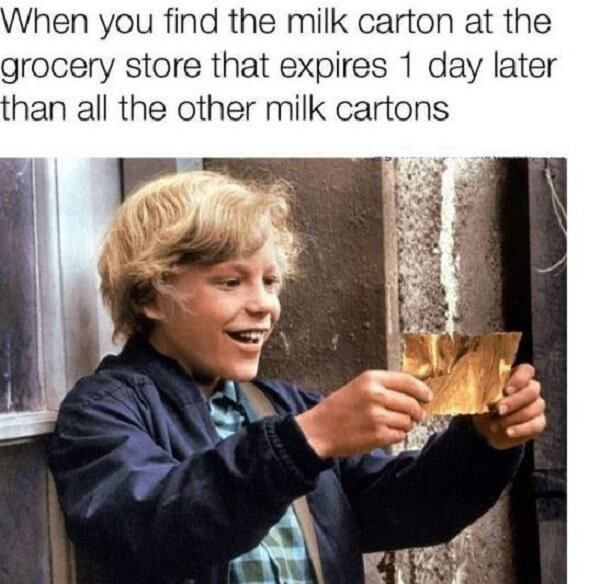 #8 Accurate Description On How The World Works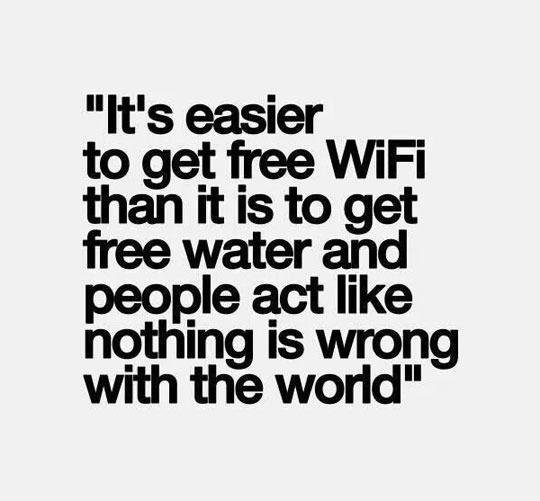 #9 I Just Pooped.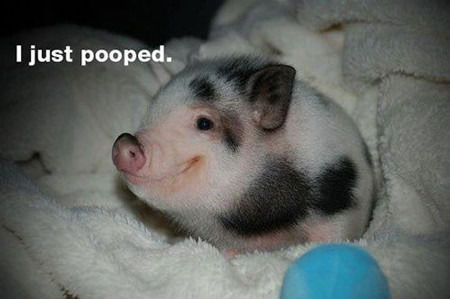 #10 I Heard About This Other Queen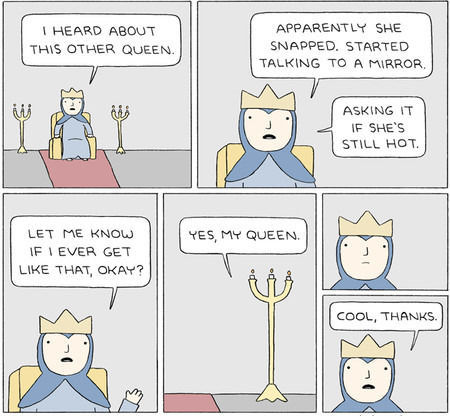 #11 You Know, Its Shark Week

#12 Eat, Drink & B. Murray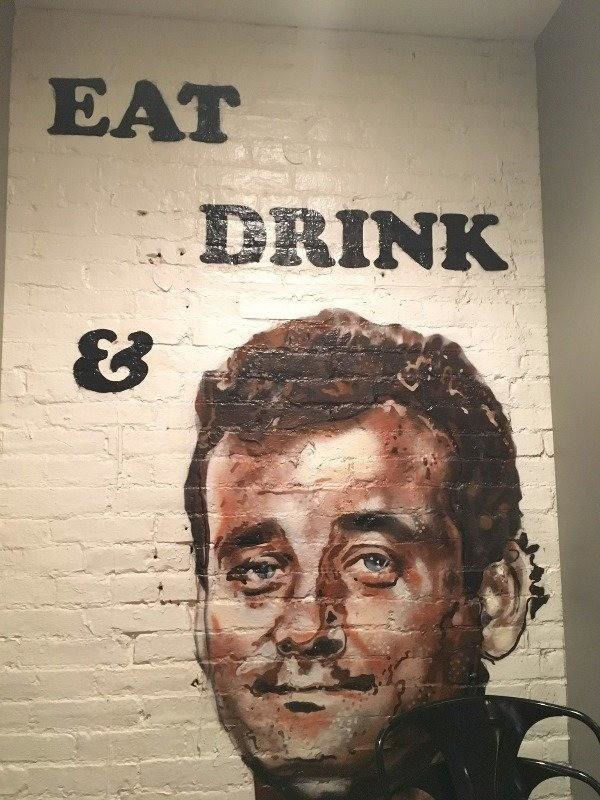 #13 Translation On Point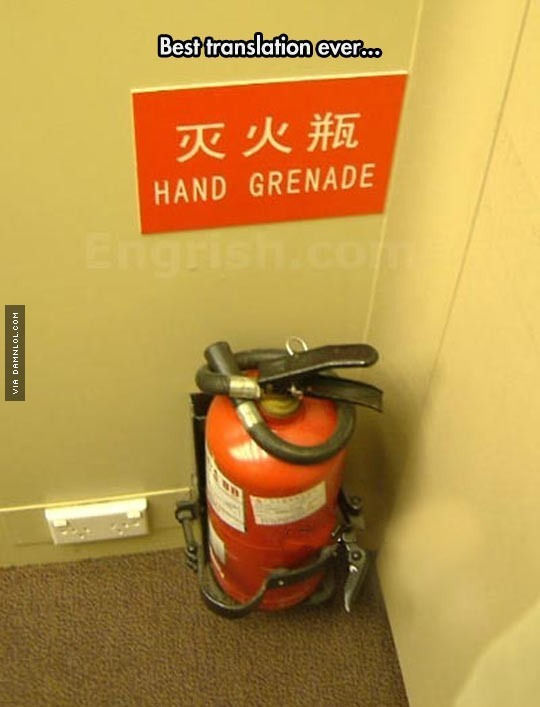 #14 My trip to Spain, senior year spring break, 2010.