#1 Mannequins In Japan…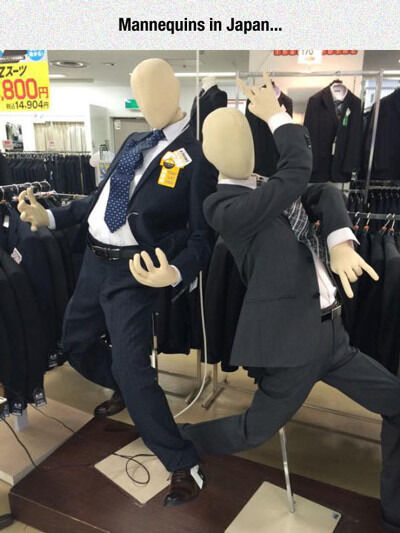 #2 Four score and seven beers ago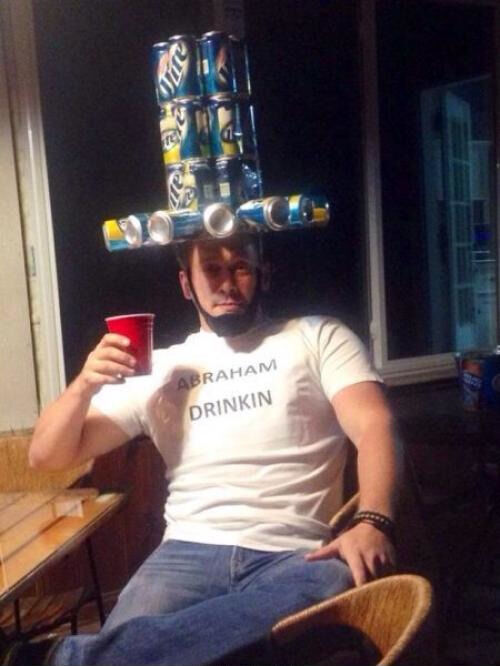 #3 Answers Called Out Ranged From 8 Oz. To 20 Oz.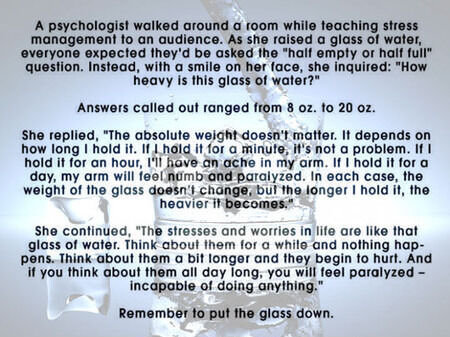 #4 A sign the Mayans were right?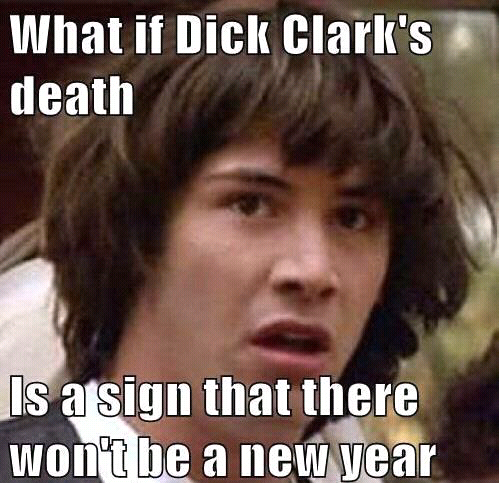 #5 Immature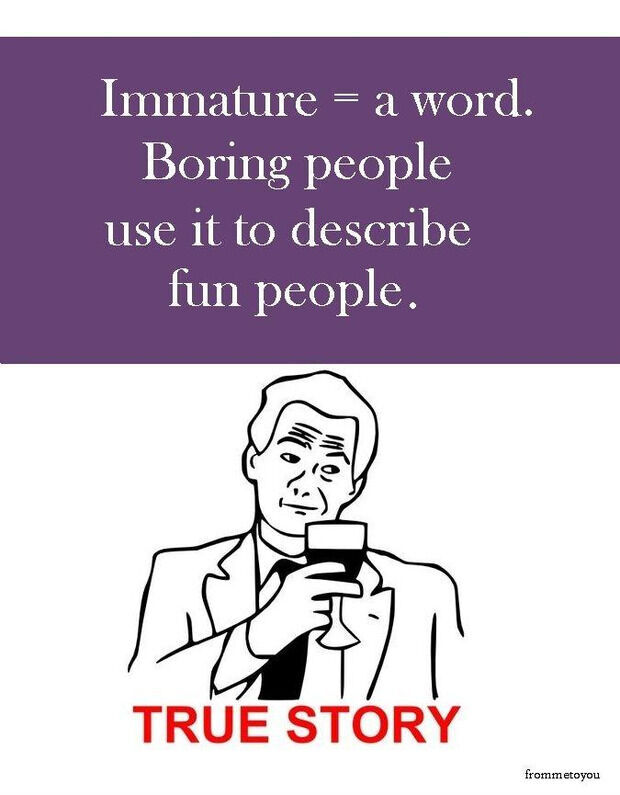 #6 When Your Marriage Is On The Rocks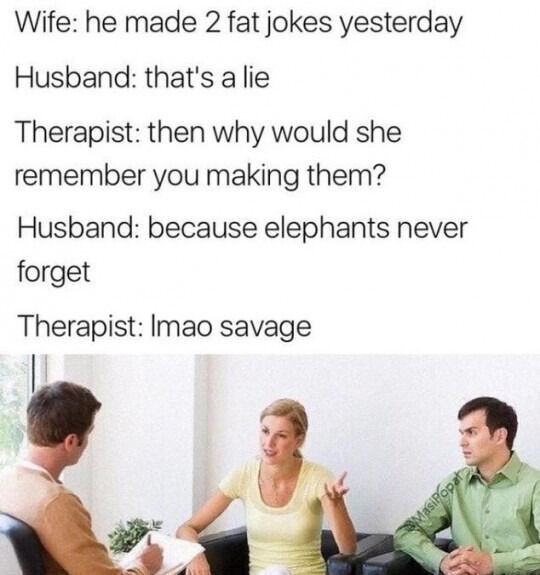 #7 You know what that means?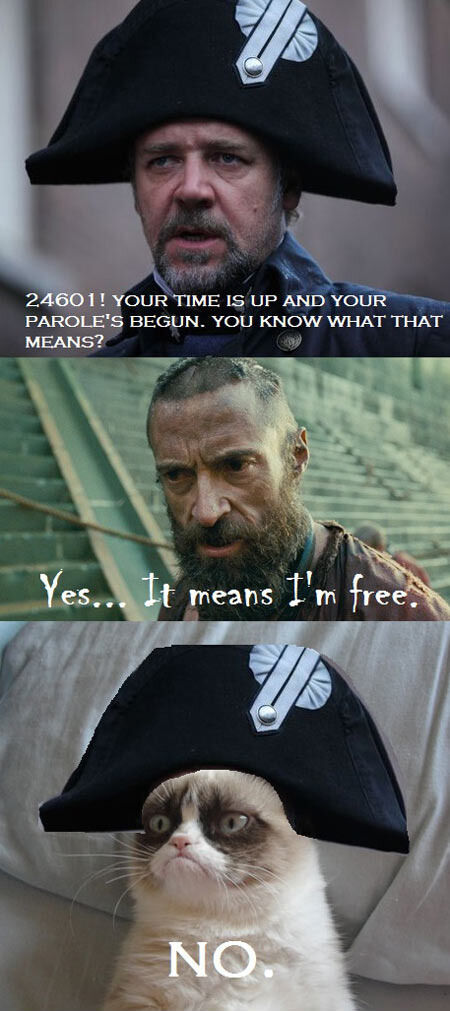 #8 Pretty Sure With Transplant Lists The First Situation Doesn't Happen Very Often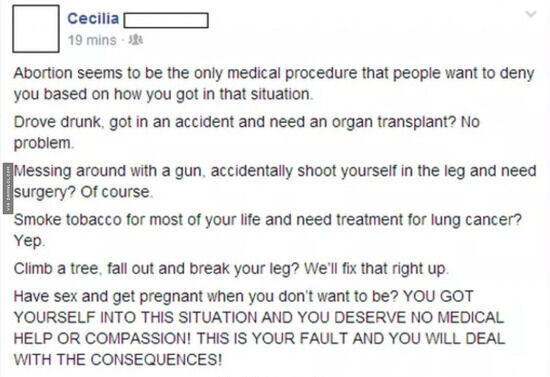 #9 Being In Your 20s.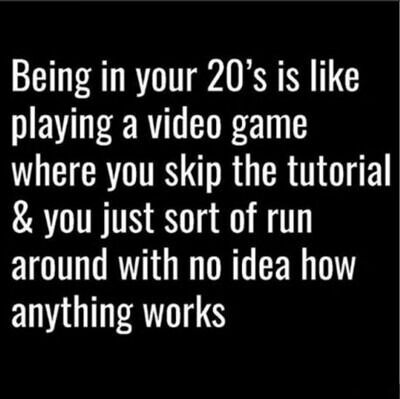 #10 A 140-year-old Tortoise Wearing Her Son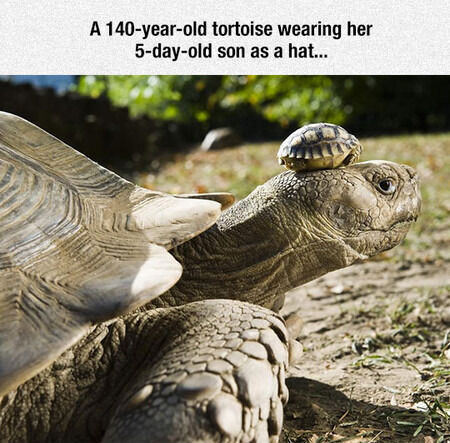 #11 My Old High School Art Teacher…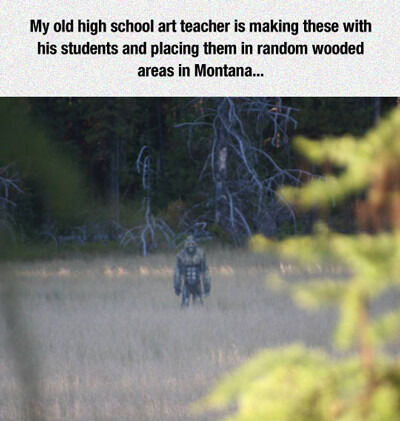 #12 Near death experience goals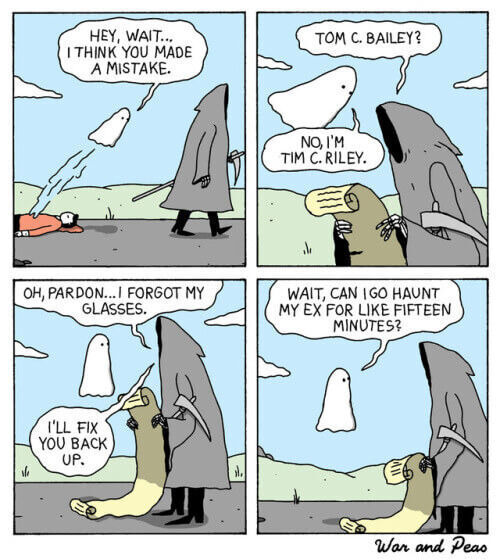 #13 Ouch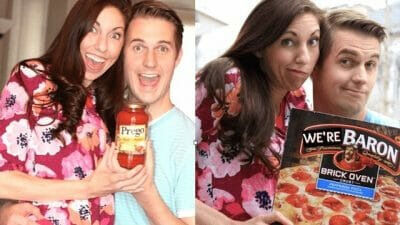 #14 Vroom, boom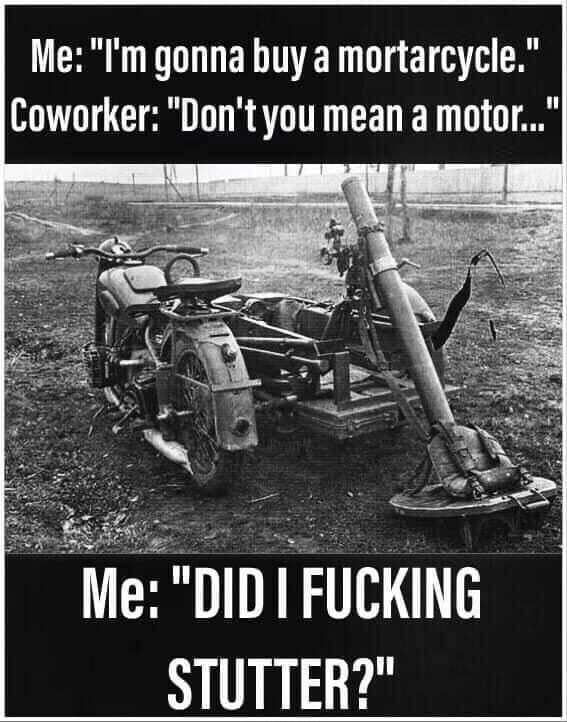 #15 Can never remember the good ones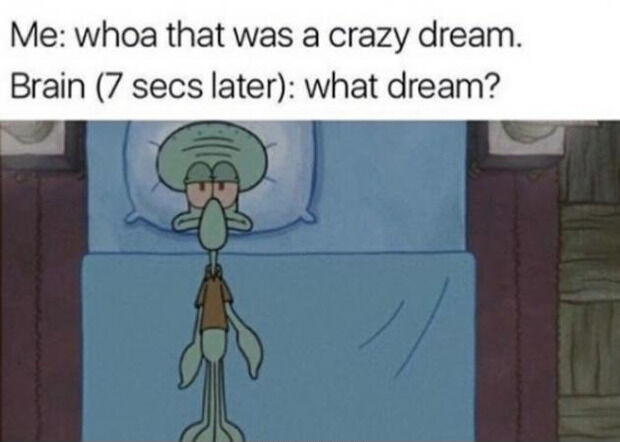 #16 One of the area PDs posted this.