#1 Exorciiiiiise The Demons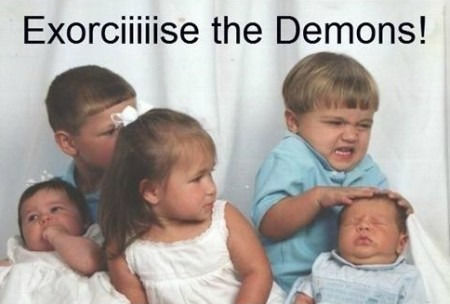 #2 Ken M on ISS shipments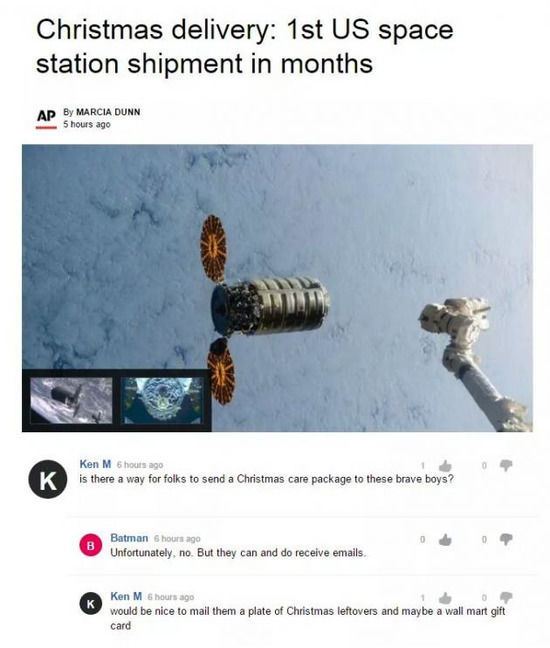 #3 Experiencing An Abnormal Pain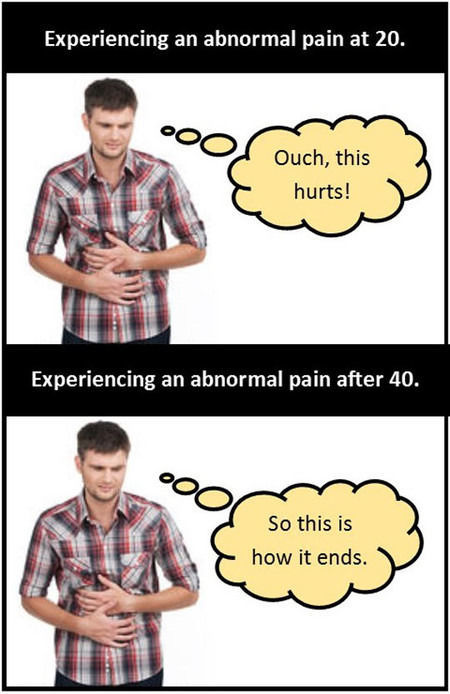 #4 Doesnt Get Much Better Than This For An Actor

#5 Some Rules For Rap Battling Eminem.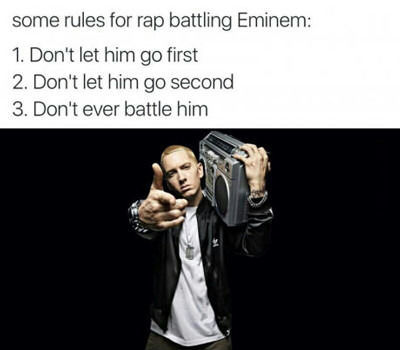 #6 Boredom: the desire for desires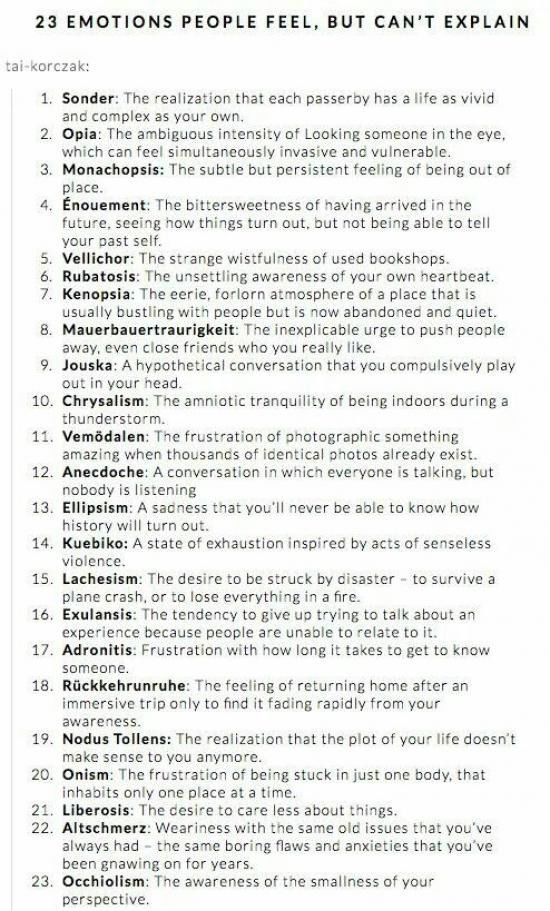 #7 If You Ever Feel Useless…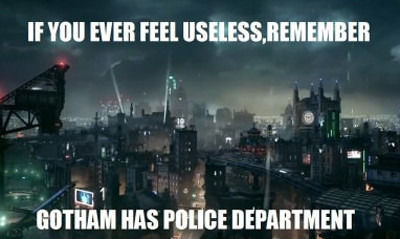 #8 Some Truths About Grammar

#9 I honestly thought someone was just overly excited about the soda machine…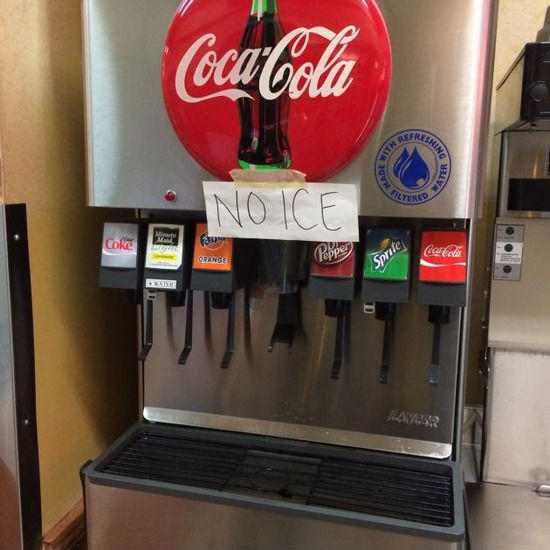 #10 Guess Who Found Your Antidepressant Pills?
#11 So this is why I have been binge watching Archer lately..!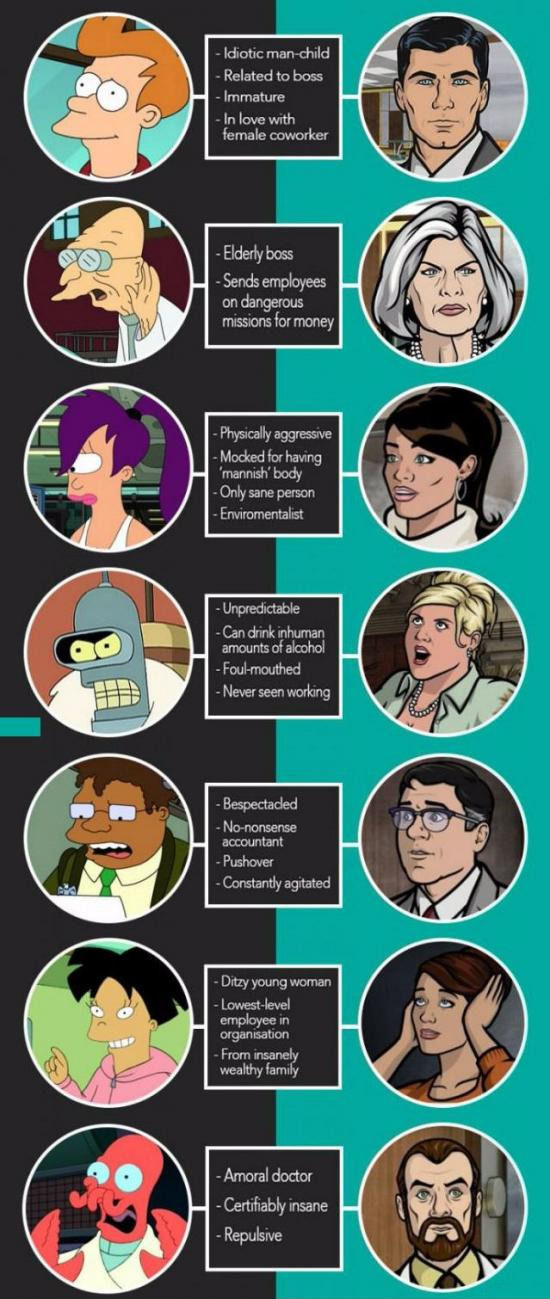 #12 This Water Feature Looks Like Cookie Monster…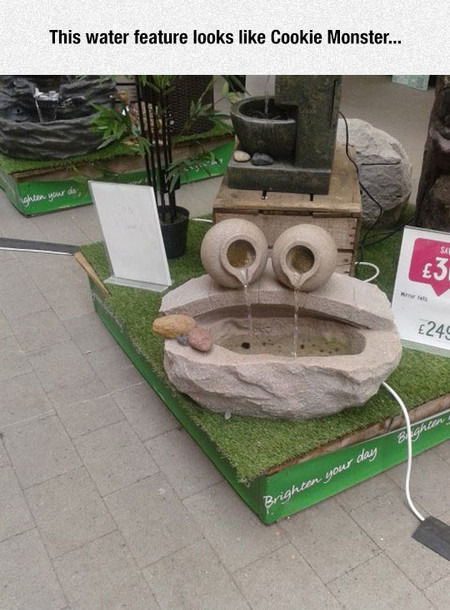 #13 Trust me kid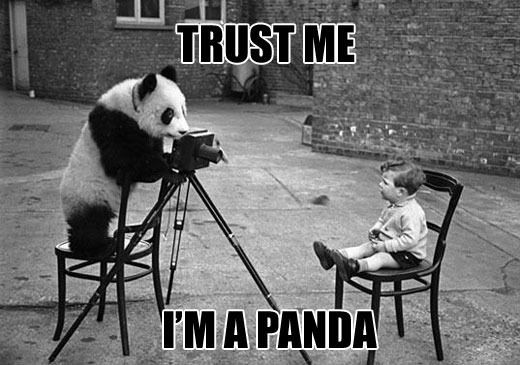 #14 I Was Cleaning My Grandma's House.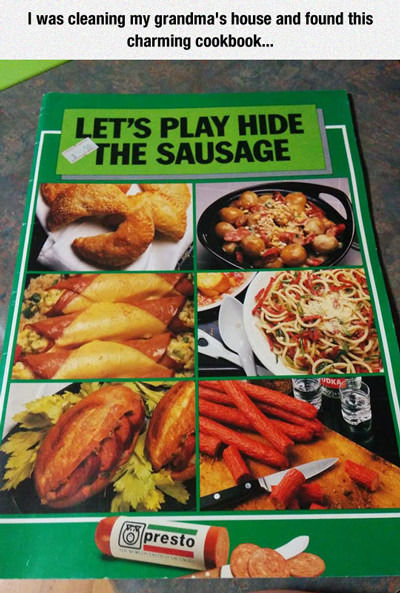 #15 Just fyi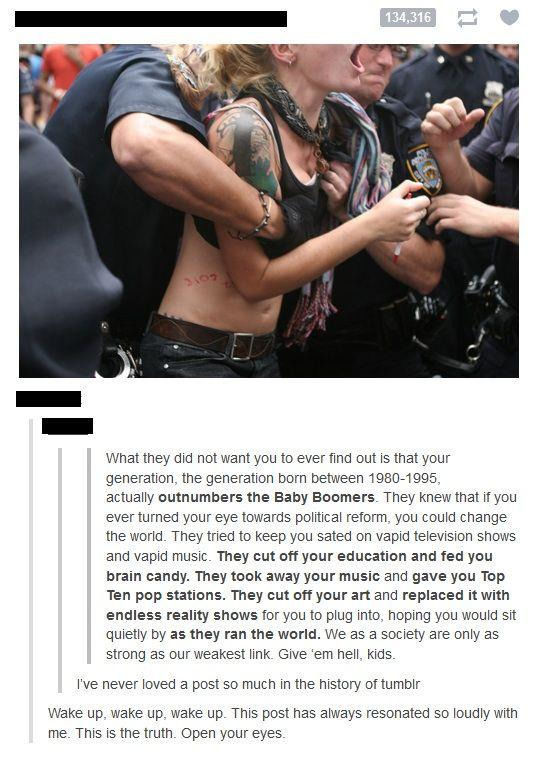 #16 No Matter Where You Are Or How Special You.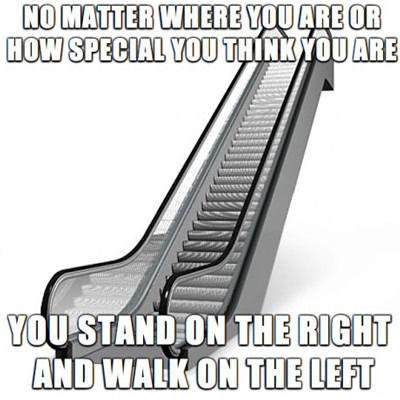 #17 Not your average police car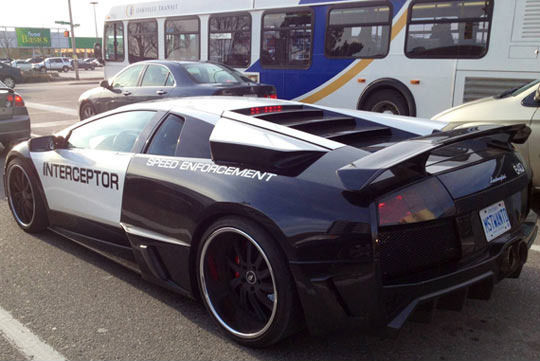 #18 Well, it definitely made me laugh.