#1 Soulmates Don't Have To Be Ppl Who U Are.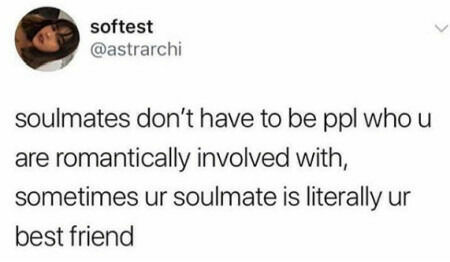 #2 Yes…yes you are.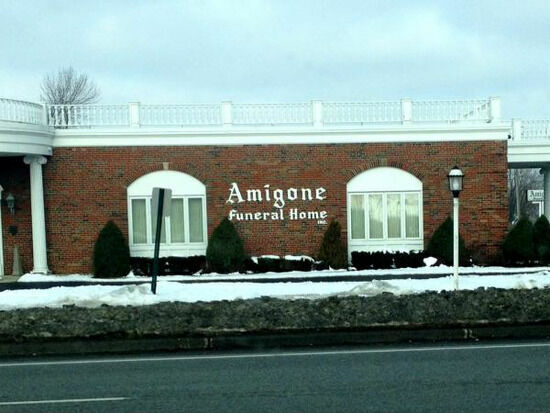 #3 I Can't Believe It Happened - It's All A…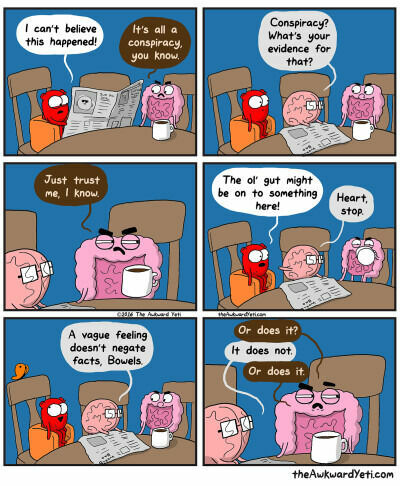 #4 My favorite fall phenomenon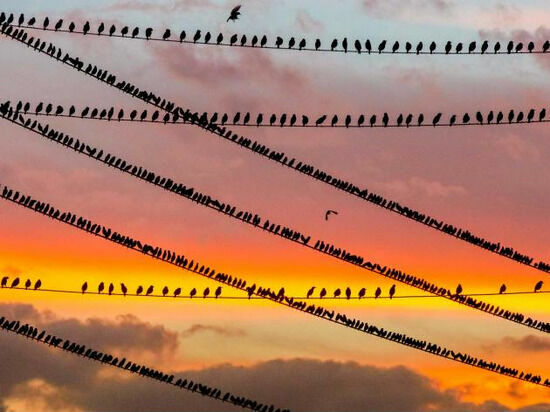 #5 Corgi Cookie Cutter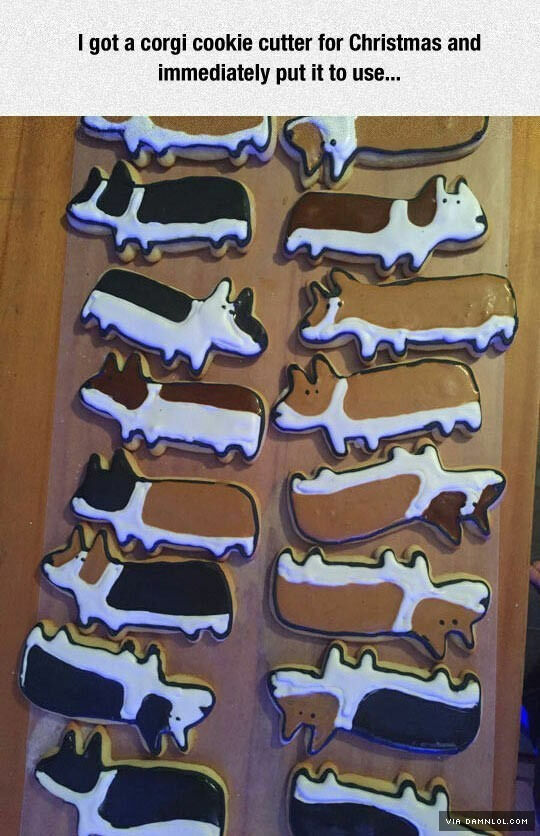 #6 The greatest name in the history of names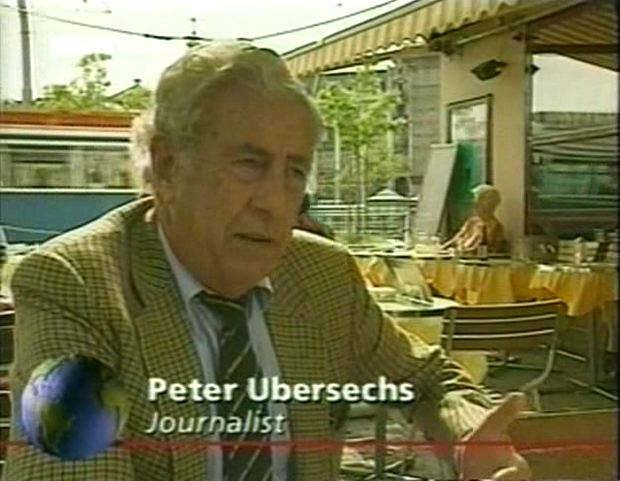 #7 Ya'll Need To Know What Happened In The Spanish Masterchef Last Night…

#8 Best greeting ever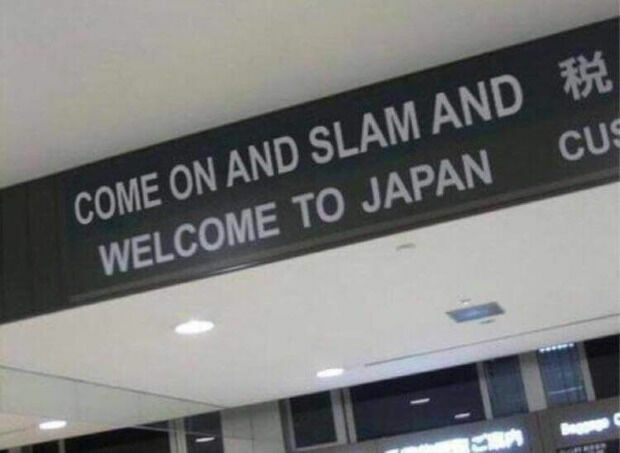 #9 When People First Meet Me They Always Say…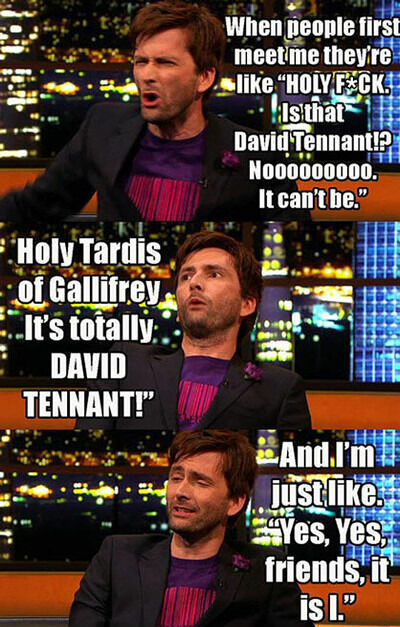 #10 Be prepared to melt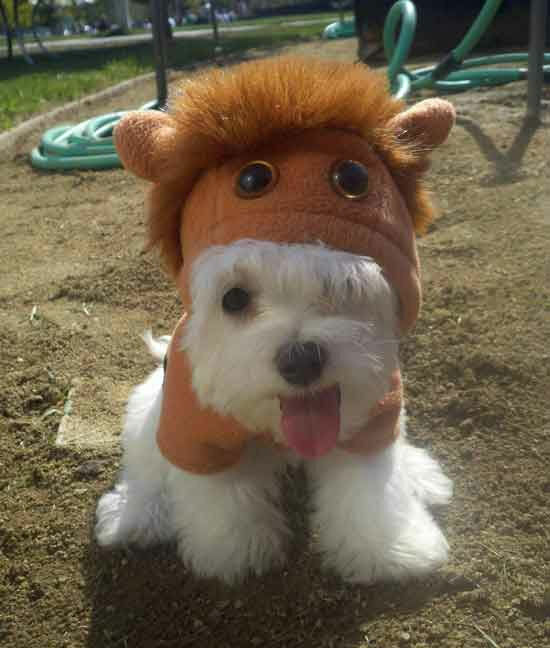 #11 Powerful Message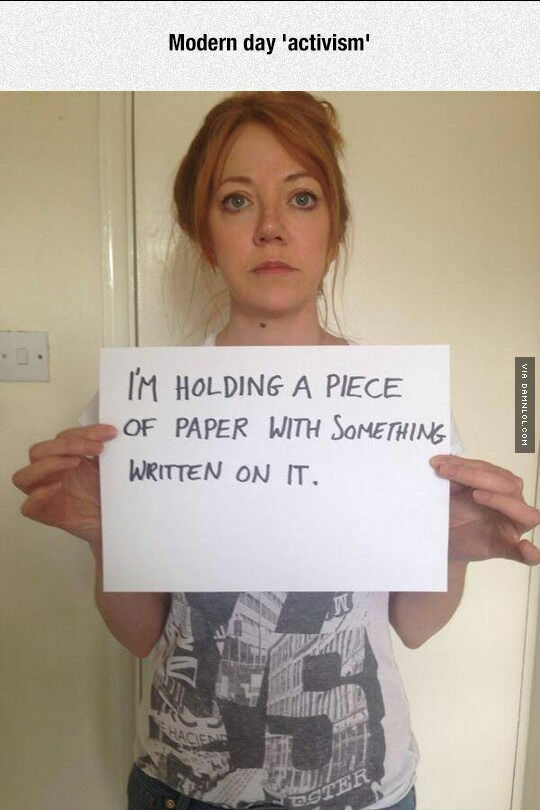 #12 Ghost Nope Just Another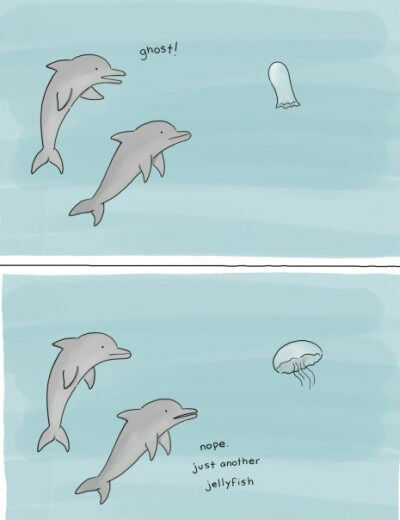 #13 When We Were Kids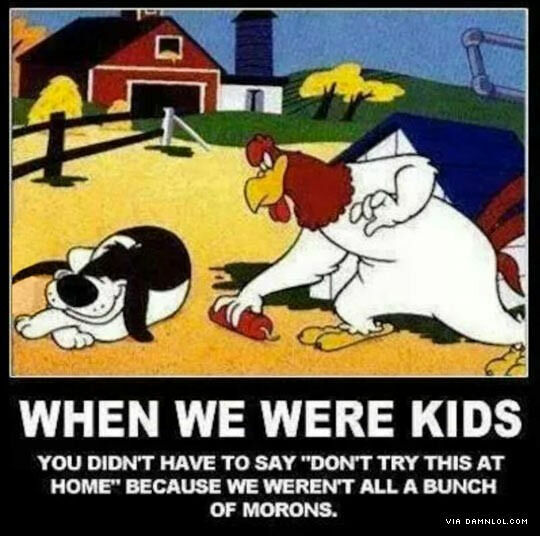 #14 Behold his glorious hexadecimal color values!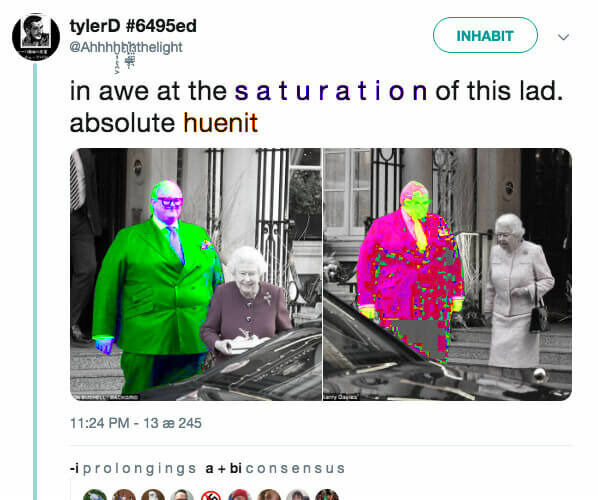 #15 College Laundry Mat Justice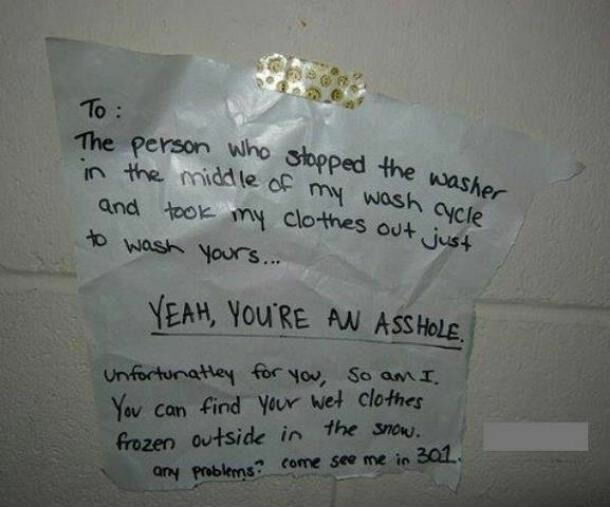 #16 Its how things are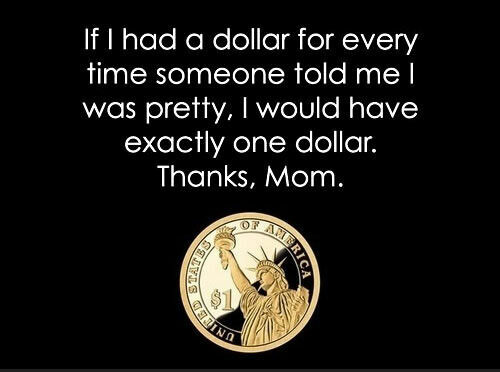 #17 If A Woman Is Upset, Hold Her And Tell Her.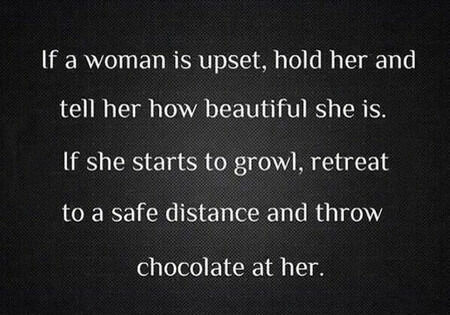 #18 Beauty Shot!