#1 japan is slam jammin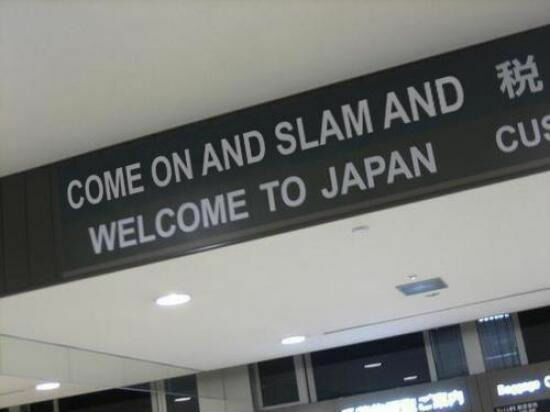 #2 It was his birthday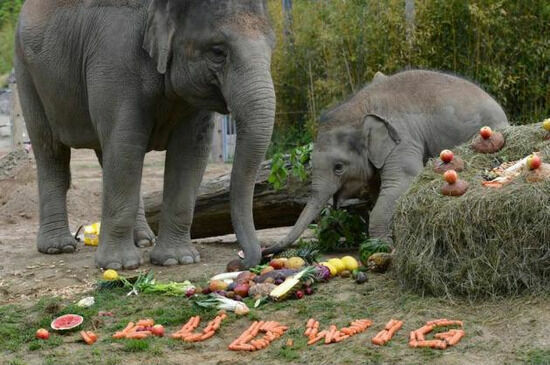 #3 Murdered by science
#4 Ski Dream House

#5 I. Declare. INDEPENDENCE.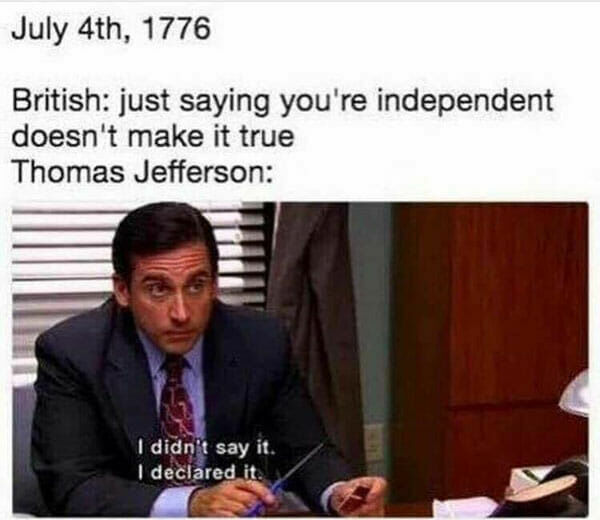 #6 Meanwhile, Driving around Los Angeles
#7 Barber: What Kind Of Cut You Want…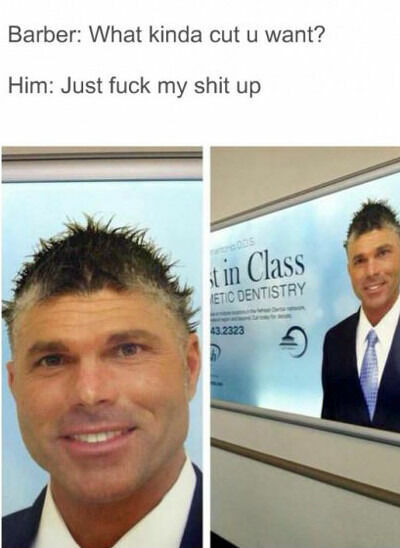 #8 At The Time Of Washing He Looks Like.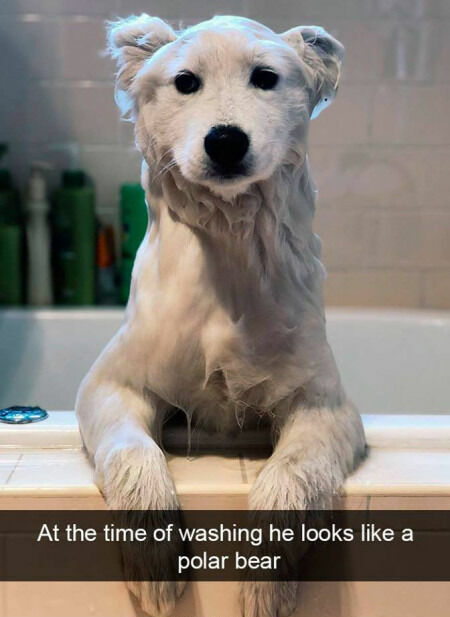 #9 My Step Daughter Got This At Vacation Bible School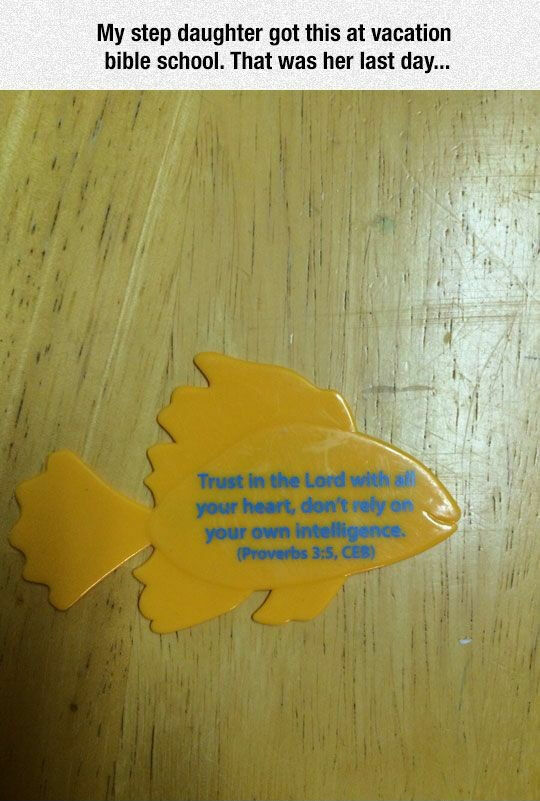 #10 My sister cant even take a normal wedding photo…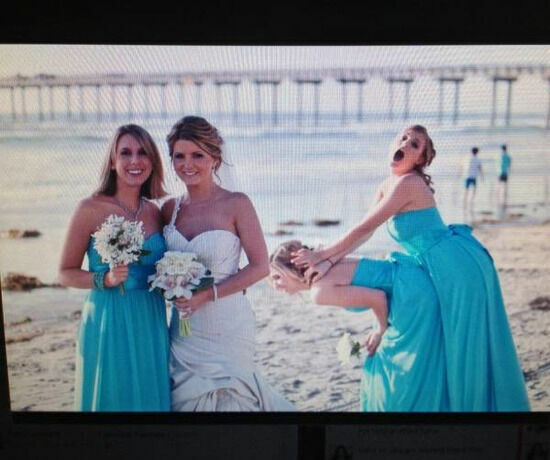 #11 What's That Thing Called When Your Crush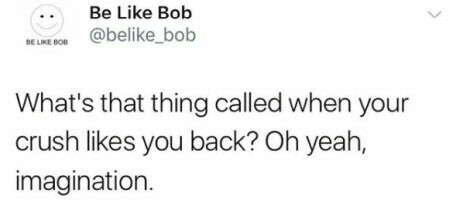 #12 No Hope For Him Now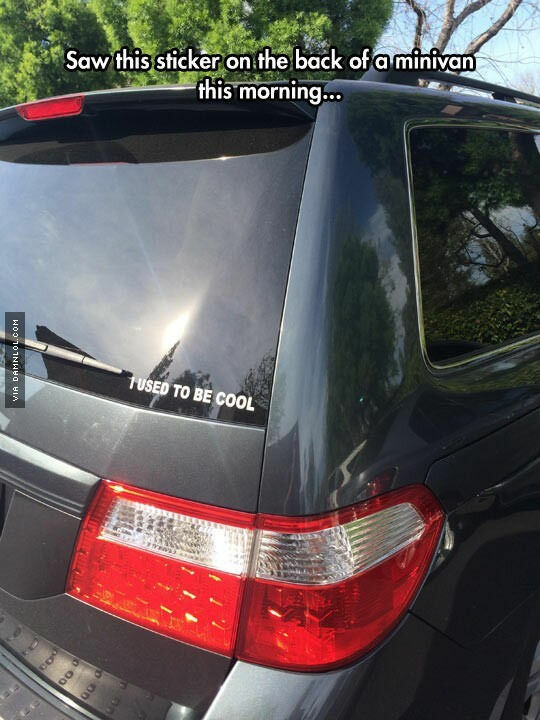 #13 Damn hipsters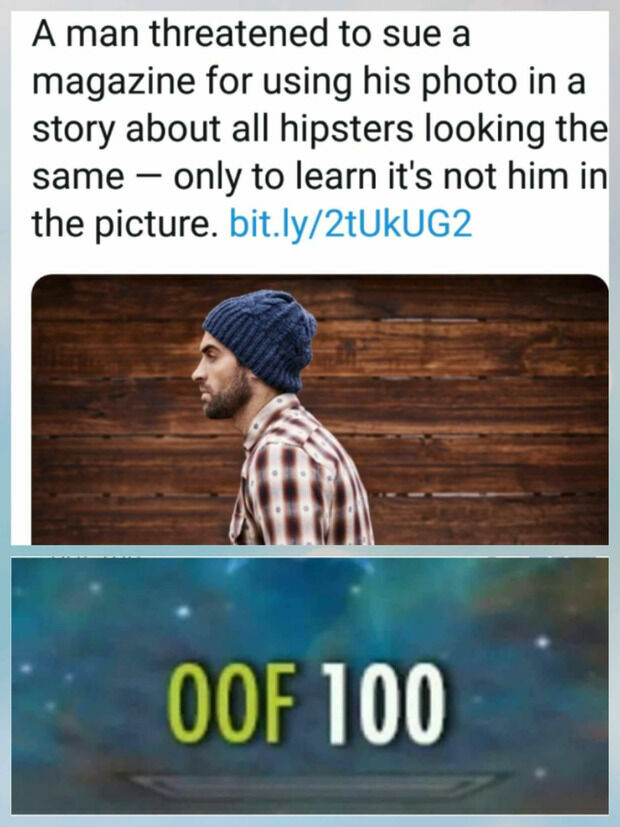 #14 The First 5 Days After The Weekend Are Always.

#15 Ryan Reynolds Ladies And Gentlemen