#1 You just drink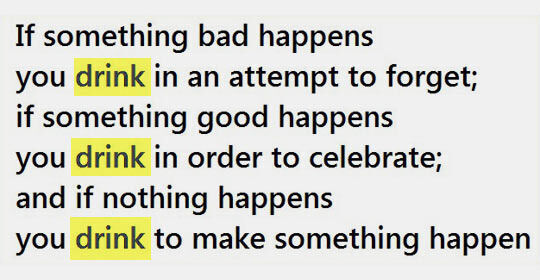 #2 That look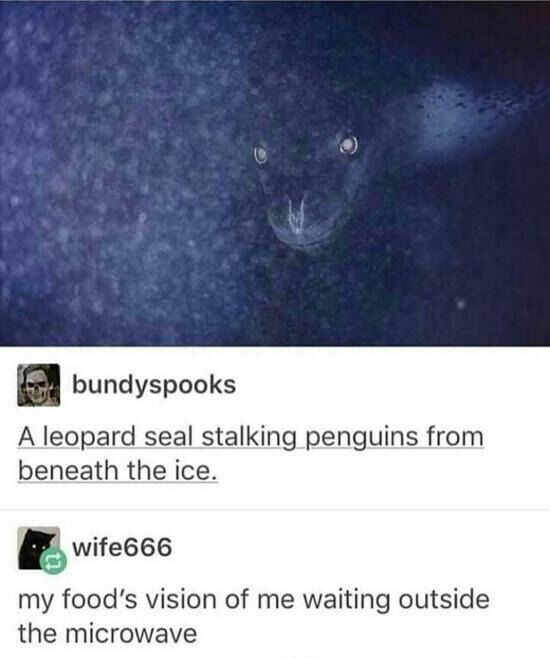 #3 Taunting the opposing team is part of the sport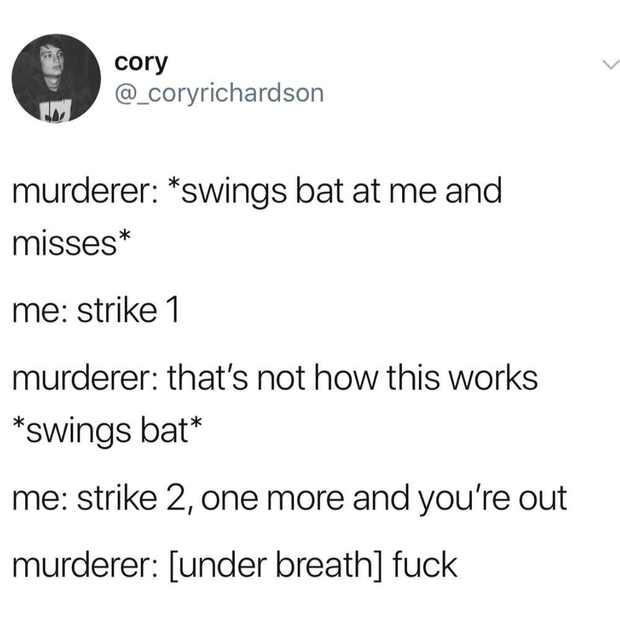 #4 self-discovery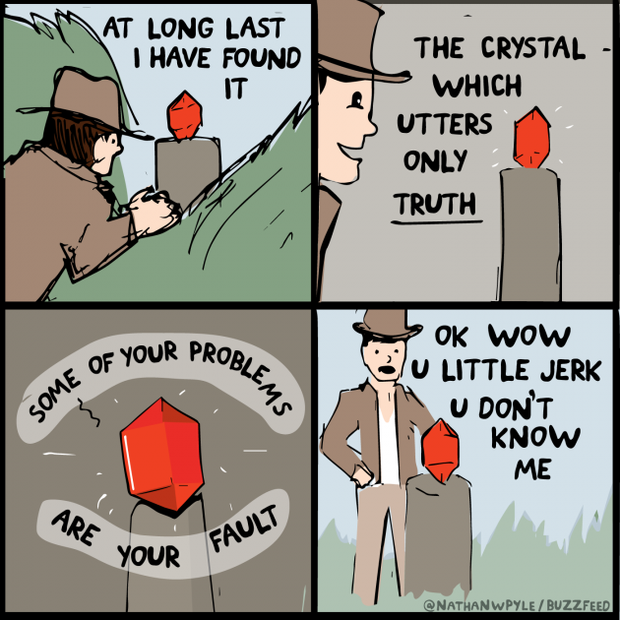 #5 Shh.. only dreams now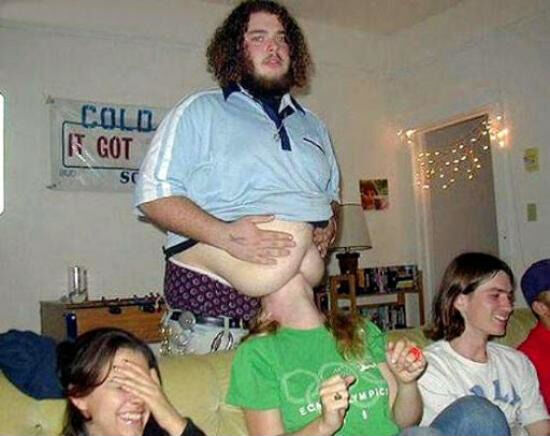 #6 My life in a nutshell.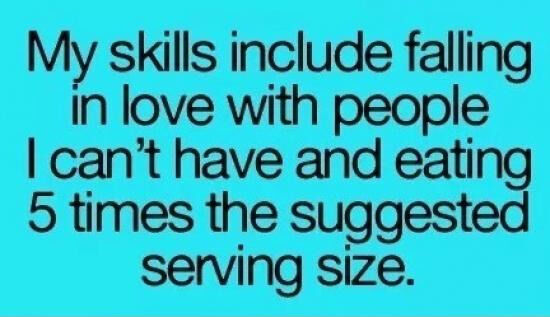 #7 A little Christmas village my family puts together each year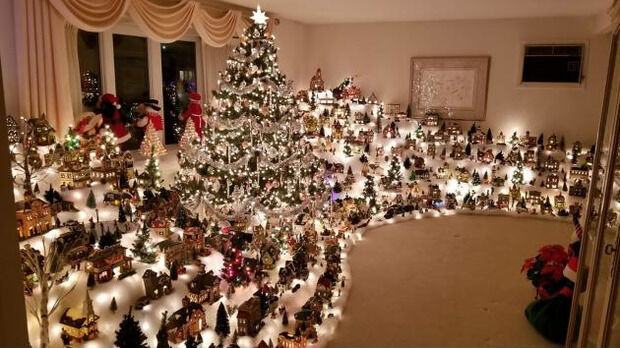 #8 Coming to life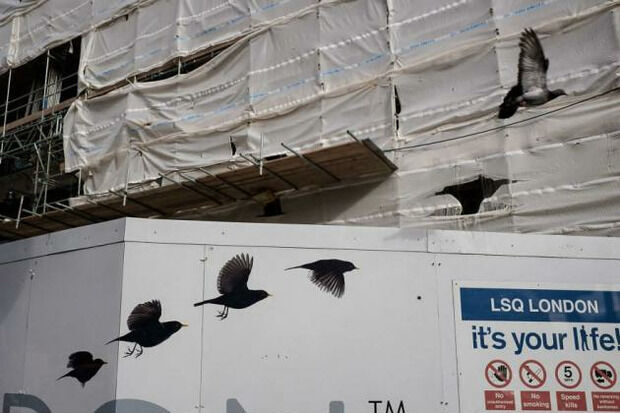 #9 Shaq makes a water bottle look like a tube of chapstick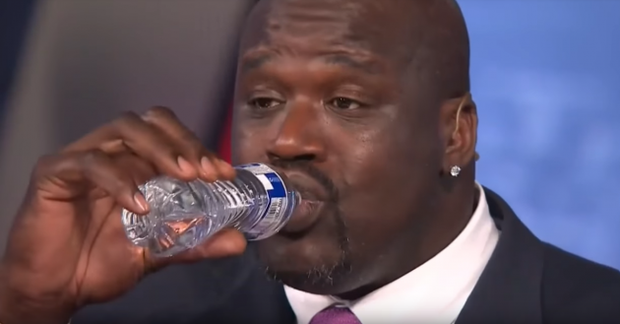 #10 Generation Test…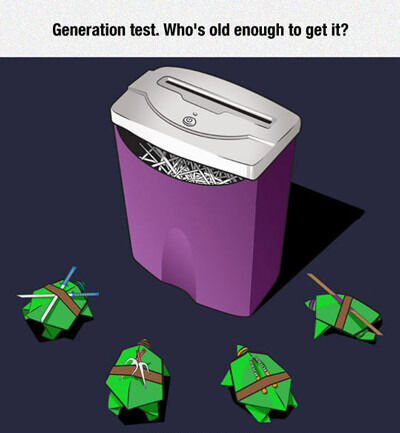 #11 The animal handlers at the Oregon Zoo took Elephant around to meet some other animals. The sea lions were her favorite.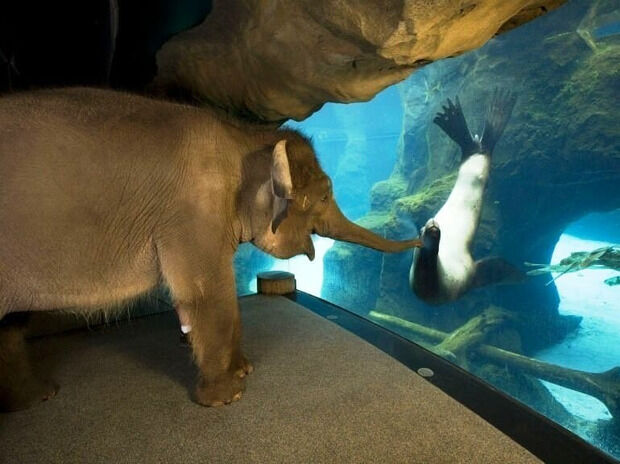 #12 Yes, I Know I Got Hair All Over The Couch…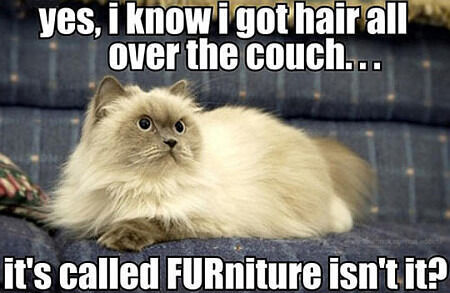 #13 Moving on to bigger questions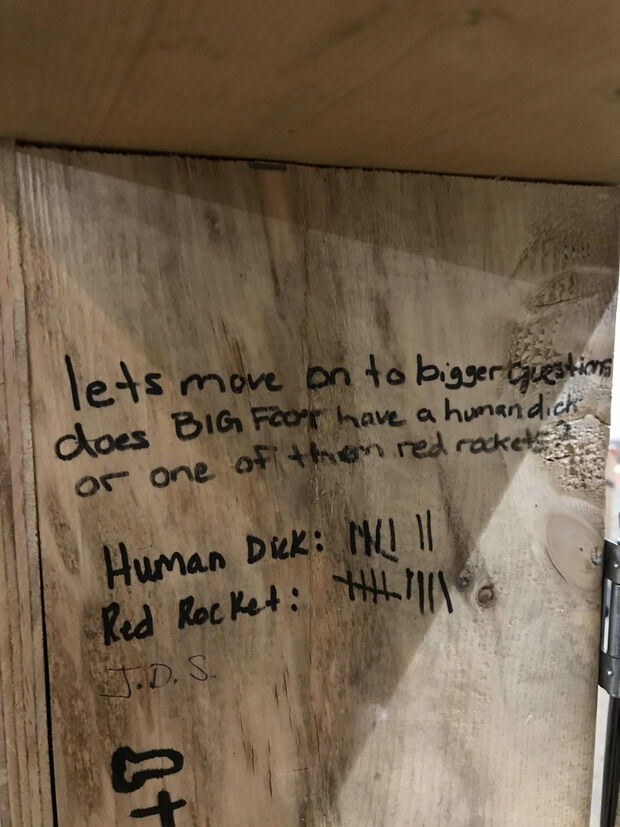 #14 Majestic as Fuck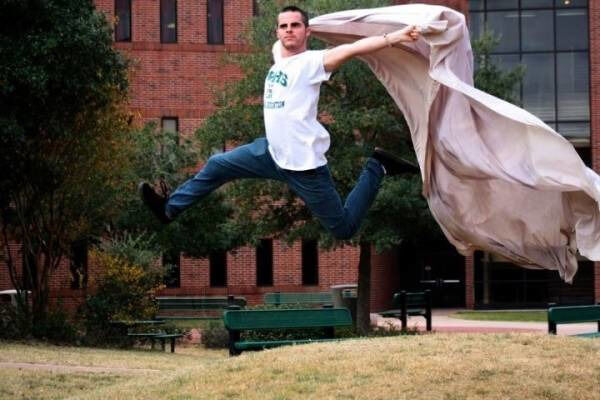 #15 Comics Are So Relatable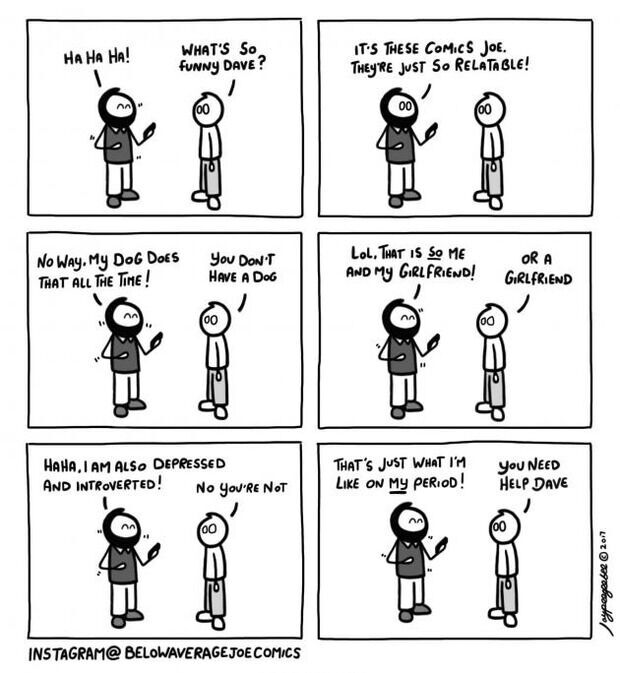 #16 Happy Birthday Jesus