#1 My friend dressed up as Gamora from Guardians of the Galaxy
#2 Injustice Gods Among Us

#3 Expectation versus reality on Tinder (left vs. right). That got dark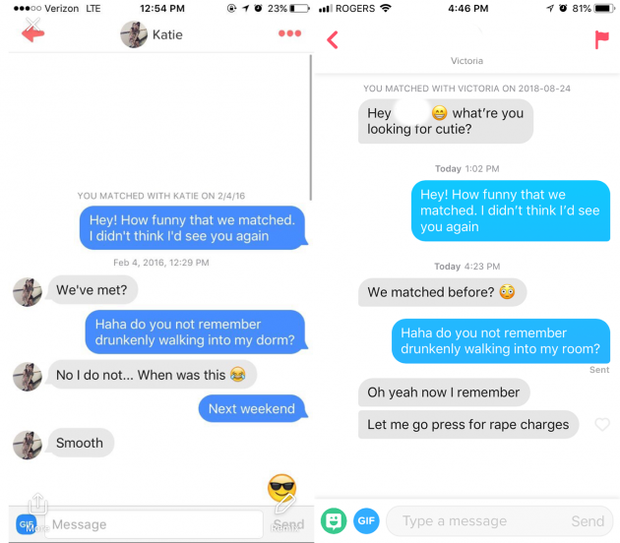 #4 Creepiest Ice Cream Truck ever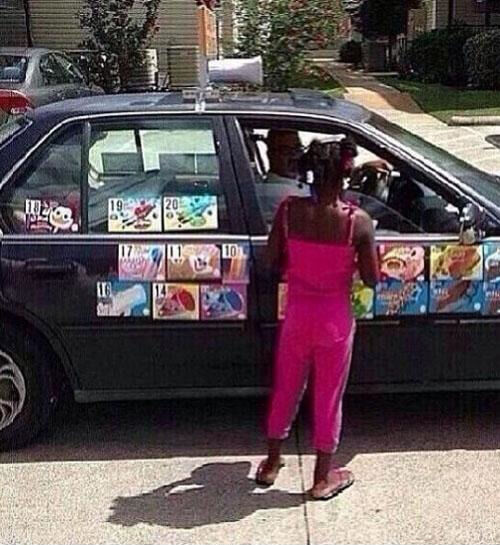 #5 The One Who Follows.
#6 Nikola Tesla Describes A Modern Smartphone In 1926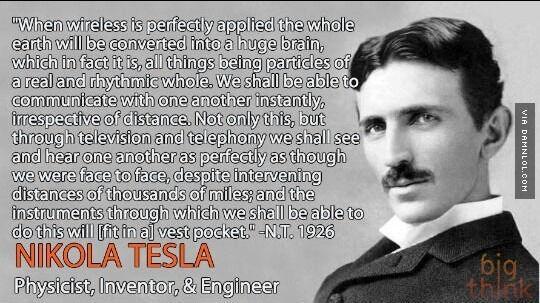 #7 Something I've Never Thought About Before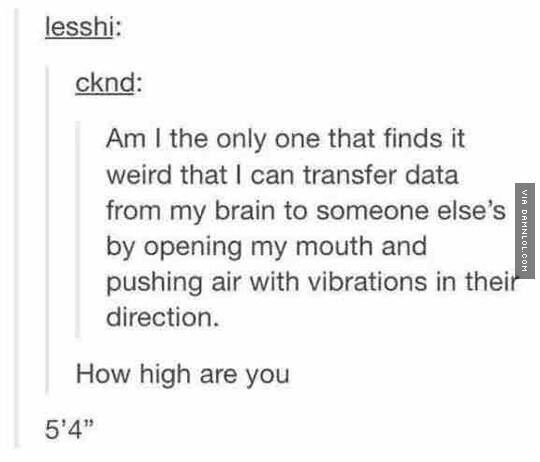 #8 You Know That Rhyme?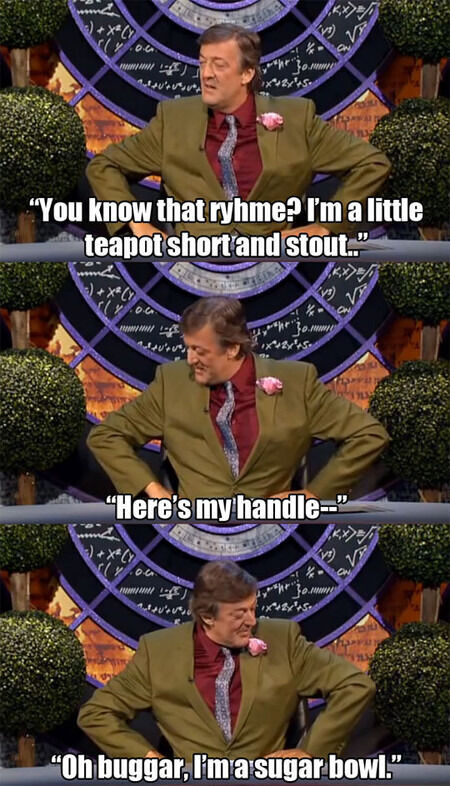 #9 Such car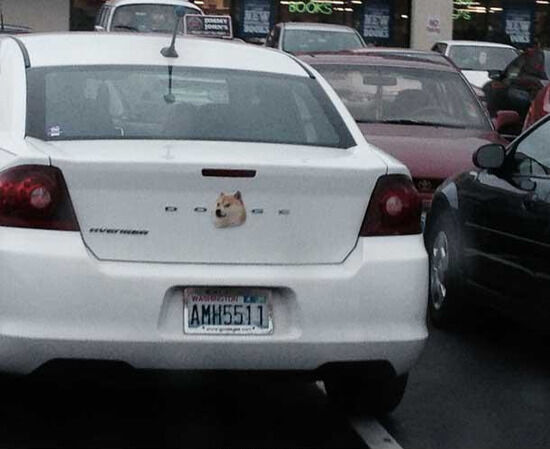 #10 6 seasons later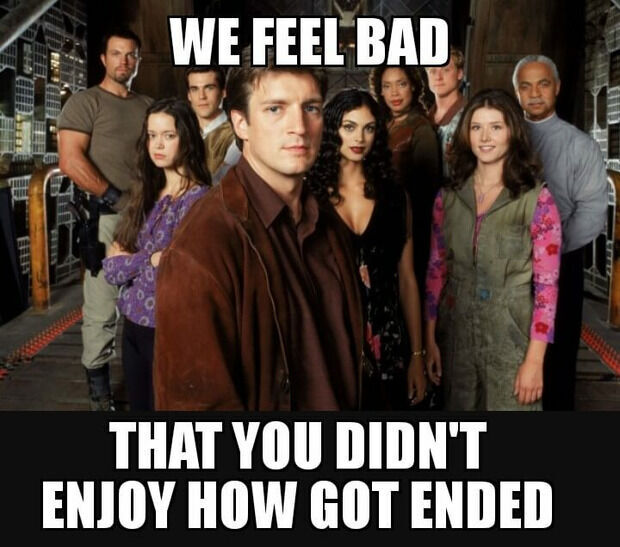 #11 The latest cover of National Geographic. Thank you NatGeo, thank you.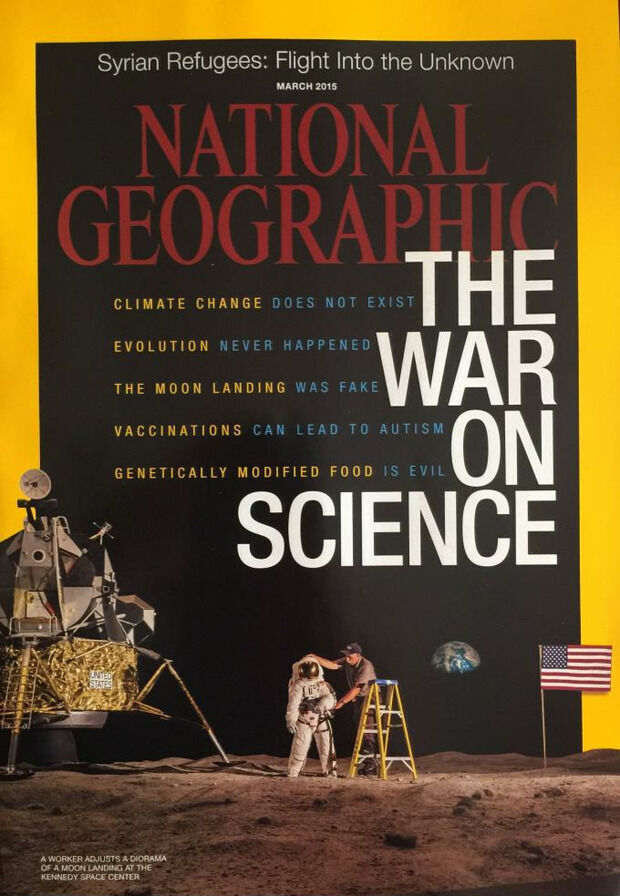 #12 Don't Try To Win Over The Haters.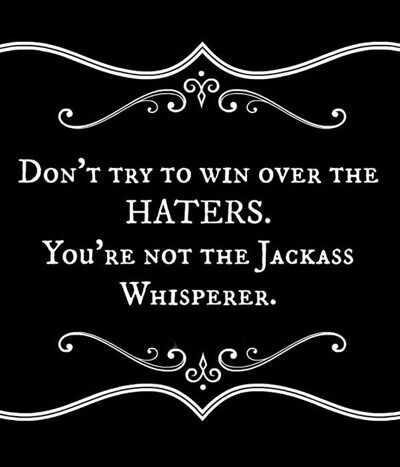 #13 *Yes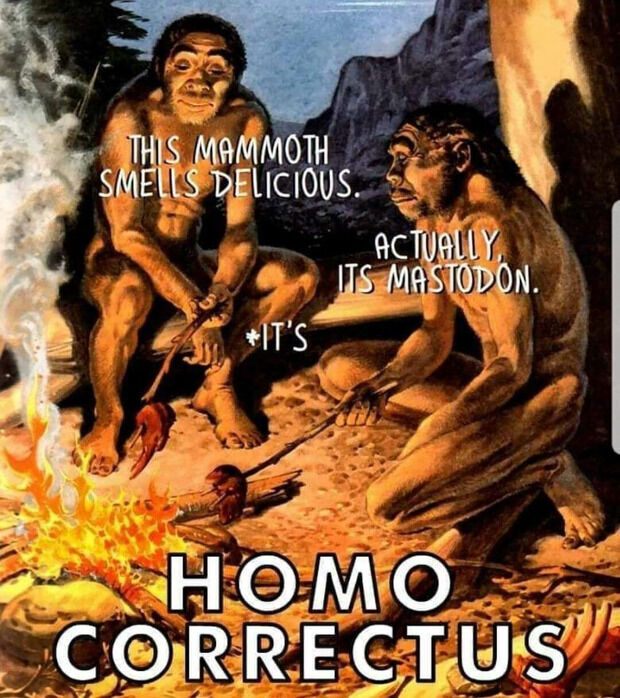 #14 Danger doggy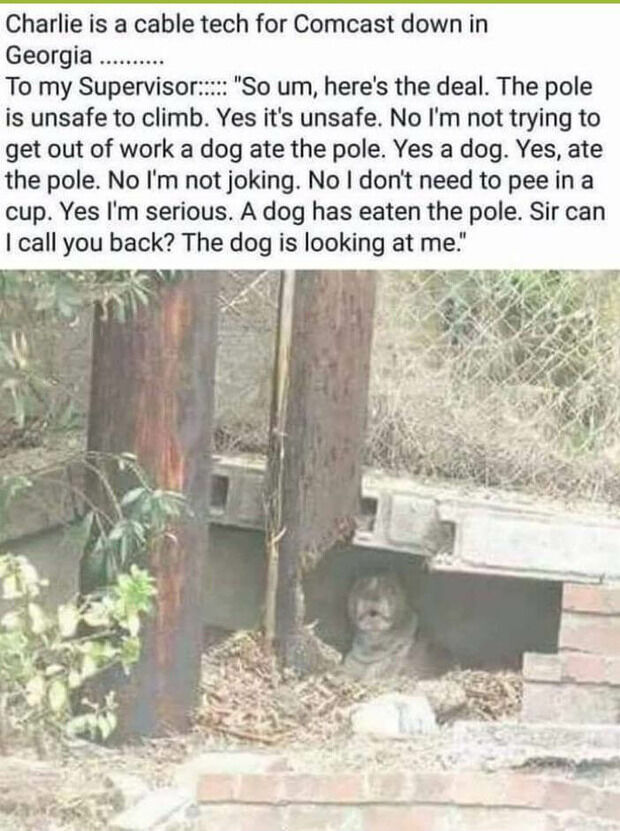 #15 Please No Smoking Food Drink