#1 Some Of Us Need Bumper Stickers Too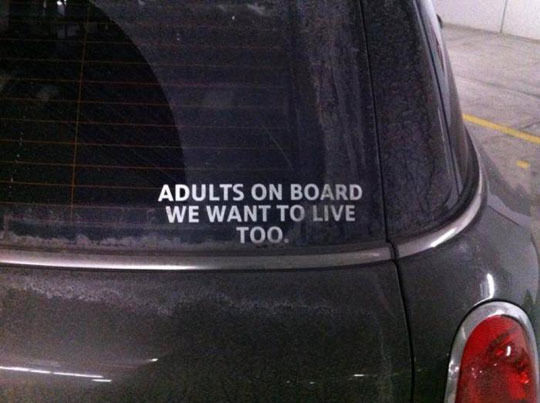 #2 A Hot Take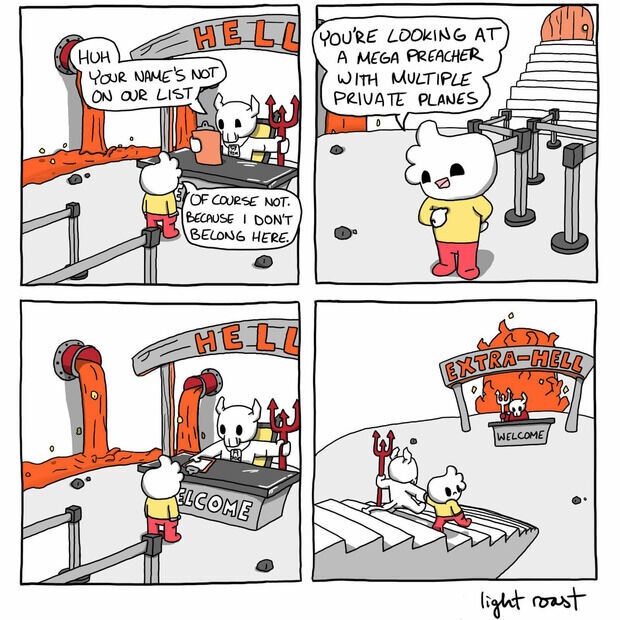 #3 Alpaca vs. Llama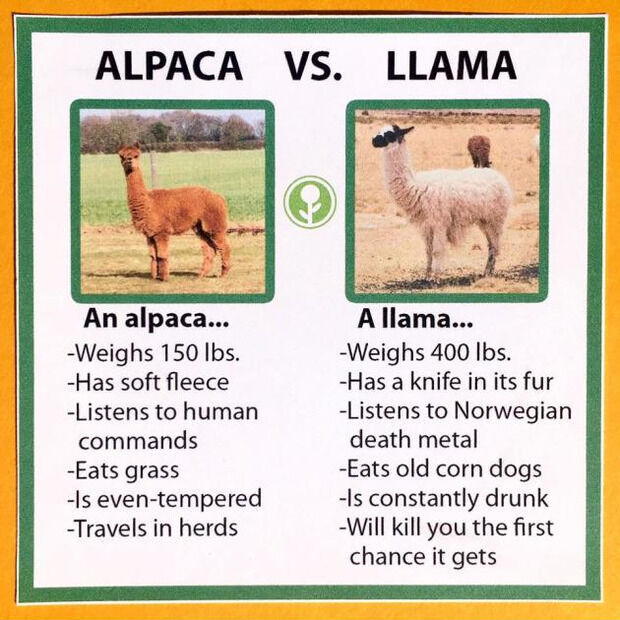 #4 One Day I'll Live On The Top Floor With The Best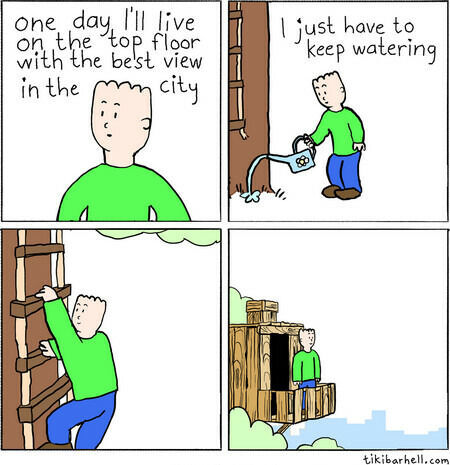 #5 Our office dog is featured on our marketing materials.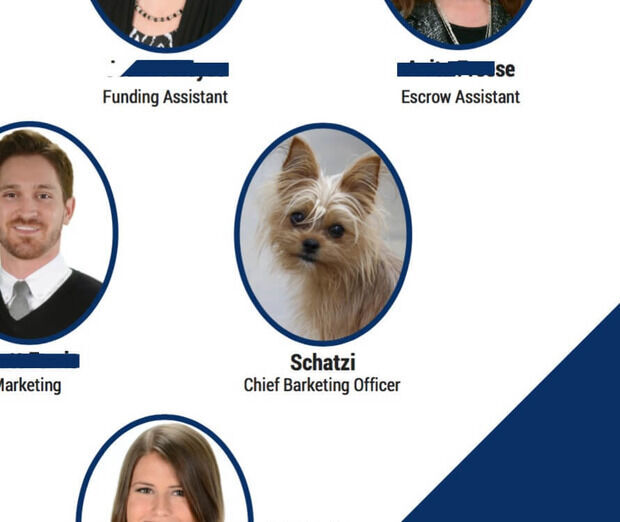 #6 My tiger is hungry again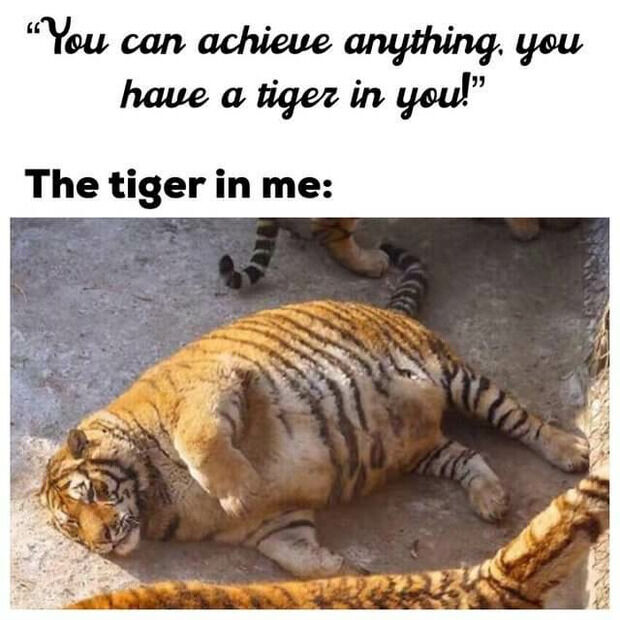 #7 Gto Logic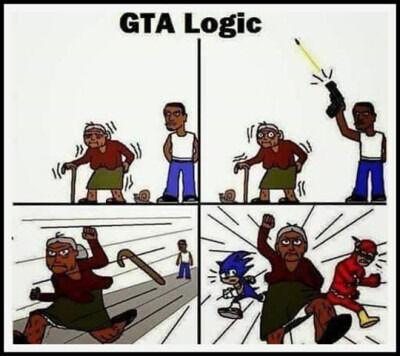 #8 Healthy budgie vs budgie with feather duster syndrome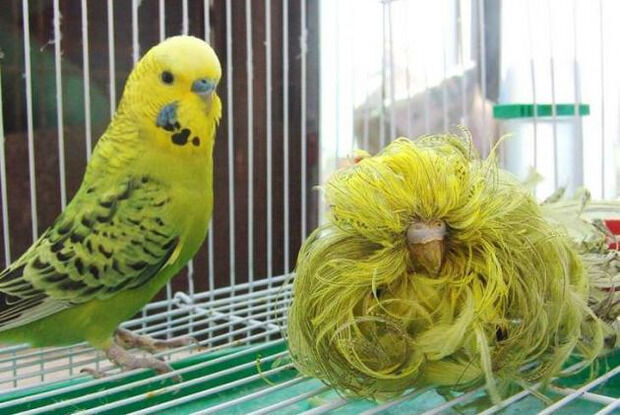 #9 After trying to find a job for 4 months, this is how I feel about interviews

#10 You Got Lost In Thoughts? You Were Obviously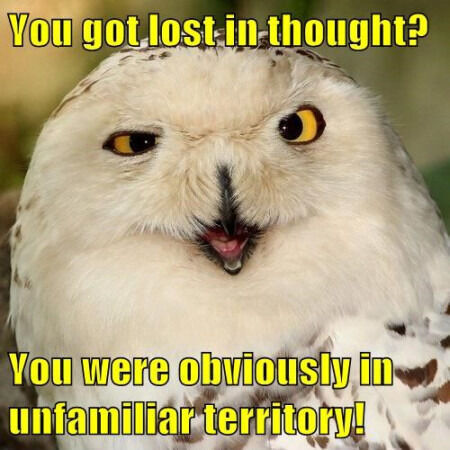 #11 Me Every Time I Start A Diet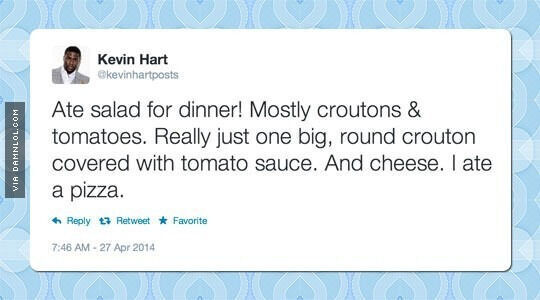 #12 *Kermit sips tea*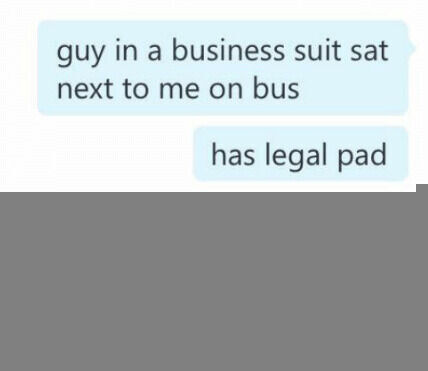 #13 How the British as seen by Americans and Europeans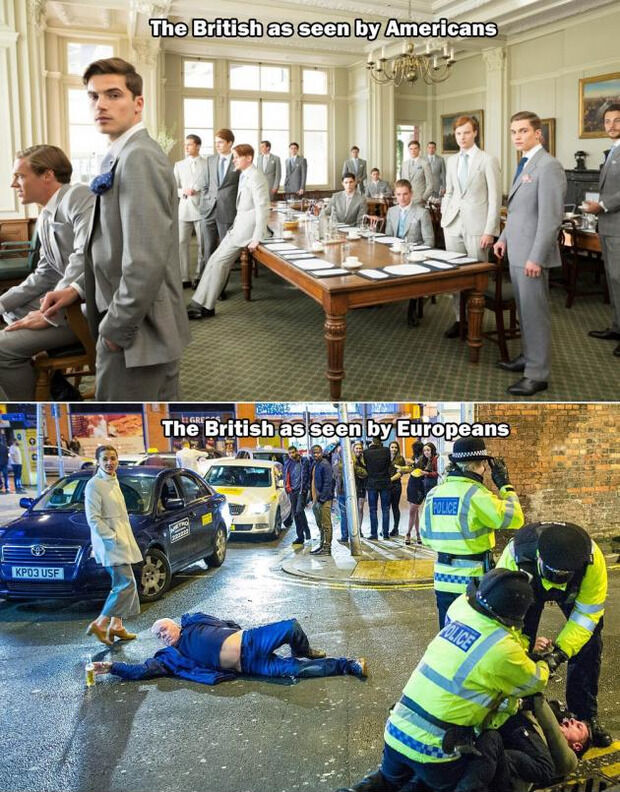 #14 This partys total chaos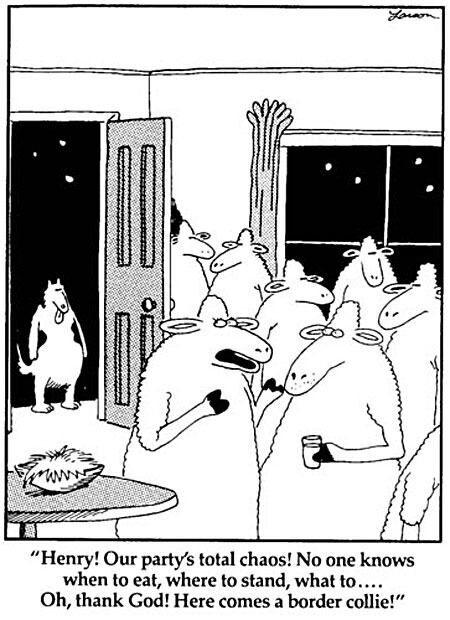 #15 Got Pulled Over By A Zebra.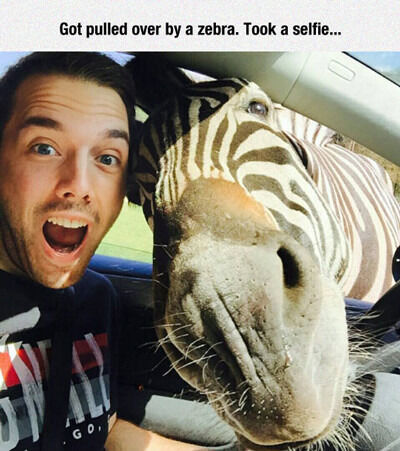 #16 You're An Idiot