#1 Hey I Heard That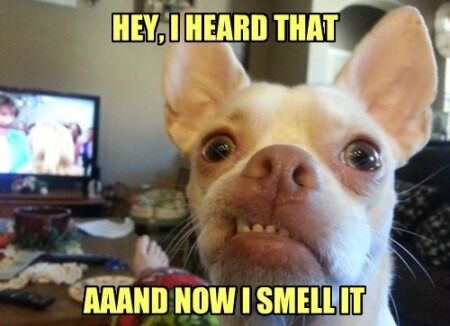 #2 Hes a lumberjack and hes OK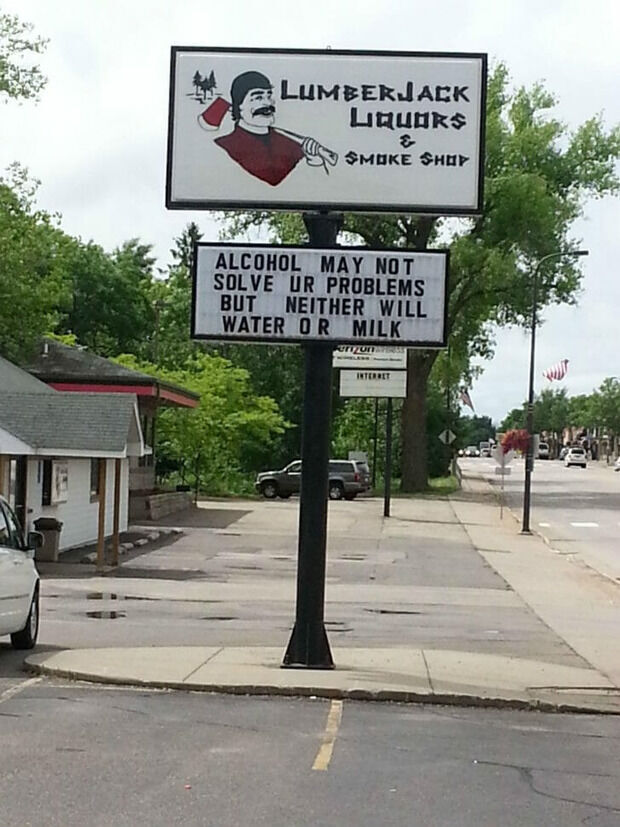 #3 In Soviet Russia Pigeons Feed You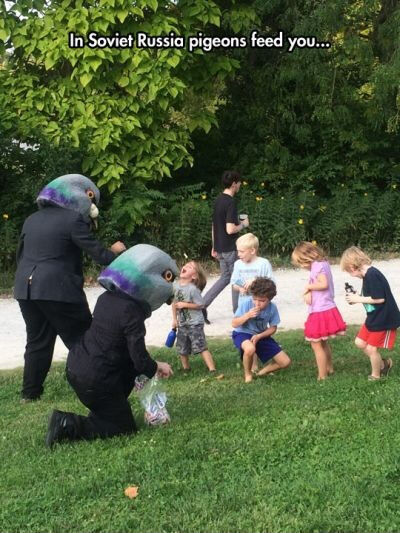 #4 I Cant Find It Anywhere Its Just Gone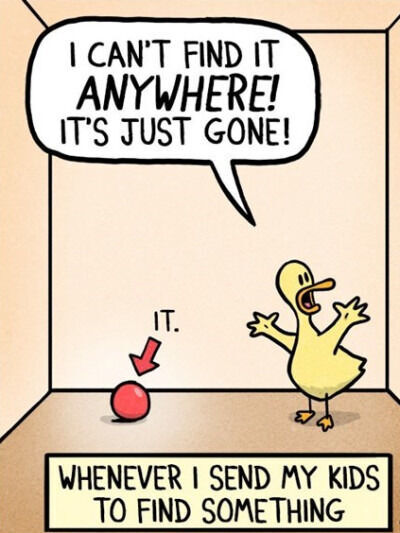 #5 A black towel in my hotel room for make-up so the white ones dont get stained.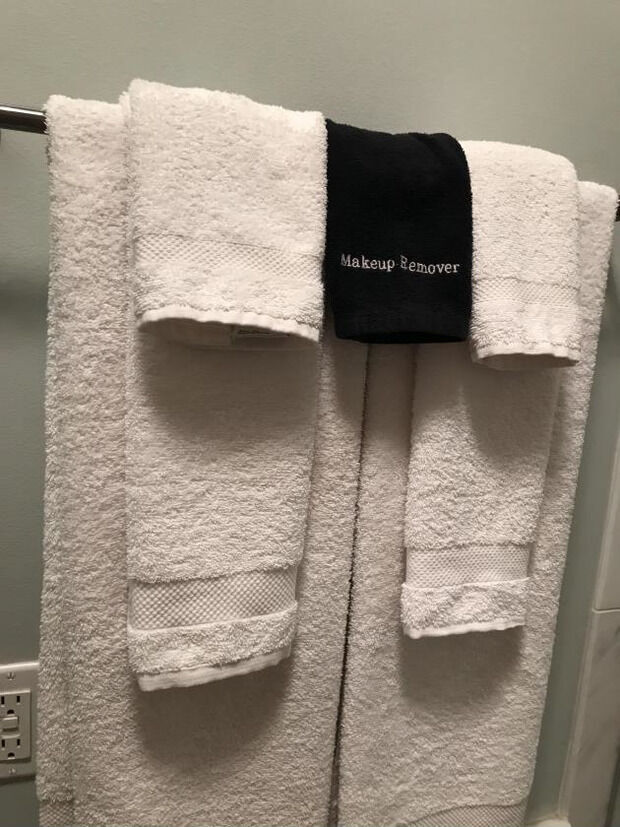 #6 Just To Be Clear.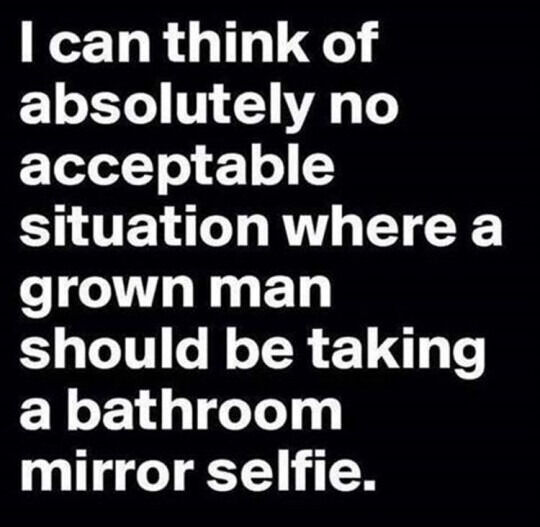 #7 This is not going to end well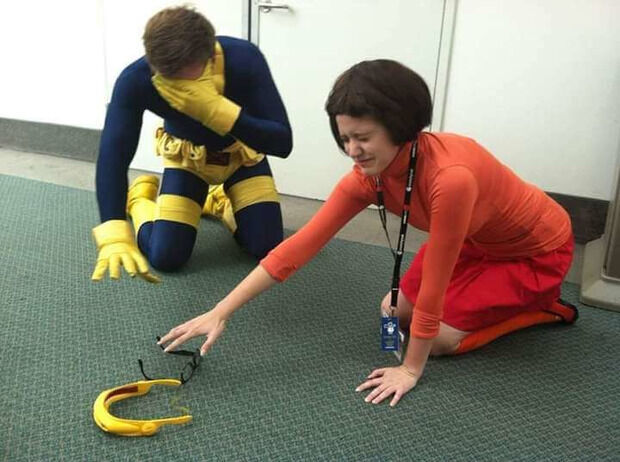 #8 Chief Keef Updated His Profile Picture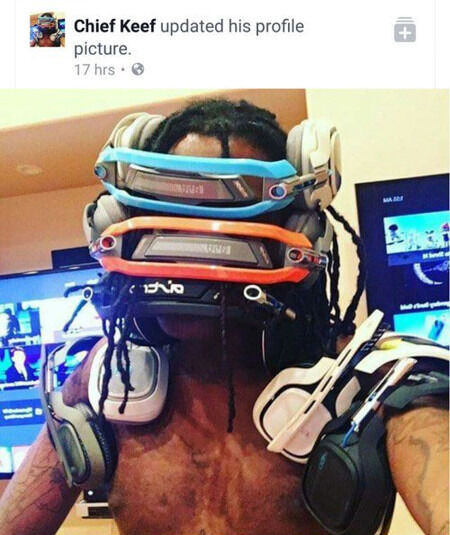 #9 The ENTIRE car is covered by a design made simply by sharpie markings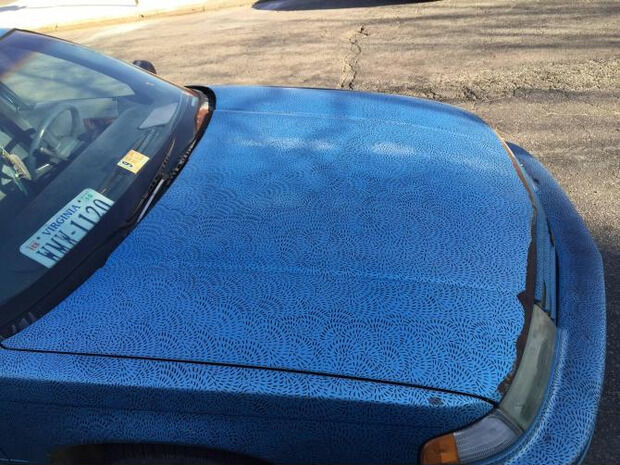 #10 Ah, Two Rolls.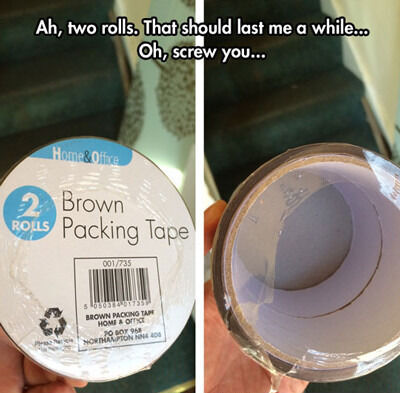 #11 Me Standing On Edge Of Really High Cliff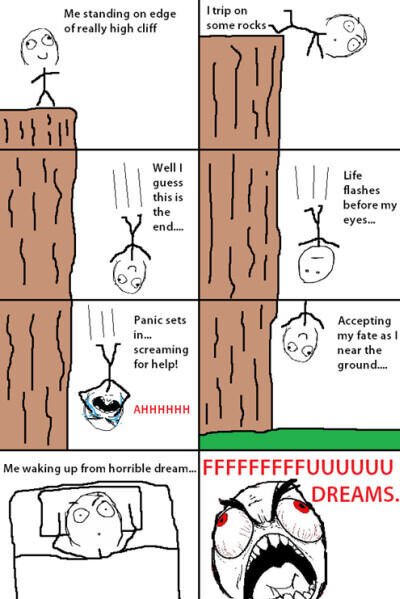 #12 Keep The Kid Out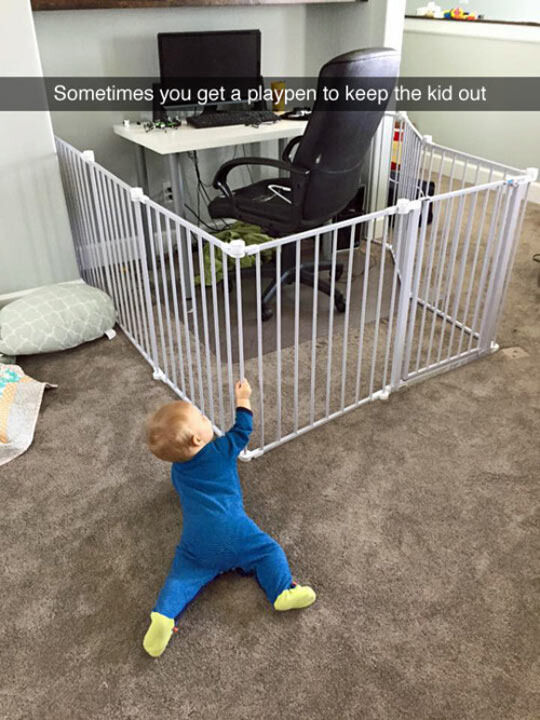 #13 The Hitmans Bodyguard Official Poster (Ryan Reynolds, Samuel L. Jackson)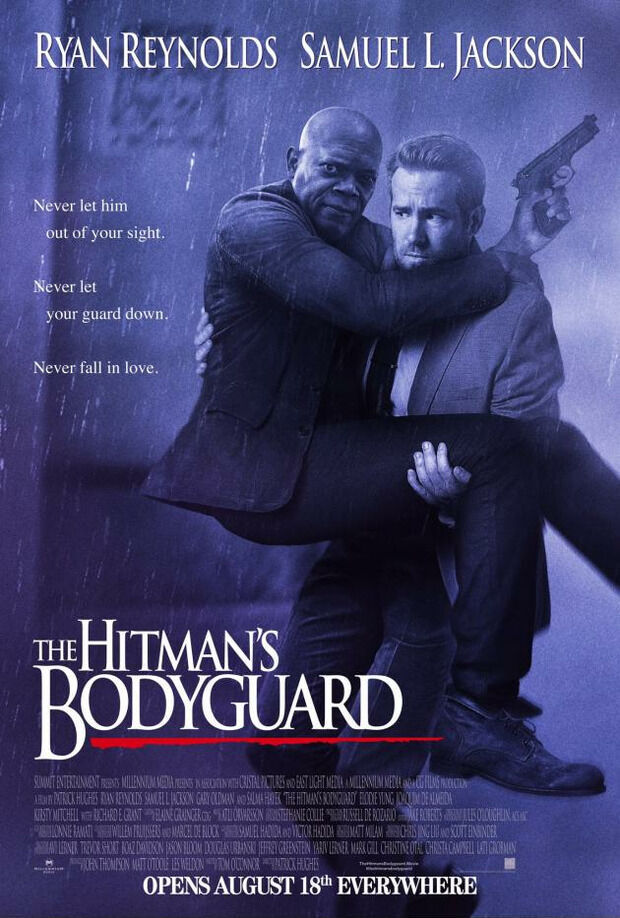 #14 Its called the love of sleep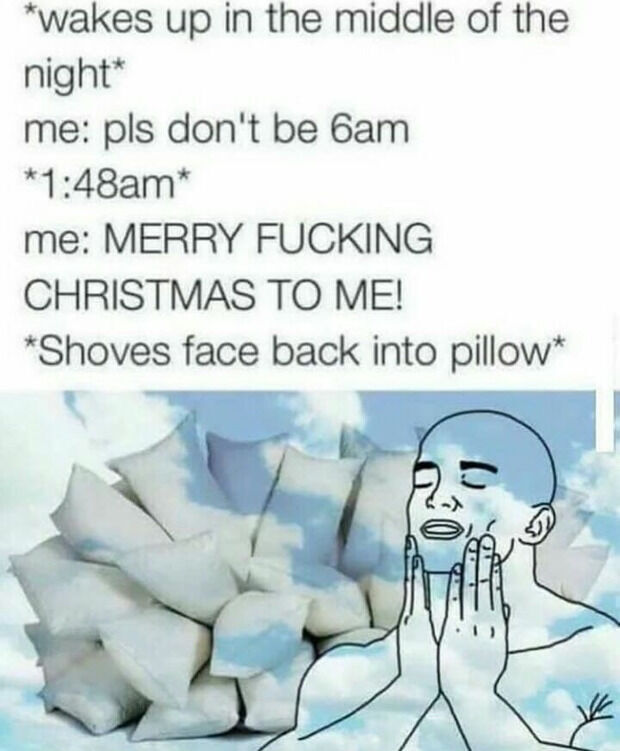 #15 What is Trump reaching for? Why is Bill smiling?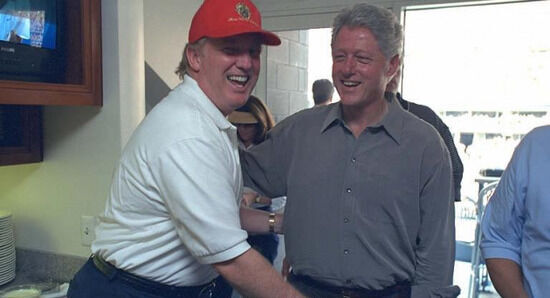 #16 Always lay out your terms early in the negotiation