#1 Stay Up Late Get Up Early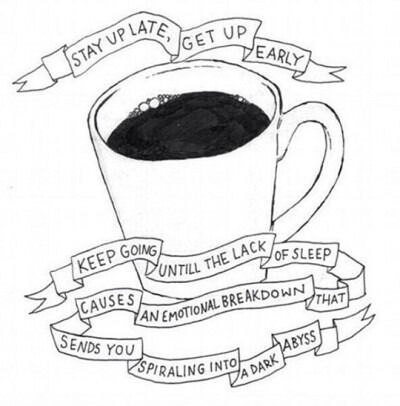 #2 How dare you say such a thing?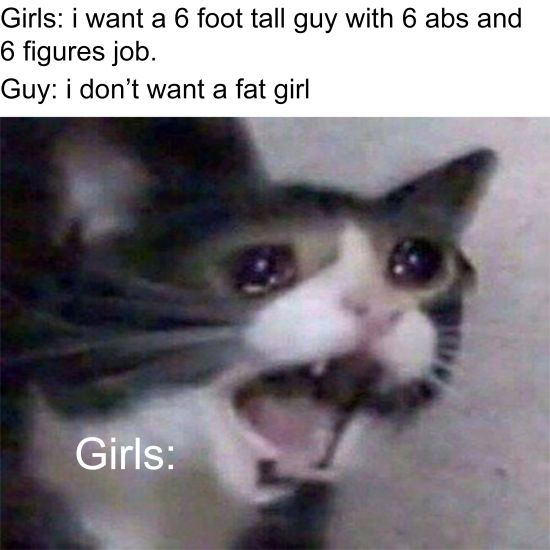 #3 Spam From Hogwarts.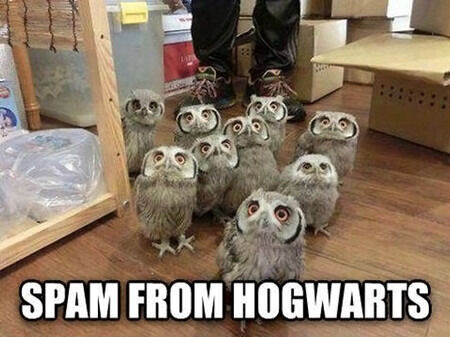 #4 Working out with bottles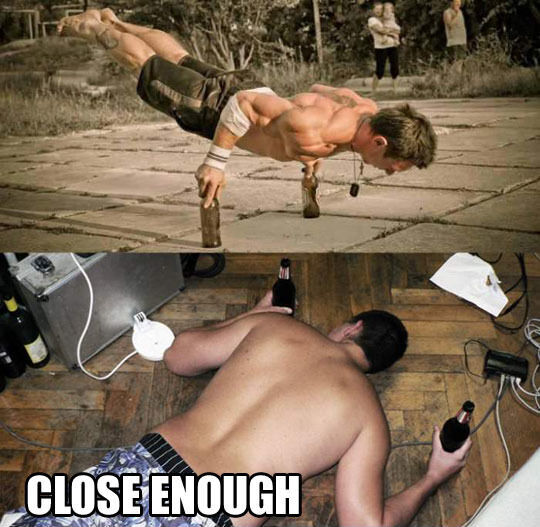 #5 A man's got to do what he's got to do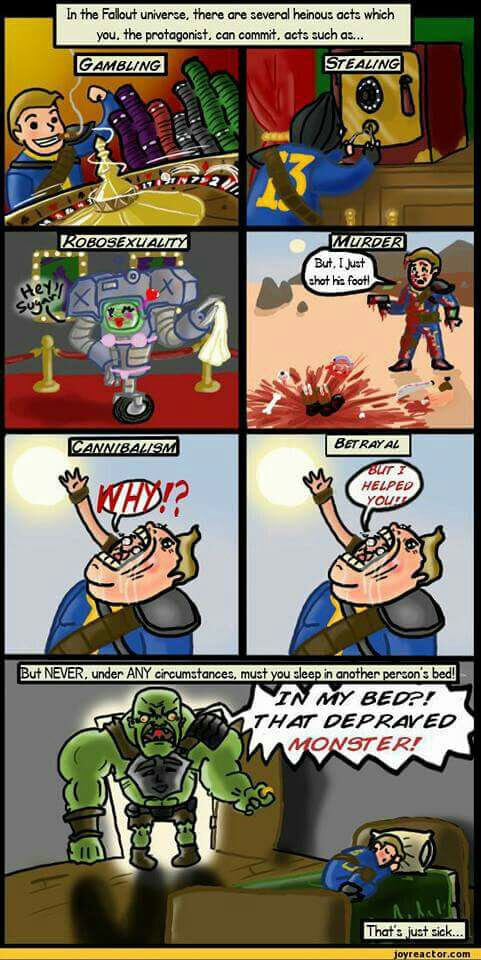 #6 When Your Girlfriend Notices You Have A Sweatshirt

#7 There Are Two Types Of Scientists…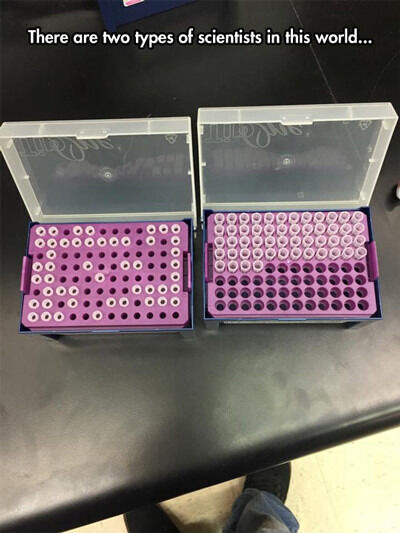 #8 Cardiac surgeon comforts a weeping 2-year-old girl by playing cartoons before her surgery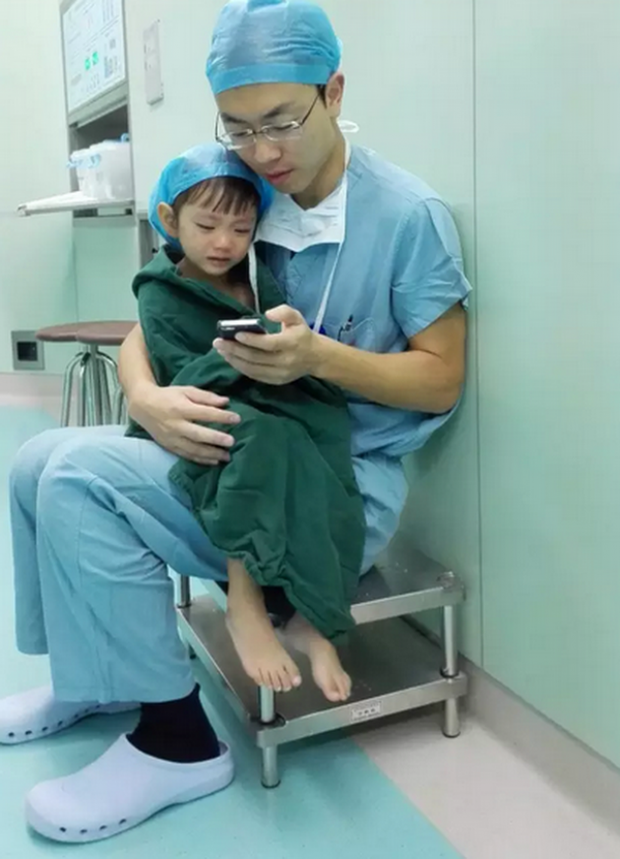 #9 This Baby Giraffe Is Not Amused By Your Crap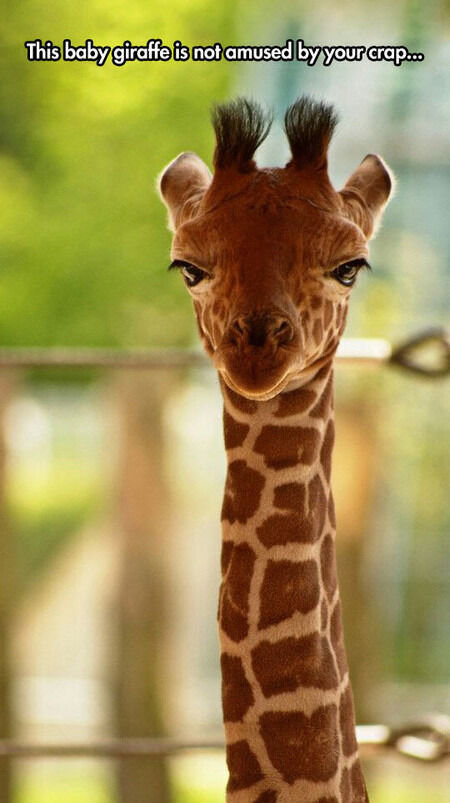 #10 I just didnt know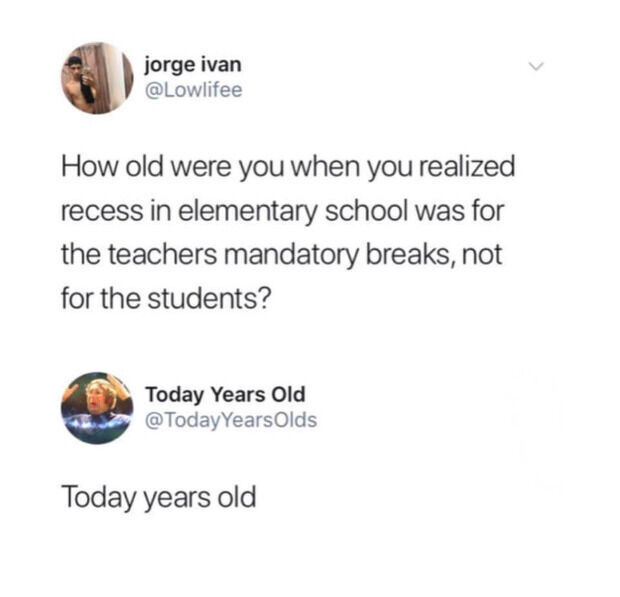 #11 Your Scientists Were So Preoccupied With…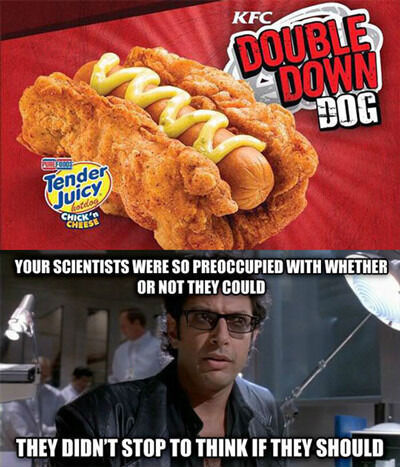 #12 A cute boy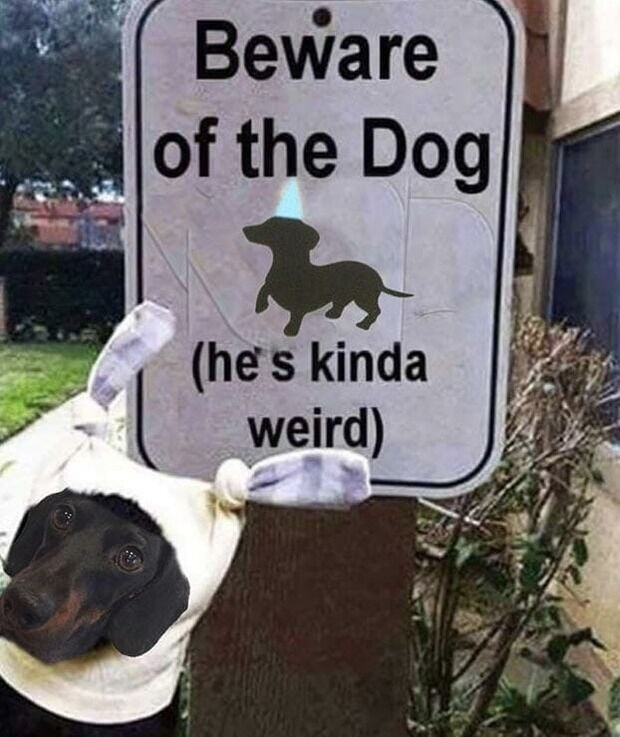 #13 Ridiculously Photogenic Fish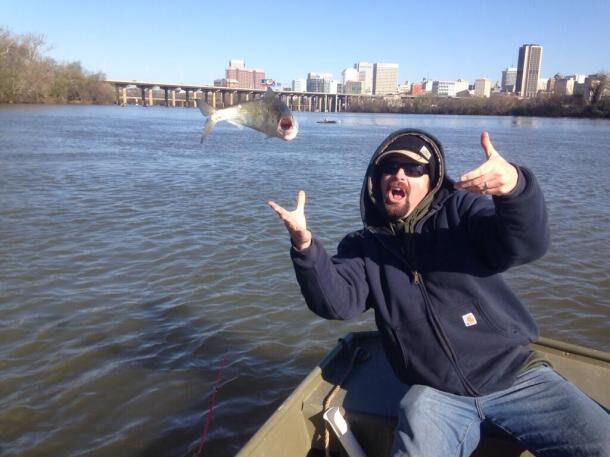 #14 Made me feel so much better today. Hopefully you do too.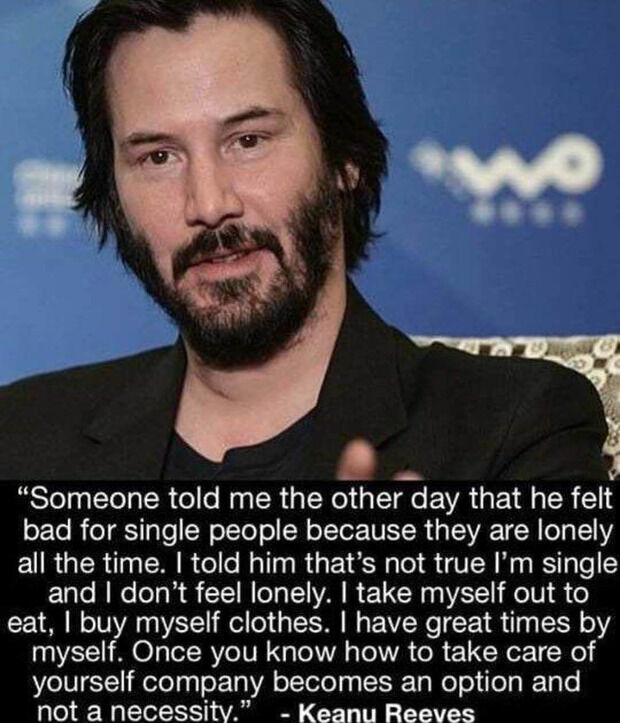 #15 No DNA test needed…!

#16 Hey, Have You Seen The Cat?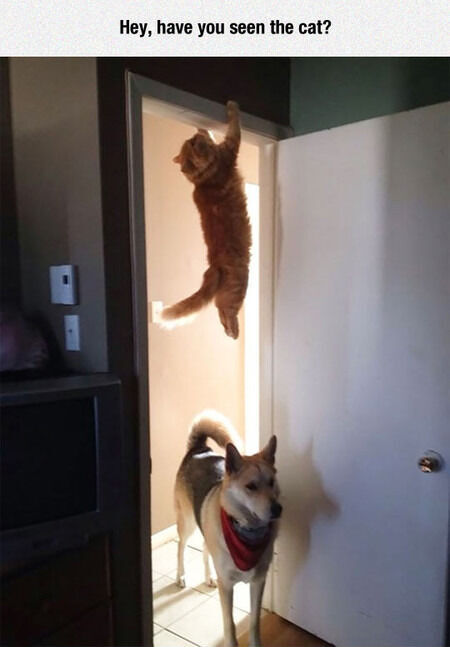 #17 Dont feed the trolls