#1 The Origin Of The Polar Husky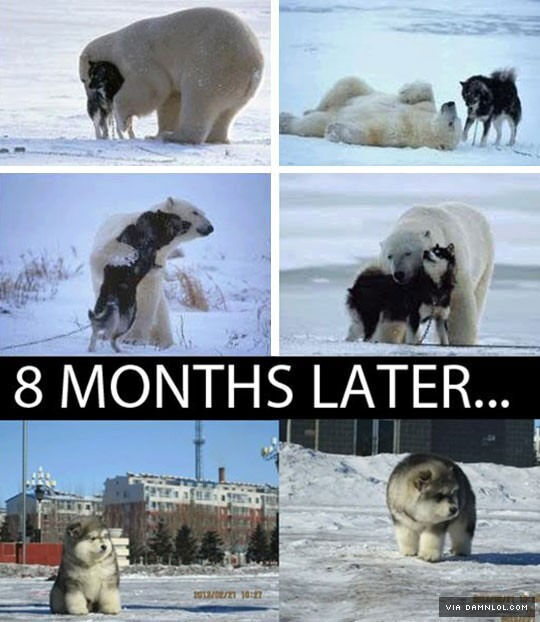 #2 Inferior Technology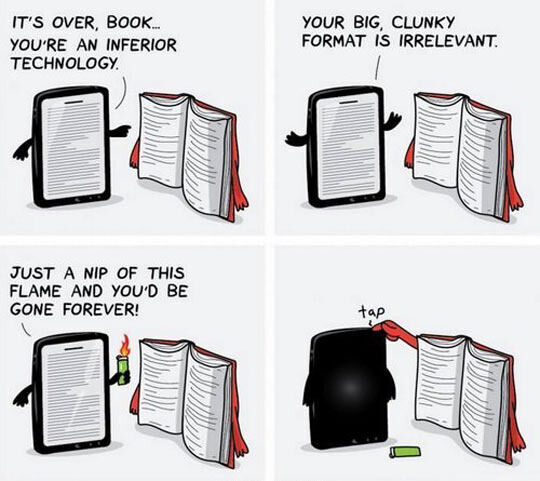 #3 If I Fits, I Sits: Big Cat Edition

#4 Some girls in conversation are weird.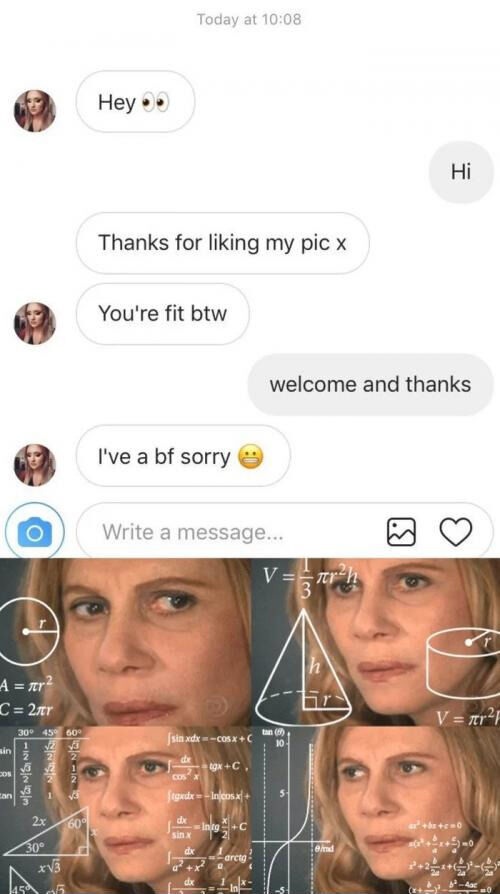 #5 Good Use For The Cat
#6 One drink a day, keeps the doctor away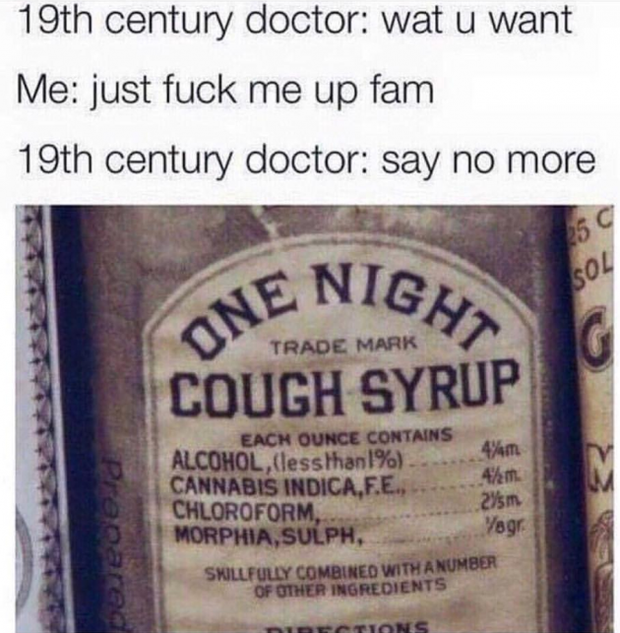 #7 Thats A Lot Of Pens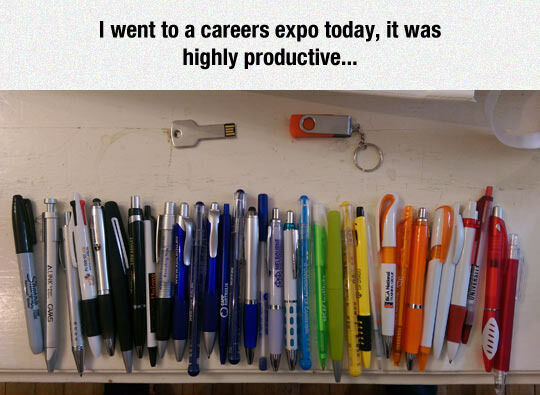 #8 The Only French Word You Know Is Buffet…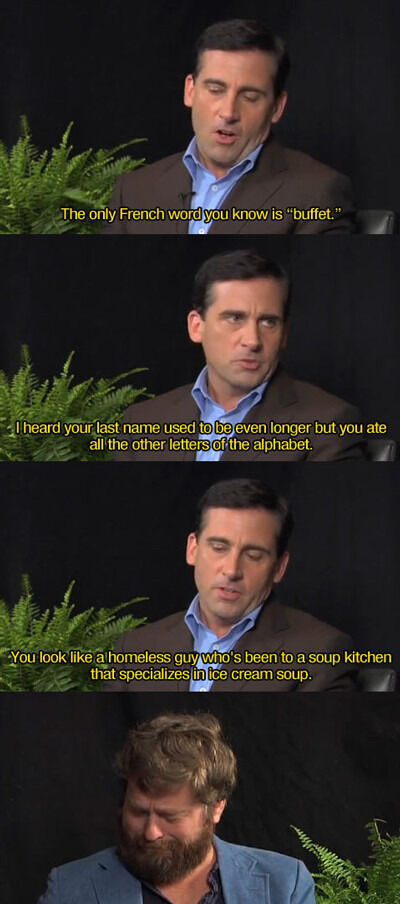 #9 Maybe shes barn with it. Maybe its Neighbelline.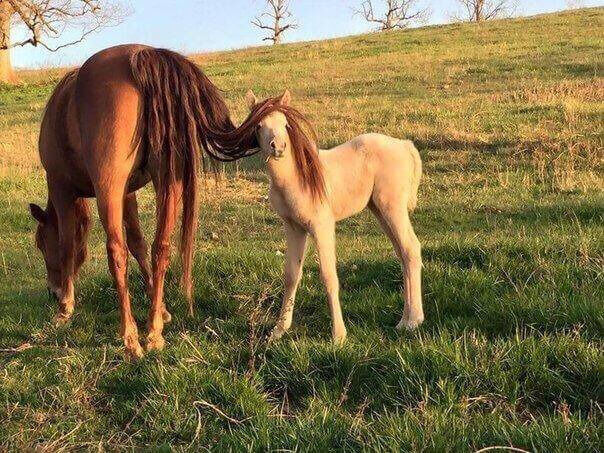 #10 It be like that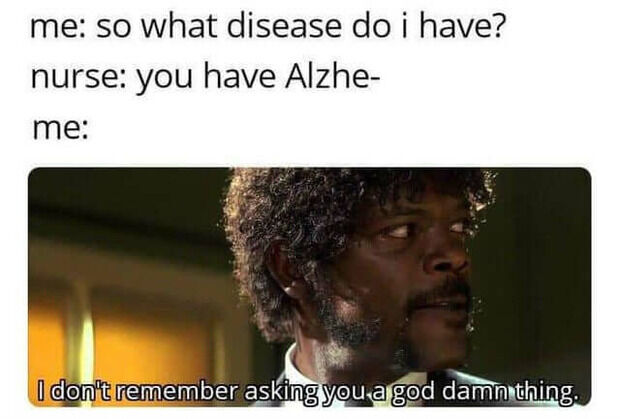 #11 My wife looves giraffes, so when we first started dating, I took her to her first close up experience with one. This is still one of my favorite photos of her it was pure bliss, followed by buckets of happy tears.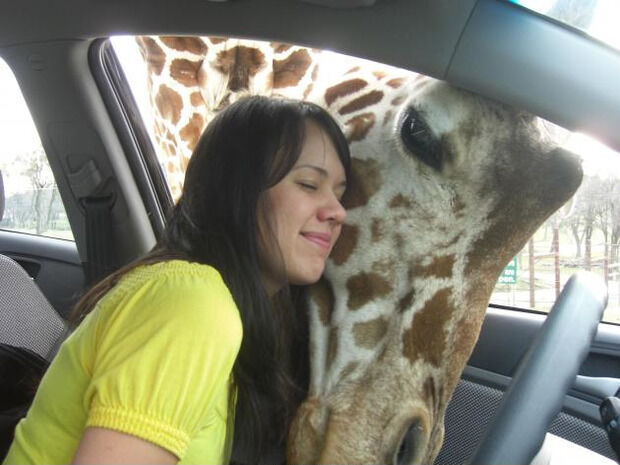 #12 There Are No Bad Picture, That's Just How Your…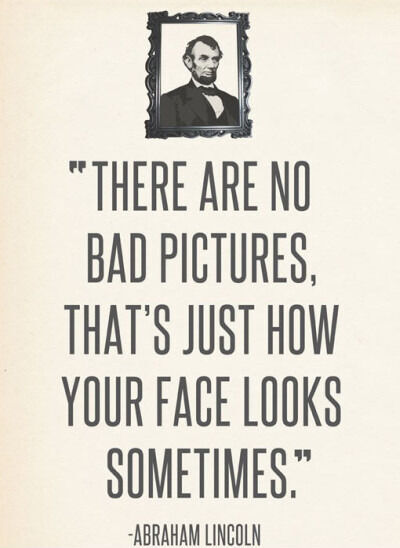 #13 He does make a valid point…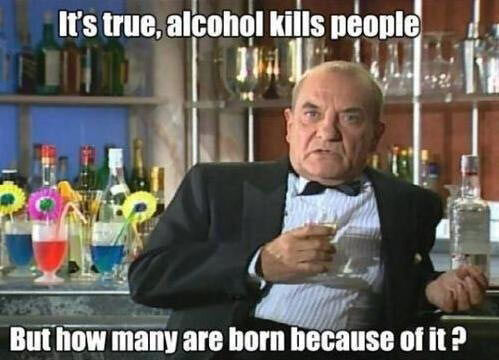 #14 Should be the slogan for Gender-Reassignment surgeons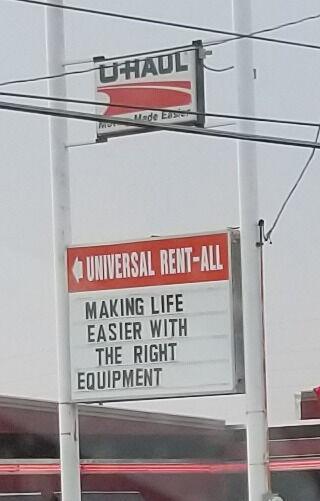 #15 The likes and comments that were received make the karma even better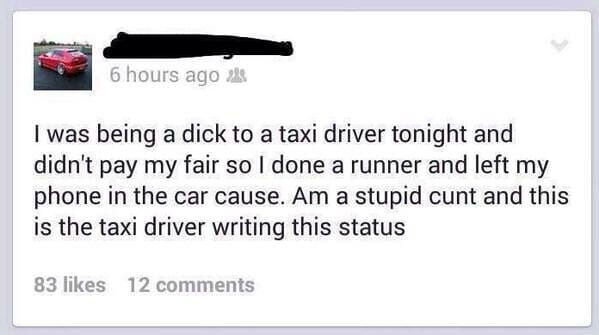 #16 This Product Will Settle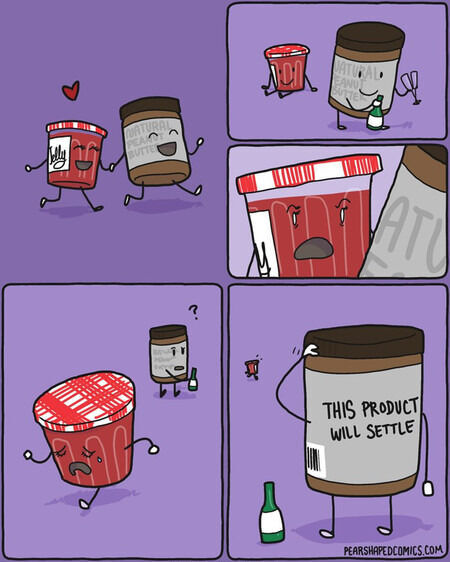 #17 My boyfriends aunt commissioned her coworker to do a family portrait for her mother. Six months and $50 later I feel like she got $50 worth of art.