#1 Have you seen this cat?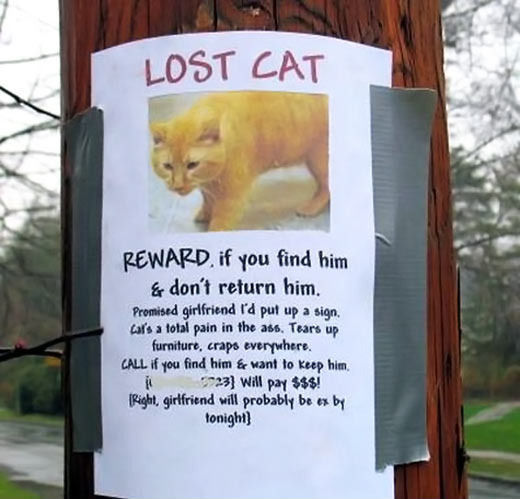 #2 Ninja Old Lady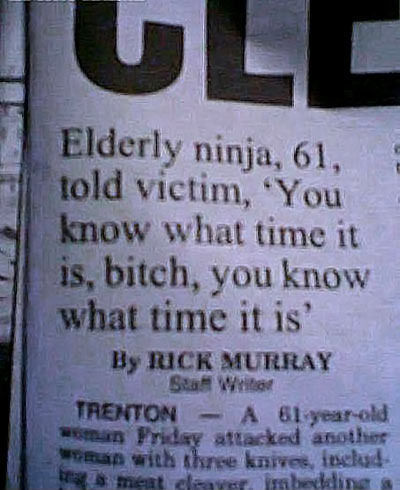 #3 Everytime I See A Cat In Public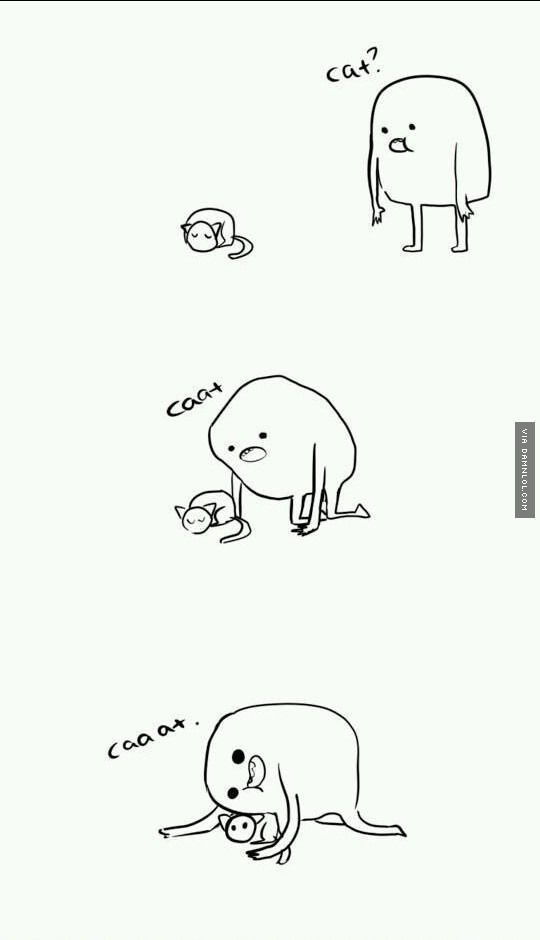 #4 I think my wife wanted a dog.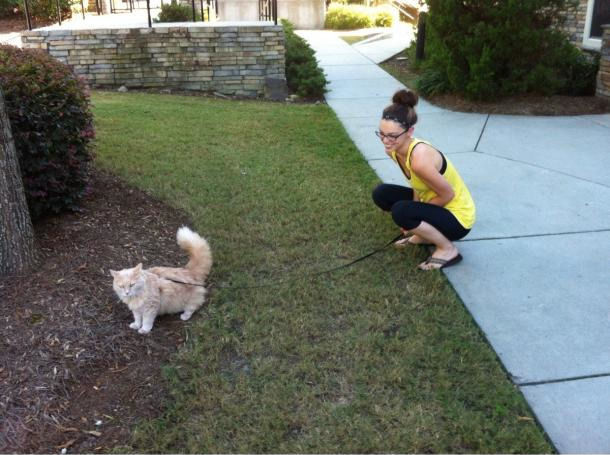 #5 Something's Fucky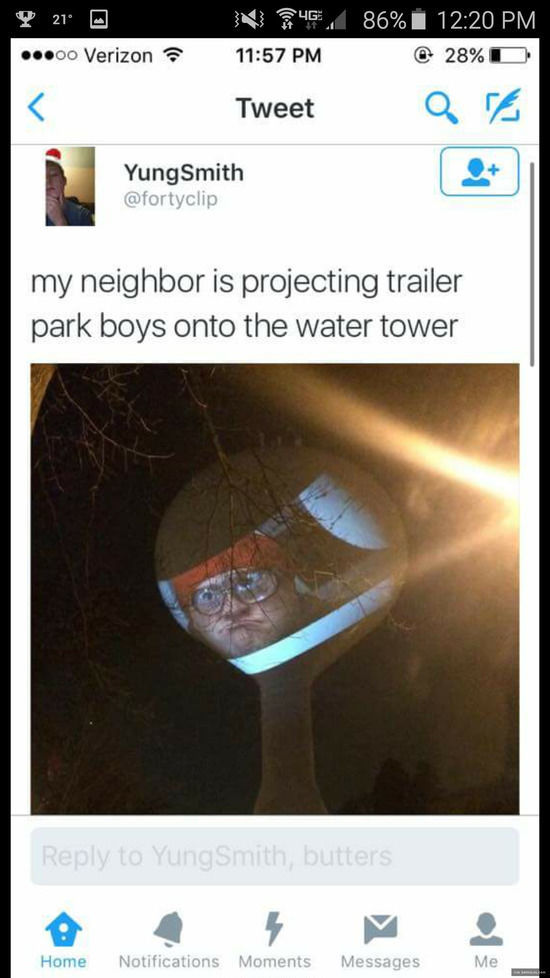 #6 Will This Mouse Pad Work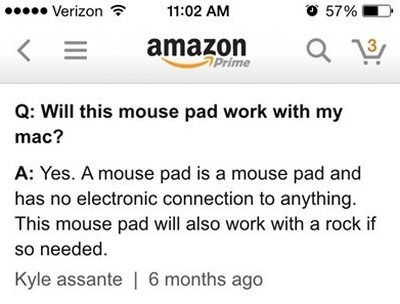 #7 Worked 24 Of The Last 48 Hours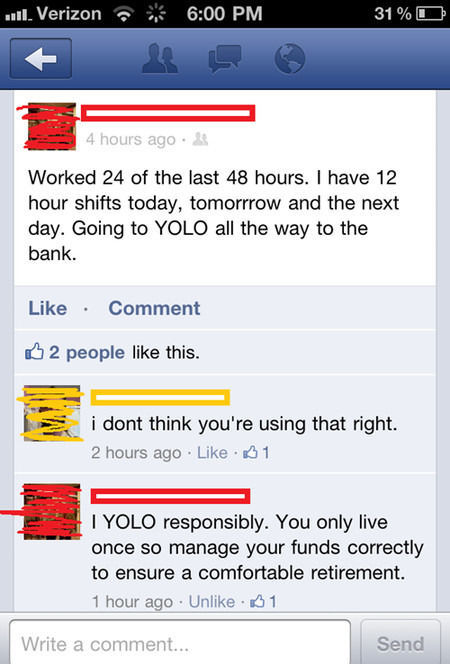 #8 I Waited 11 Years To Make The Movie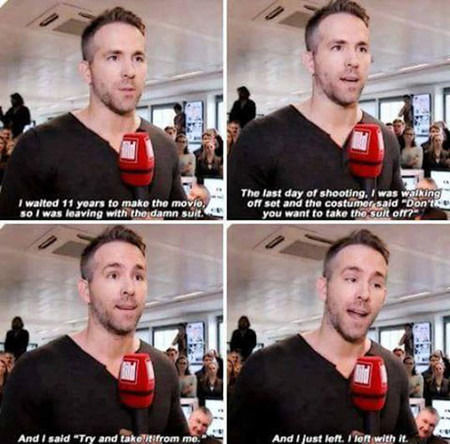 #9 Always Nice To Have As A Memory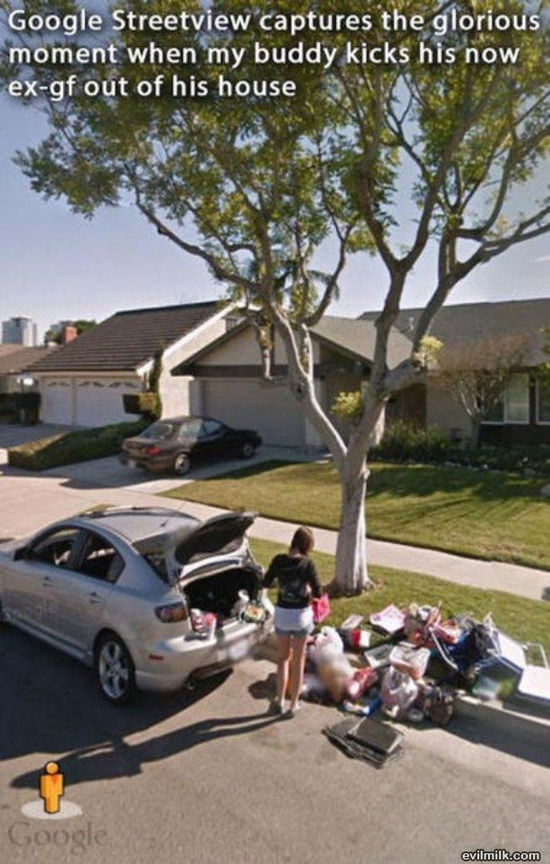 #10 I Dyed My Hair Blue…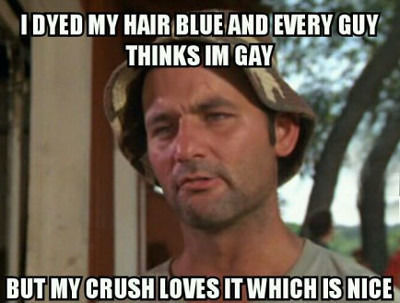 #11 Serious Though, Your Period Is Like…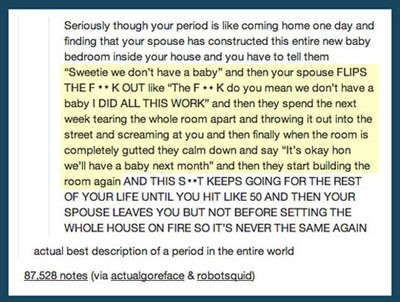 #12 Shake It Off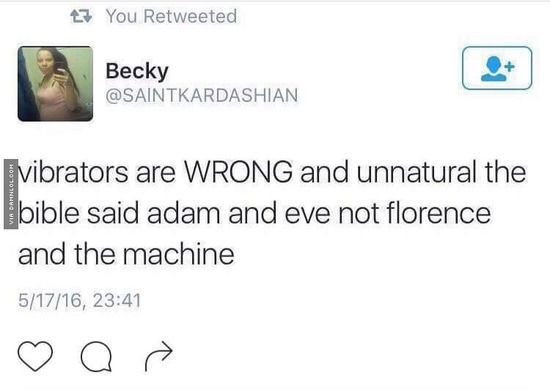 #13 Tell Me A Story.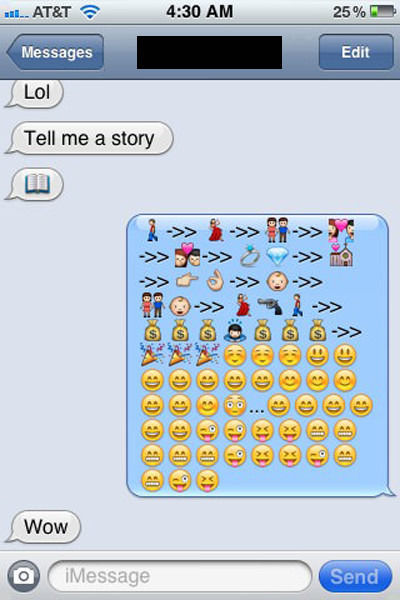 #14 My Professor Said I Could Only Use One.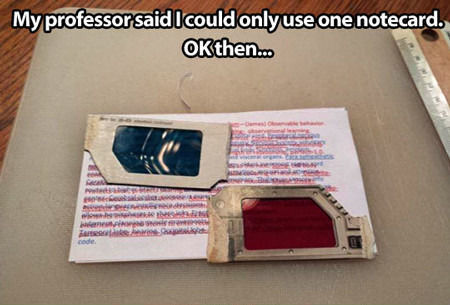 #15 Here Its Ghillie Suit.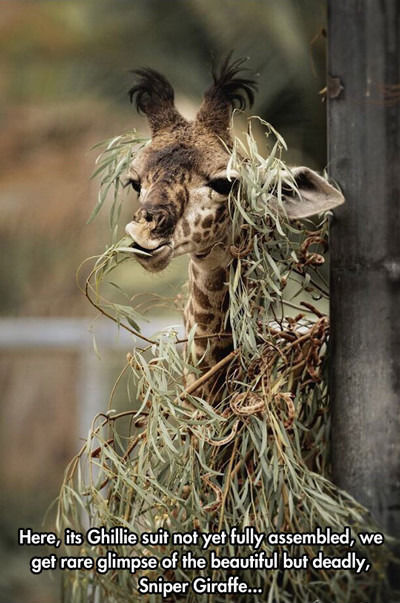 #16 How to properly play Risk