#1 Evil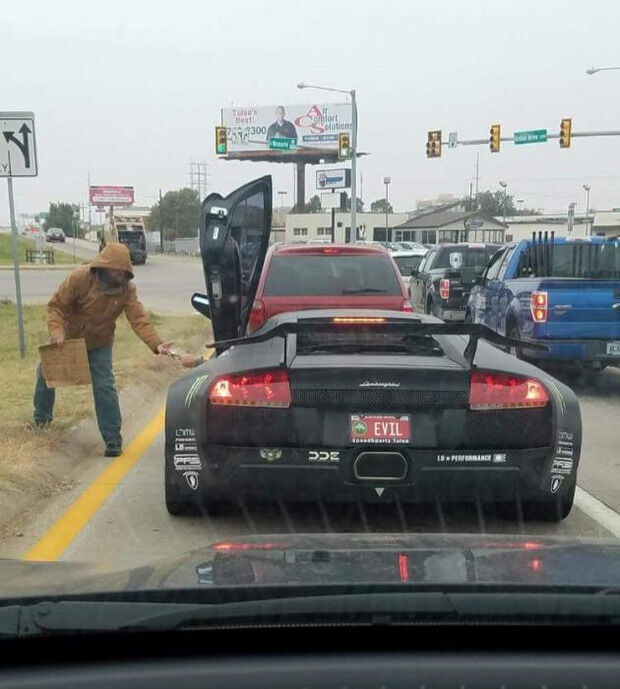 #2 Harsh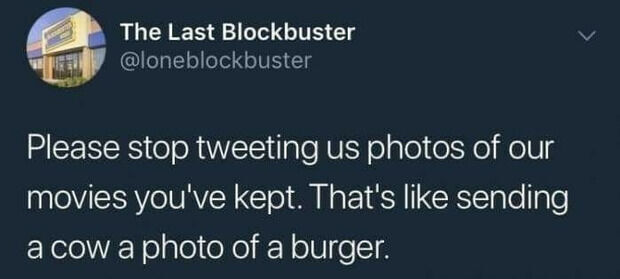 #3 My Grandma got bit by a Pelican on the pier and then began to scold it.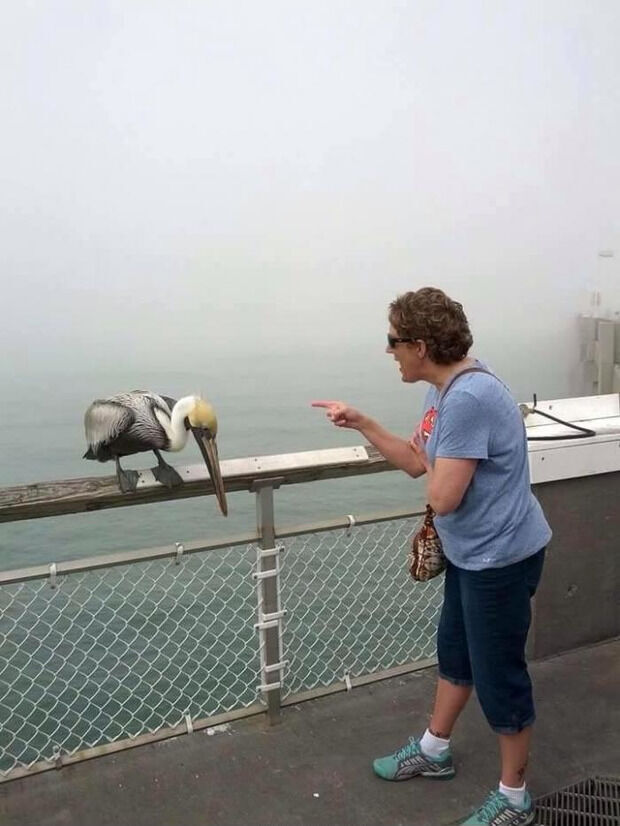 #4 These are genius

#5 Mothers Christmas Present (Vacuum)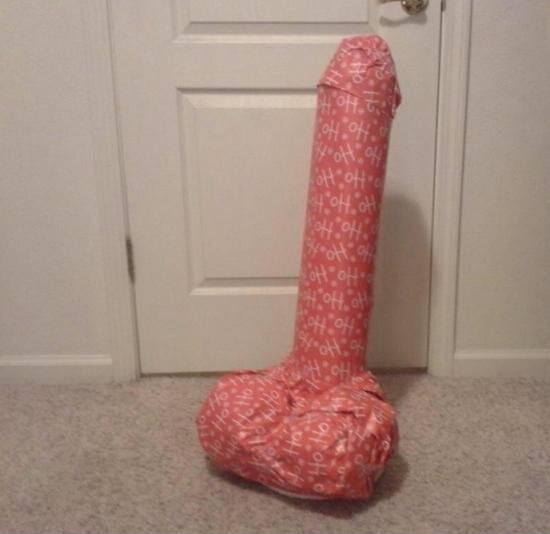 #6 My dad has had Snapchat for one day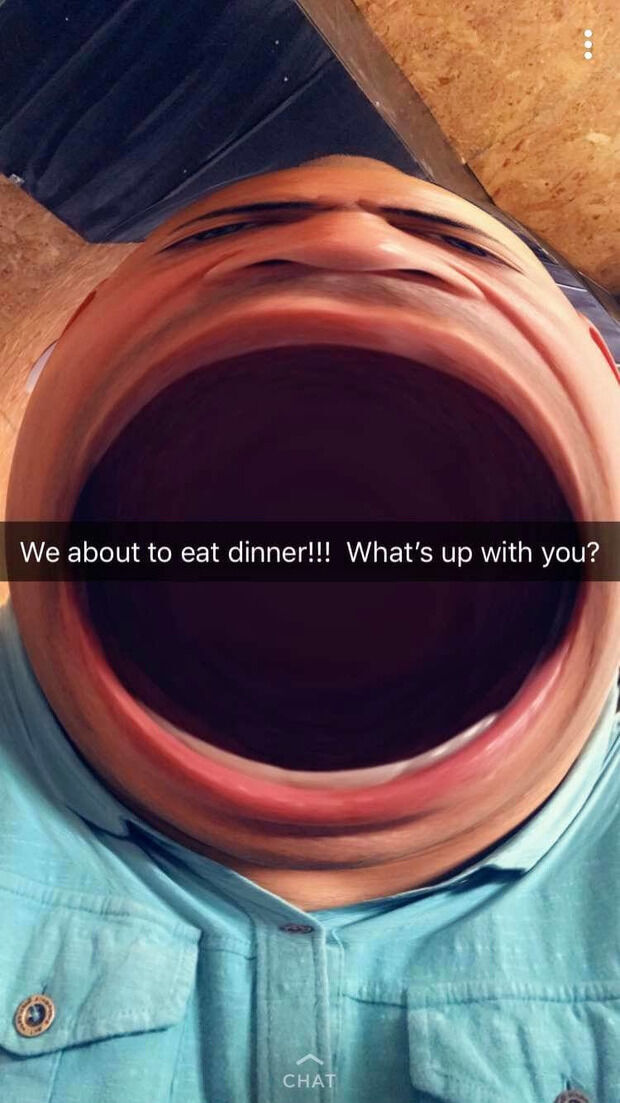 #7 Lets all just live in the moment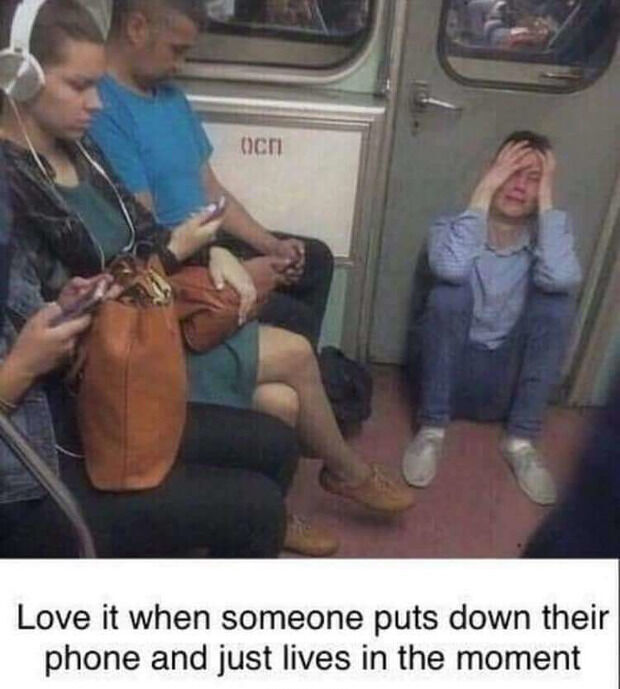 #8 The weight of the beast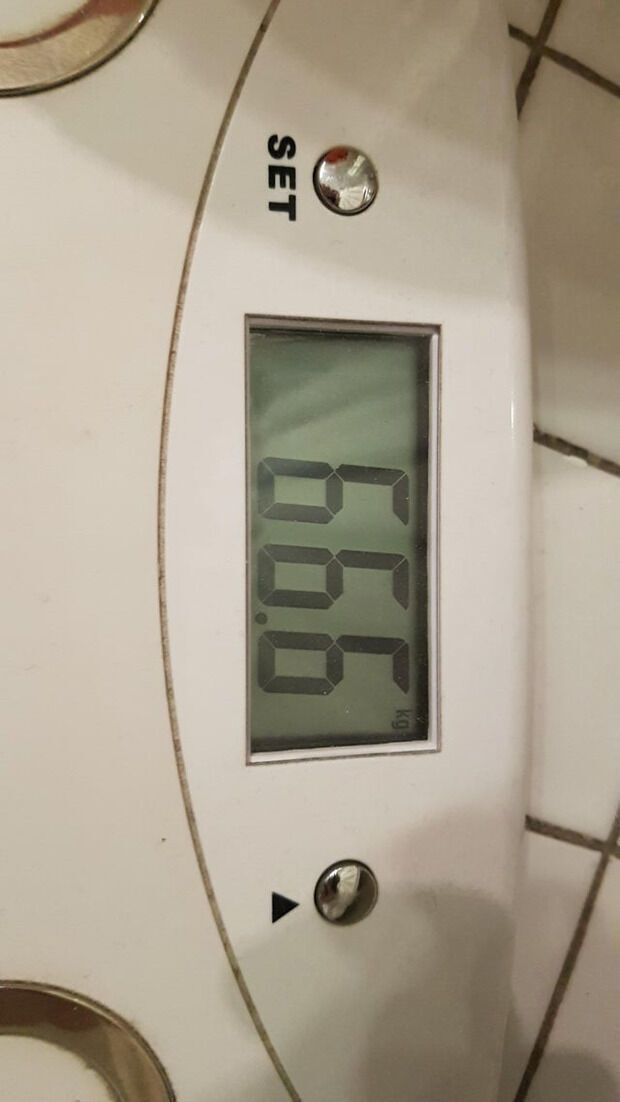 #9 The three distinct pieces my cup broke into when i dropped it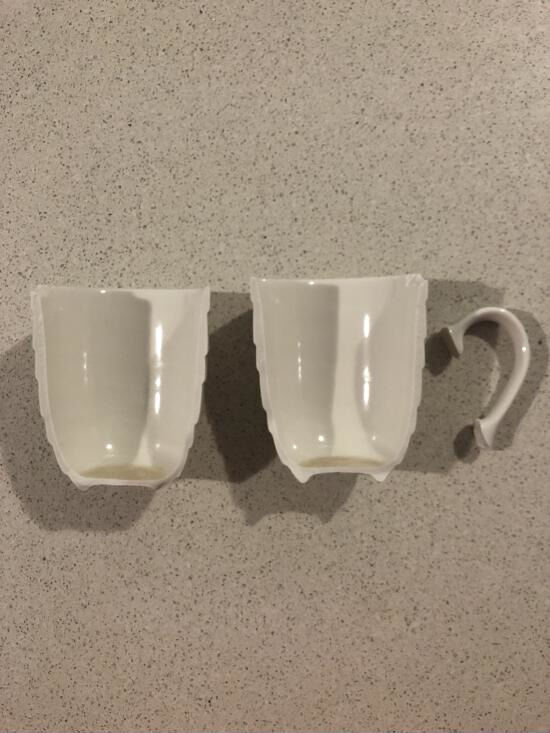 #10 Hell hath no fury..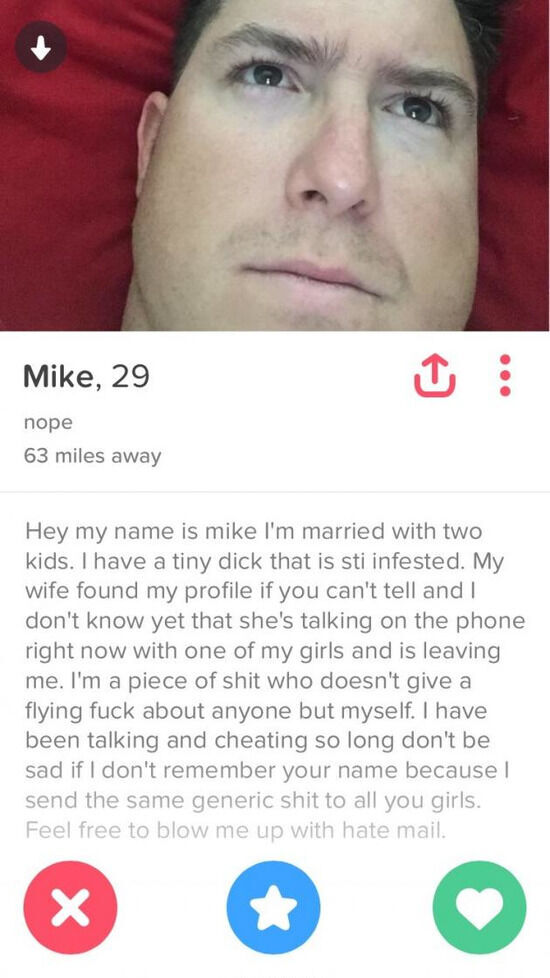 #11 My Grandma Is Time Travelling Daniel Radcliffe.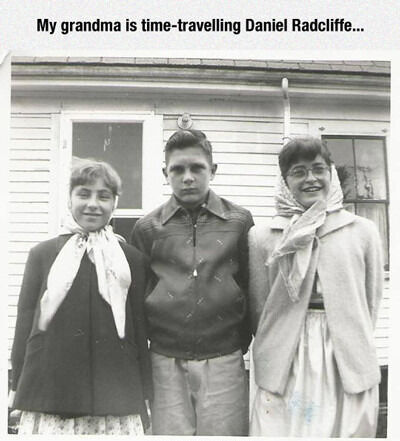 #12 NOKIA stops KIA from correcting the spelling mistake of IKEA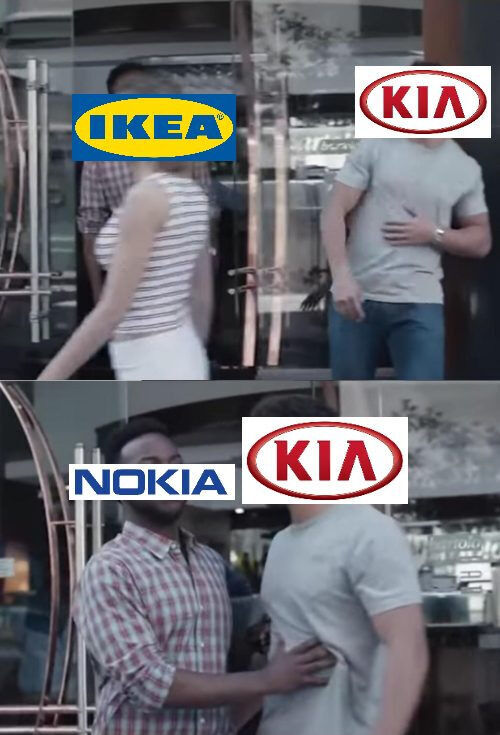 #13 Asphalt tar truck tipped over near my bodyshop. This just rolled in for an estimate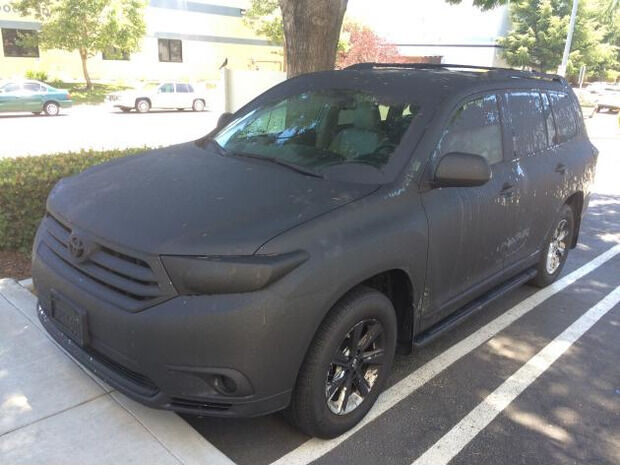 #14 Thats shocking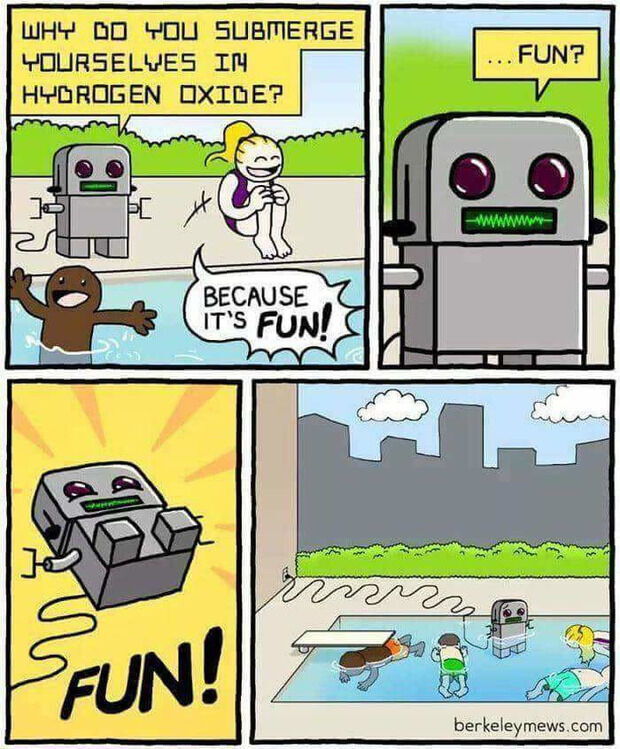 #15 I love duck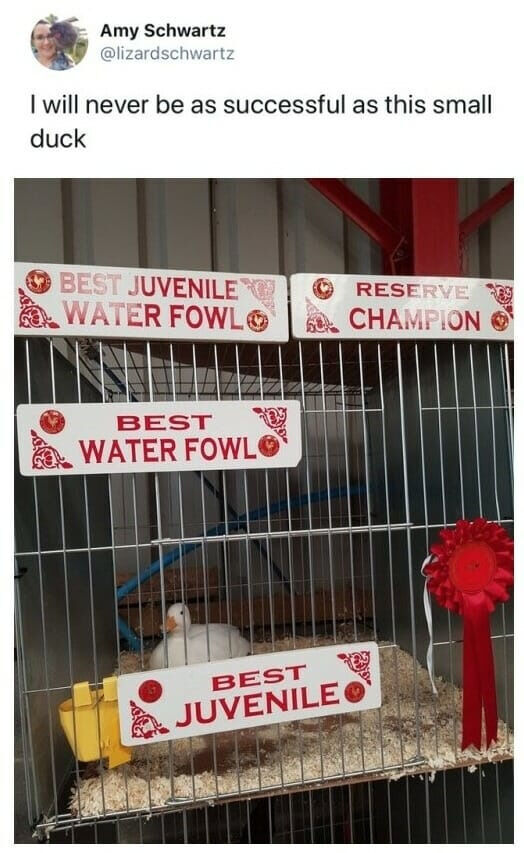 #16 It Can't Hurt To Open One Little Attachment…
#17 Well, I did ask for a sign.