#1 Got High Af…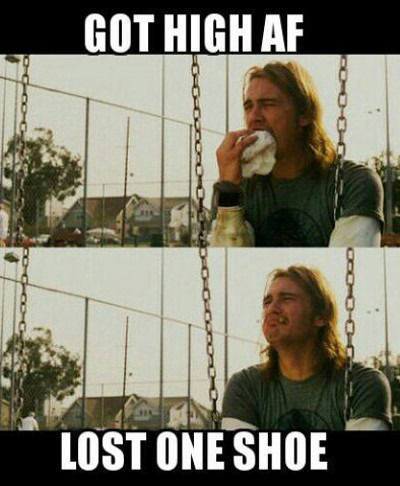 #2 Faceswapped my brother and my daughter. I will never stop laughing at this.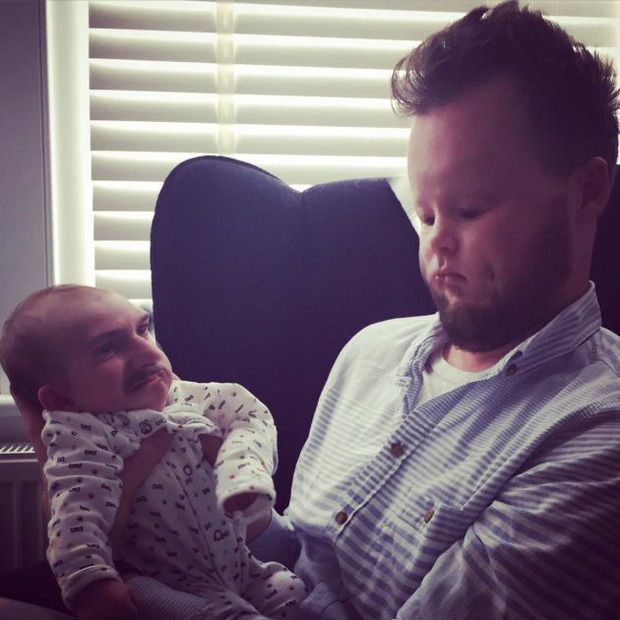 #3 If She's Hot Smart And Single For A Long Time…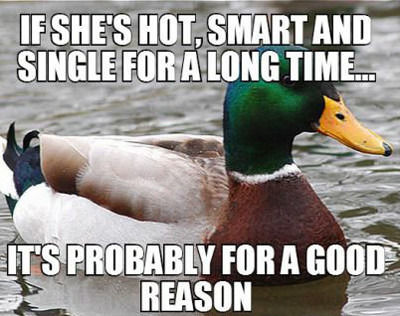 #4 Oogie-Boogie Baby
#5 Worth The McRead

#6 My Daughter's First Grade Classroom Has Desks With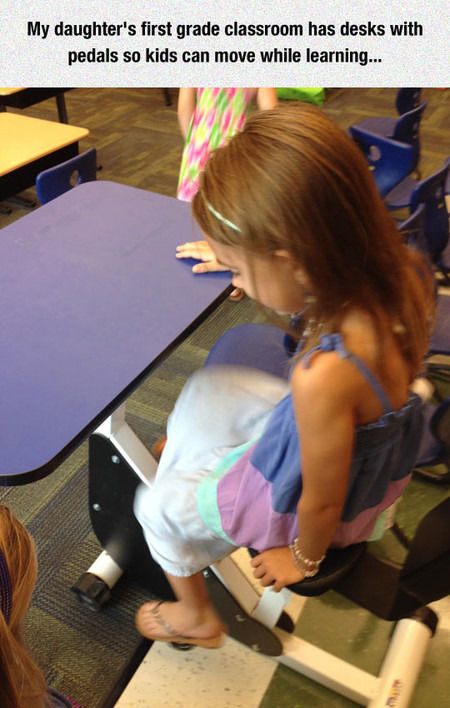 #7 The Proper Way To Eat Pumpkin Pie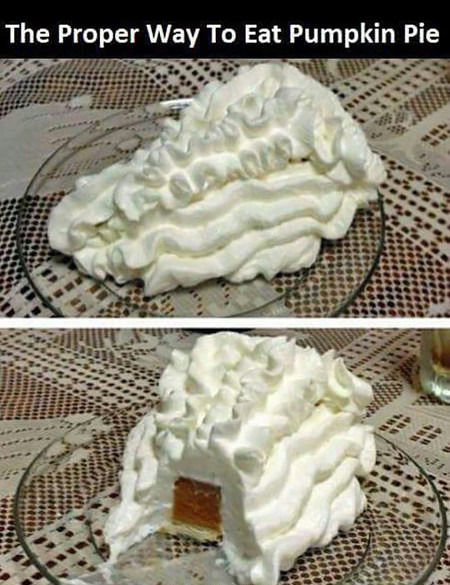 #8 The Past, The Present And The Future Walk Into.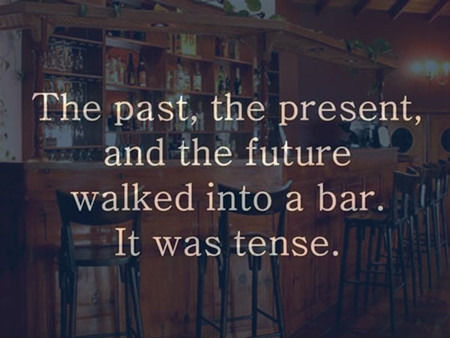 #9 STFU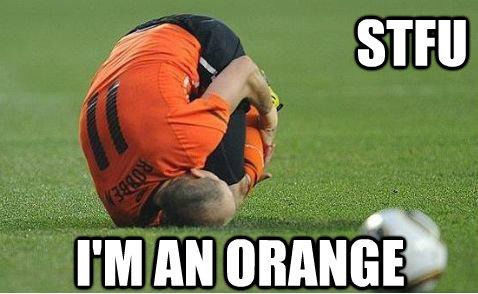 #10 No Hover Hands Here…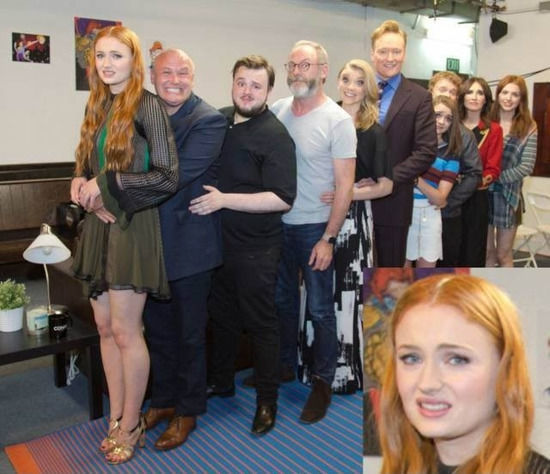 #11 Can't Wait To See This Movie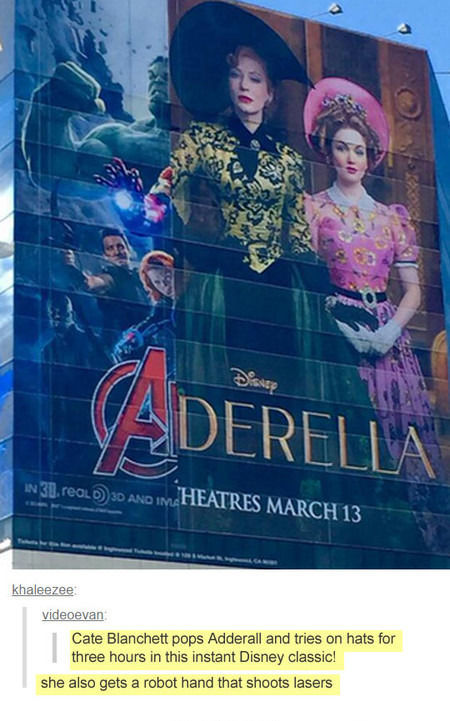 #12 Aliens Assimilating! Can You Believe This.