#1 I think they did this on purpose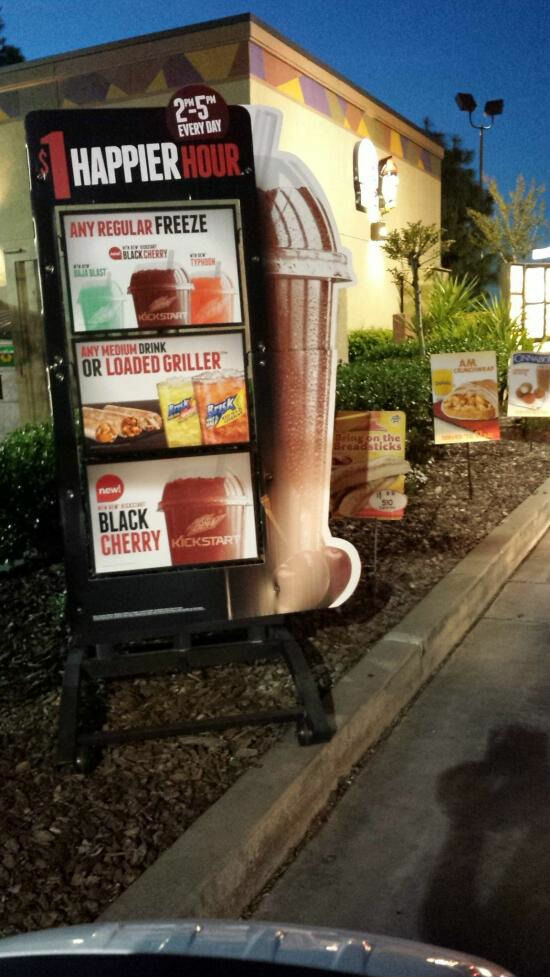 #2 Please Respond Fast!!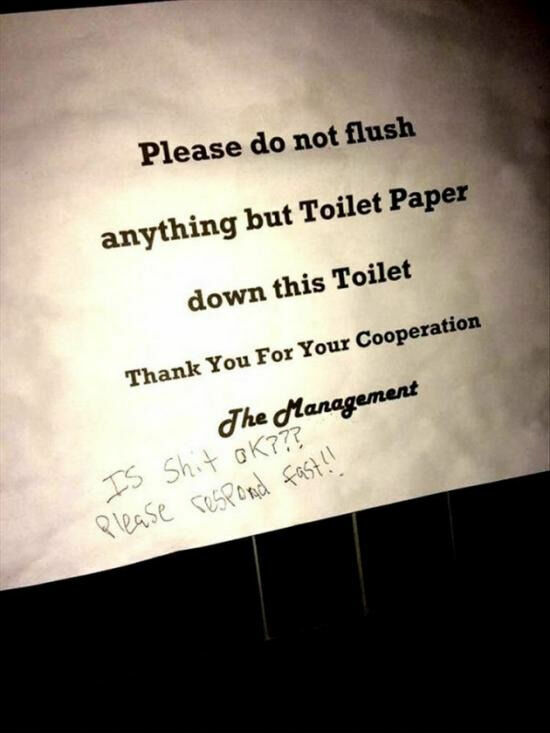 #3 My daughter didnt approve of my clown makeup job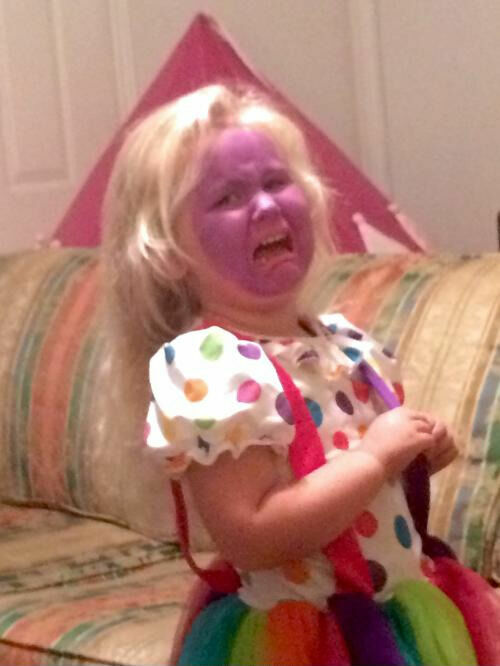 #4 Keep Your Pop Divas And Reality…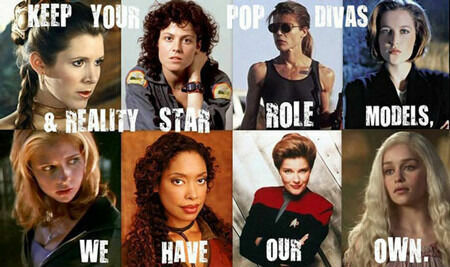 #5 Foreign parents are never satisfied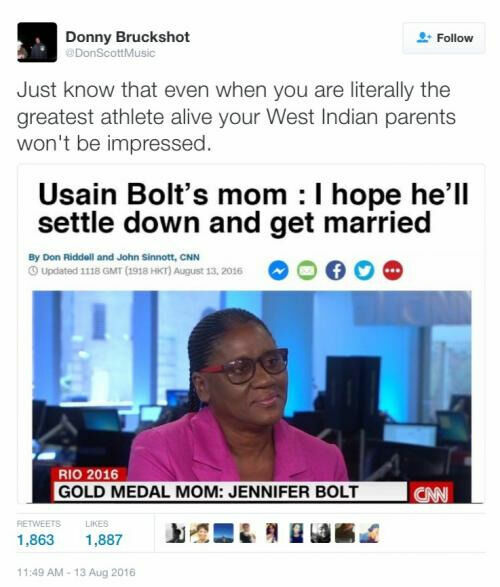 #6 I happen to be friends with John Goodman's daughter on facebook. This popped up on my feed yesterday.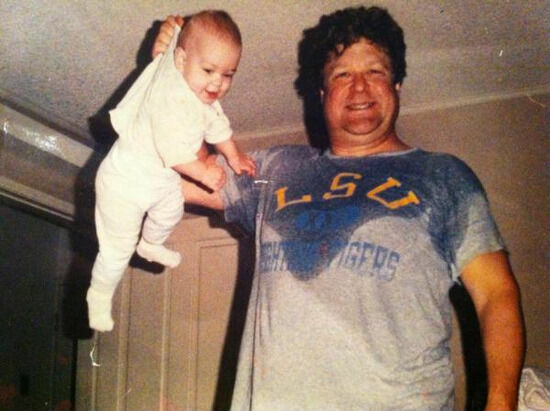 #7 If You Have A Bad Day, Just Know That Some.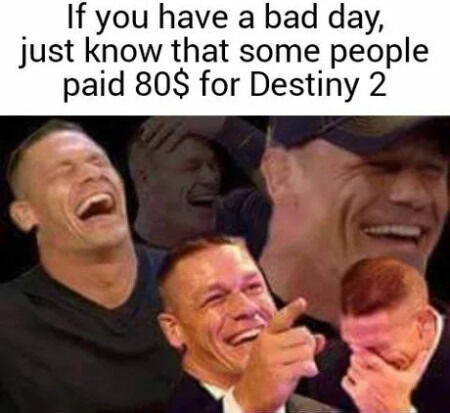 #8 Cosplaying done right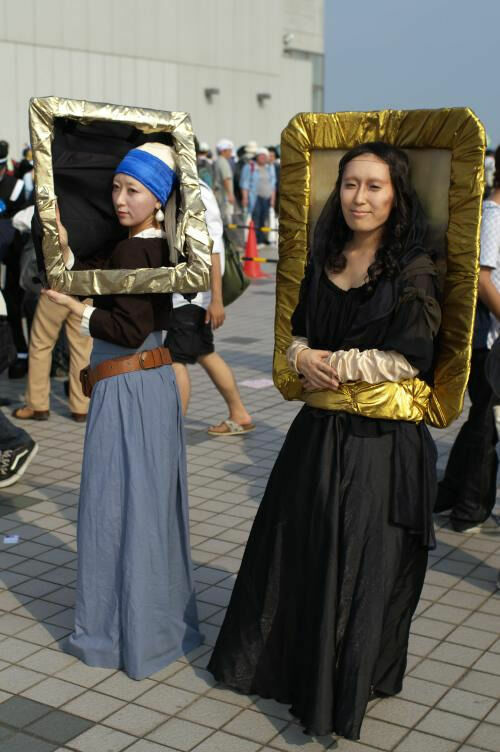 #9 Photobombing is an art (37 Pictures)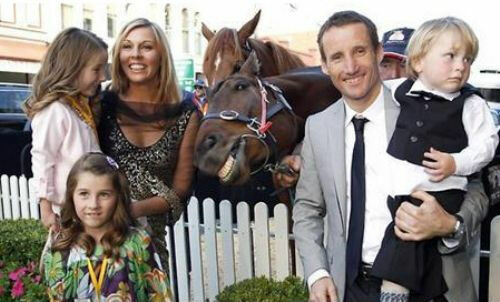 #10 How Do I Eat My Reese's?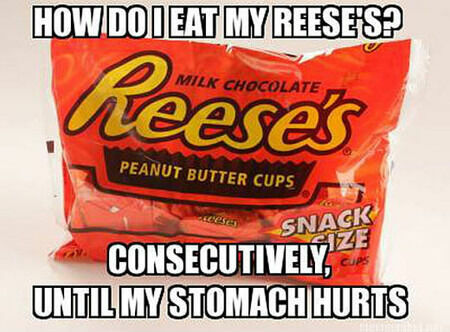 #11 I'm Ignoring You…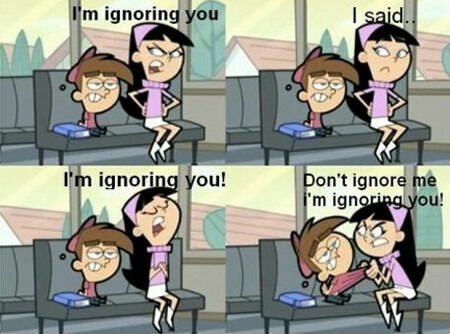 #12 Just Found My Next Tattoo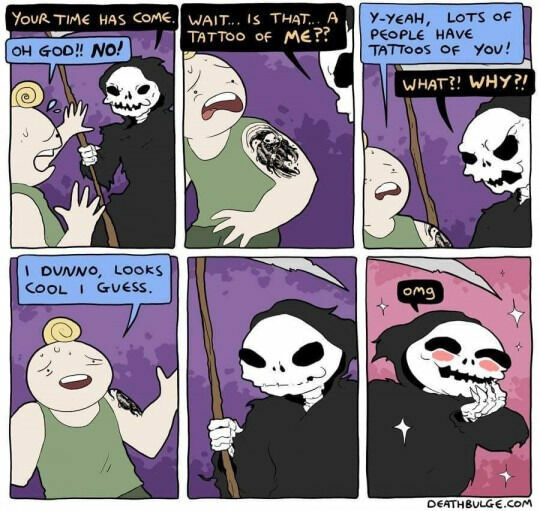 #13 That face.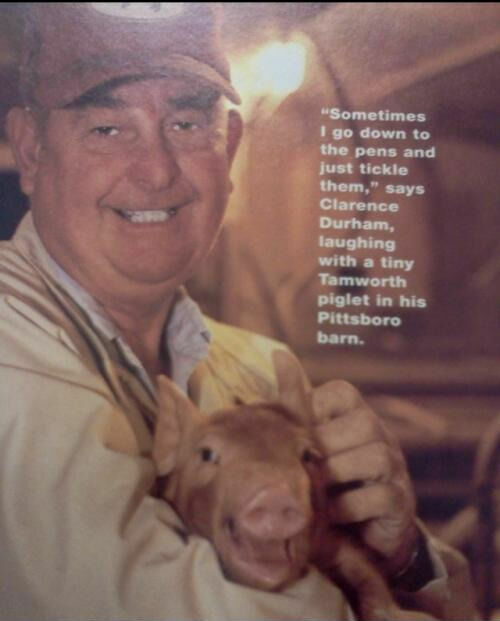 #14 Oddly satisfying: Theyre power-washing the fountain stones at work.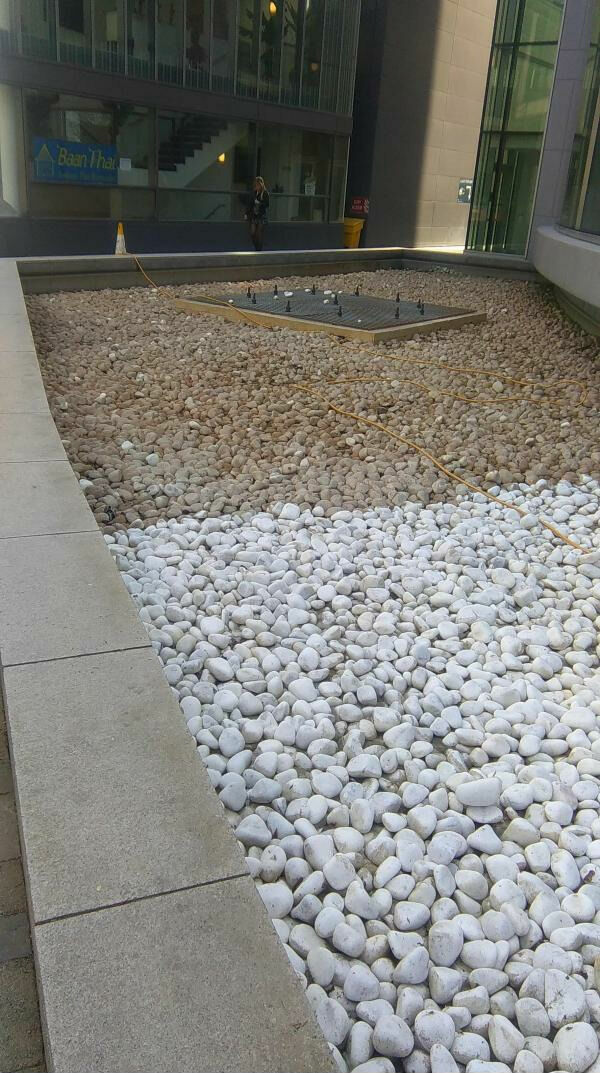 #15 When You're Telling A Story.