#1 Thug Life Stormtrooper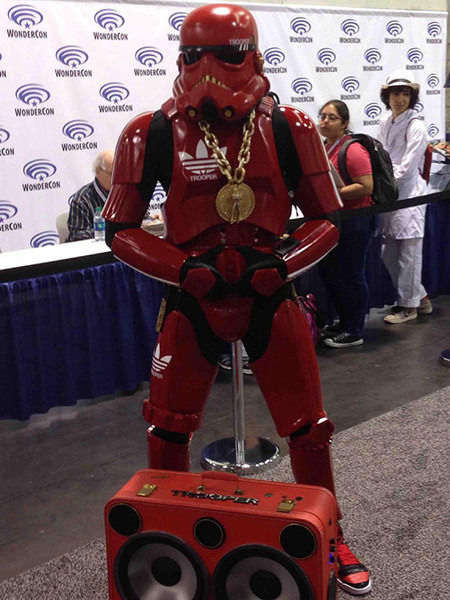 #2 When You Get It.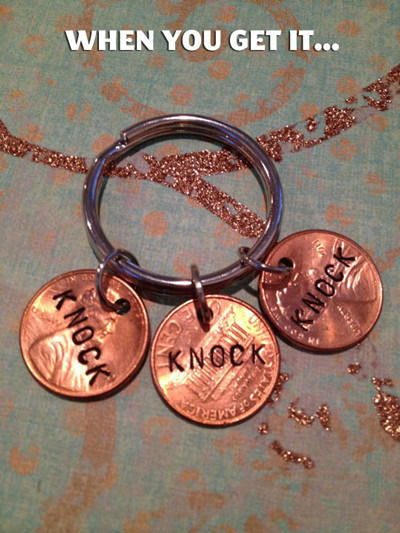 #3 Want To Piss Off Star Wars Fans?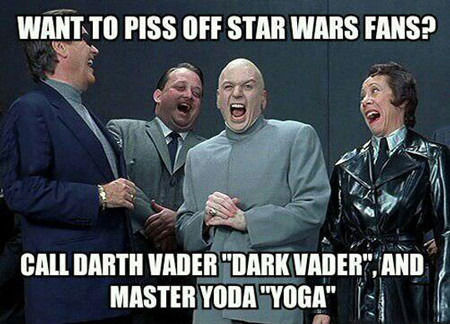 #4 The ingredient list on this rosewater is the stupidest thing Ive ever read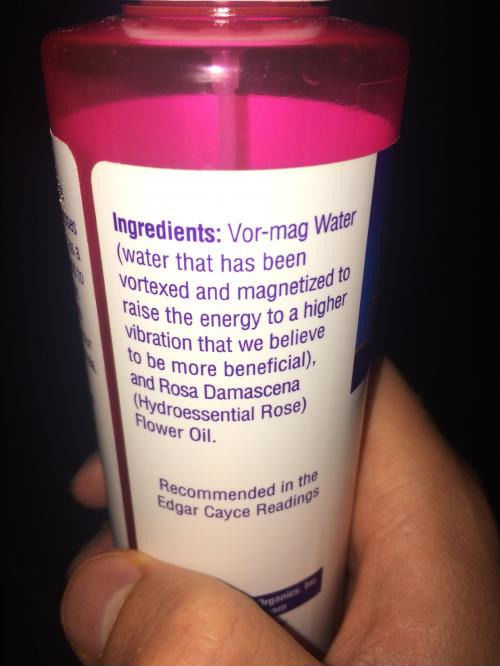 #5 Just Read This Book To My Daughter…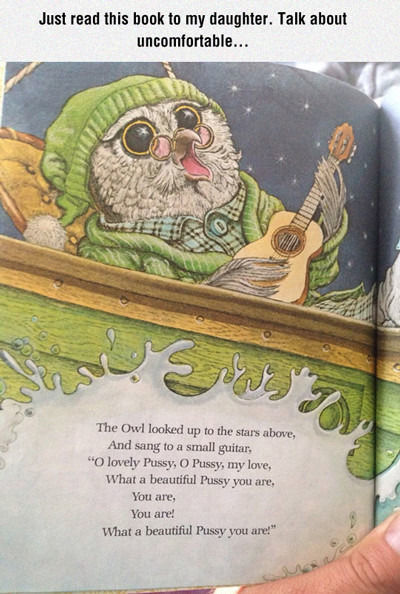 #6 Creative Recreations Of Childhood Photos

#7 I found these two rocks in Sicily about 100 yards away from each other.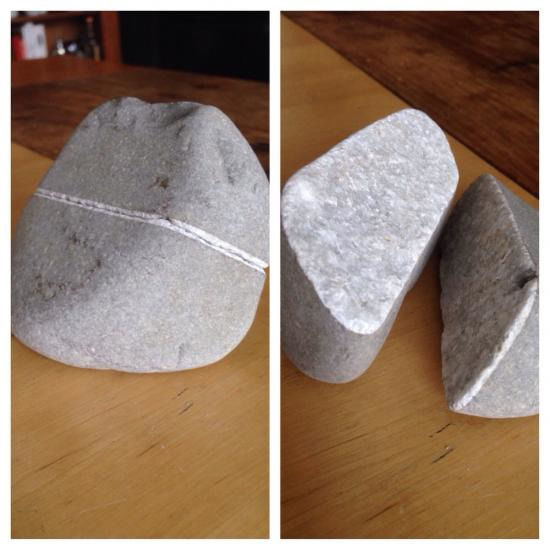 #8 She thought she was jumping into water. Regrets ensued.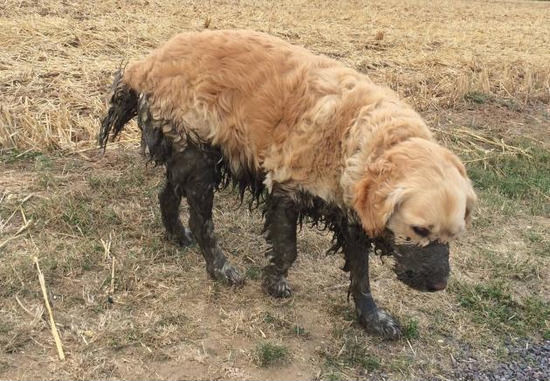 #9 I'll Be Back Soon. Plus, I Also Have A Surprise.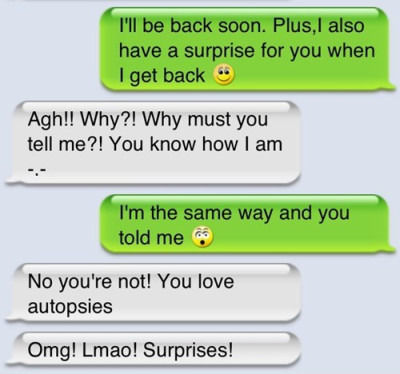 #10 Shes the one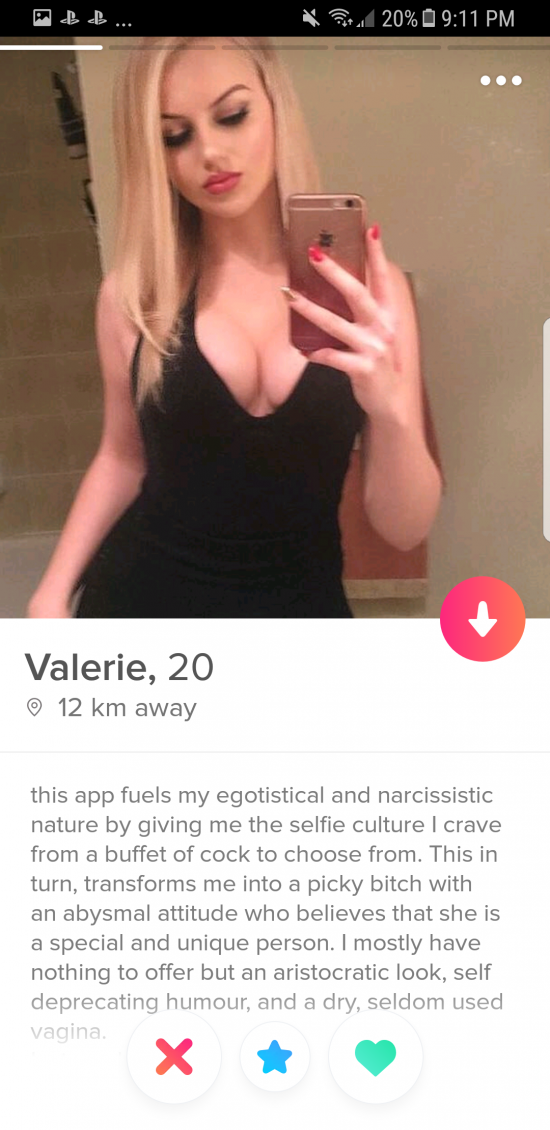 #11 That was fast..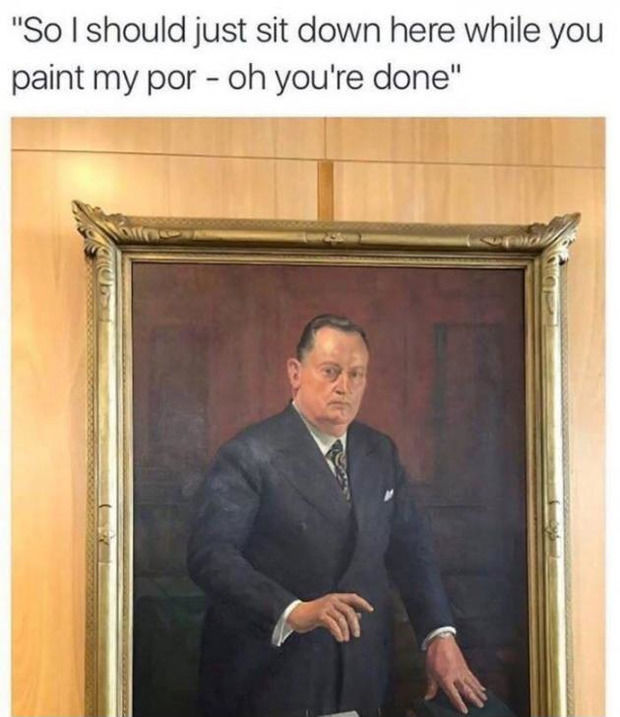 #12 And the coolest backpack award goes to..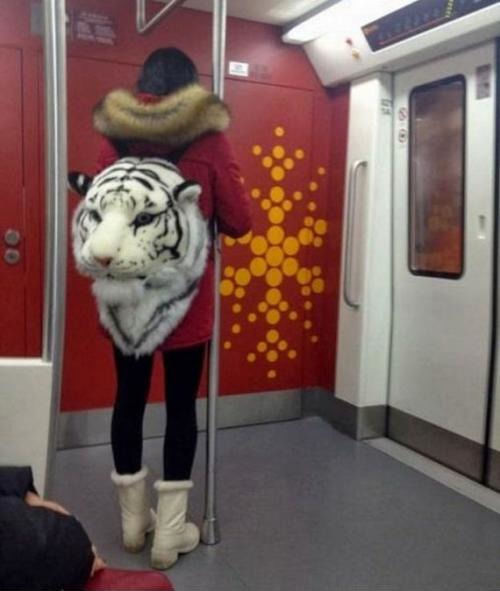 #13 Trip, The Lonely Tripod

#14 I dont know why Im depressed starterpack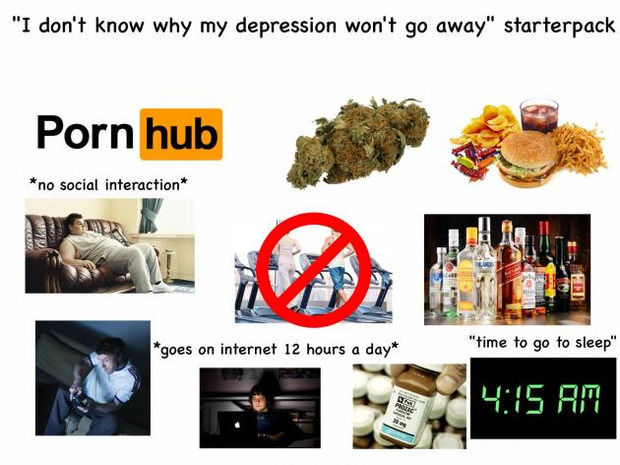 #15 Just for Rick and Morty lovers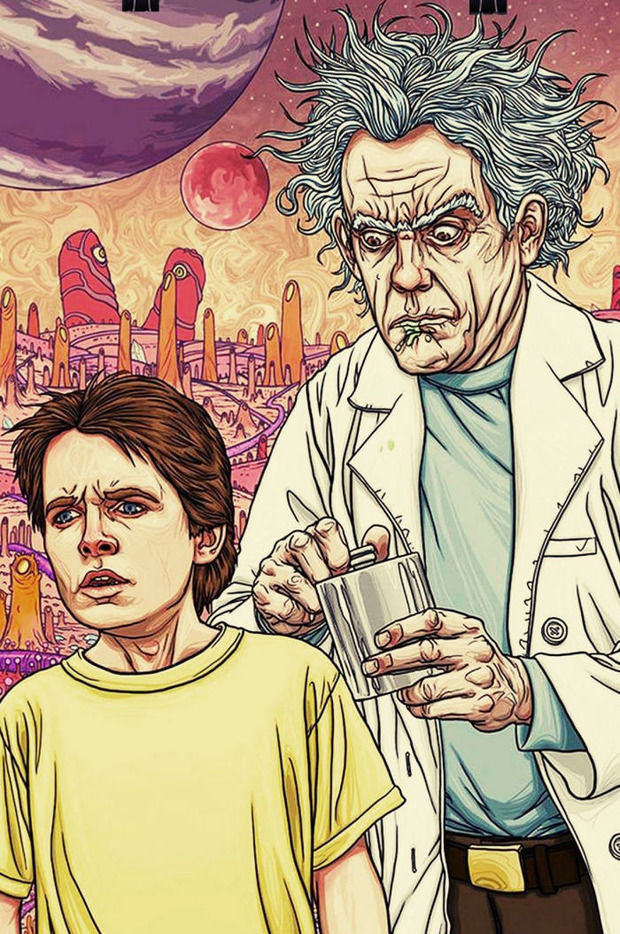 #16 I Don't Buy Tic Tacs That Much.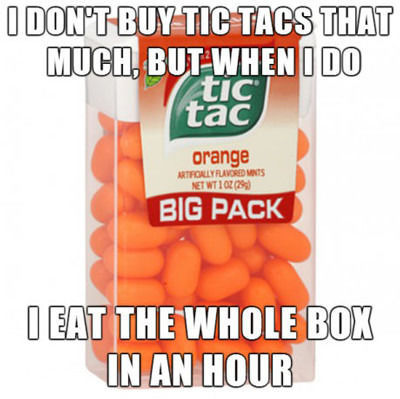 #17 Ten Points For Gryffindor