#1 Working In Customer Service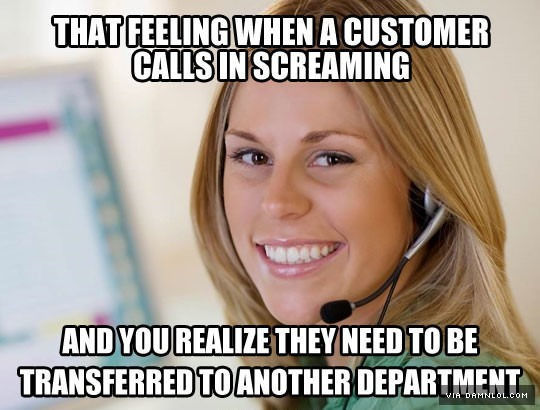 #2 What is wrong with you guys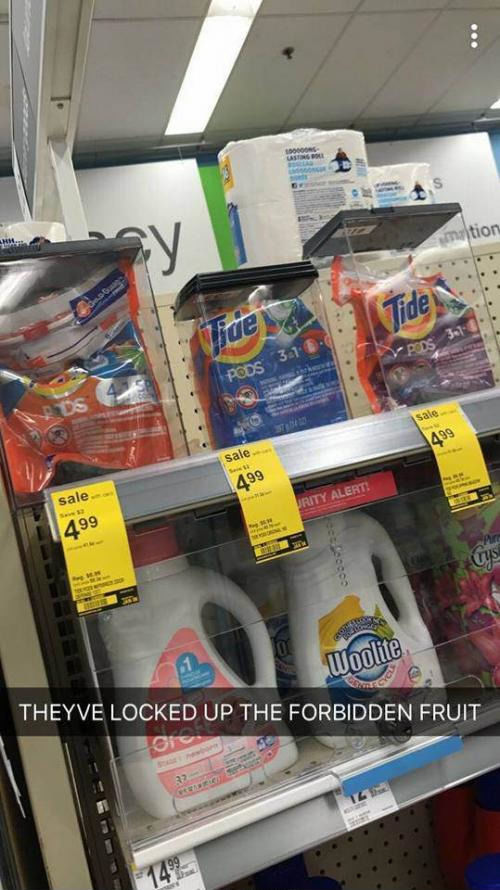 #3 Why does this need to be a thing?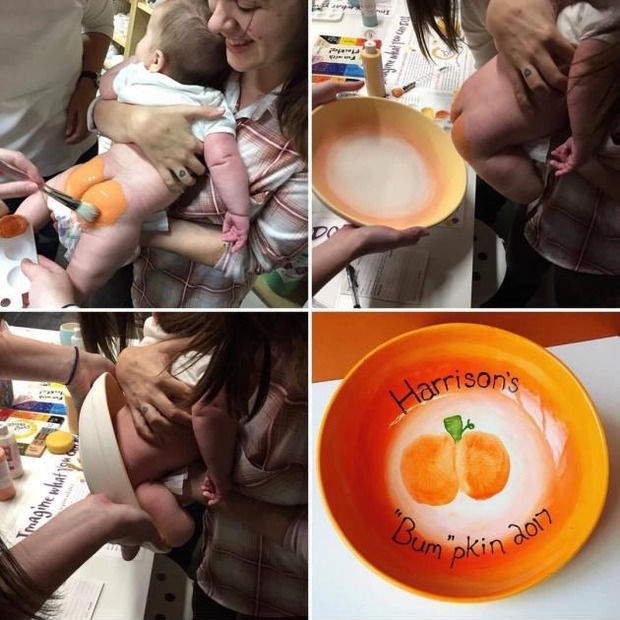 #4 Grandpa Eugene had professional pictures taken of himself for his Christmas cards.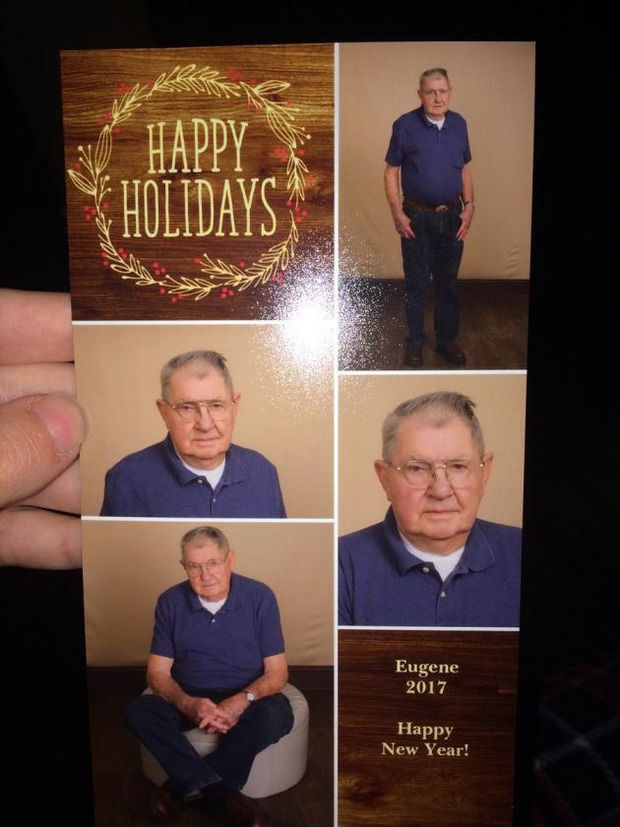 #5 Aaron! Don't Eat That Fry!!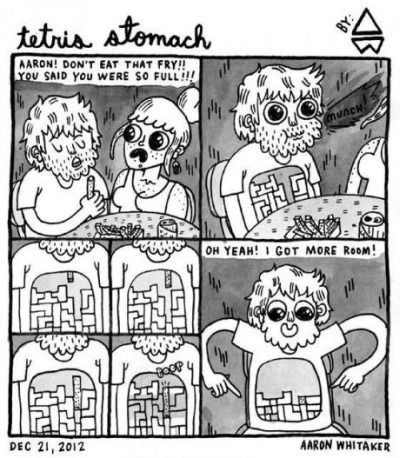 #6 Bootlegged dress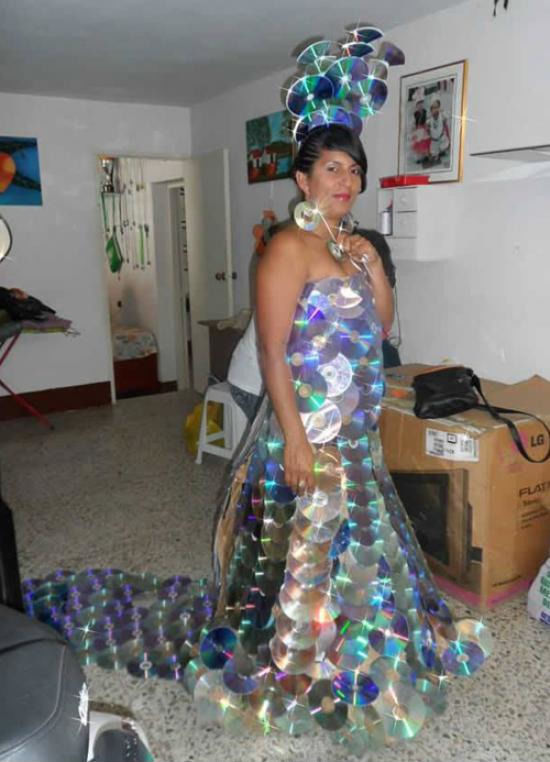 #7 Whenever you feel down…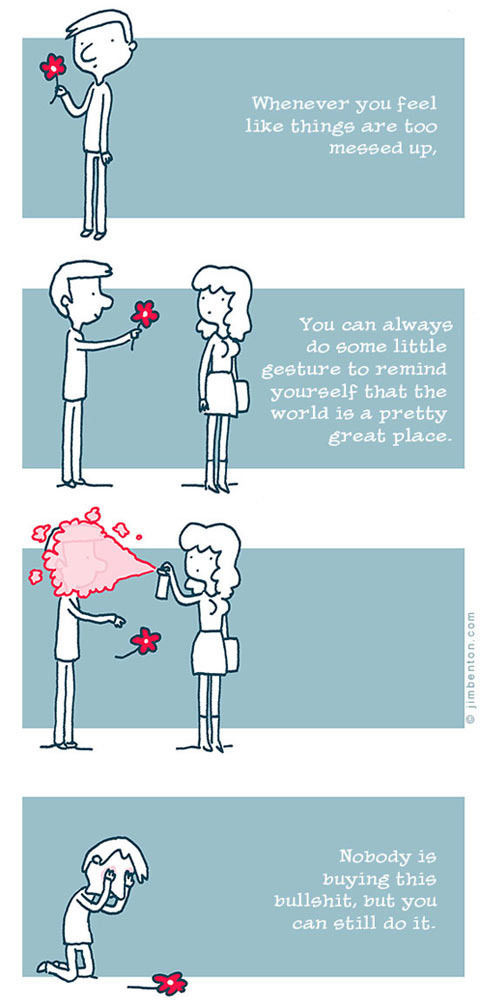 #8 Look At What You Did To My Weekend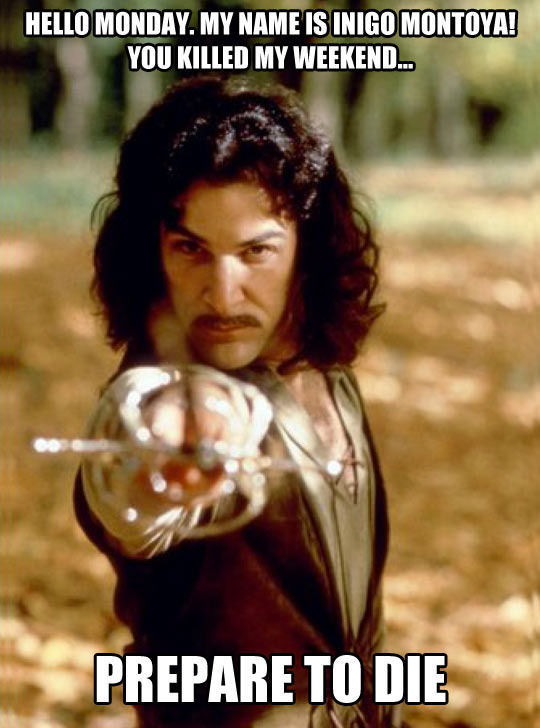 #9 Very soon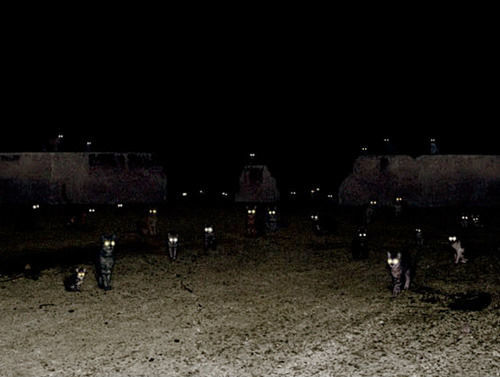 #10 Cool Story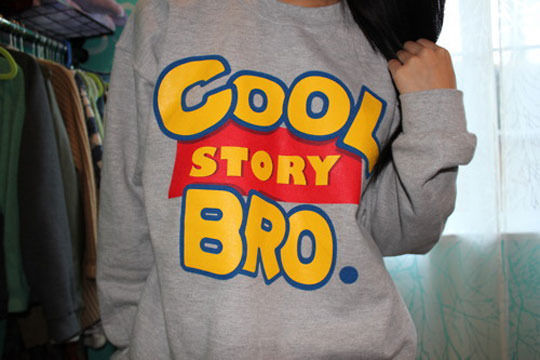 #11 Have you ever been so mad…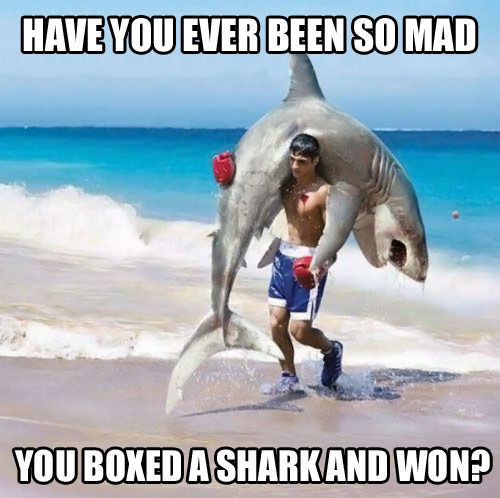 #12 I Don't Need To Flirt I Will Seduce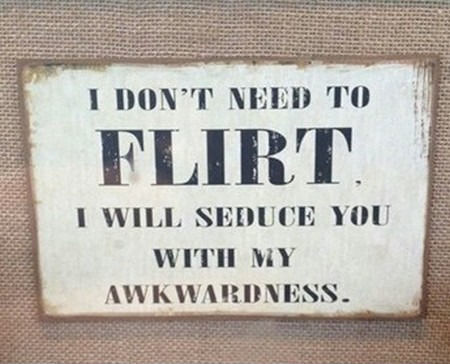 #13 On First Date…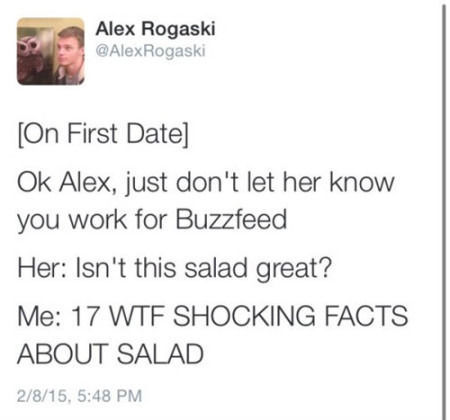 #14 Let's See How You Win The Race Now. Bitch!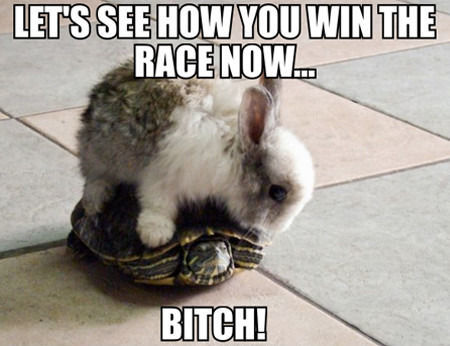 #15 Its Gonna Go Down On The Teacup Ride.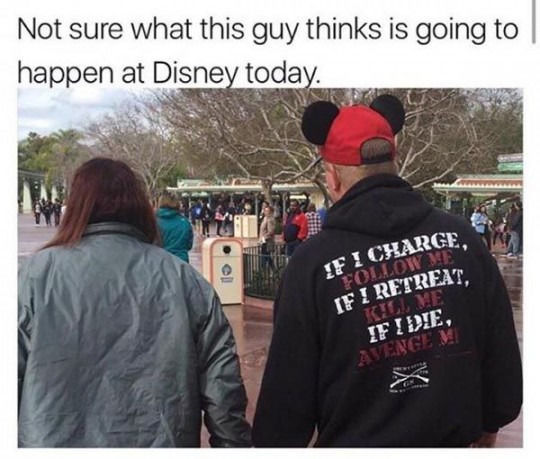 #16 One Fateful Day