#1 The Evolution Of A High School Student.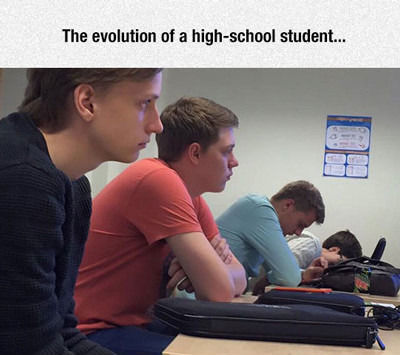 #2 Condom tree protects virginity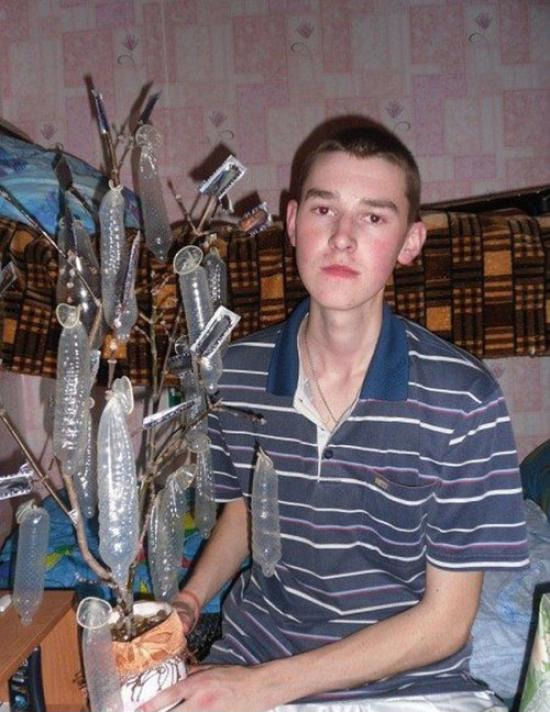 #3 April Showers Bring May Flow-, Fuck You I'm.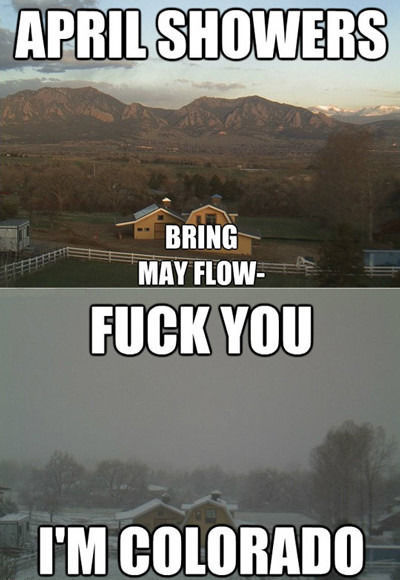 #4 Very Accurate Musician Chart.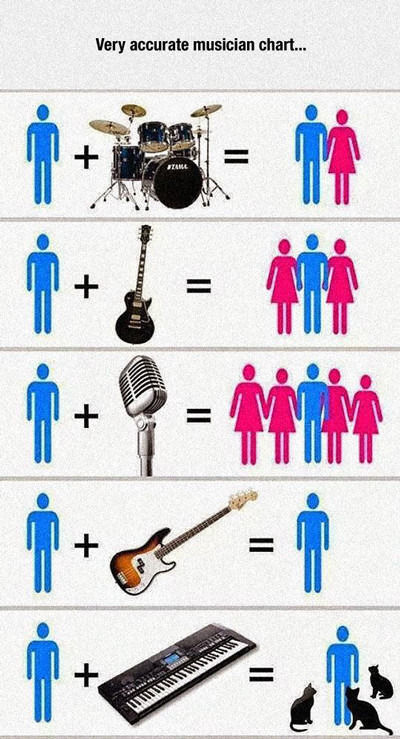 #5 Insane Clown Posse Was Named…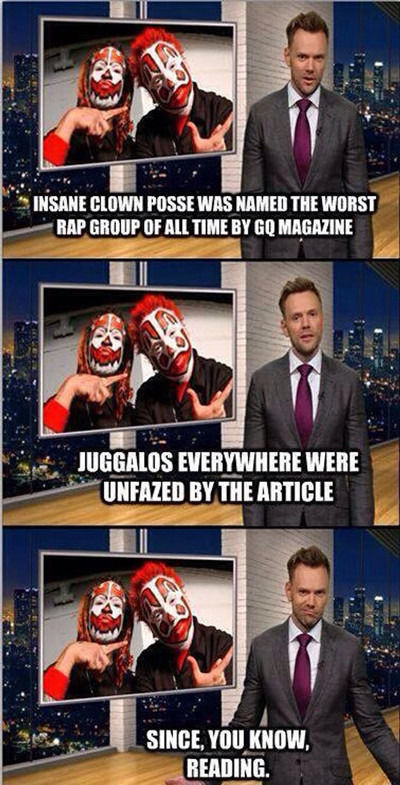 #6 I've Been Feeling Very Gloomy.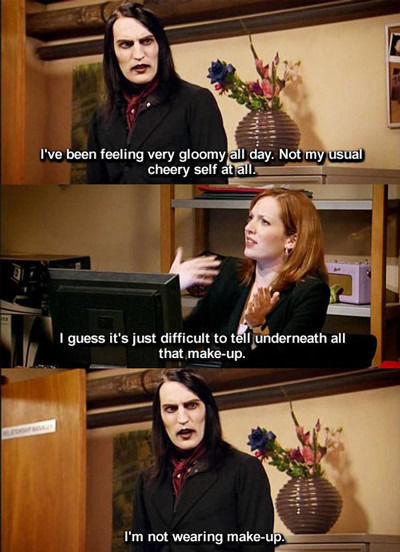 #7 Quote Of The Day…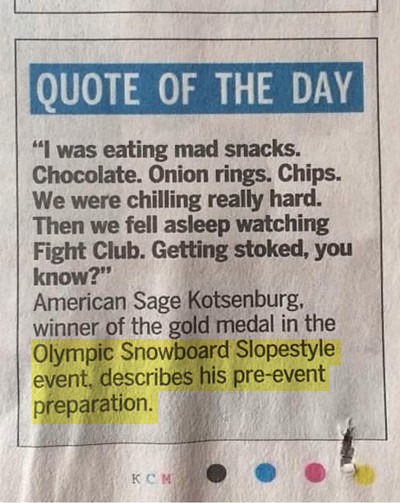 #8 Interrupted Morning Walk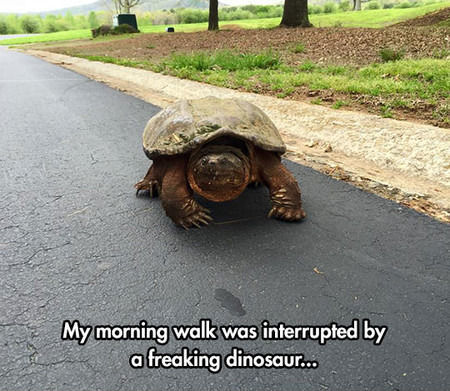 #9 Sport Balls Replaced With Cats (compilation)

#10 Pretty much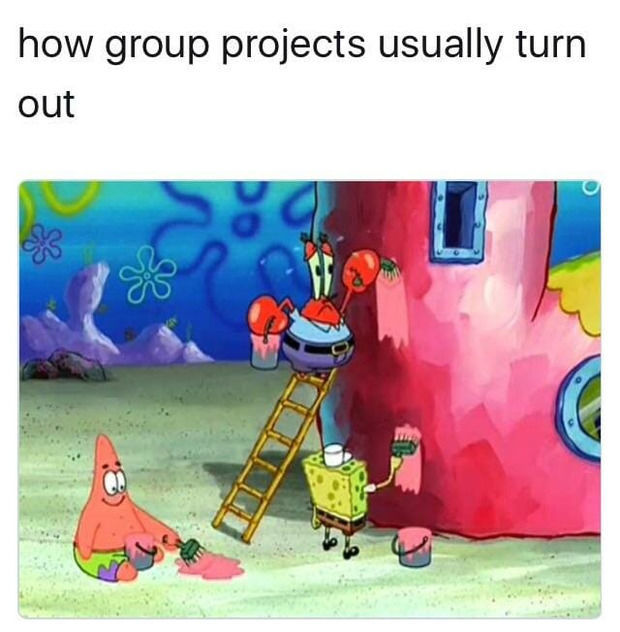 #11 What I Sound Like When I Try To Speak Spanish…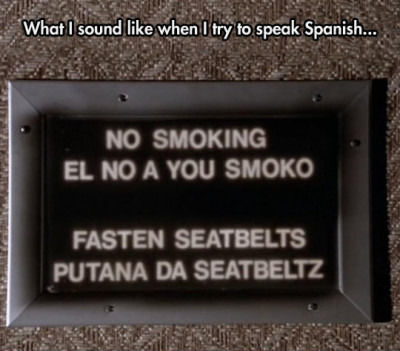 #12 No Excuses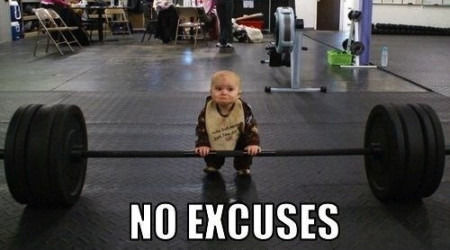 #13 A Very Ingenious Advertising Campaign

#14 So, What's Your Name? Just A Normal Swedish…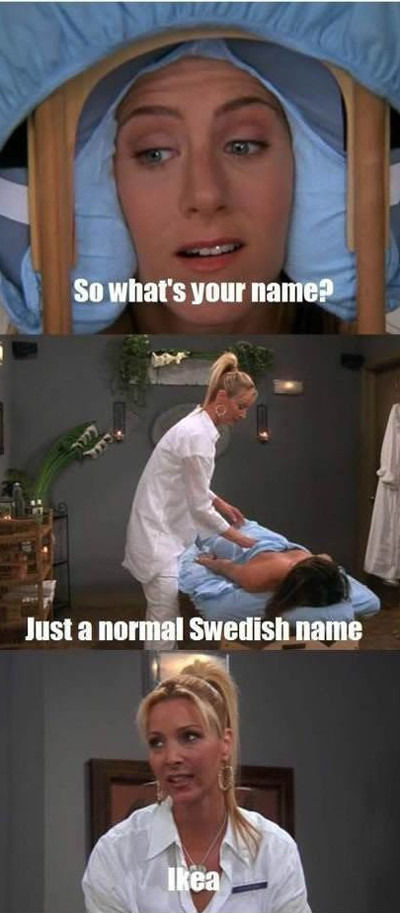 #15 Its Physics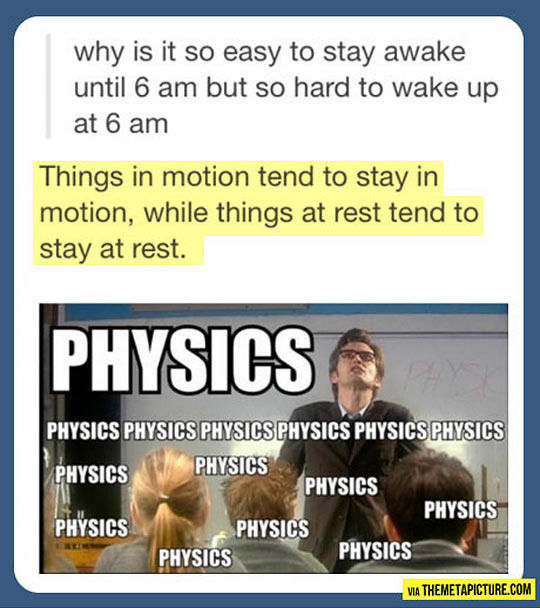 #16 Thats a happy little tree. Bob Ross would approve.