#1 Family Is Everything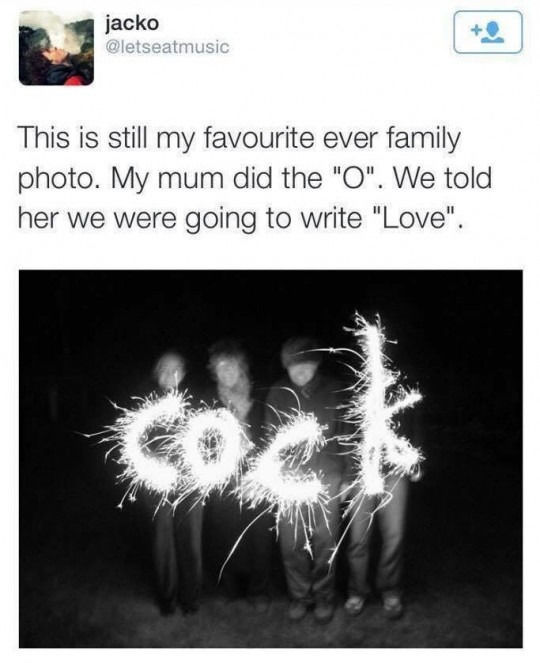 #2 I Laugh At Your Claims…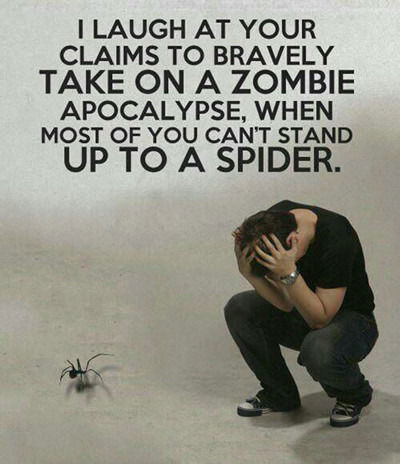 #3 Human Baby Centipede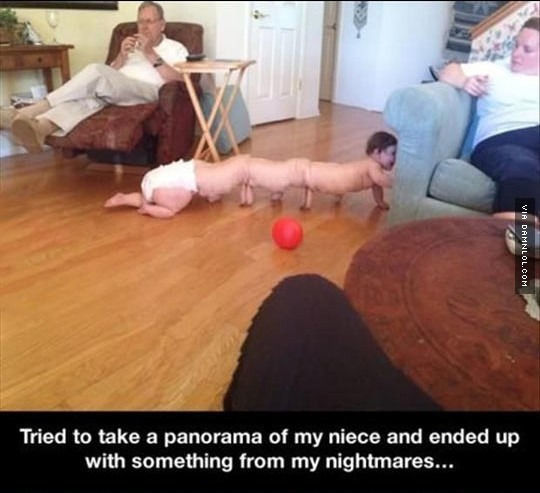 #4 Unconventionally Amazing Haircuts

#5 I M So Lonely If Only I Had Someone To Love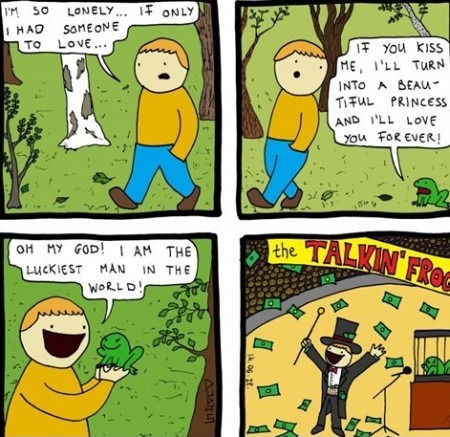 #6 Christmas Tree O Christmas Tree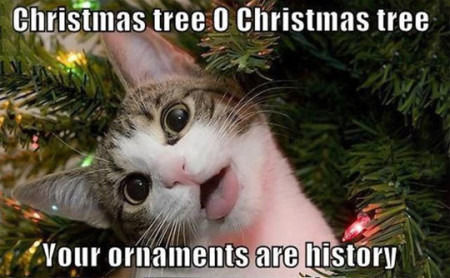 #7 This Cat Lost Vision In One Eye, But Thanks To.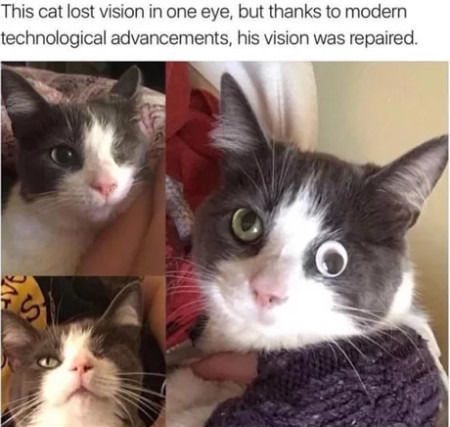 #8 Teaching Supplies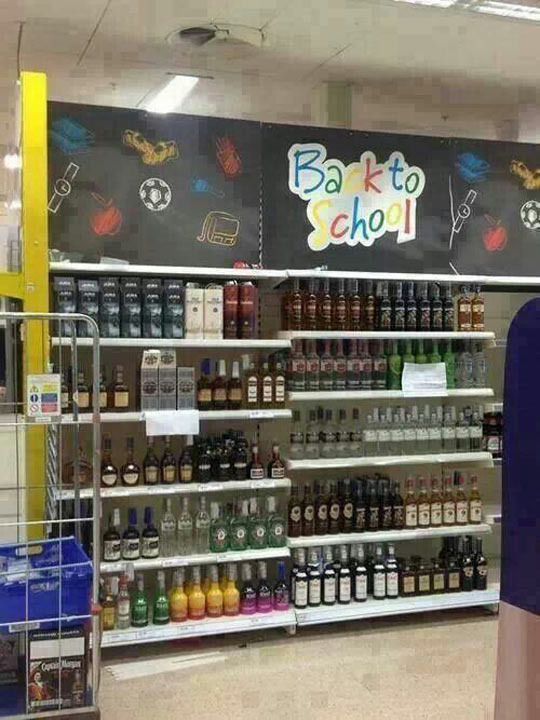 #9 My favorite picture of my girlfriend and her cat.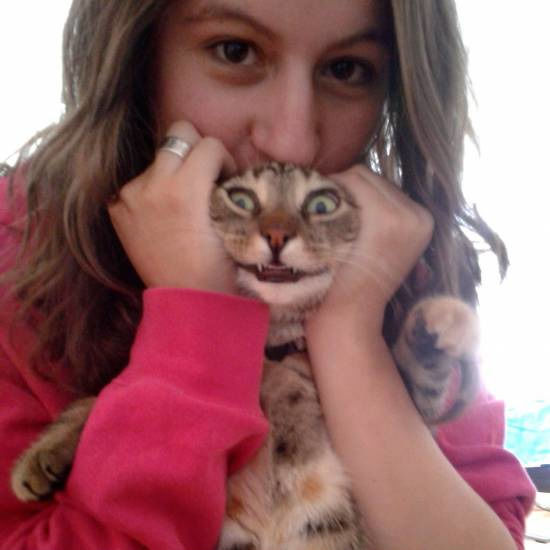 #10 Wishes Of The Week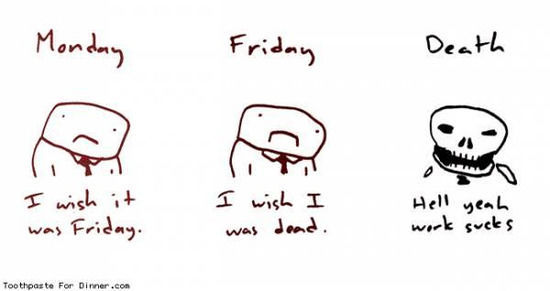 #11 Awn-Tawn-Drah

#12 Krusty crab is unfair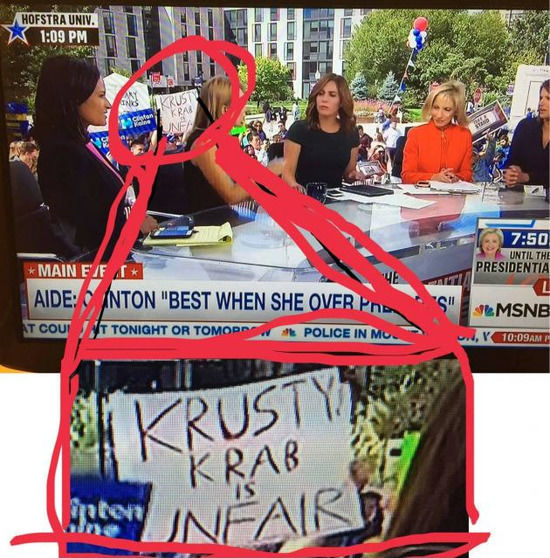 #13 Sometimes Being A Bitch Is All A Woman's Got.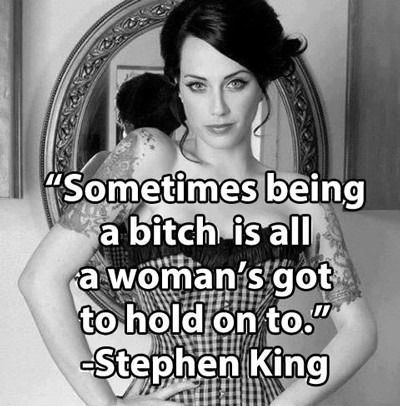 #14 Ducks Performing Some Kind Of Satanic Ritual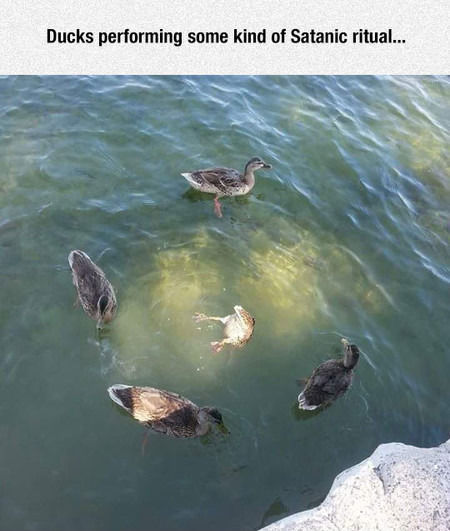 #15 What falling in love feels like…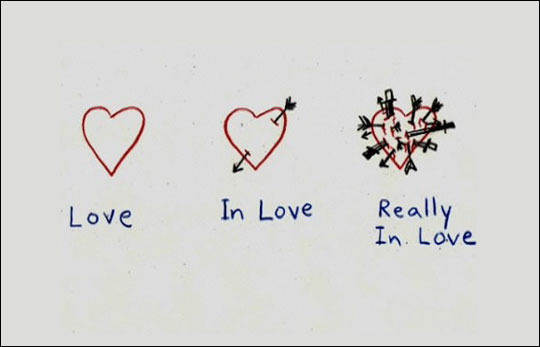 #16 I can kick your ass at pong.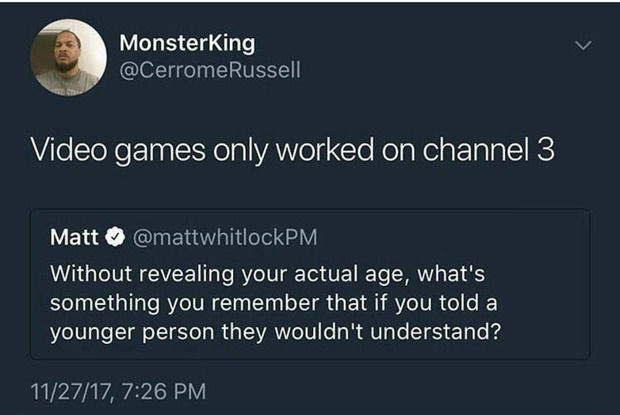 #17 Posted at 2018-03-08 06:00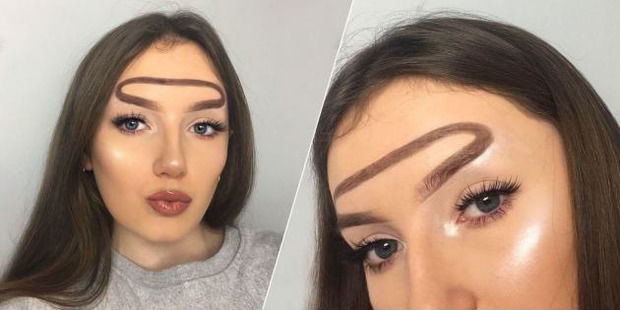 #18 My buddy got written up at work after some complaints. His supervisor thought it was hilarious though.