#1 Whales Adopt Deformed Bottlenose Dolphin

#2 That's Ok I Only Need Like A Minute Or So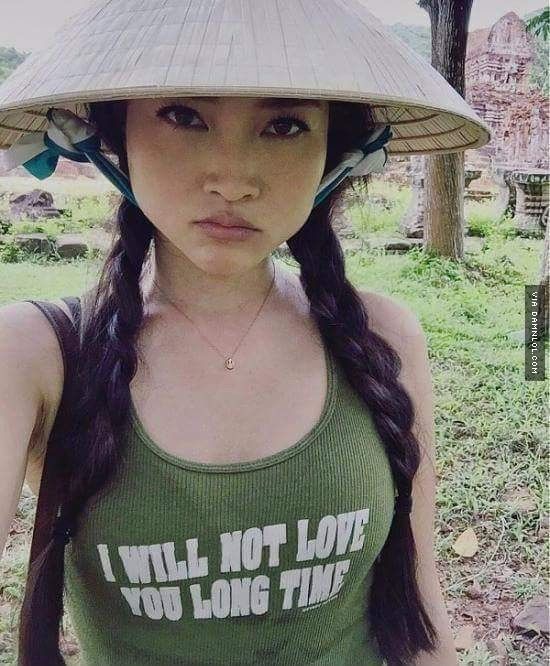 #3 Lion Family Portrait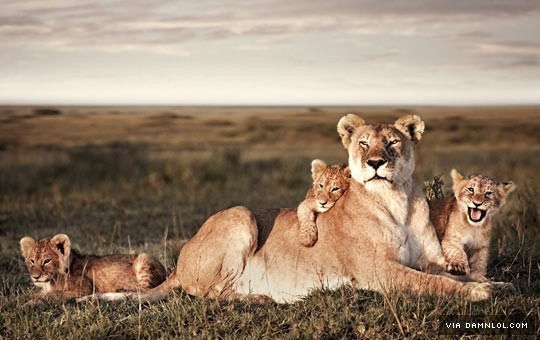 #4 Whose Funeral Is This?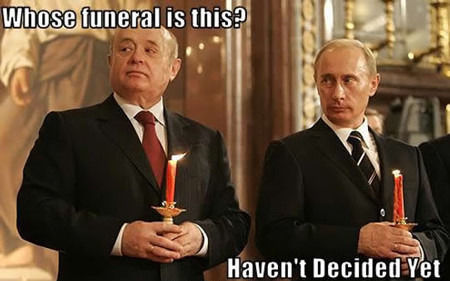 #5 When You're Chasing The Red Dot And It Just…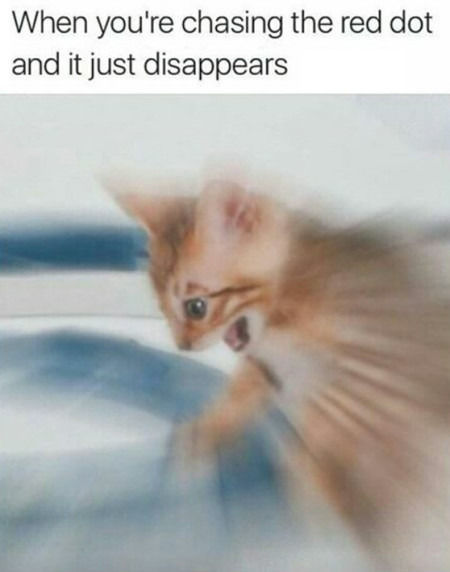 #6 Lost Book In The Series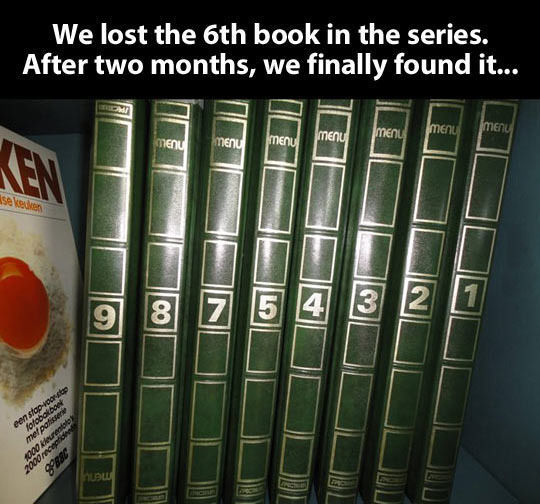 #7 Easy Marshmallow Shooters

#8 I'd Rather Take A Razor Scooter To The Ankle 55…
#9 It's So We Don't Have To Give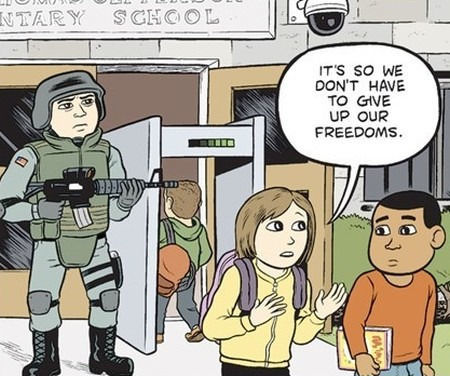 #10 Wilson! We're Not Paying You To Calculate…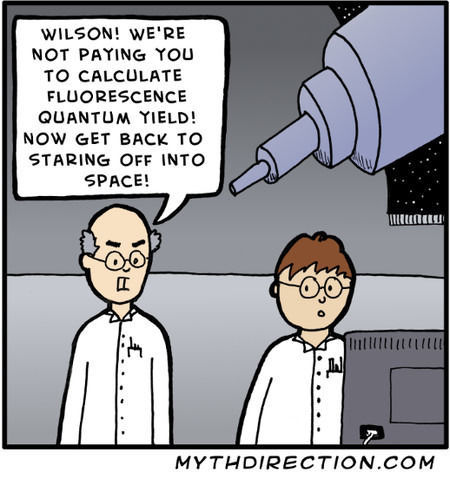 #11 Long Exposure Of A Departing Tram In Budapest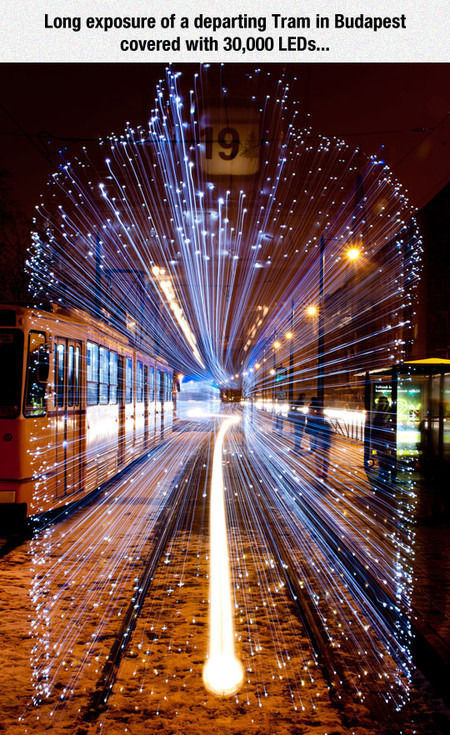 #12 Holy crap! The black ranger has a finger missing!!!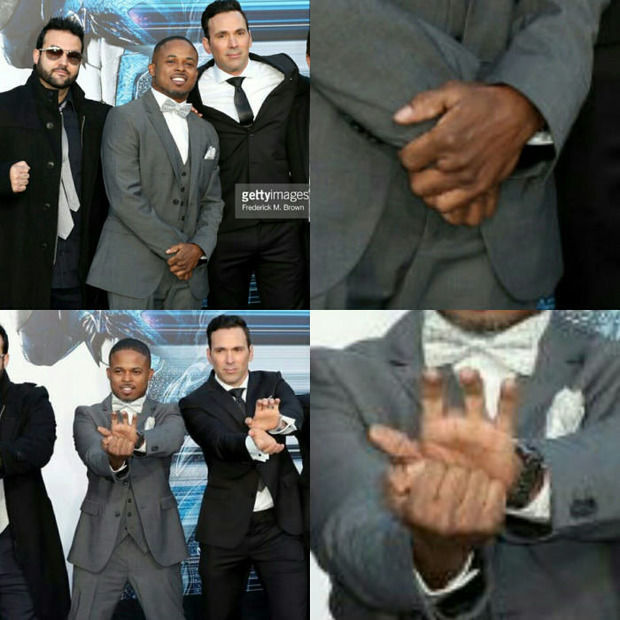 #13 Dropped a red slushie, made for a good snapchat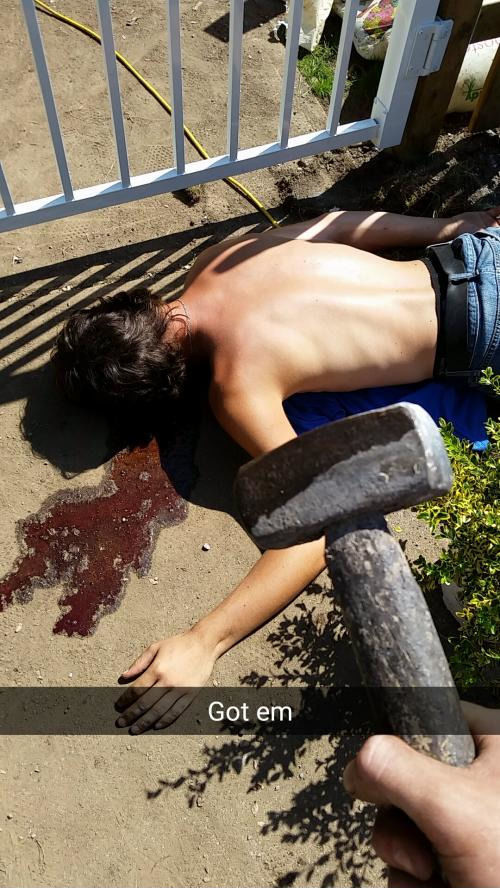 #14 Bumper sticker dishing out some reality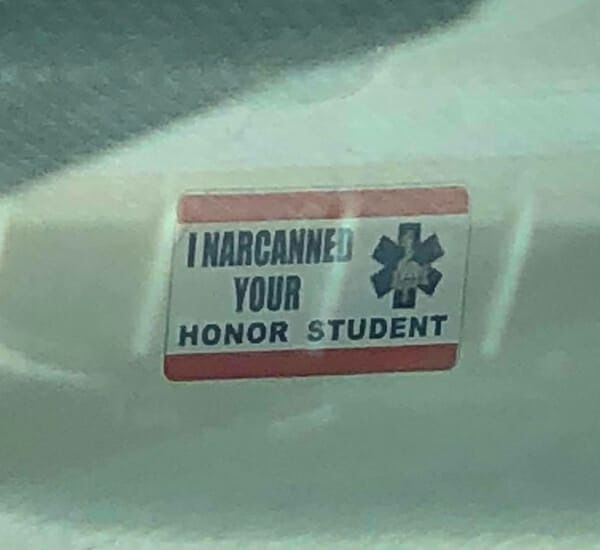 #15 One Time I Kicked A Rock Because I Thought It…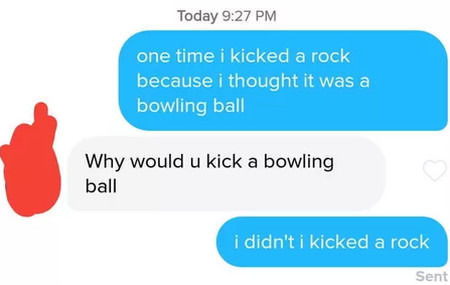 #16 Me, an intellectual