#1 Peter Steiner's cartoon appeared in the July 5, 1993 issue of the New Yorker. It is the magazine's most reproduced cartoon ever.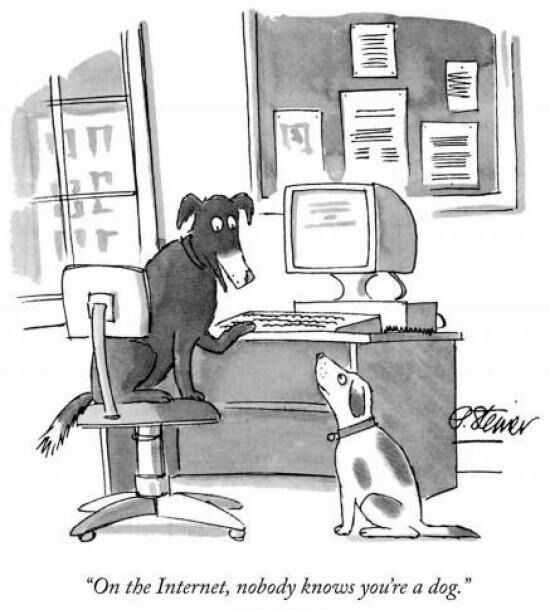 #2 And In That Moment, The Entire Movie Theater Burst

#3 Whenever You Feel Sad…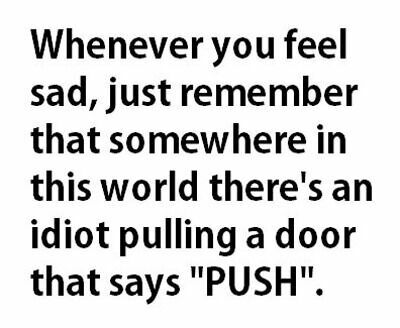 #4 Aren't You A Little Short To Be A Stormtrooper?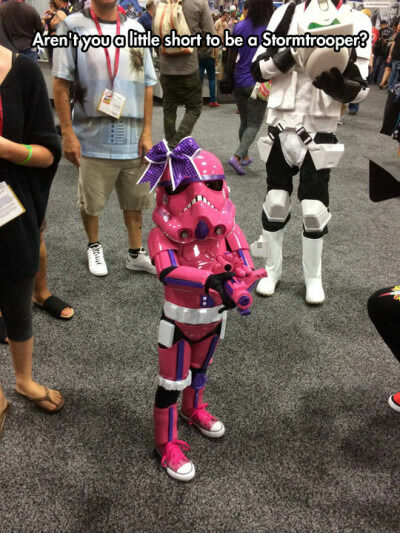 #5 Full on awkward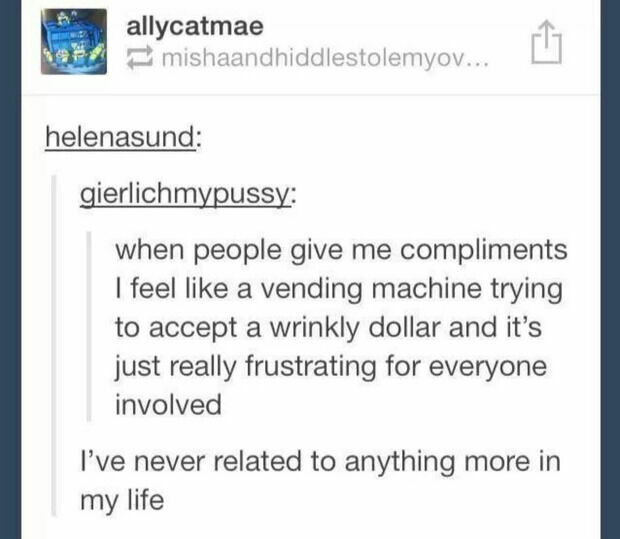 #6 Its Fine If You Dont Tell Anyone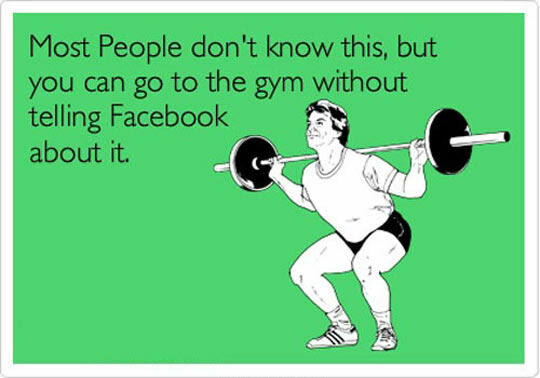 #7 If We Watched Cooking Shows The Way Guys Watch.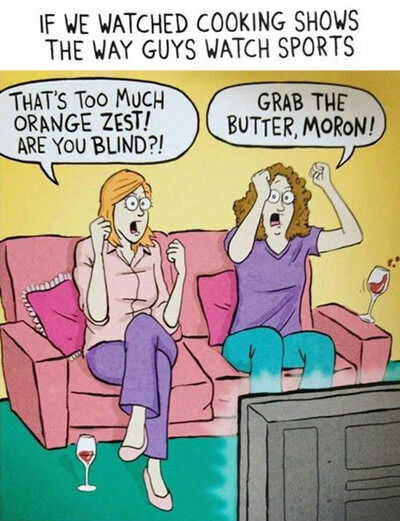 #8 He died for our cheese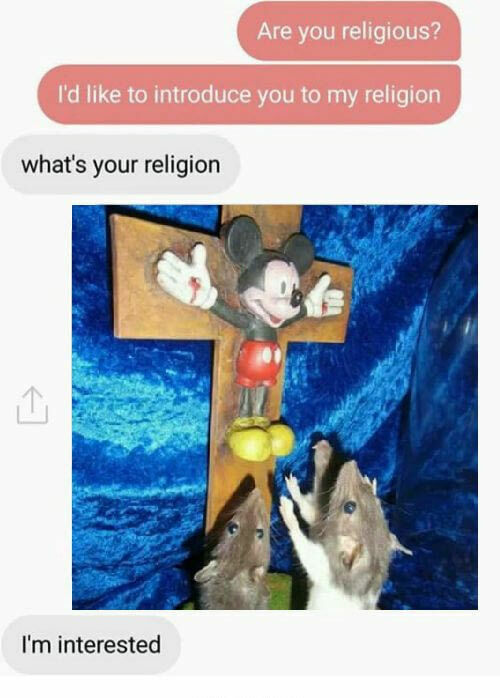 #9 The artist who made Ronaldos bust a year ago got a second chance. He did better this time!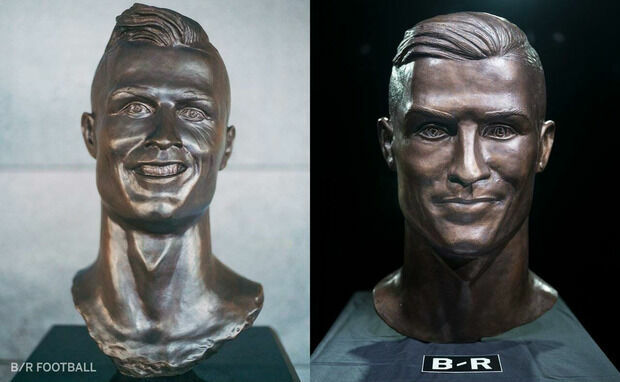 #10 Black tweets on Thanksgiving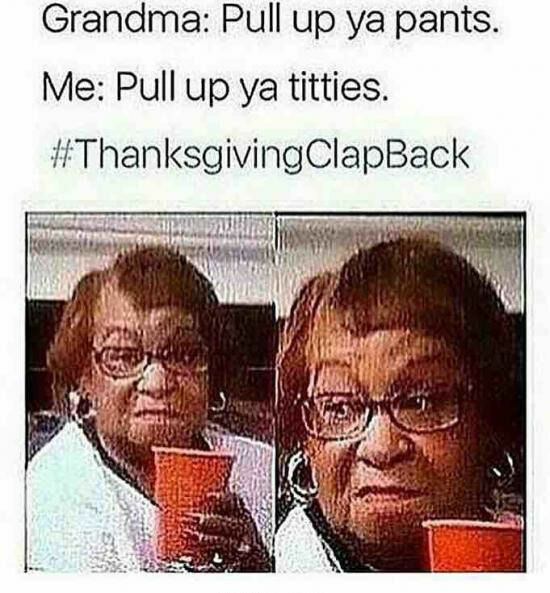 #11 Haha. He Said, erect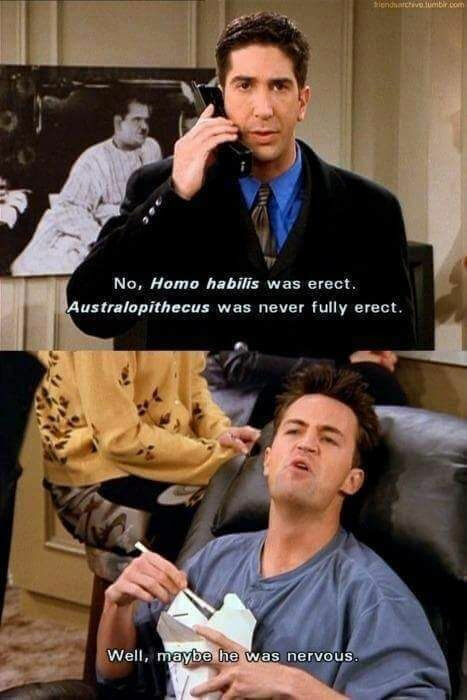 #12 When roommates disagree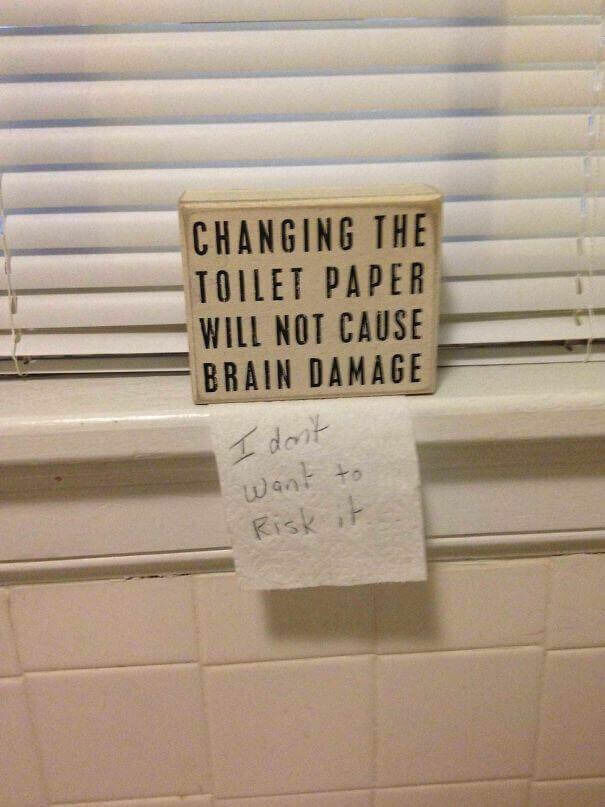 #13 I thought this happens only in cartoons
#14 I followed the tiniest truck to work today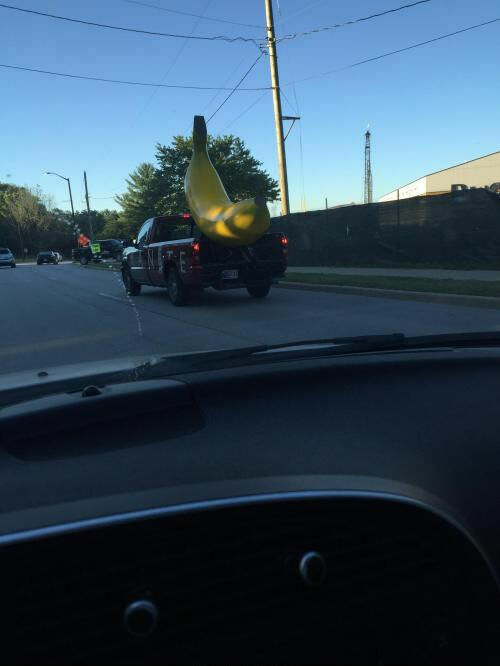 #15 Team Work For A Convenient Cause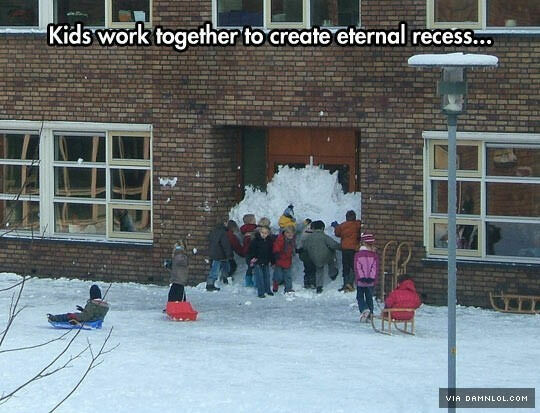 #16 I Went To Buy Some Black Ink For My Printer Today