#1 When The Candles Are Not The Right Ones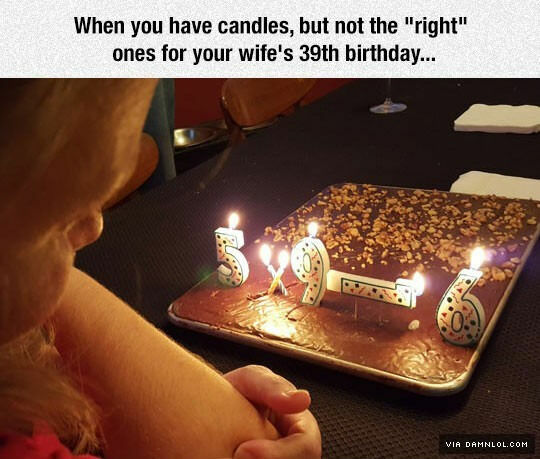 #2 Make People Stop Using Their Phone In The Theater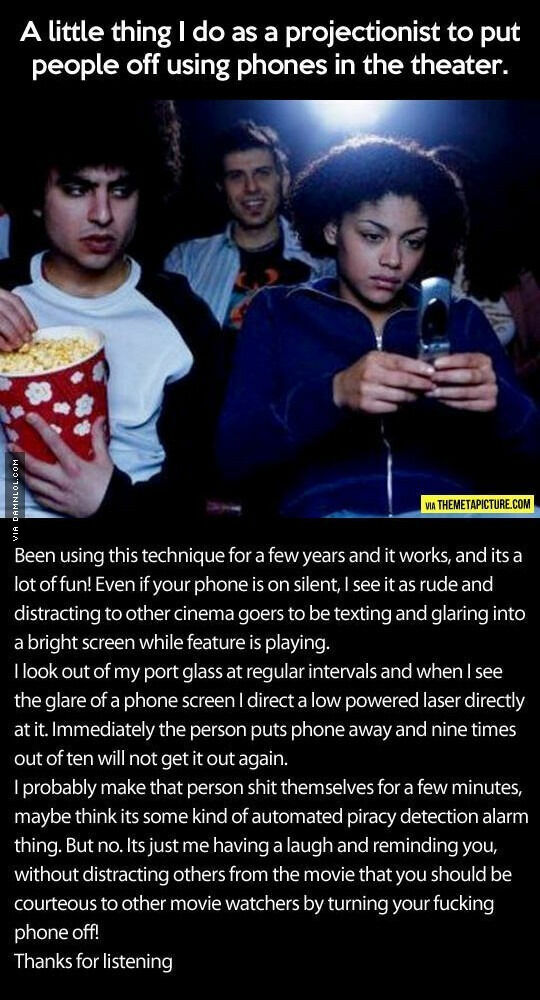 #3 I knew I accepted his friend request for a reason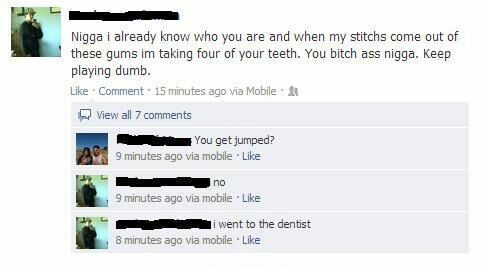 #4 On Facebook VS in Person
#5 An App To Rent An Ice Ship, Oh Wait….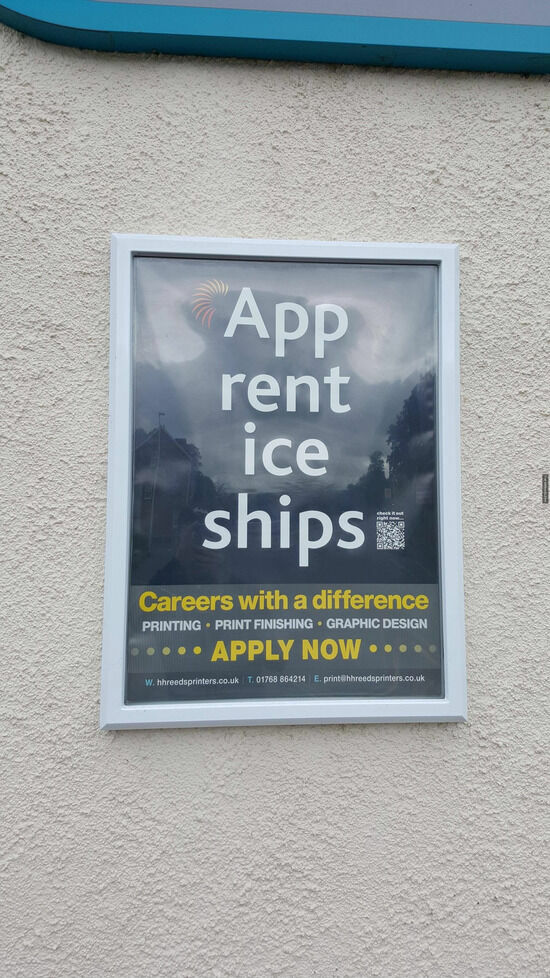 #6 Sudden Plot Twist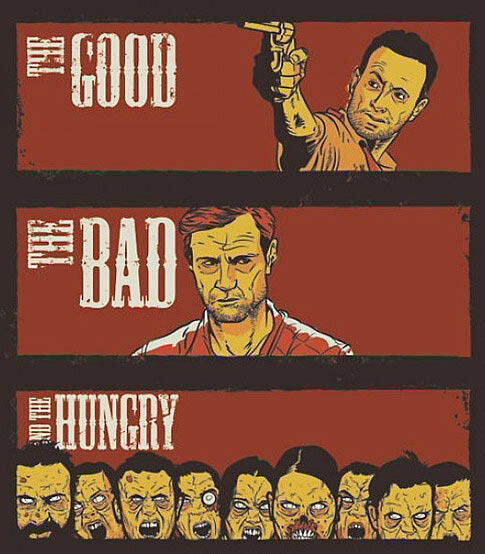 #7 How to make your resume stand out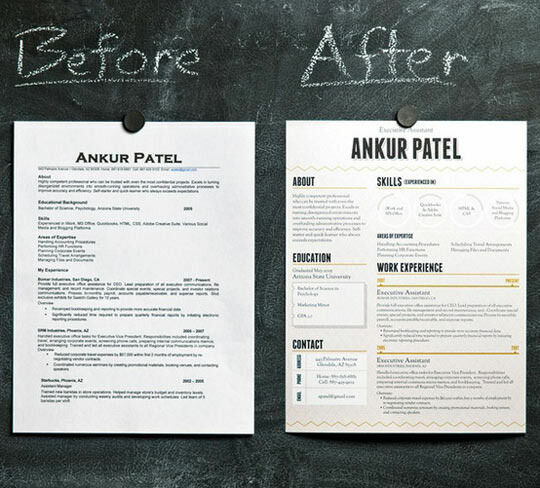 #8 Piece of dried seaweed with one end stuck in sand drew concentric circles as it was rotated by the wind.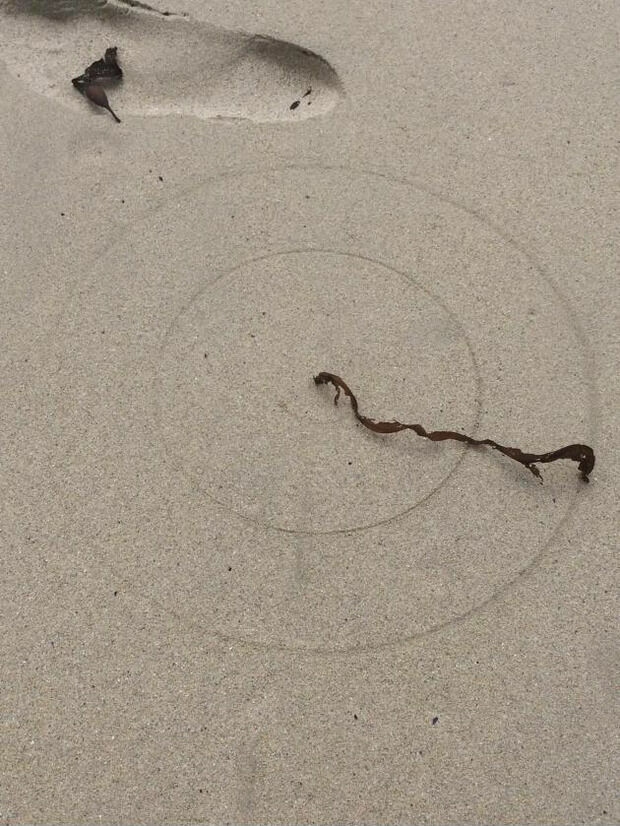 #9 Fathers day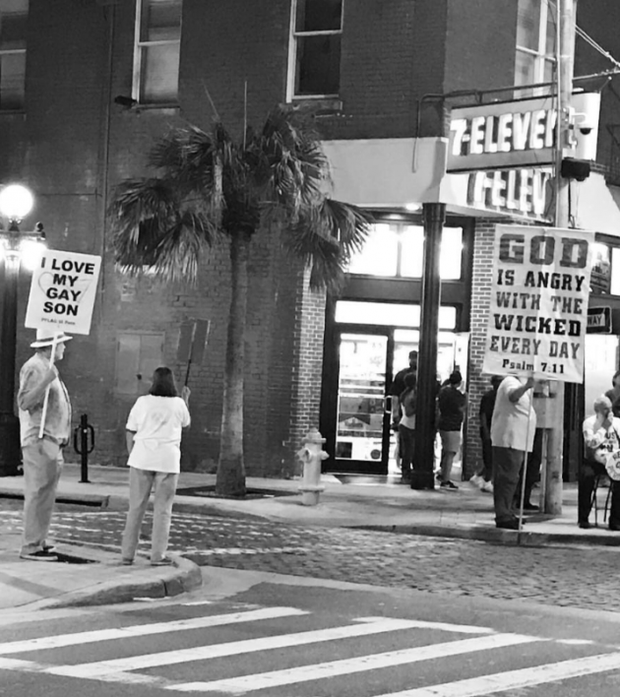 #10 Scumbag Girlfriend…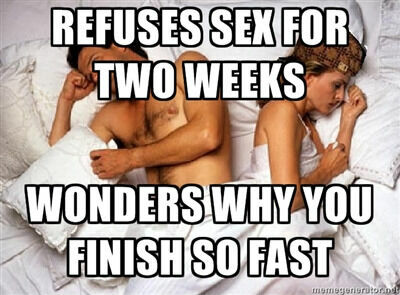 #11 Happens Too Many Times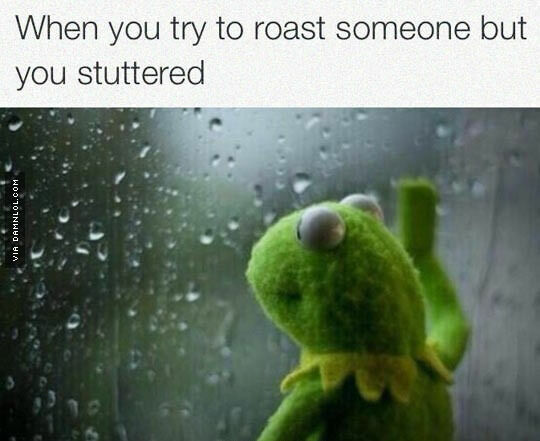 #12 I Raise You: (sorted To The Most Badass)…

#13 My friend saw this note on a car on his way to class this morning.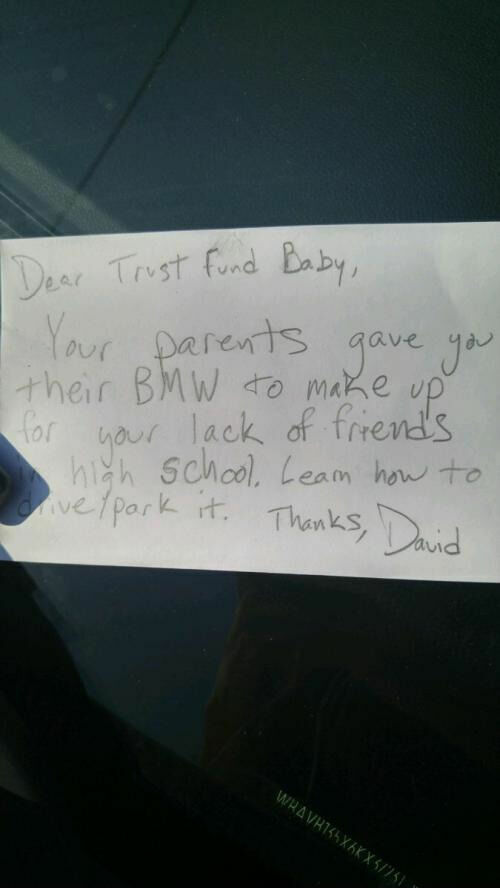 #14 Beware Of The Fairy Tale Witch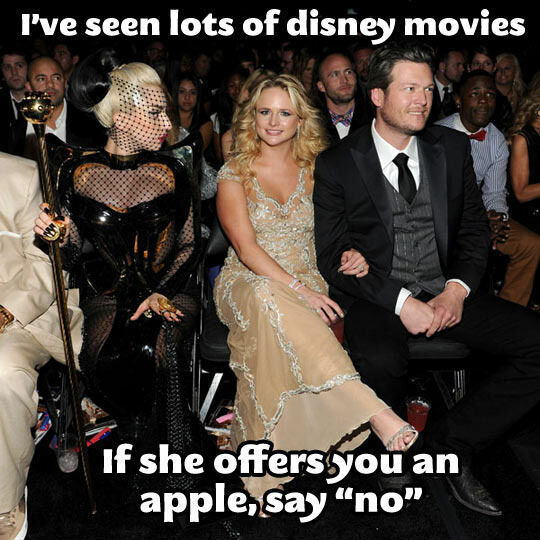 #15 Drunk guy peeing behind tent at wedding reception.