#1 Duck rabbit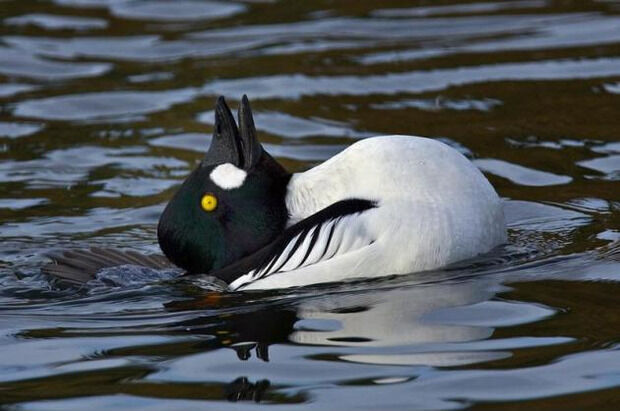 #2 When You Try To Scare Someone And Fail Miserably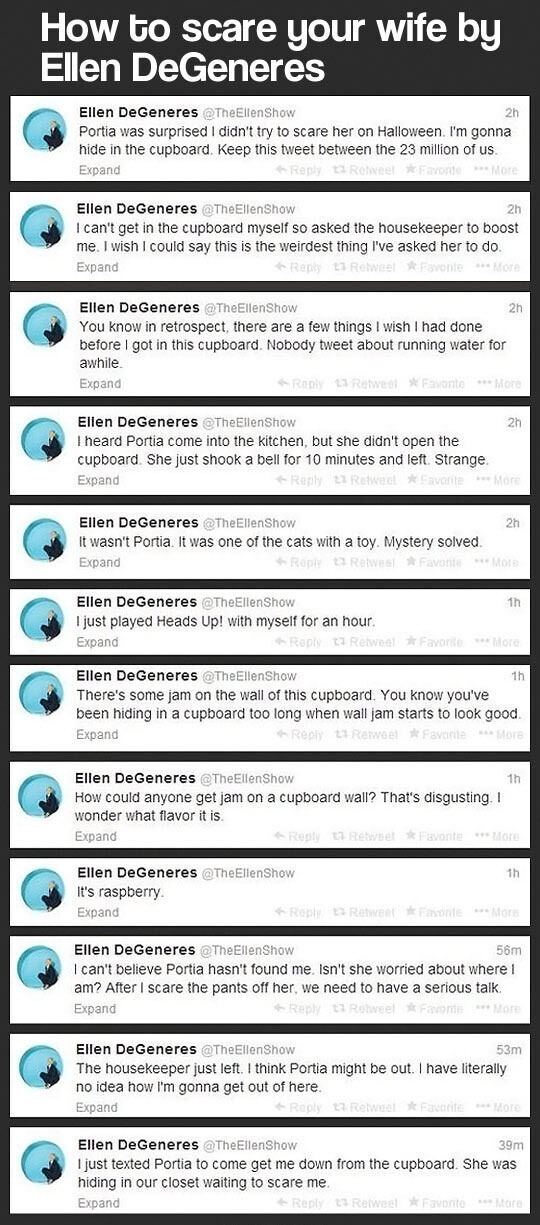 #3 When Youre Bored, You Resort To All Sorts Of Crazy Ideas.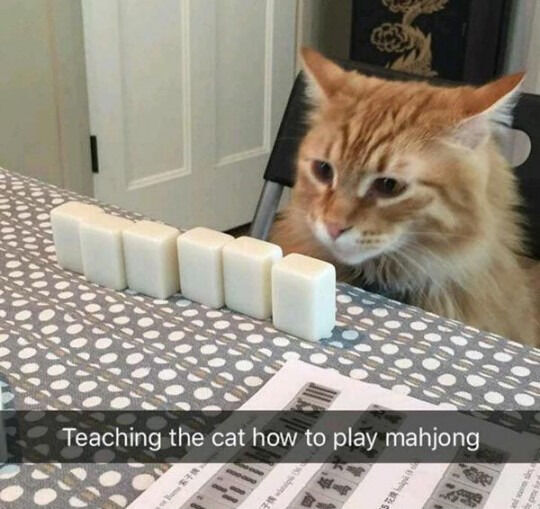 #4 Every Family Before And After Monopoly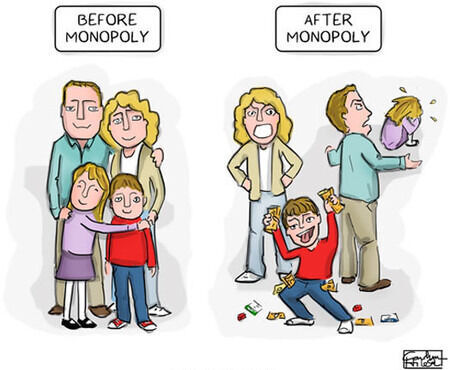 #5 Spotted In The Classified Ads.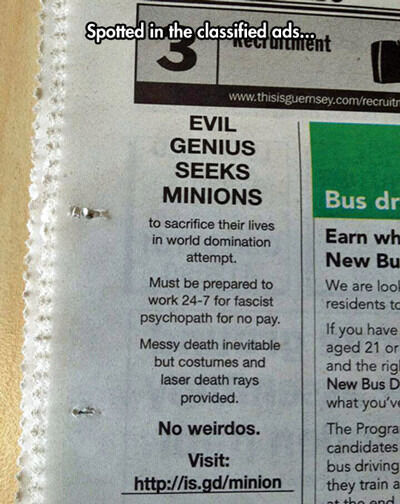 #6 My unopened can of Pepsi from the first shuttle landing!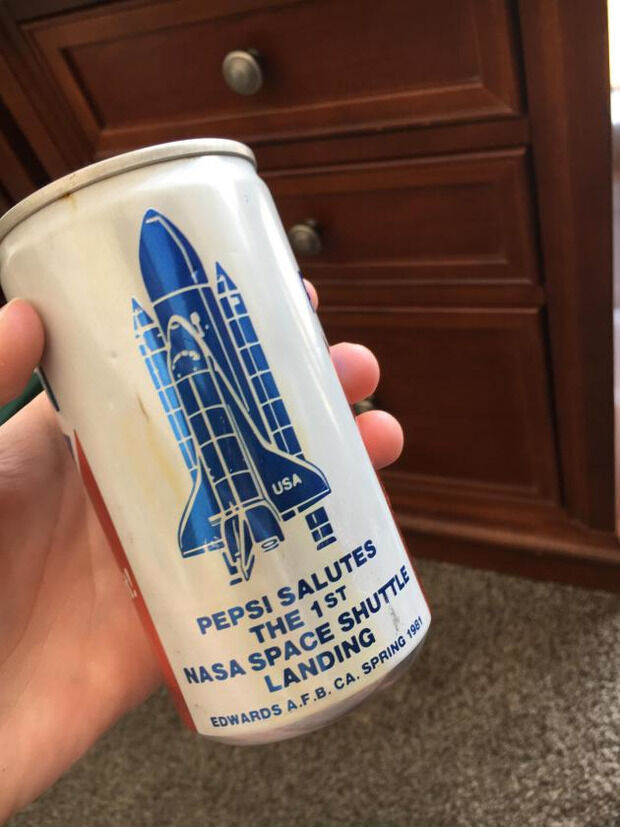 #7 Wife Noticed Something In The Windchime.

#8 Who The Heck Are You?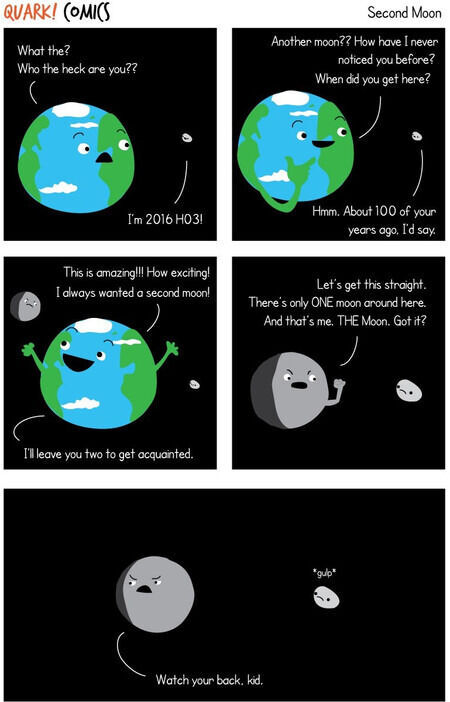 #9 If My Body Is Ever Found Dead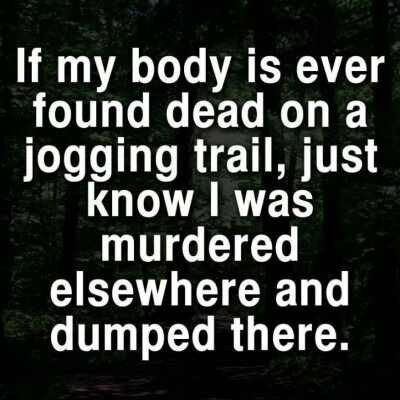 #10 Saw Inception. Or At Least I Dreamt I Did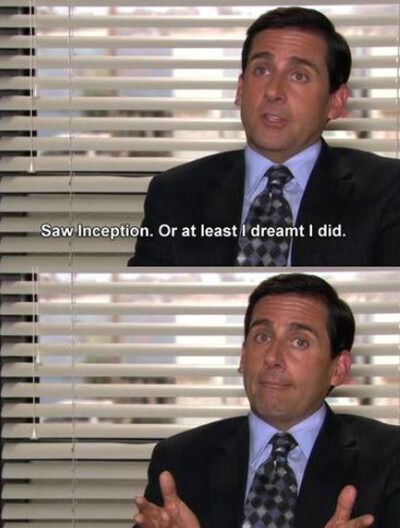 #11 Ran Into This At The Local Greasy Spoon This Morning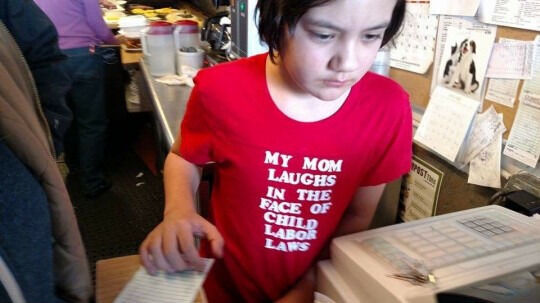 #12 Philadelphia Police Dept. just posted this.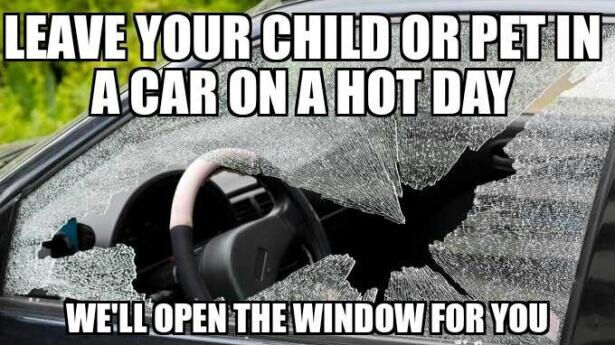 #13 How To Make Someones Day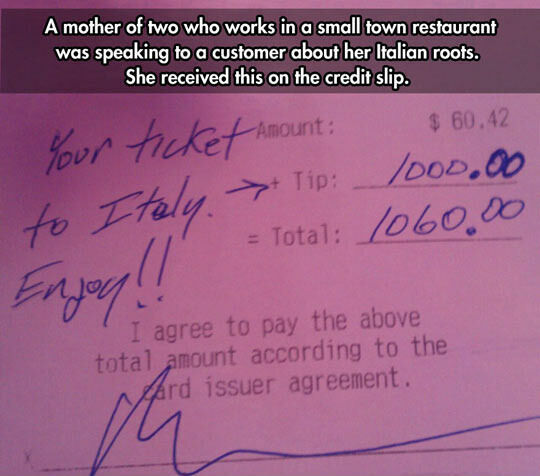 #14 Perfect Answers for the 4 Most Asked Questions in a Job Interview

#15 Just Found Out Nicki Minaj And Eminem Are Dating..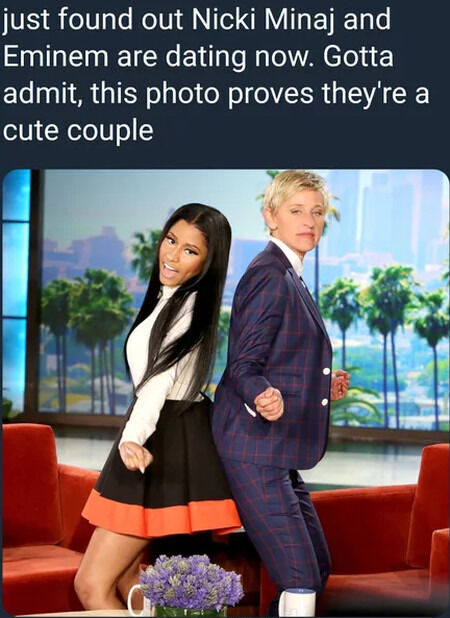 #16 Oh miley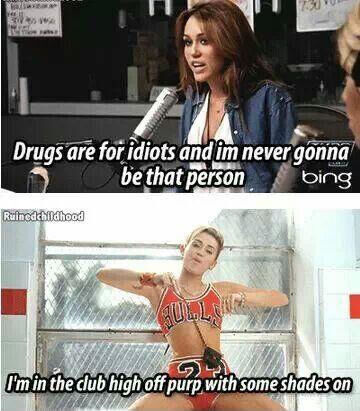 #17 Men Are From Mars, Women Are From Venus Example