#1 The greatest store on Earth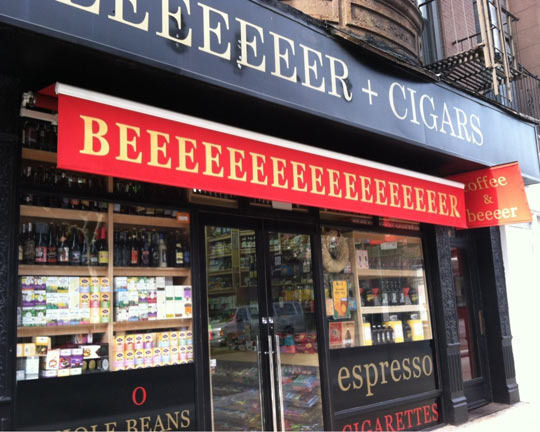 #2 Europe According To Eurovision.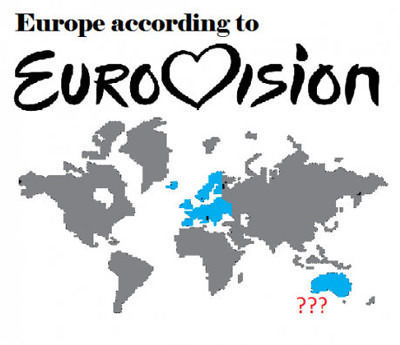 #3 Y'all Got Anymore Of Those…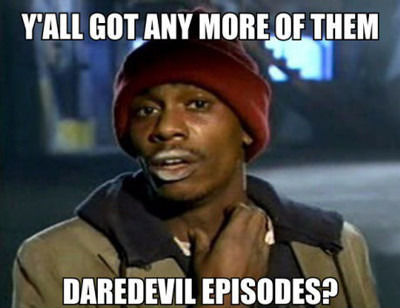 #4 I Wouldn't Mind Falling Into This Trap…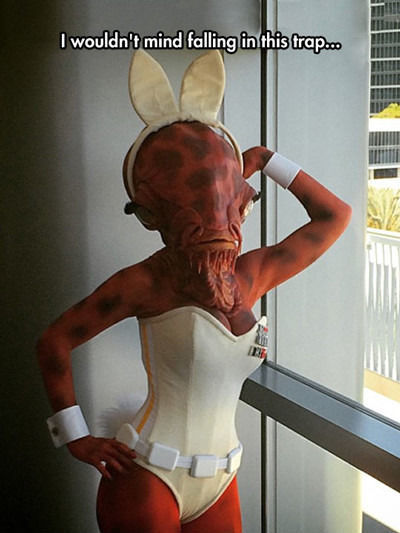 #5 Password Incorrect - Changes Password.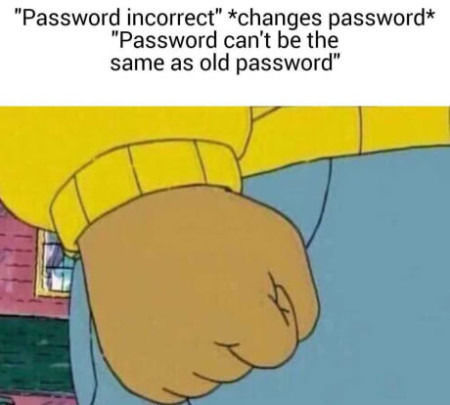 #6 Do Not Let This Bottle Serve…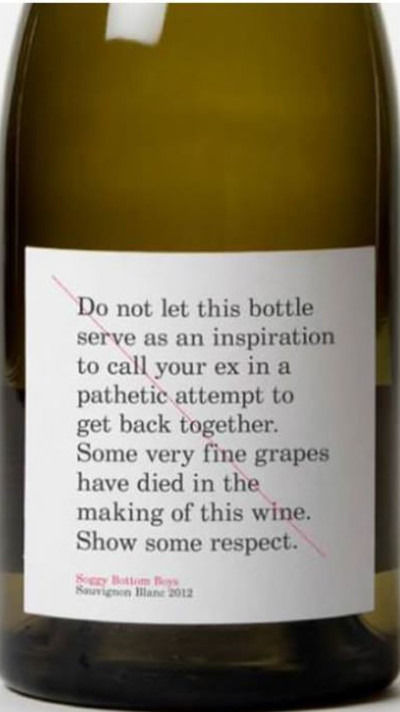 #7 Family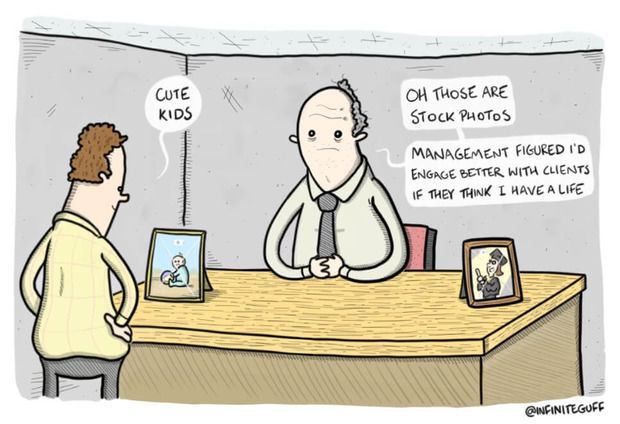 #8 Every Time I Fall In Love With Someone

#9 You Are Infuriating!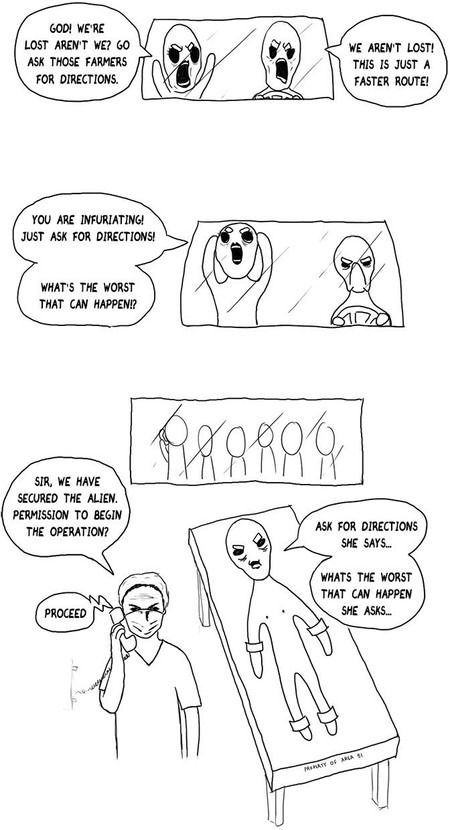 #10 I Love Giant Turtles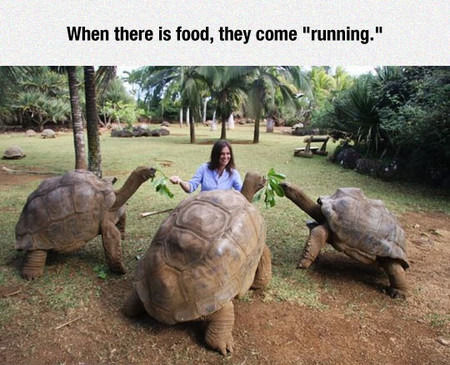 #11 Reverend Lovejoy, You Deliver Pizza Now?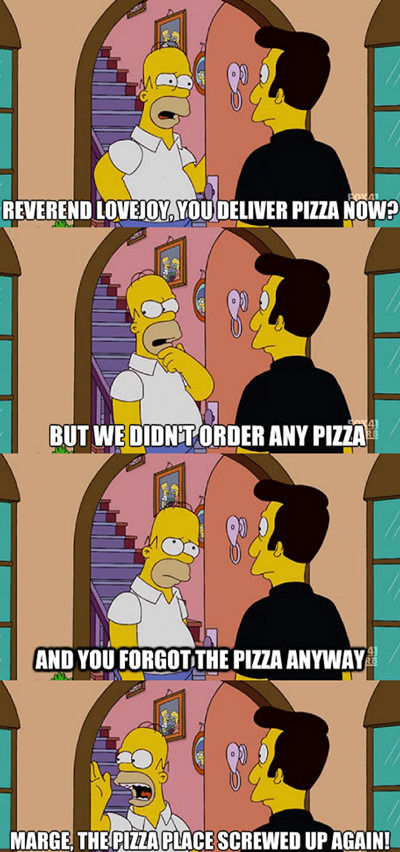 #12 Working at the front desk of a business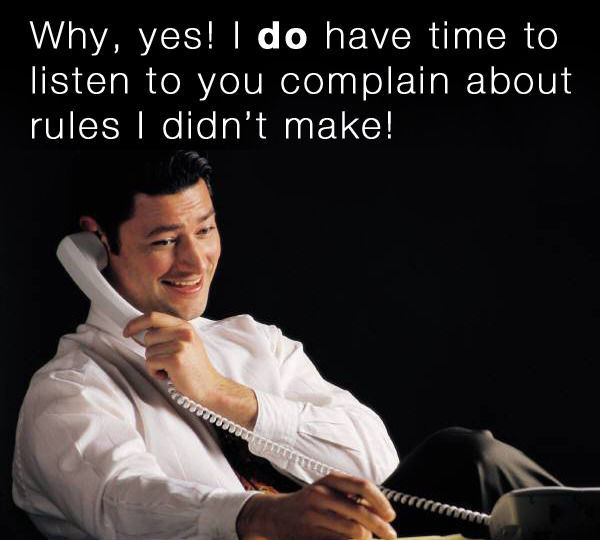 #13 And From That Moment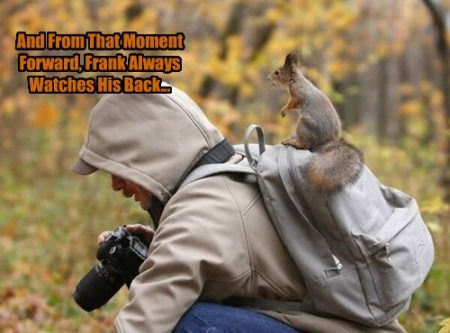 #14 Damn That Is One Sad Looking Mailbox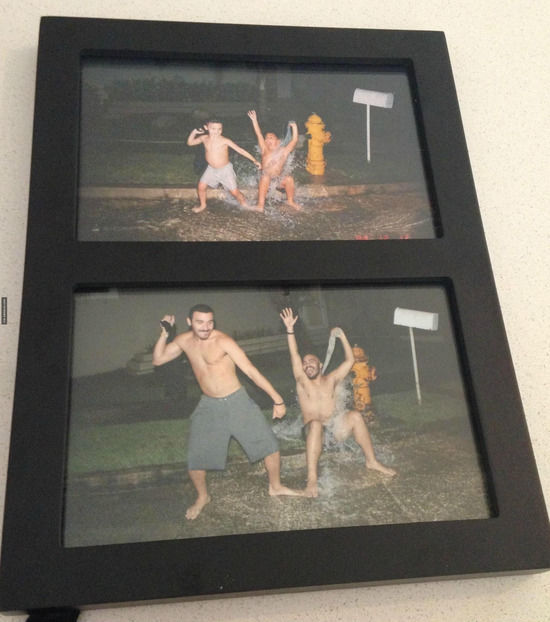 #15 Bill Gates is Lucille Bluth