#1 Best friends in school photos
#2 Guinea Pig To Become Father After…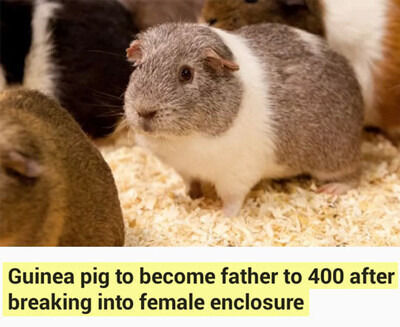 #3 The Wenger Giant is the worlds biggest and most complex Swiss Army knife. The Amazon community didnt disappoint with this one.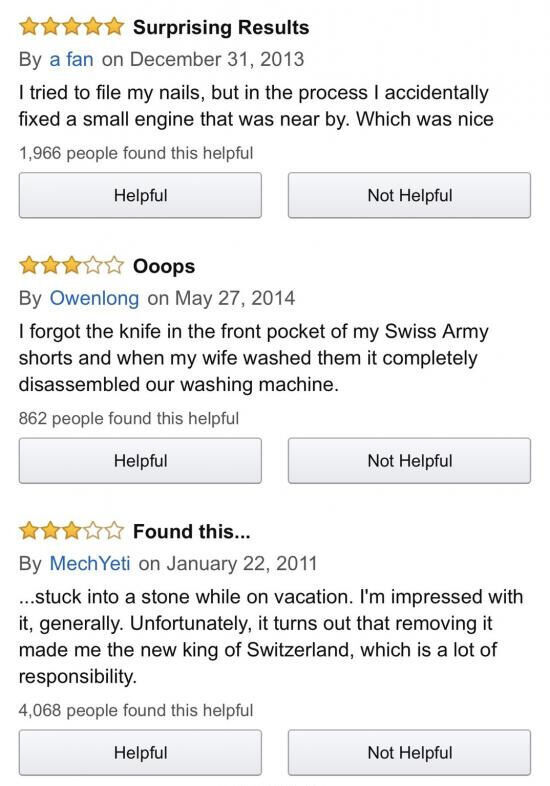 #4 When she sniffs flower.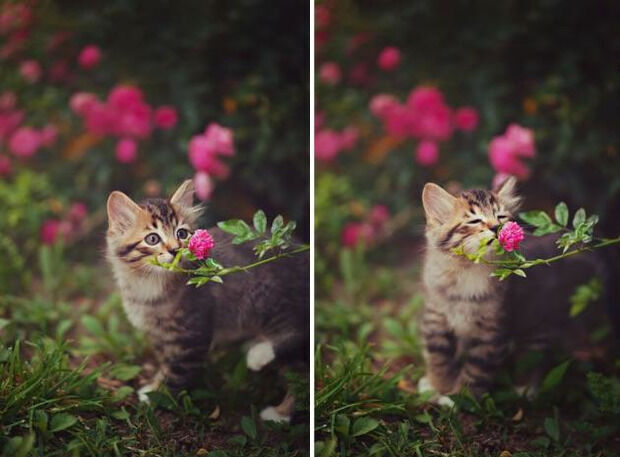 #5 Saw this on the car parked next to us today.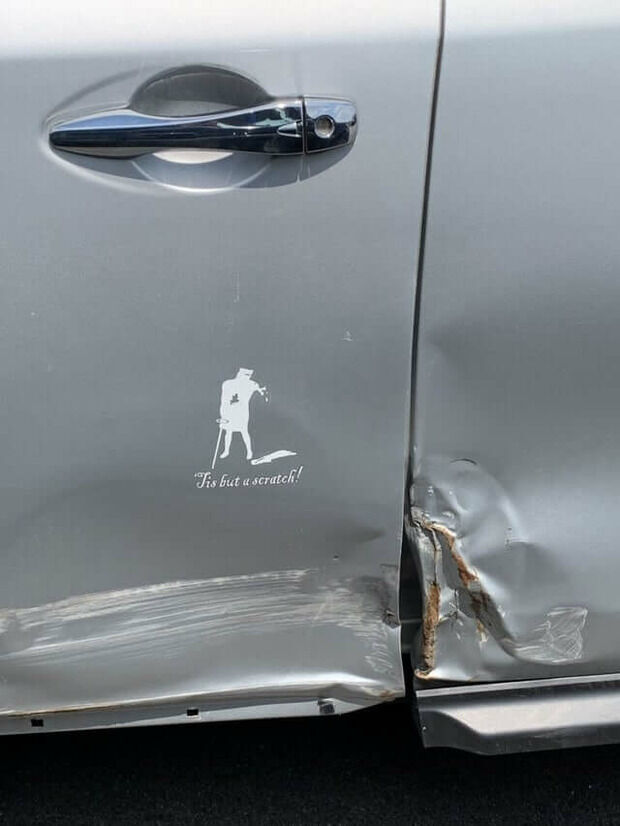 #6 Gotta love Neil deGrasse Tyson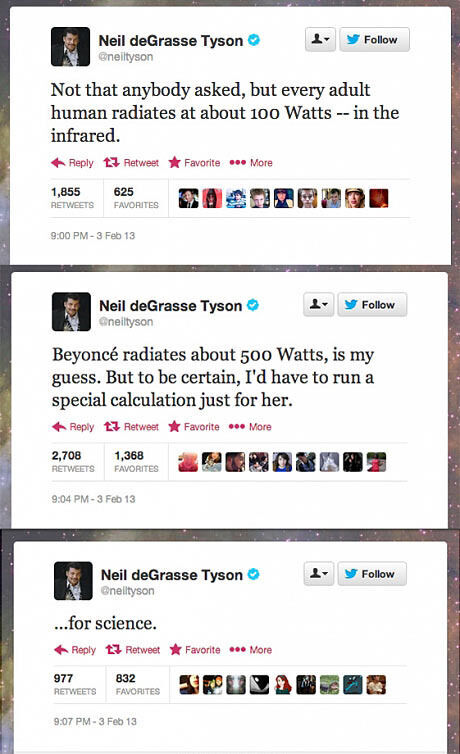 #7 whatchu Lookin At?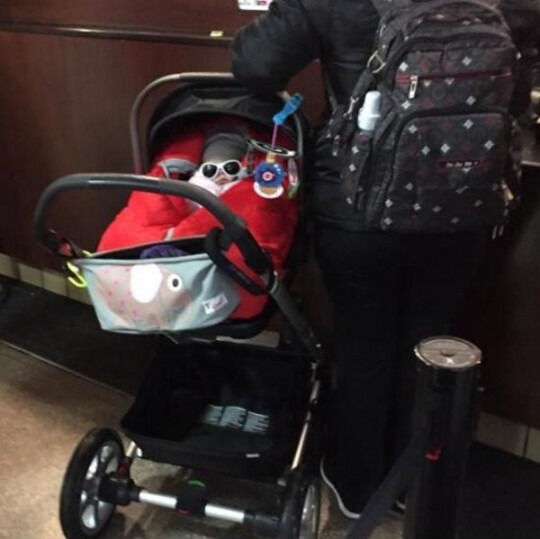 #8 Breathtaking Space View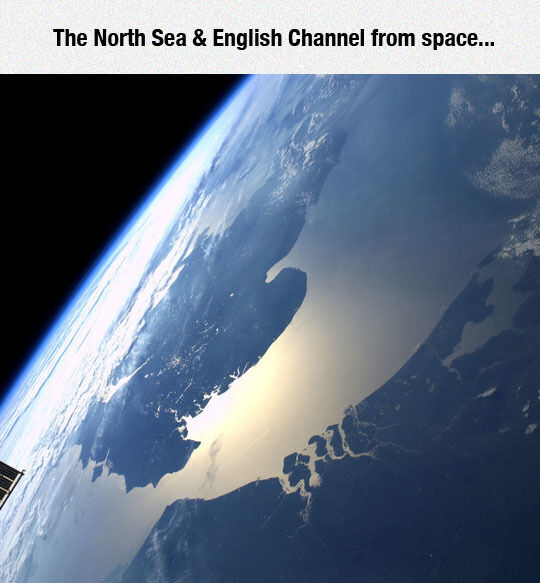 #9 Iphone Users Be Like.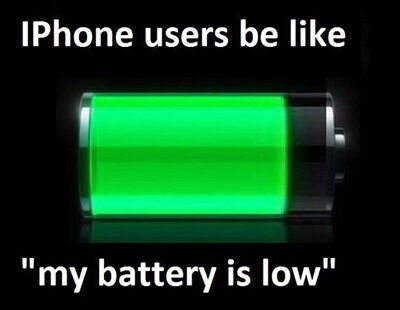 #10 So You Got Arrested?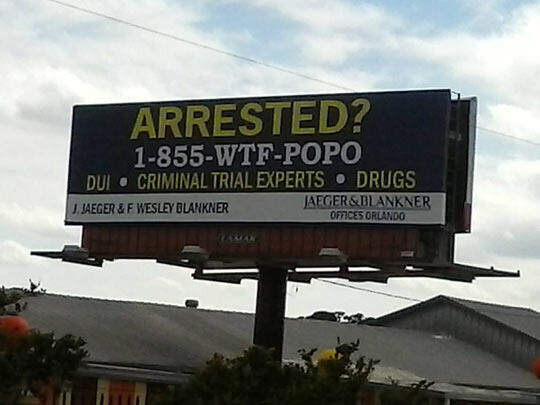 #11 One Stop Shop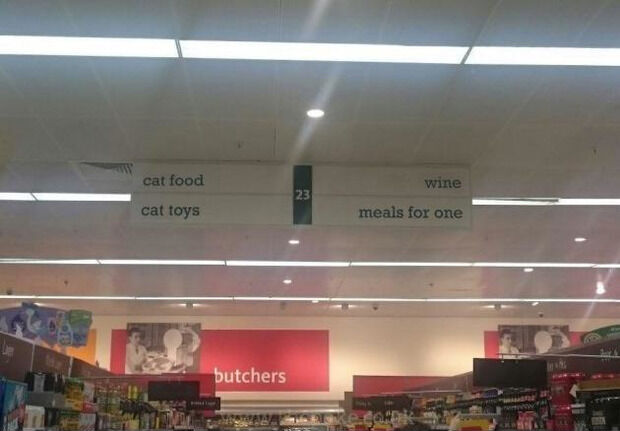 #12 NO, NO, NO, NO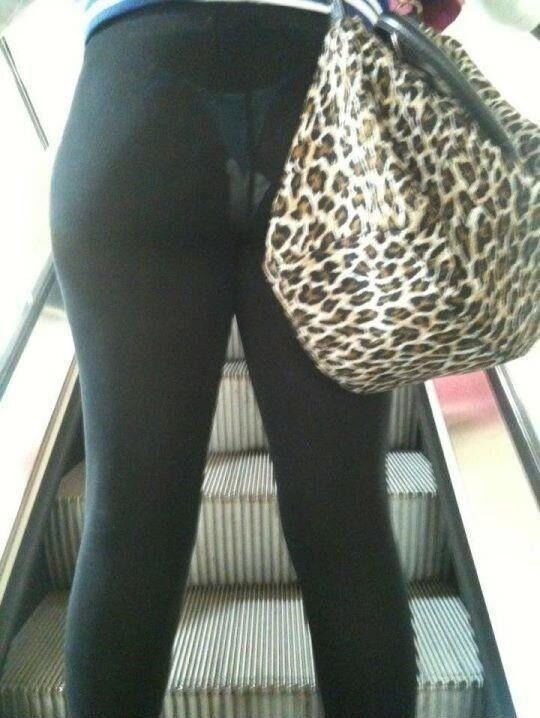 #13 I See You Use Internet Explorer.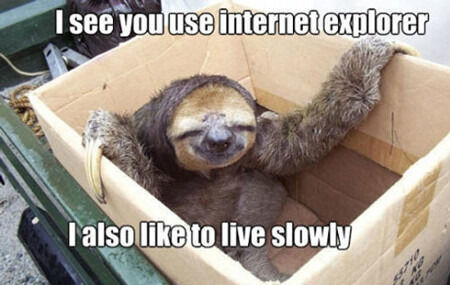 #14 Chicago photographer has a new family take over his balcony.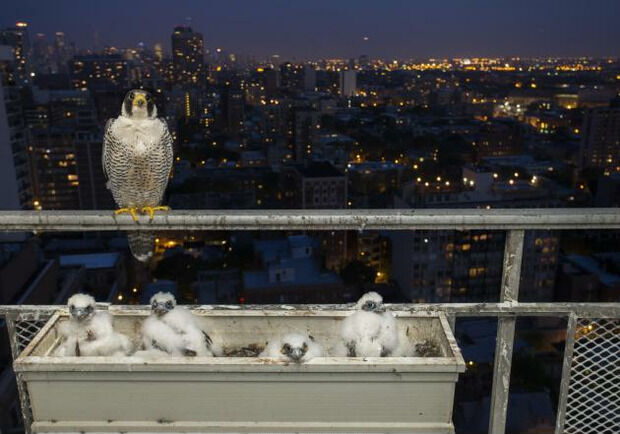 #15 Caption Contest: How would you title this picture? Reply in comments