#1 A view of the Taj Mahal that you do not usually see. The contrast between decadence and poverty separated by one wall.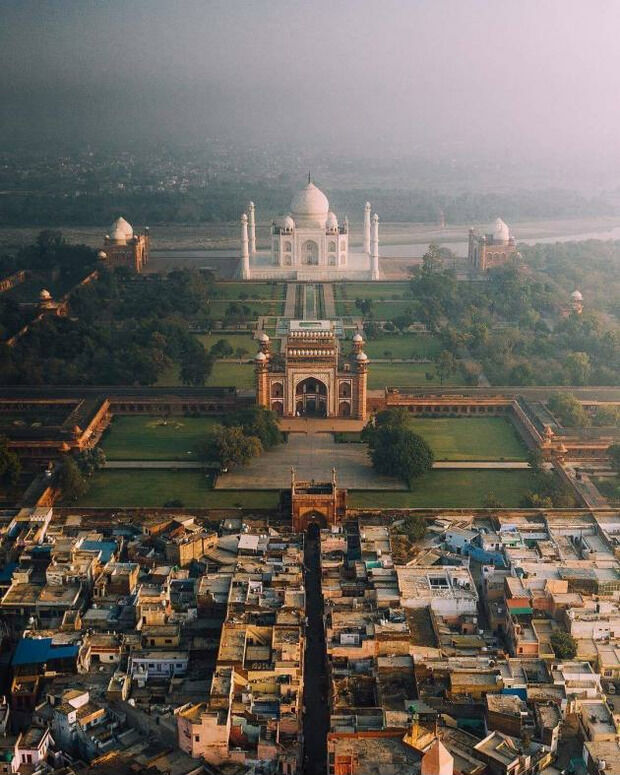 #2 How I feel on every Monday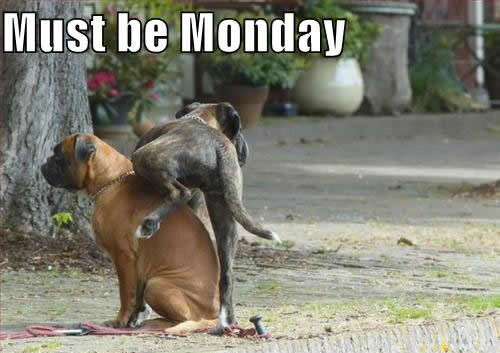 #3 Flowergirl Doesn't Really Care. Flowergirl.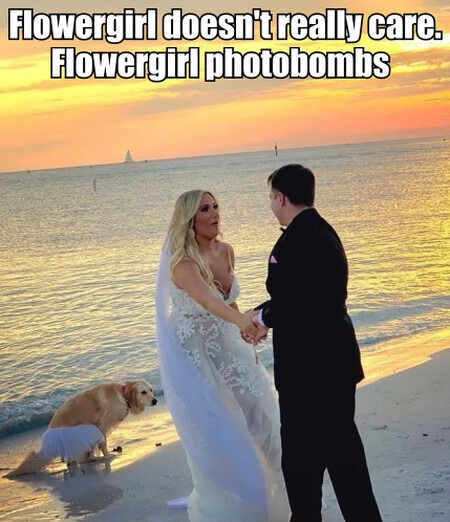 #4 I Wish I Were a Bird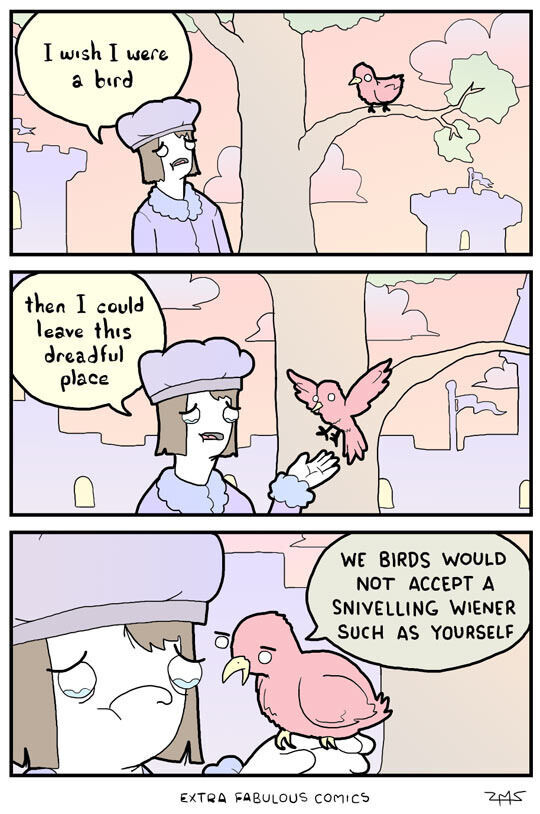 #5 The Price Of Rent Is Ridiculous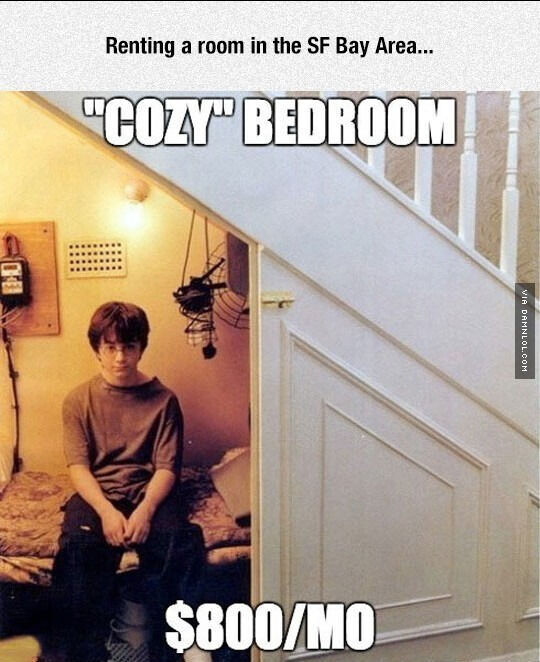 #6 How to offend the maximum amount of people at once
#7 Are You Ready For Walkies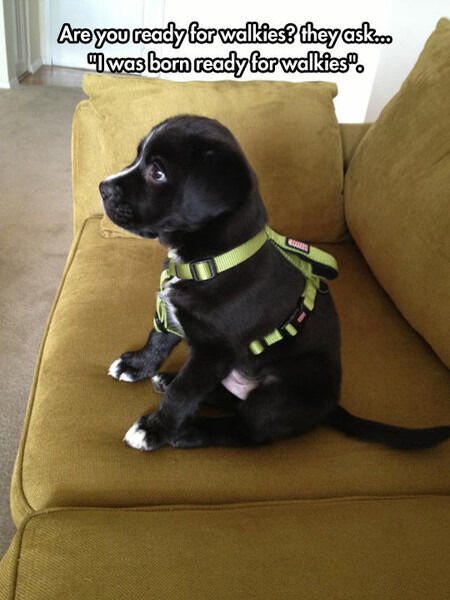 #8 This truck I passed in Idaho.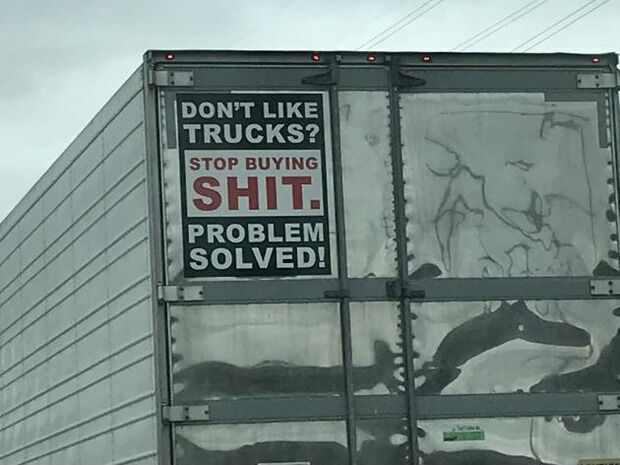 #9 Metric vs Imperial
#10 True friends

#11 My friend went to Disneyland wearing the wrong shirt.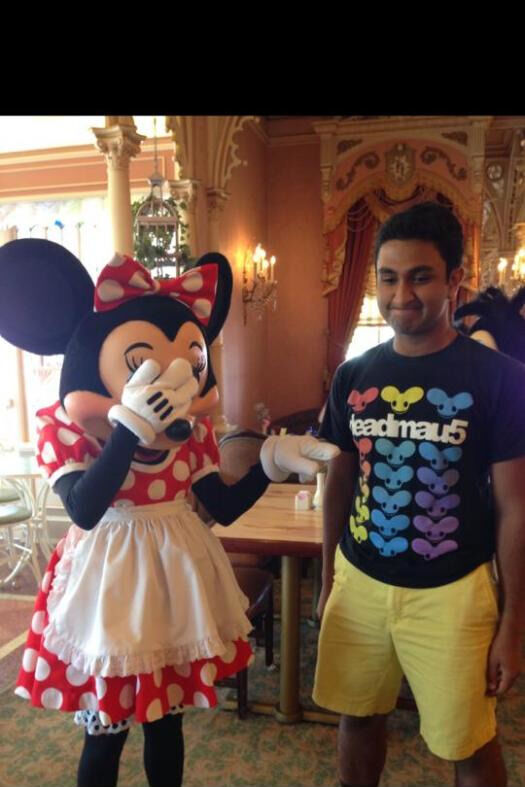 #12 When Boys Have The V.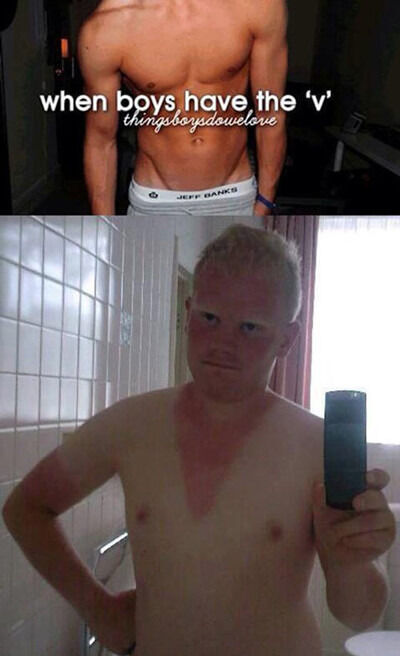 #13 Just A Turkey Chilling In The Sink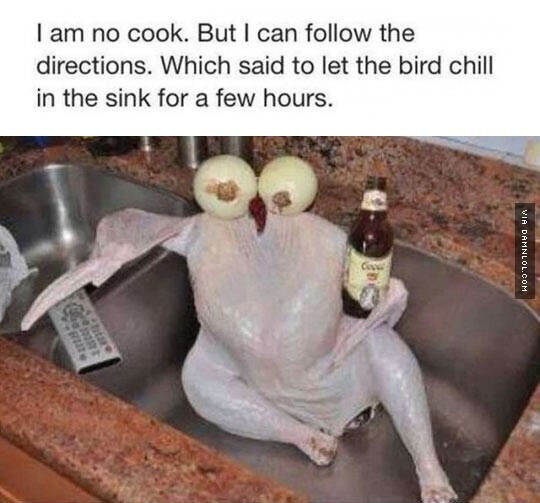 #14 1 lucky cat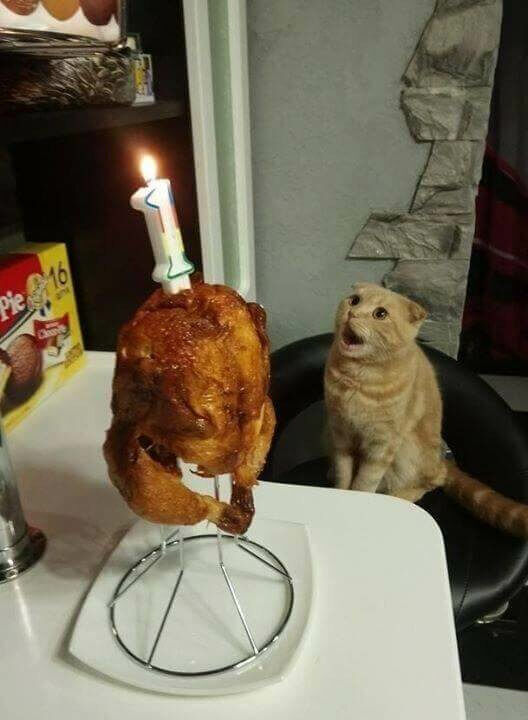 #15 Cancel Your Credit Cards Before You Die

#16 Been feeding crows for a couple of months and got my first gift today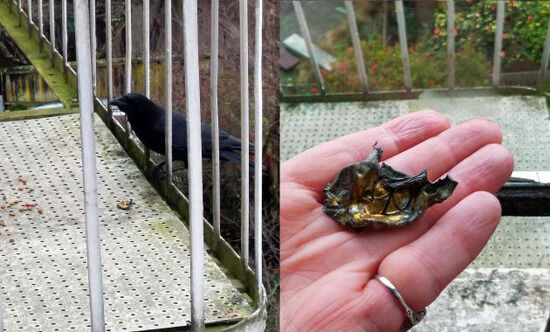 #17 It's Impressive How Realistic Game Have Gotten.

#18 A Decision Has Been Made