#1 Net fix and Chill, Irish fishermen, Ireland 1910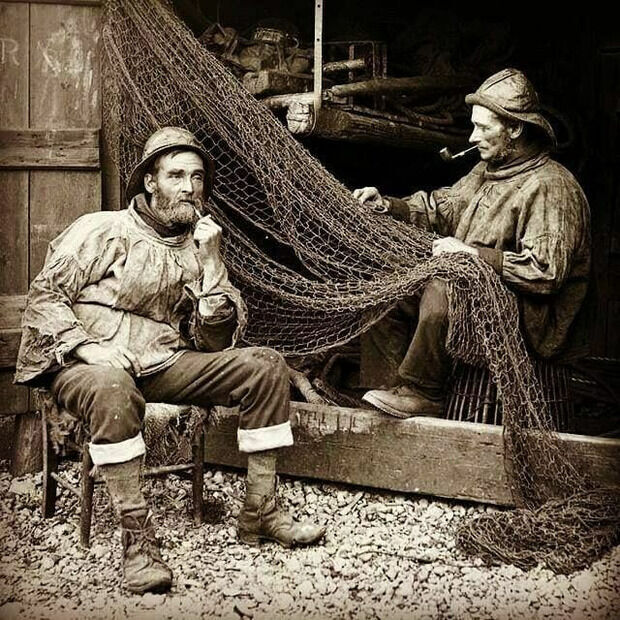 #2 My girlfriend got a cheesy sign she didnt like, so I repurposed it.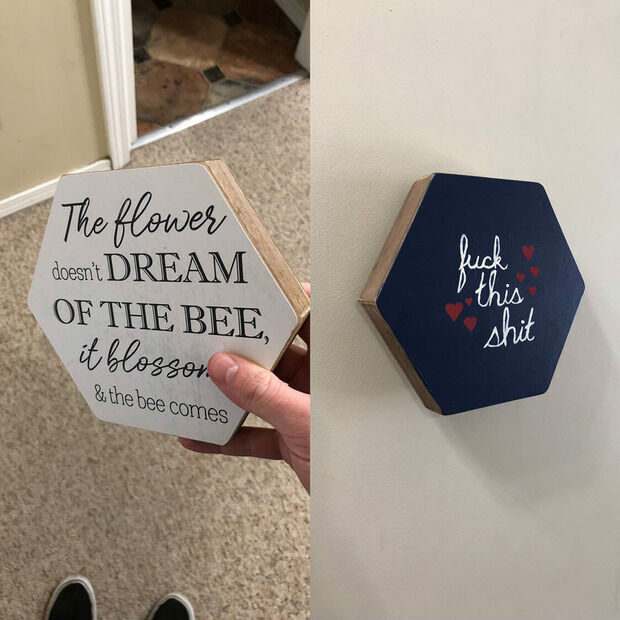 #3 She Wanted To Go To The Zoo In Her New Banana…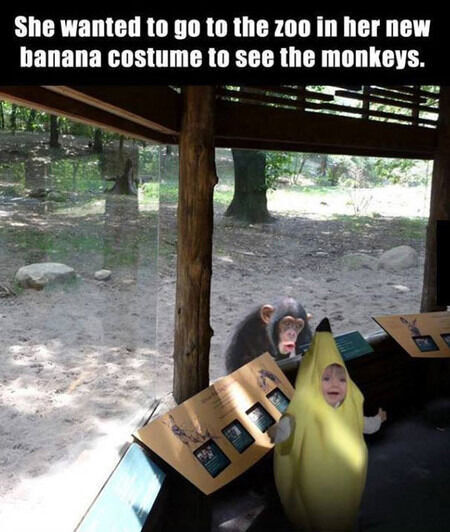 #4 Yelling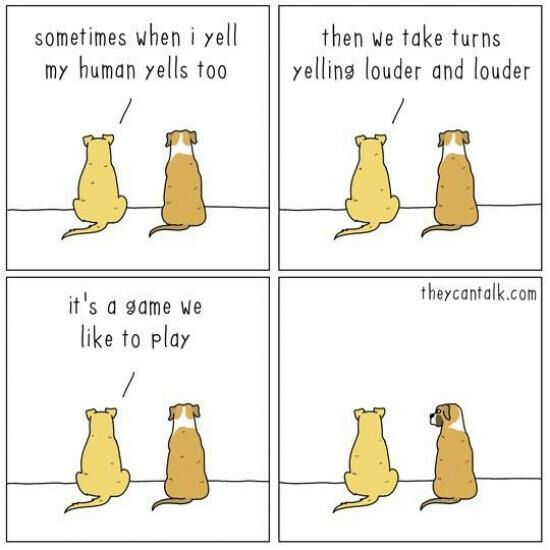 #5 Think before using emoticons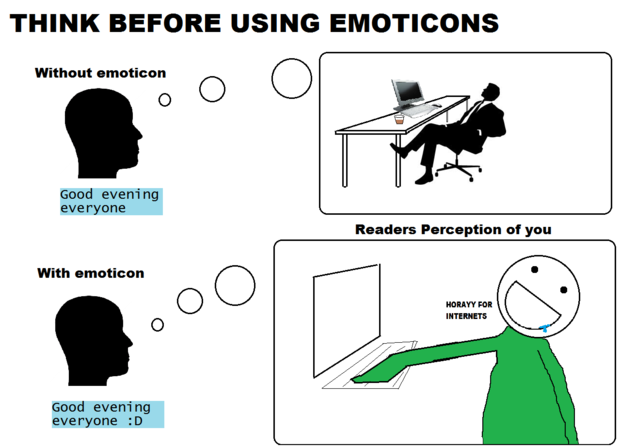 #6 You may now kiss the bride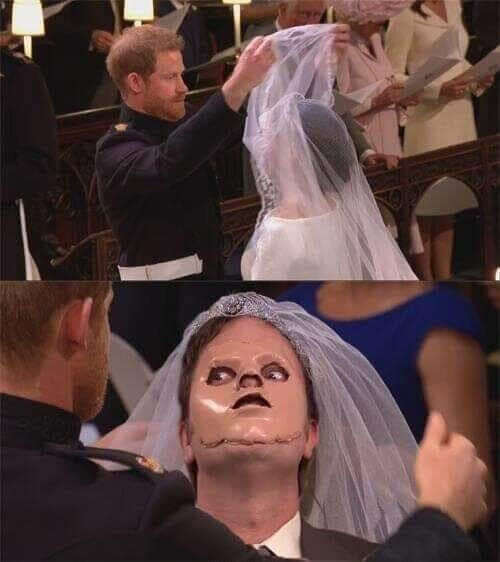 #7 Scarlett Johansson as Marilyn Monroe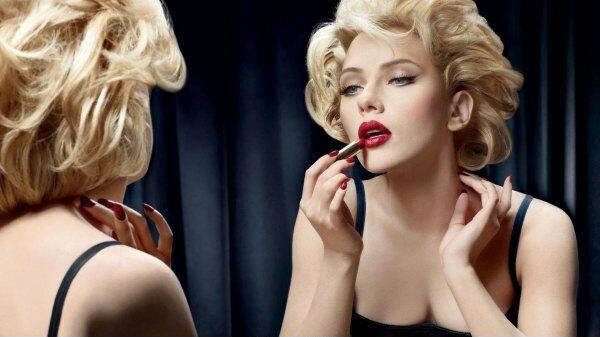 #8 Inspirational Quotes: Quote of the day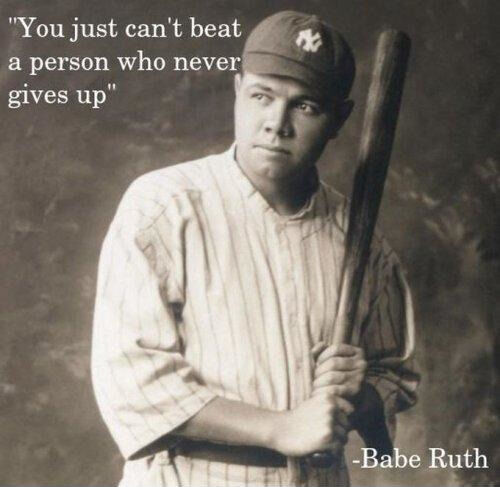 #9 For your economy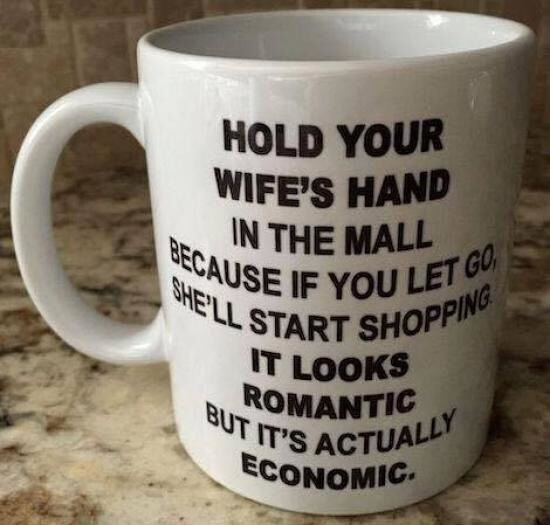 #10 Blue petrified wood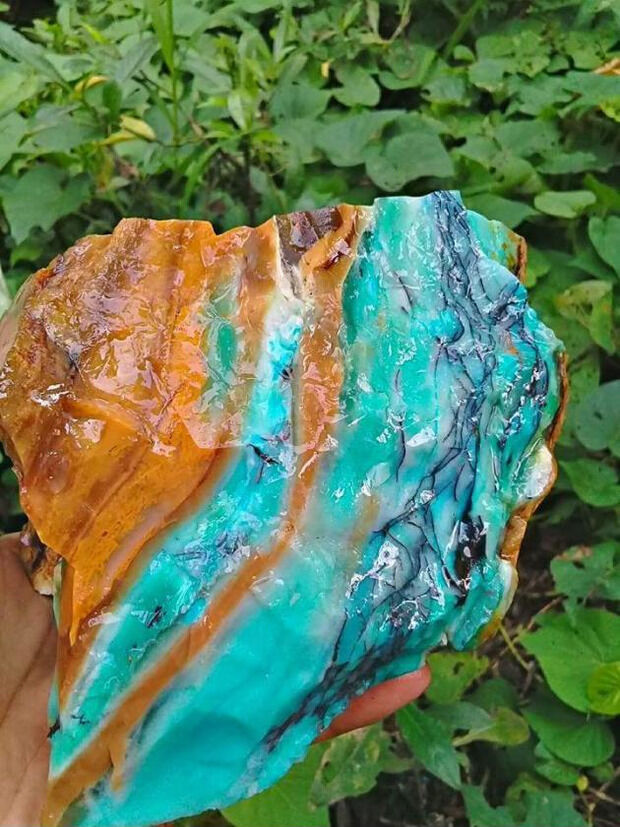 #11 These chairs in a ski resort restaurant have room for your gloves, helmet etc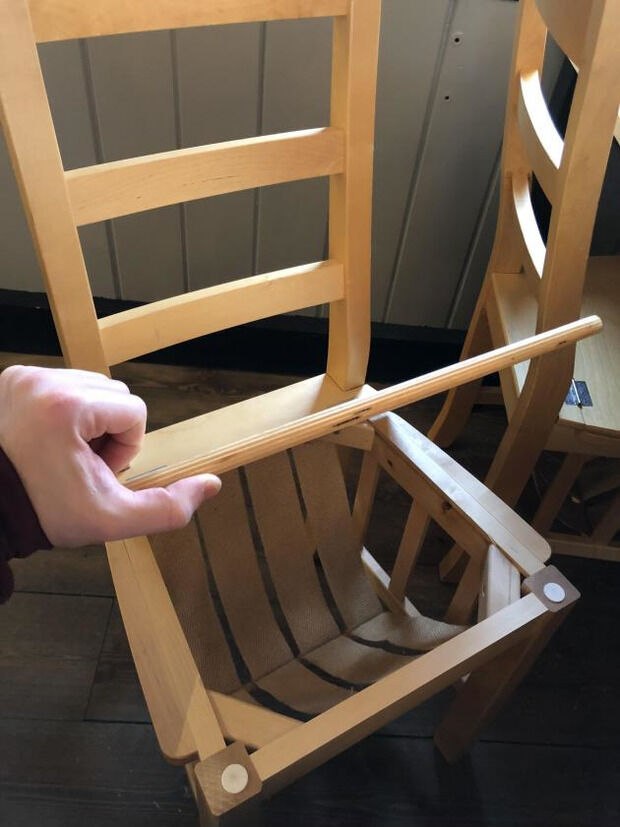 #12 D photobomb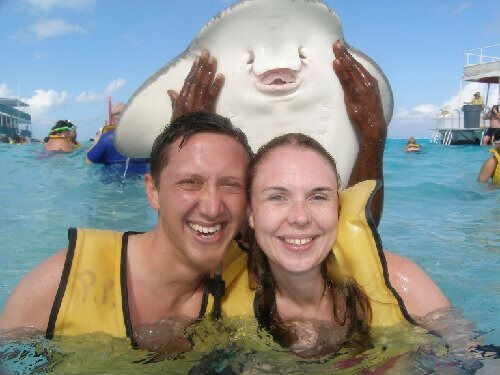 #13 Boobs vs butts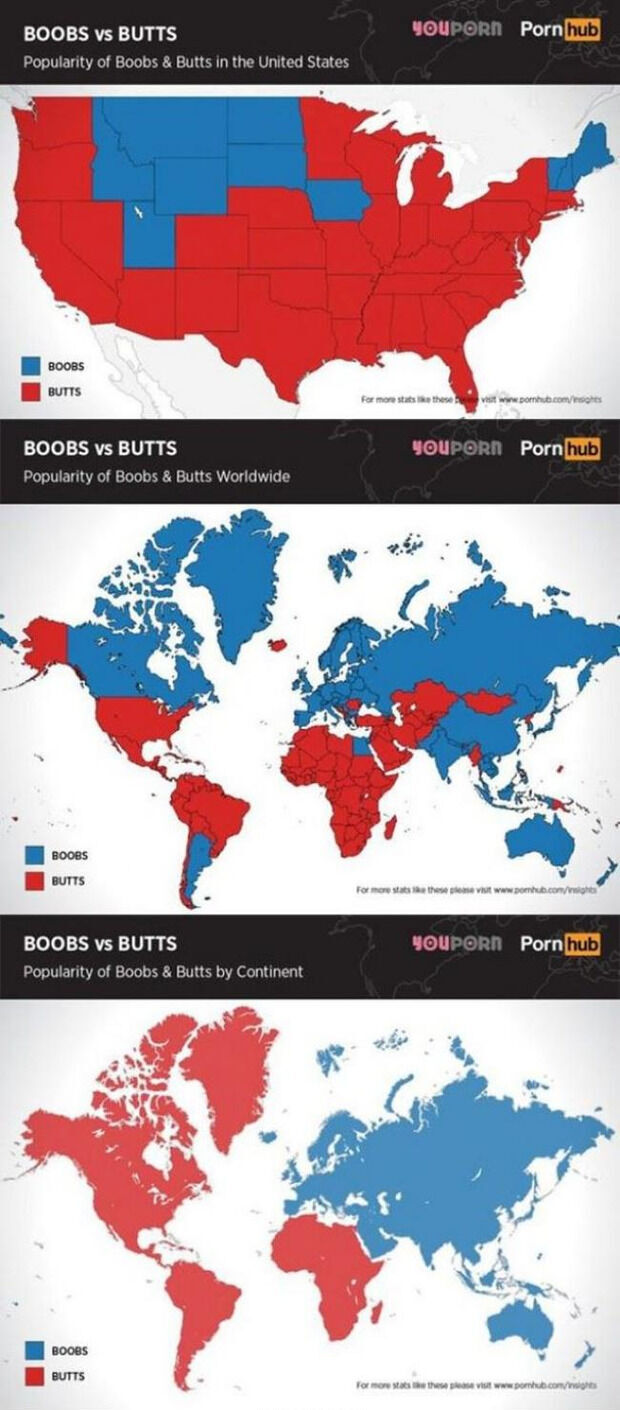 #14 Girls Just Love Flower Headbands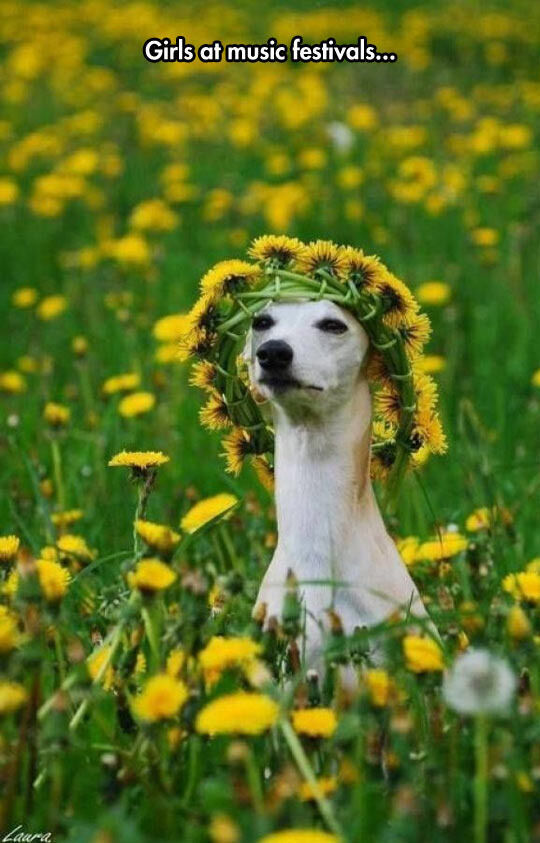 #15 *shots fired*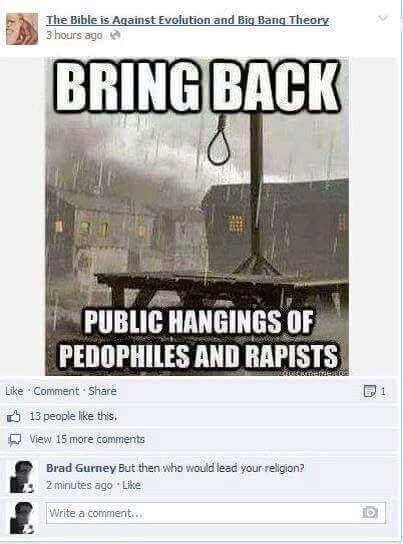 #16 First Visit To The Zoo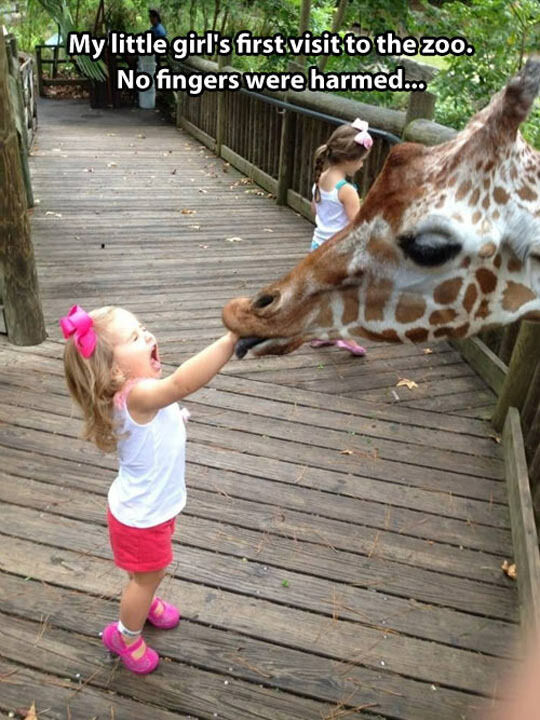 #17 A photographer took a picture of Vin Diesel before and after calling him beautiful.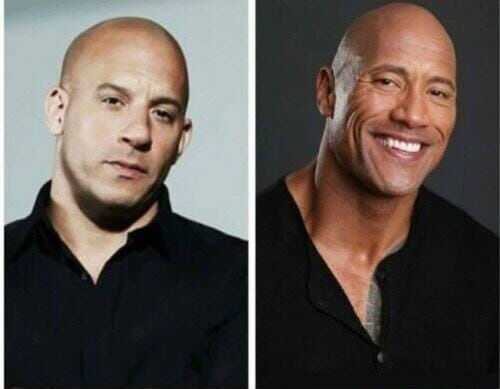 #18 He stole a grain of sugar and initiated that war.