#1 Heisenbergs at it again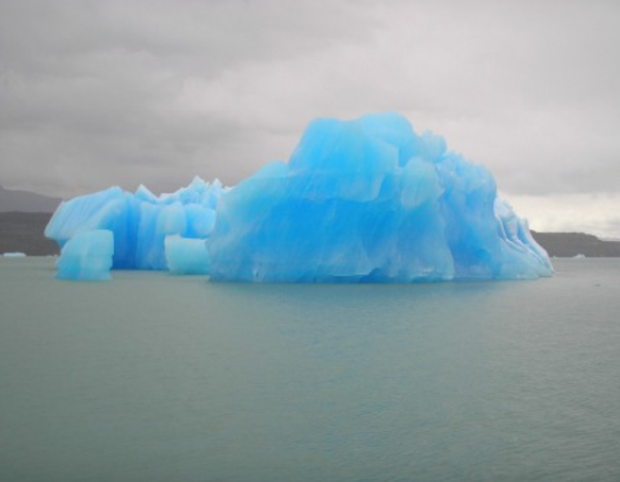 #2 A $40,000 drone.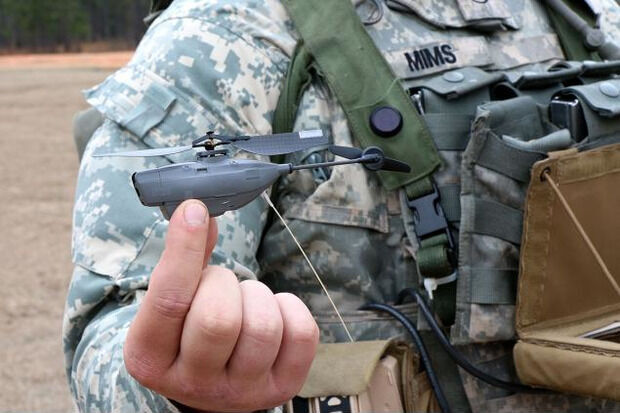 #3 History Would Be Much Better With Lightsabers.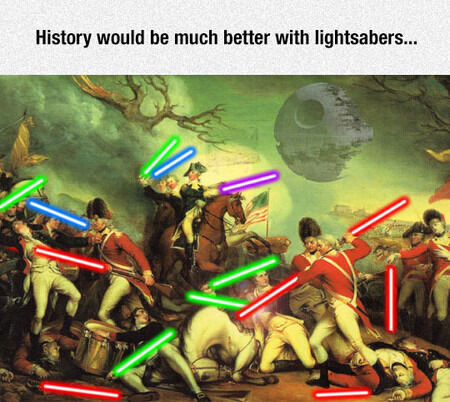 #4 Jumping into rough waters to save a strangers dog

#5 This Is Accurate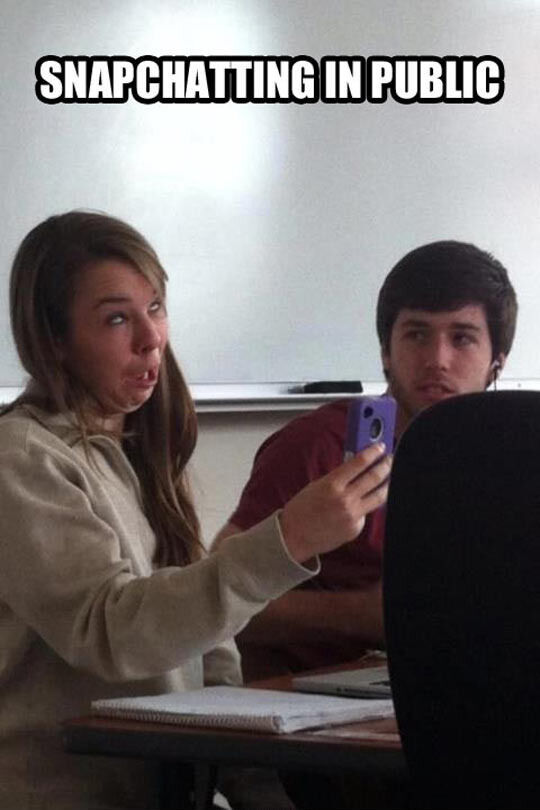 #6 Highschool Bathroom Wisdom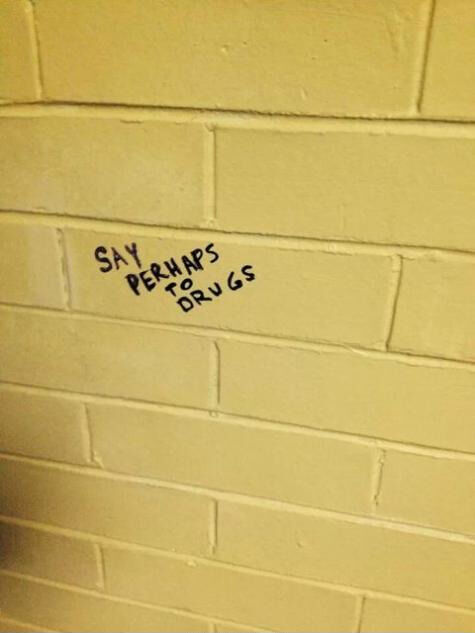 #7 Daily Tough Decisions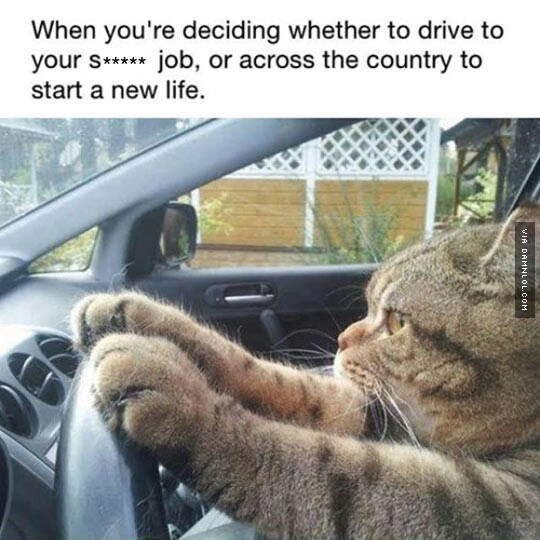 #8 Dads wise words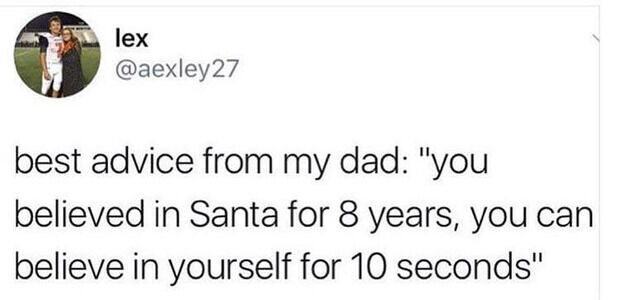 #9 Can I Hold Him?
#10 Sure you were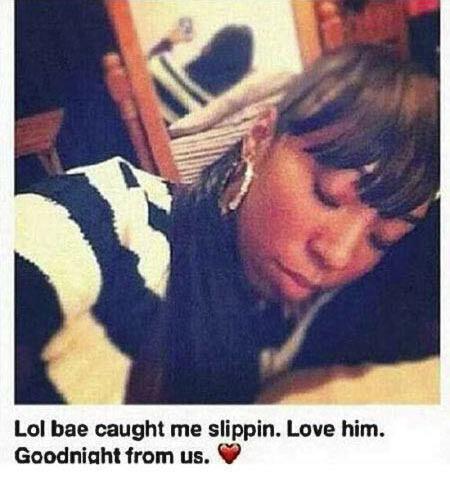 #11 Mom! I Think There's A Thief.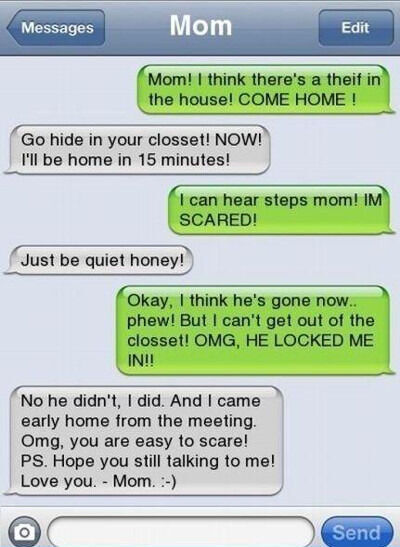 #12 Game of Spoons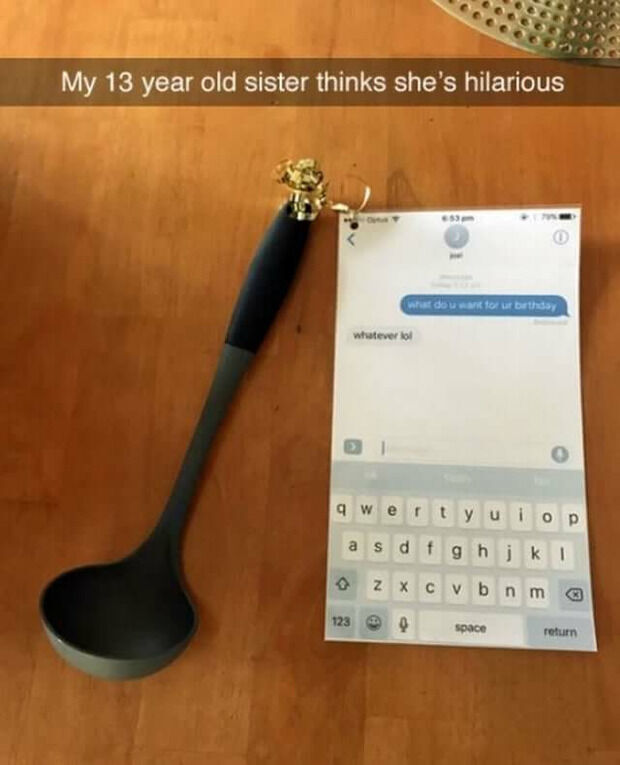 #13 Club that Ernest Hemingway used to use to beat drunks at a bar in Key West, still has blood on the end.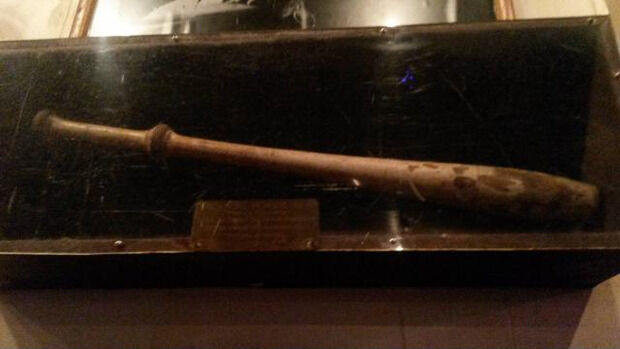 #14 Well he does make sense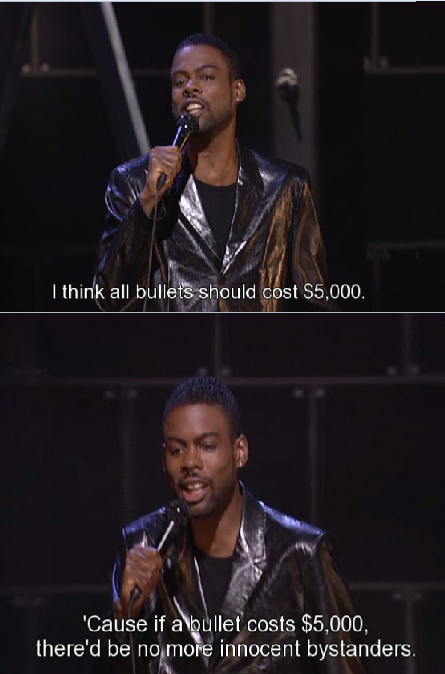 #15 Nothing Will Be The Same Now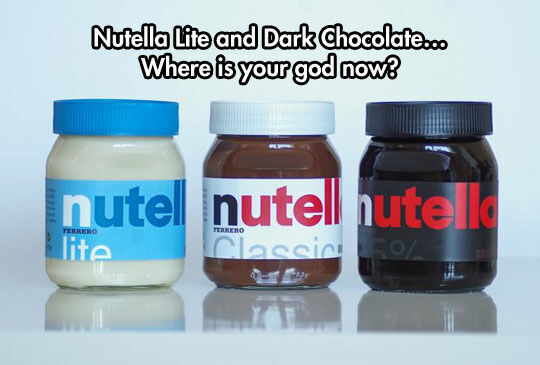 #16 Im not mad, just disappointed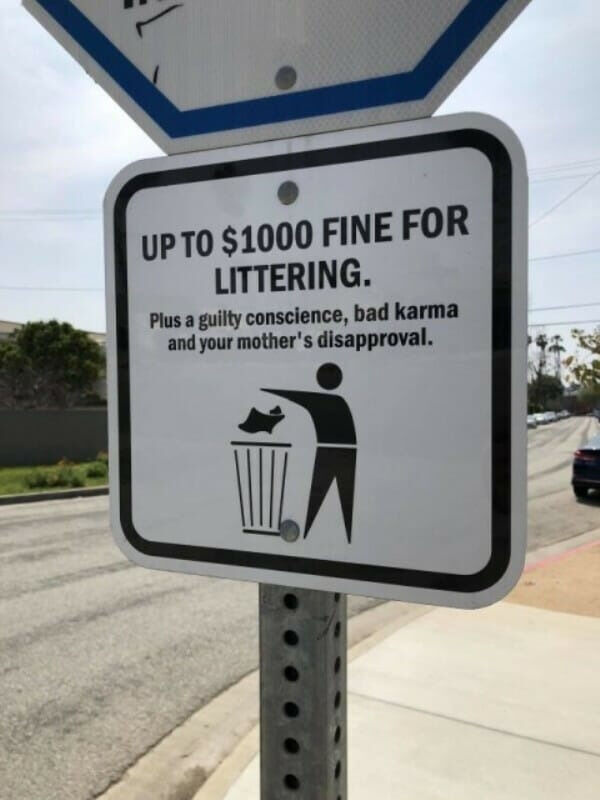 #17 Mark Cuban on Trump