#1 How Can Studies Even Prove That Without Skewing The Results?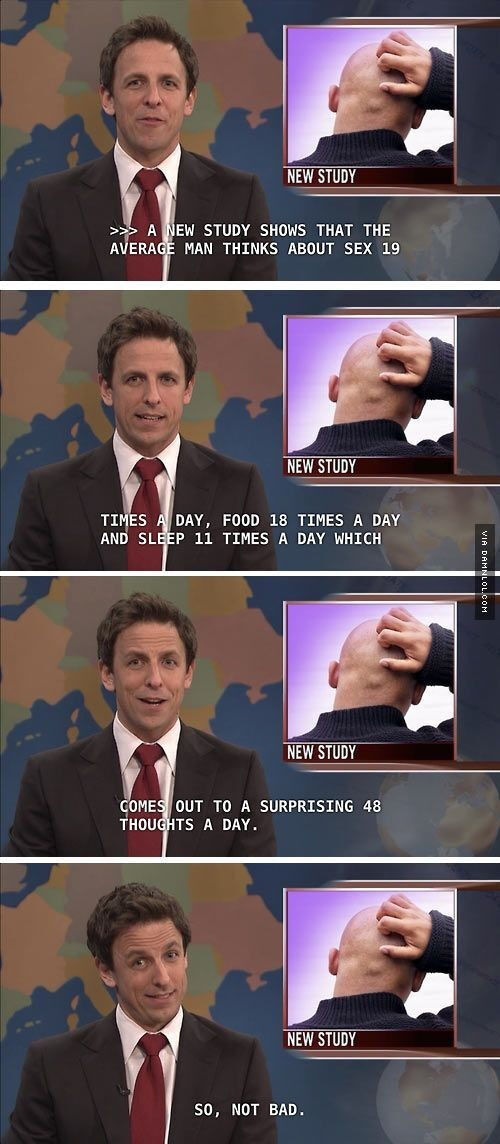 #2 You Have Made An Enemy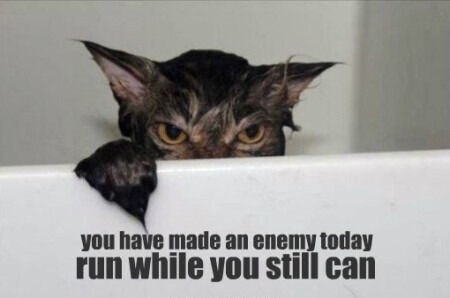 #3 Hmmm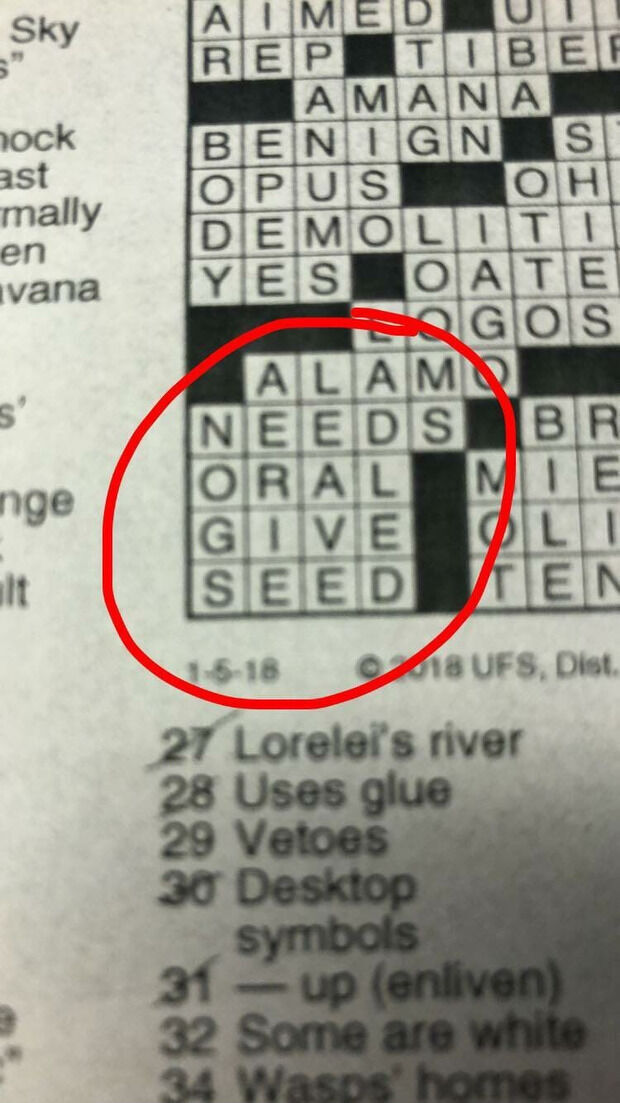 #4 Dad! Dad! This Bully At School Called Me.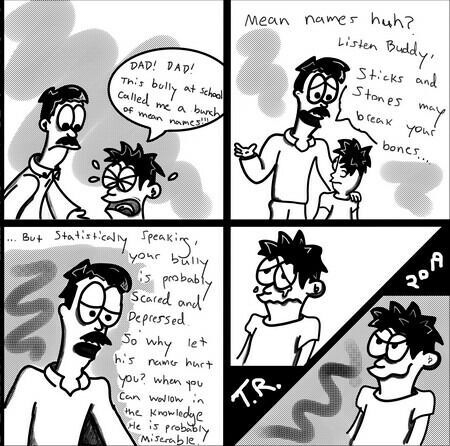 #5 Anything You Haven't Seen Lately.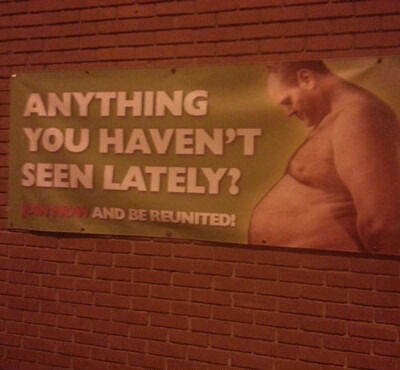 #6 If You Are Only Staying Two Nights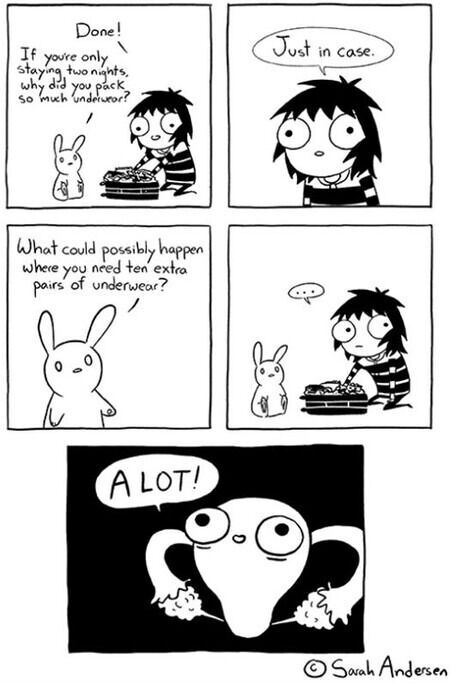 #7 An Unimpressed Dog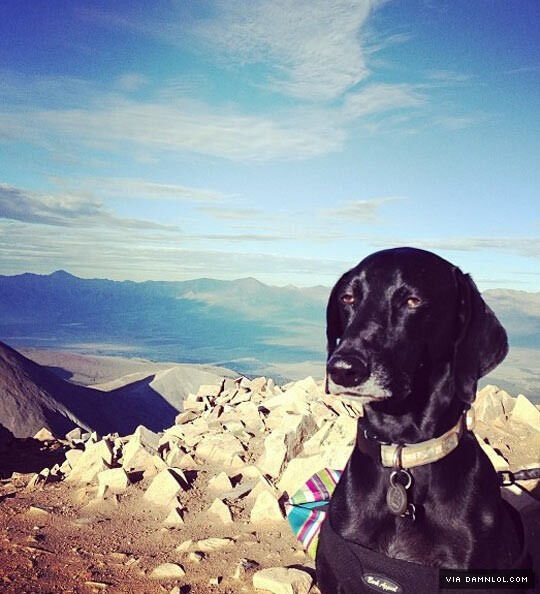 #8 Black tweets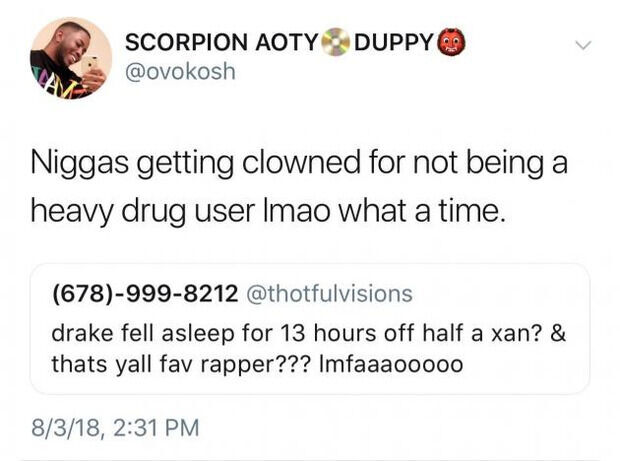 #9 I was sorting through my attic and a TV from my old dolls house has a picture of the twin towers on.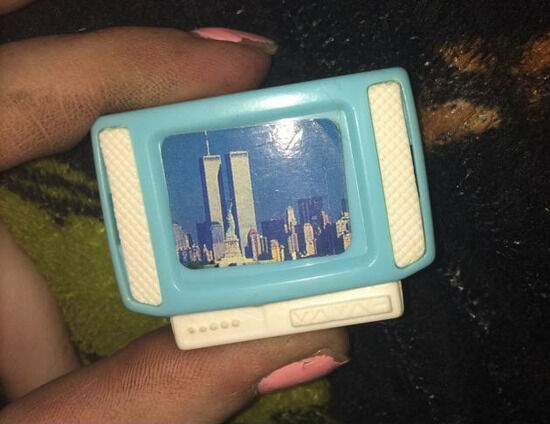 #10 Not Relevant For Real Epicness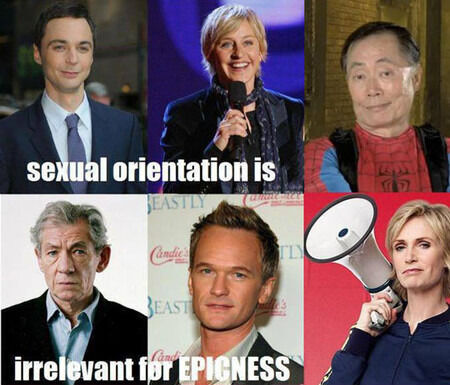 #11 Modern day cinderella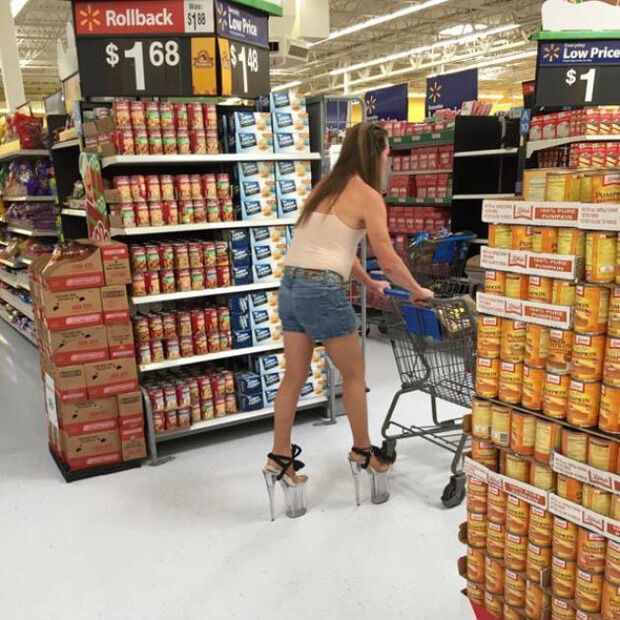 #12 Lost 75 lbs in 18 months. Something I learned along the way.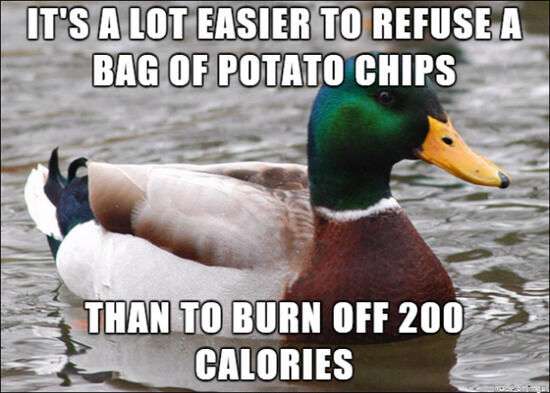 #13 Google is not always your friend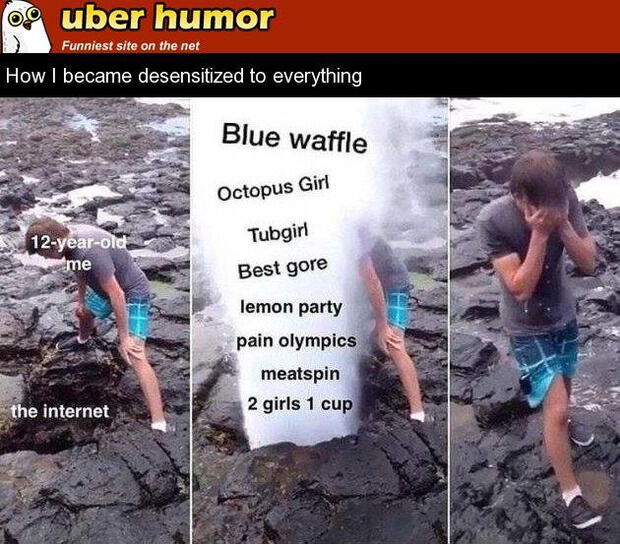 #14 Choices Made In Anger Cannot Be Undone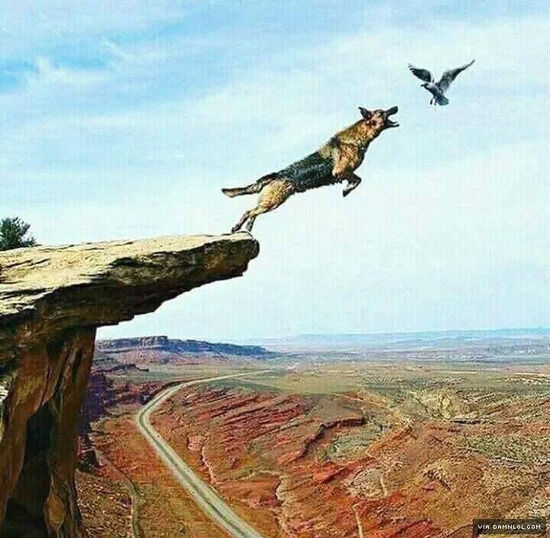 #15 Malaria is better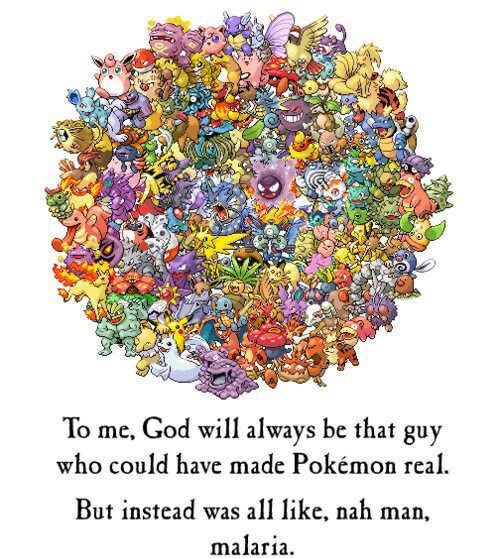 #16 Ultrasound manicures. Y tho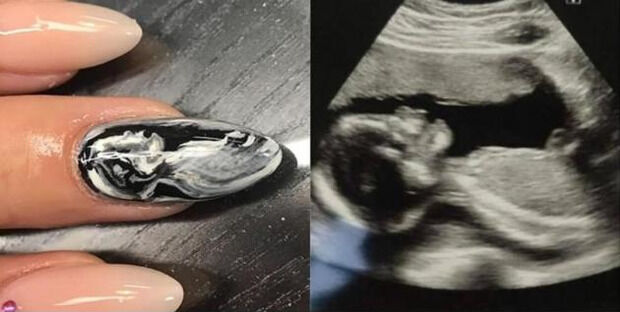 #17 The Justice League Of Murica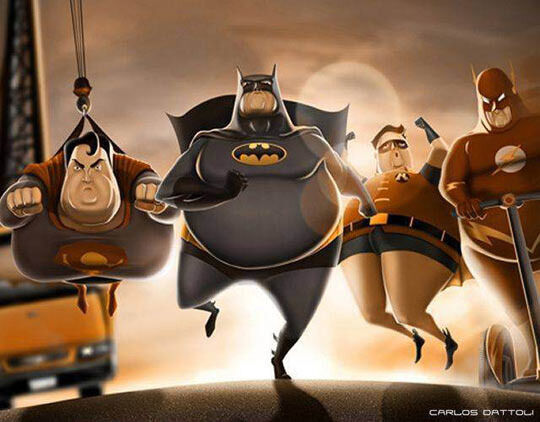 #18 How Come We Never See Them?