#1 My friend getting the Jason Momoa treatment from an even bigger star.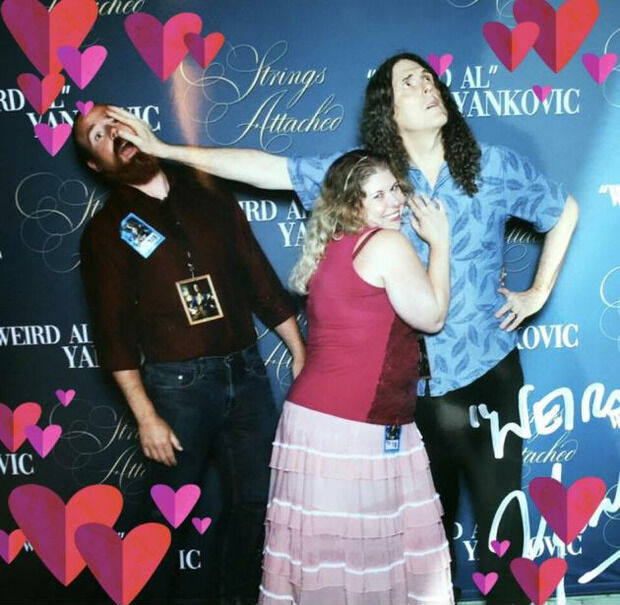 #2 If You Think All Pitbulls Are Bad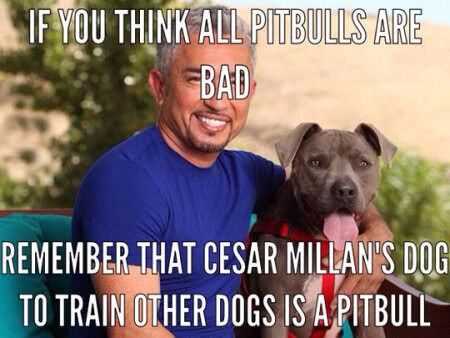 #3 The Smiliest Cats On The Internet

#4 A friend bought this balloon for her sons birthday but decided against blowing it up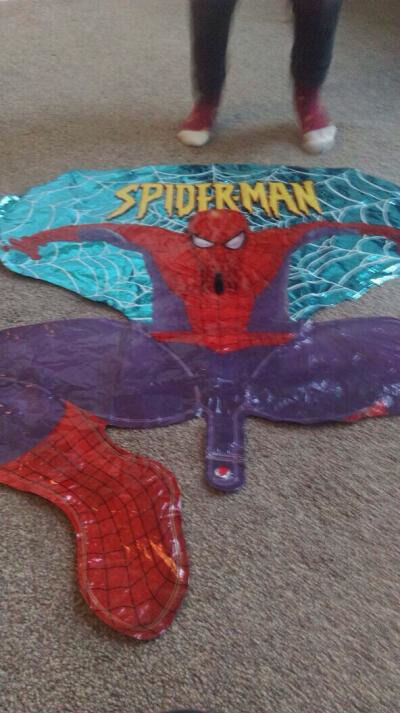 #5 I needed something to read on the toilet…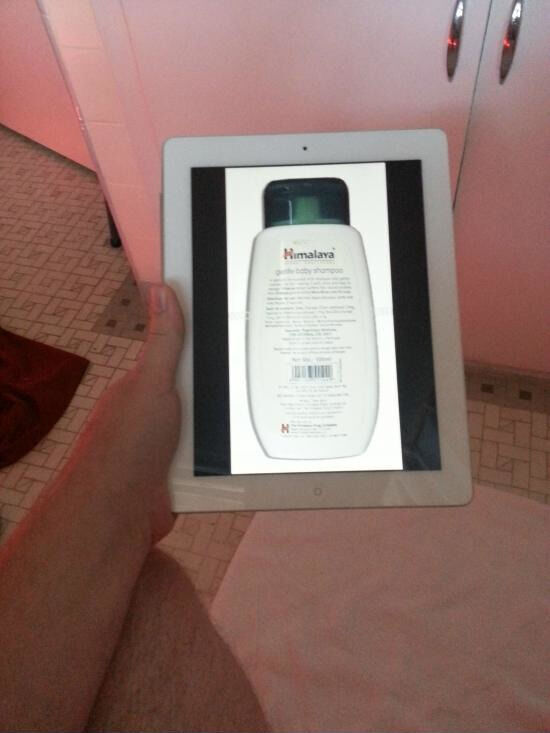 #6 Just Riddle Me This, Atheists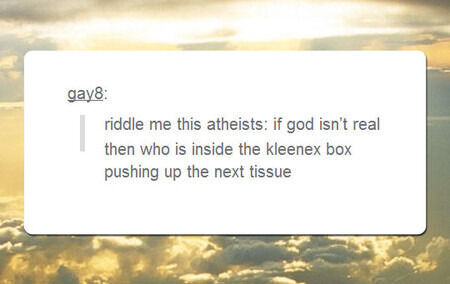 #7 Spring break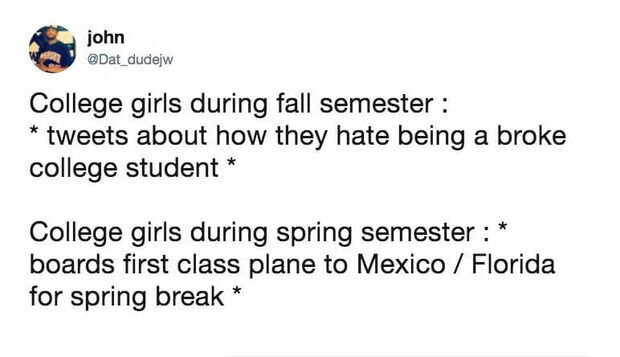 #8 Have You Ever Tried This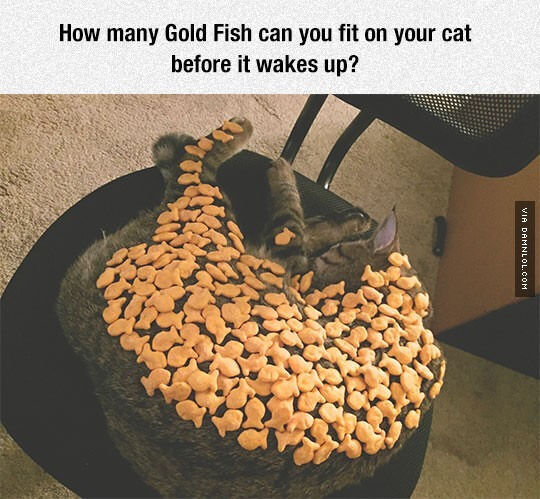 #9 Just To Brighten Your Day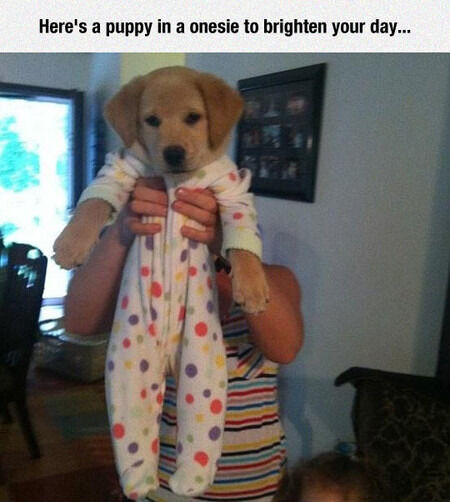 #10 Bathing In The Blood Of Your Enemy

#11 Able-bodied Riders Who Won't Give Your Seat To A..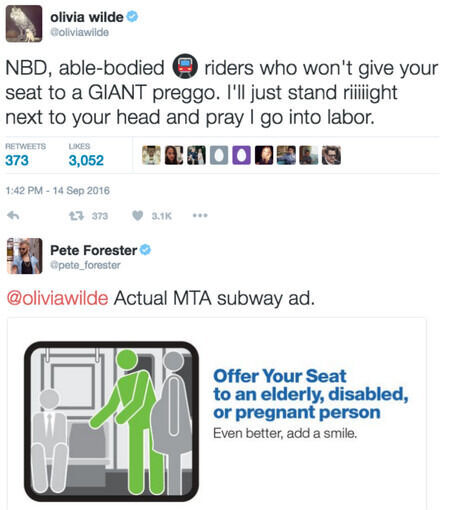 #12 Old Navy Marks Up Before 50% Black Friday Sale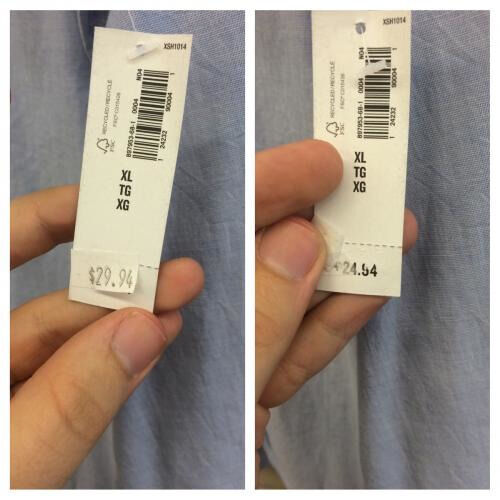 #13 My professor taught the whole class like this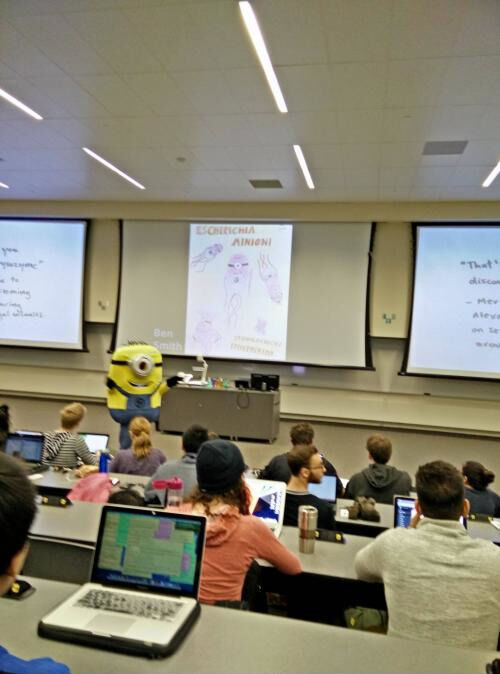 #14 My brother's really happy pregnancy announcement.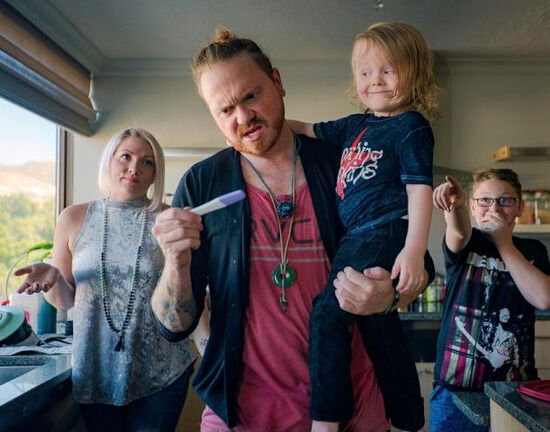 #15 That Could Have Gone Terribly For Matt.

#16 Memory fur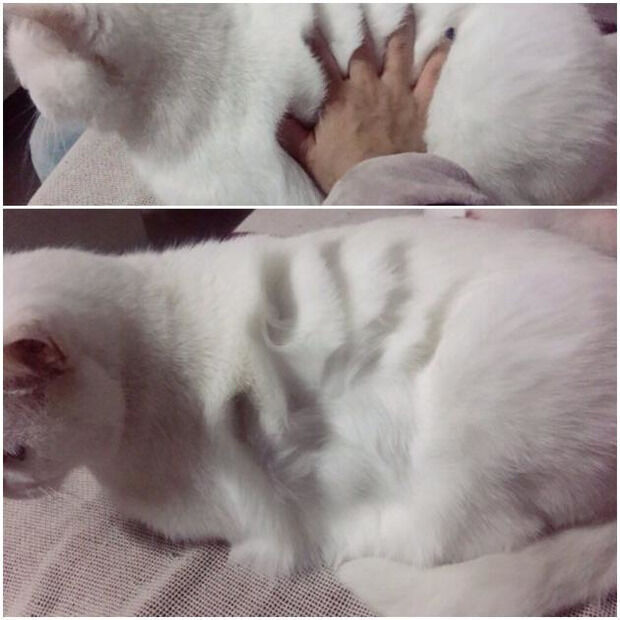 #17 I'm Not Cold Anymore