#1 Research Shows That If You're Afraid Of Spiders.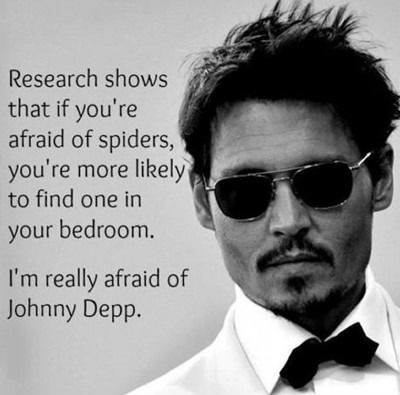 #2 Quiet People Have The Loudest Minds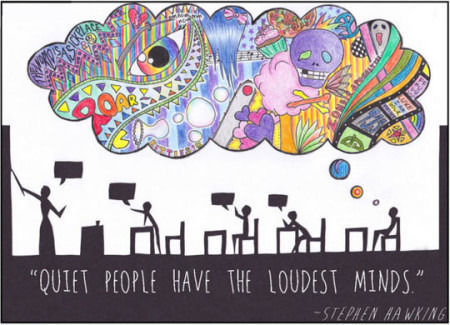 #3 Wow, what are the odds! Haters will say he is lying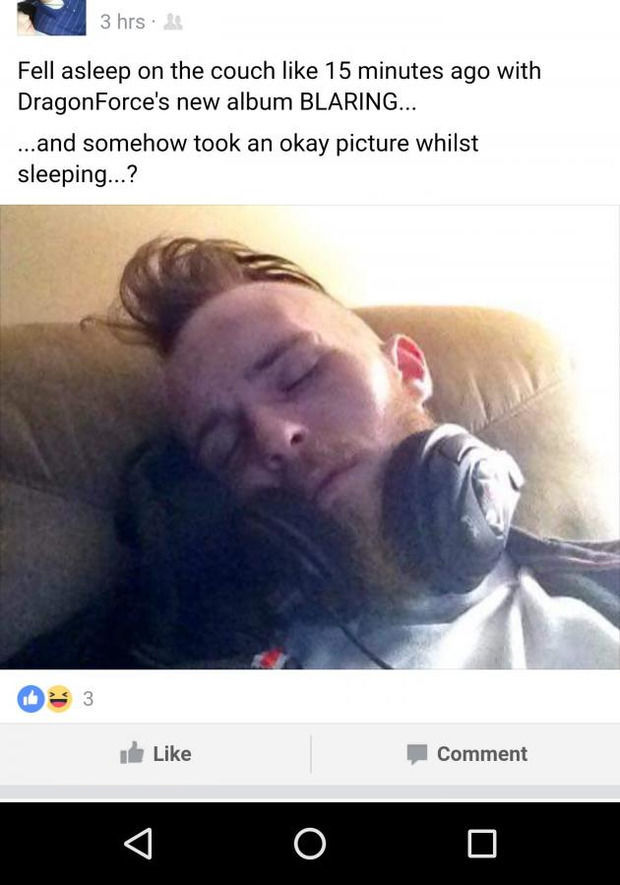 #4 You Ever Have So Much To Do You Just Decide To…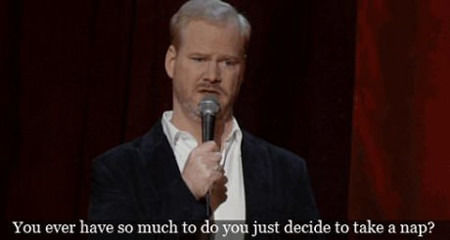 #5 This was in one of my old college psychology books.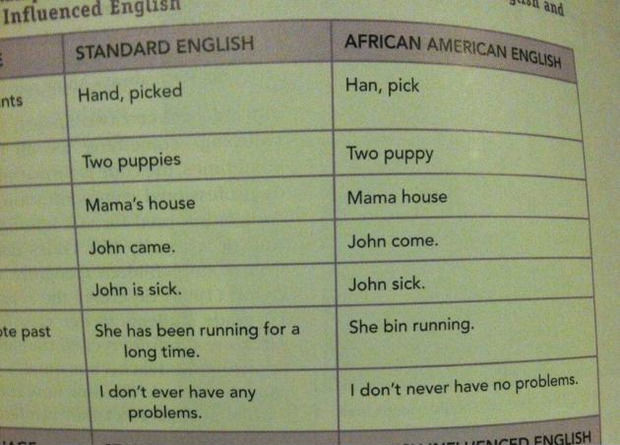 #6 Legolas, The Inventor Of The Friendzone.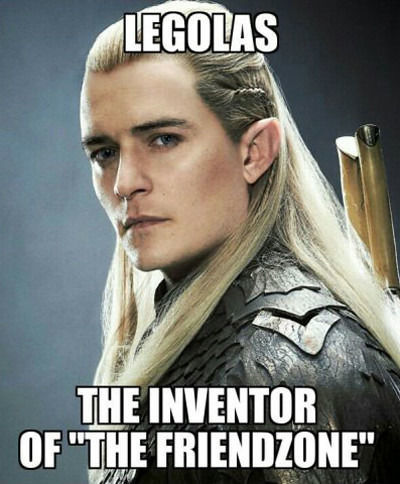 #7 Quick Spiderman, I Need Your Help.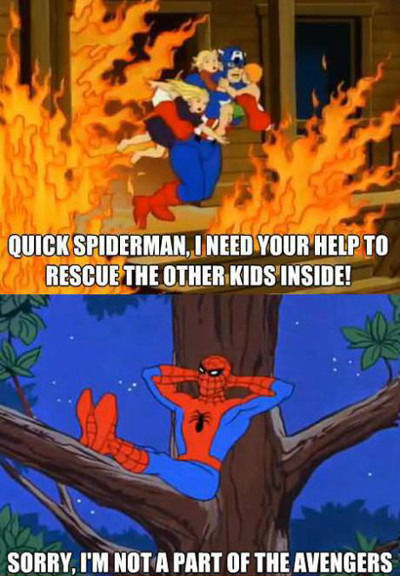 #8 Water bottles designed for young girls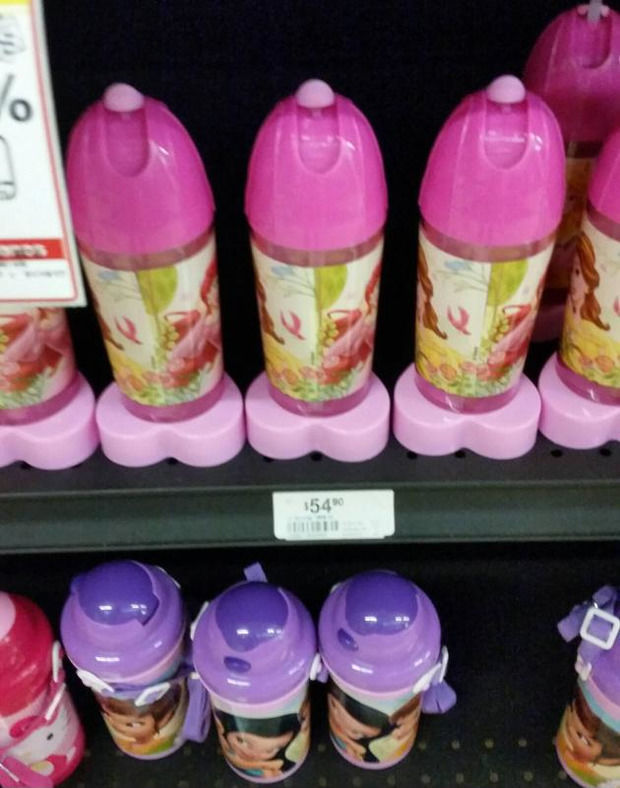 #9 We've All Done This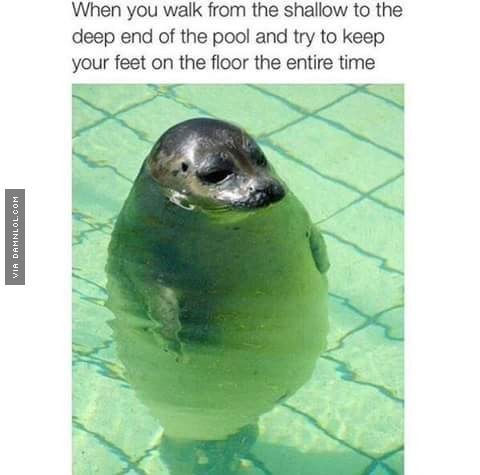 #10 Thanks Mom And Dad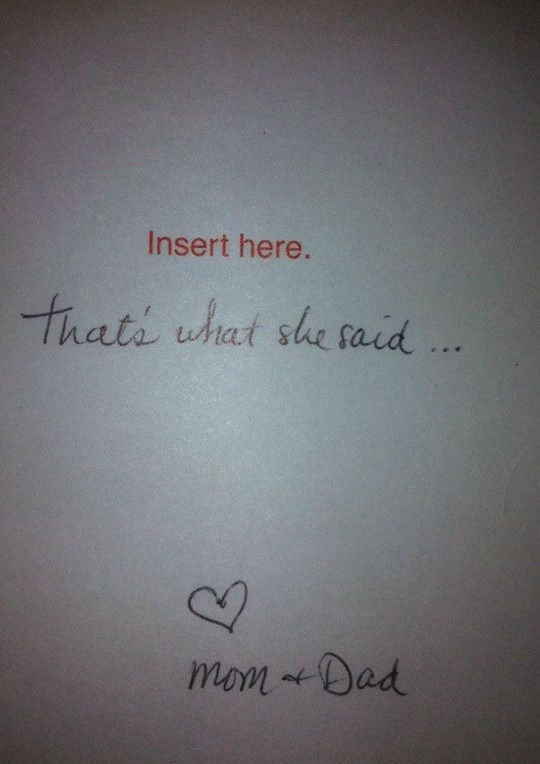 #11 Black Friday…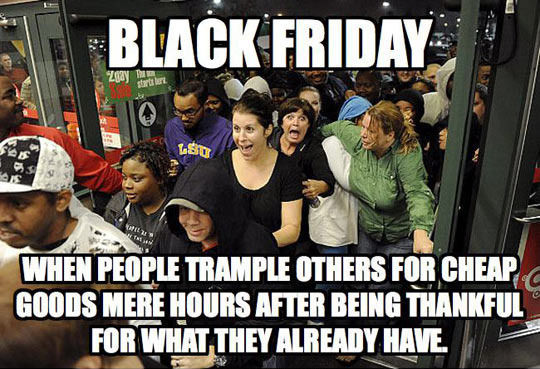 #12 Probably The Most Creative Bookshelves Ever

#13 Ball So Hard, Motherfuckers Wanna Find Me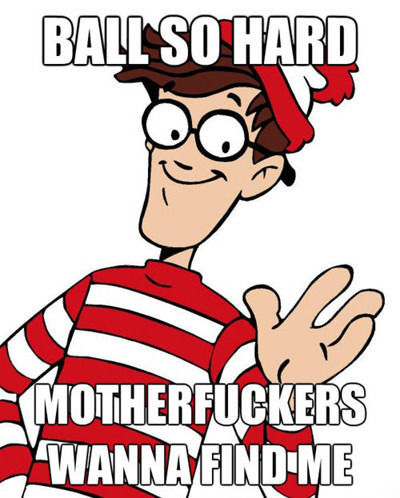 #14 Why Can't You Kiss Prostitutes On The Lips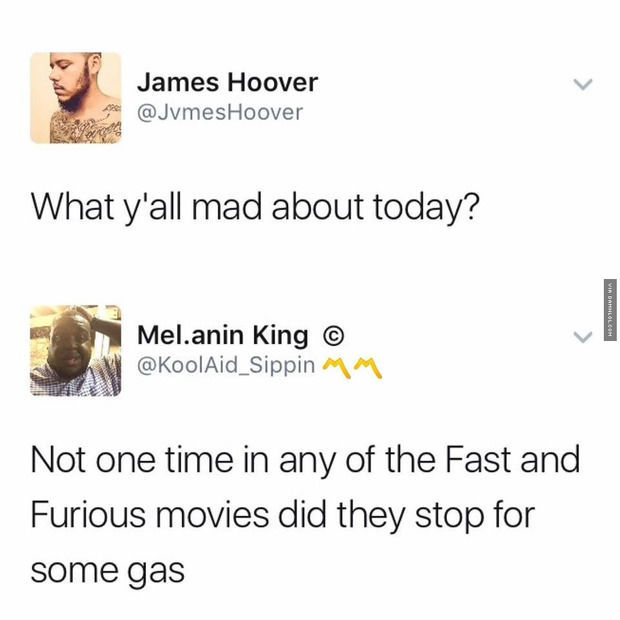 #15 Just Patrick Stewart Being Awesome, Like He Only Knows

#16 This Is Not Feminism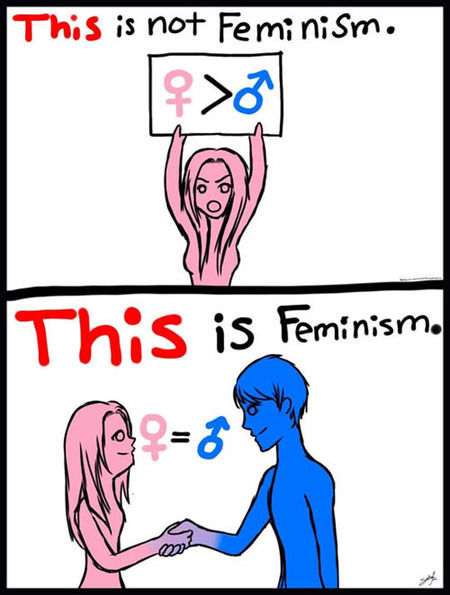 #17 Canadian Mail.