#1 Sometimes Fans Go A Bit Too Far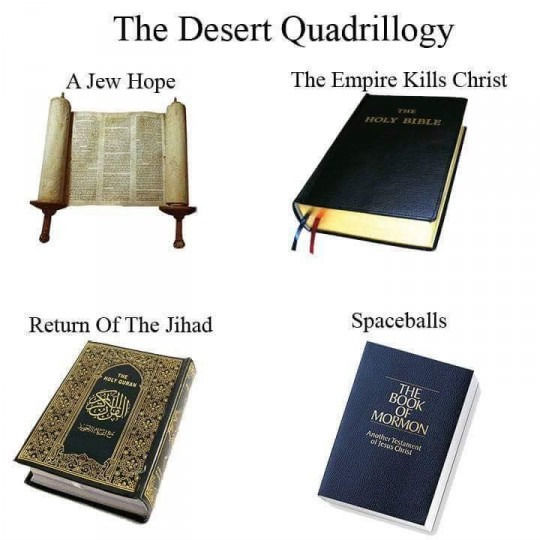 #2 I Was About To Get On The Bus When A Man…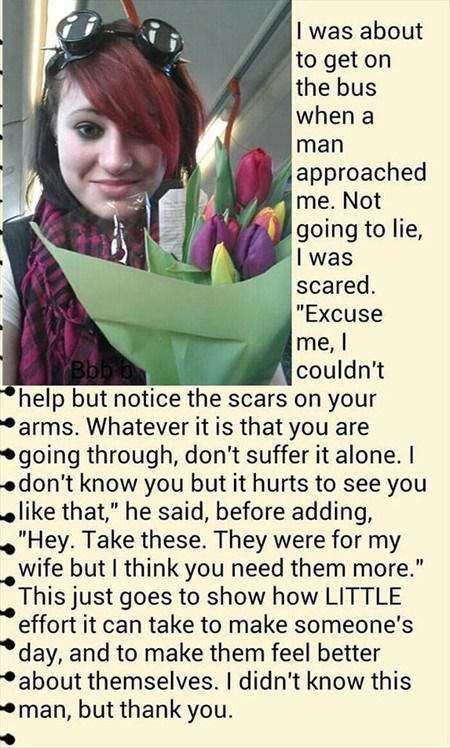 #3 Top 5 Fighters of All Time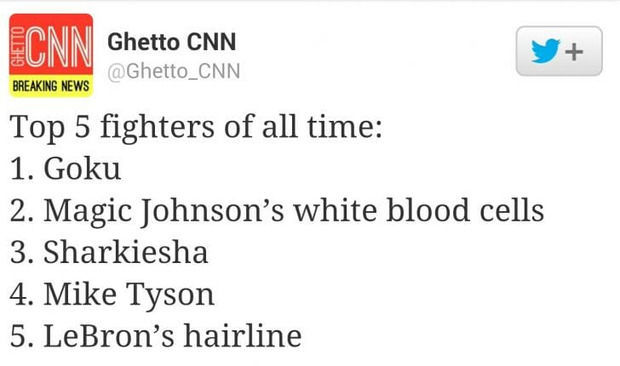 #4 Eat Like A Viking, Train Like A Warrior…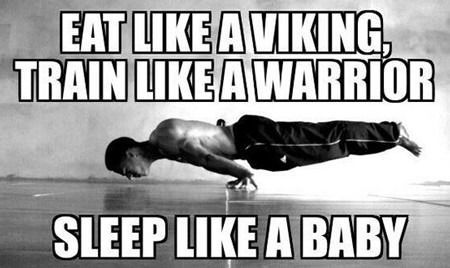 #5 The beast inside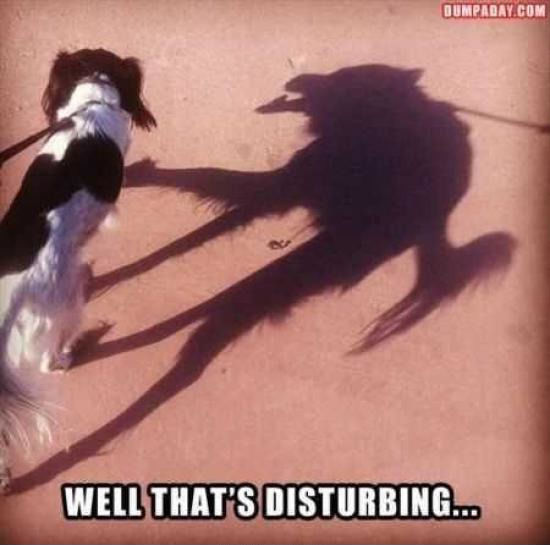 #6 His One Rule

#7 Bulbasaur, Squirtle Or Charmander.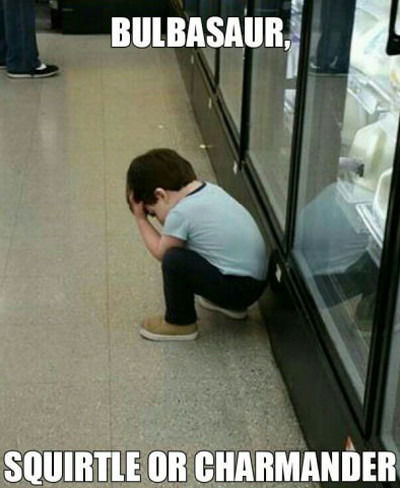 #8 How To Impress A Girl.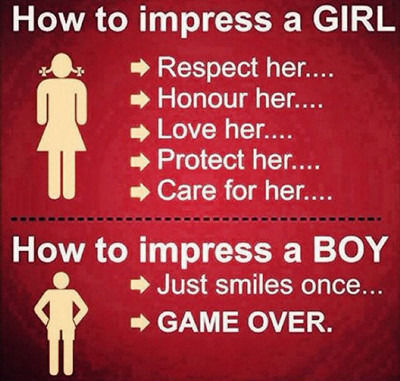 #9 I Mean, He WAS A Carpenter. So…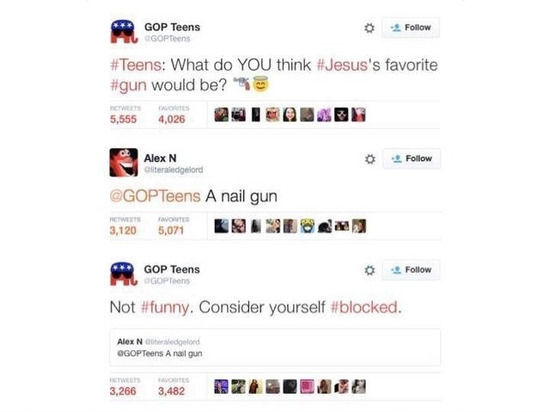 #10 How To Become A Disney Princess

#11 I'm Making Chili. Maybe They Can Bring Sodas And..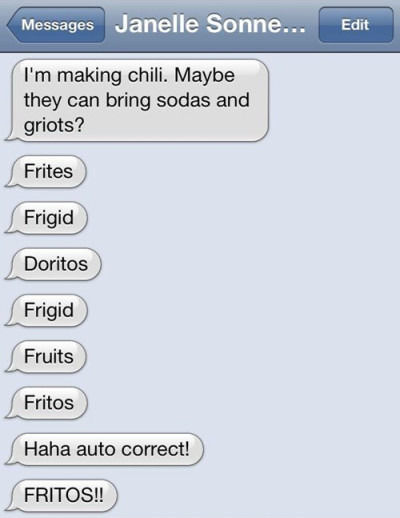 #12 At the Starbucks in Buenos Aires. My name is Chad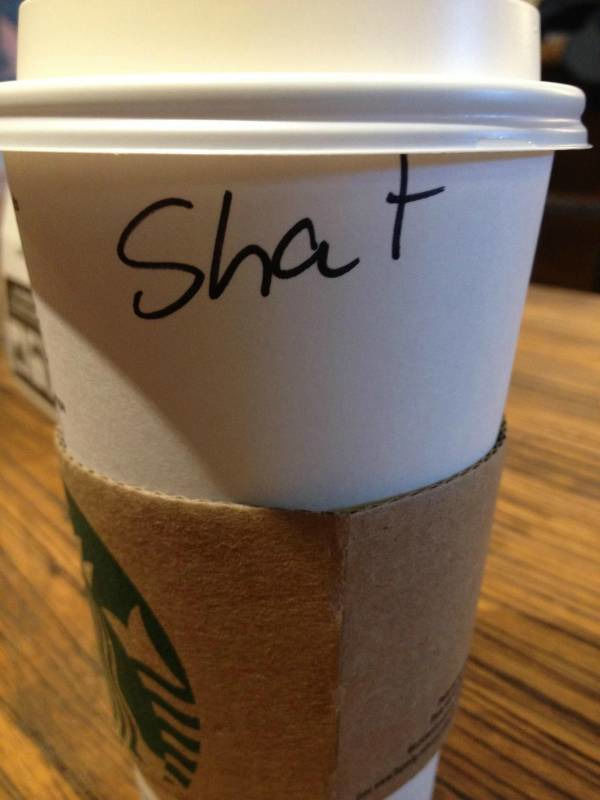 #13 When people dont like puns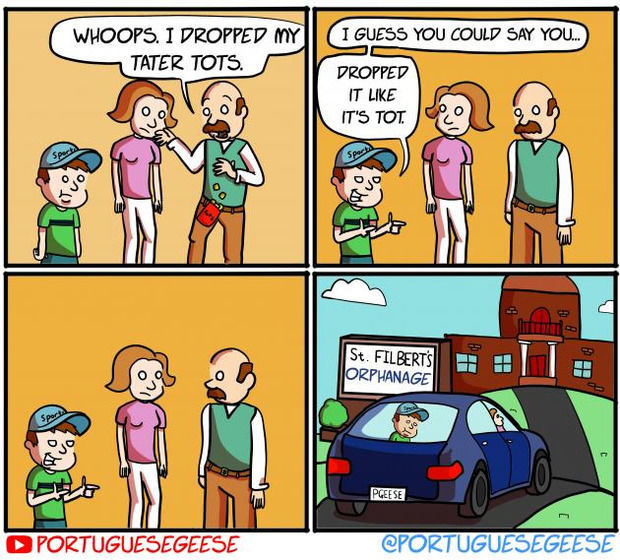 #14 What's All This?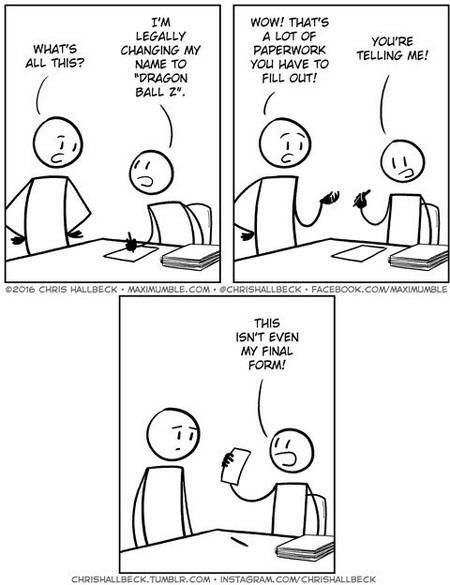 #15 Picture used on spanish news channel reporting on Black Friday insanity.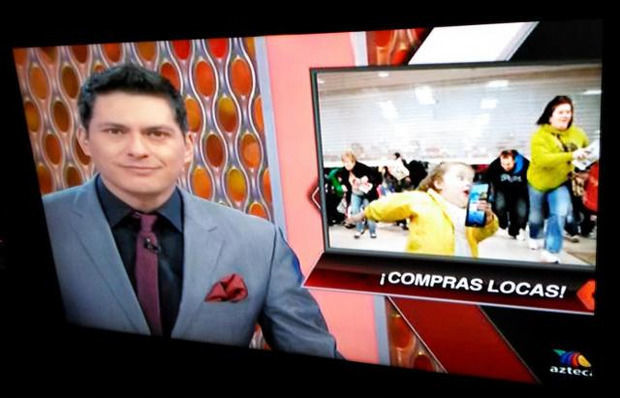 #16 Ruthless parking attendant