#1 One Day This Will Probably Happen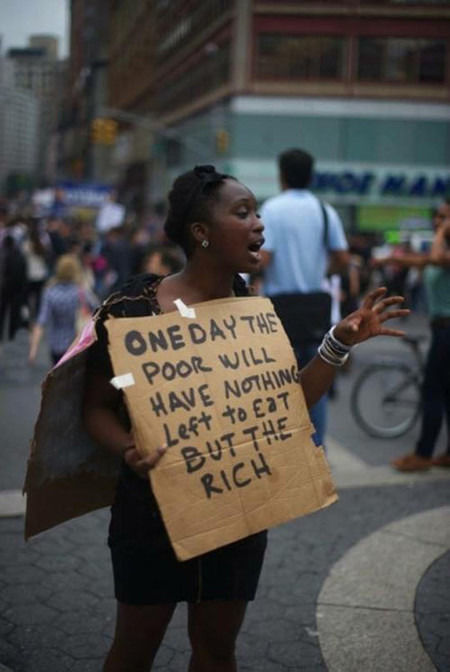 #2 The new fire alarm system has an exciting feature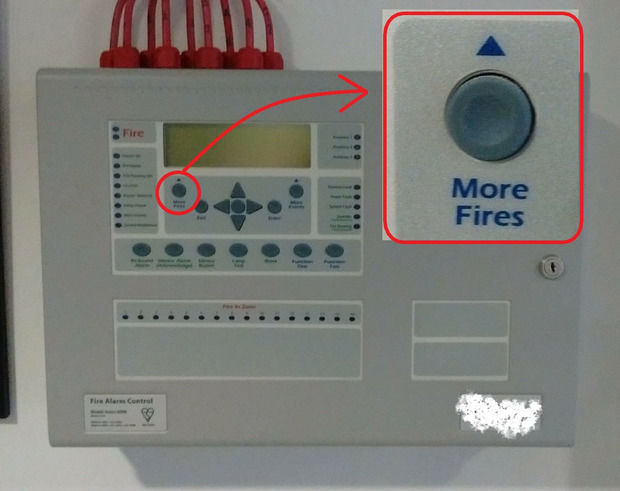 #3 Beautiful, Horrifying And Fascinating All At Once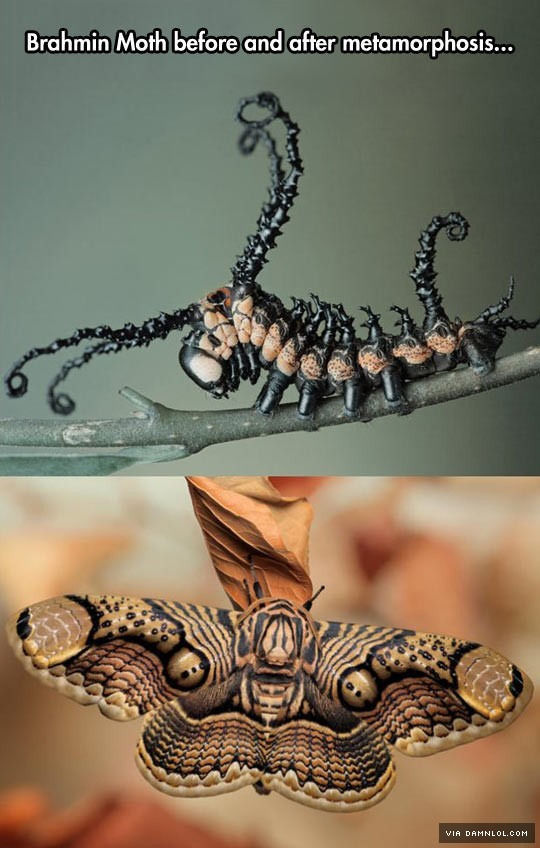 #4 I Mean, Seriously Ladies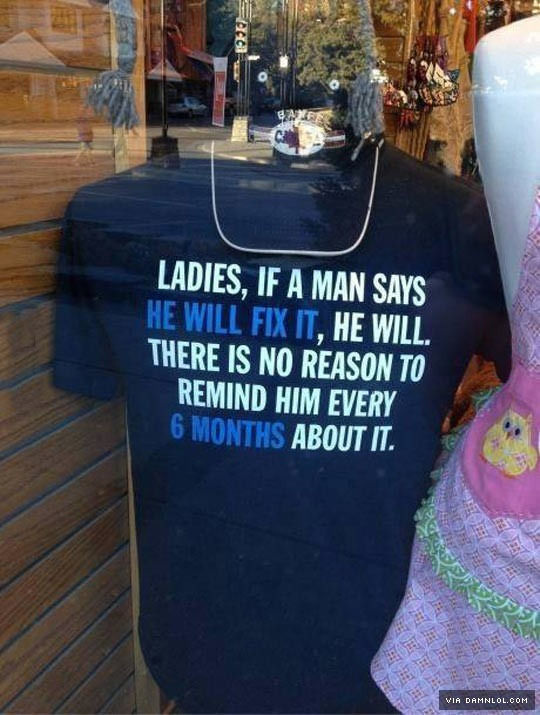 #5 Kanye West Vs Russian Homeless Drunk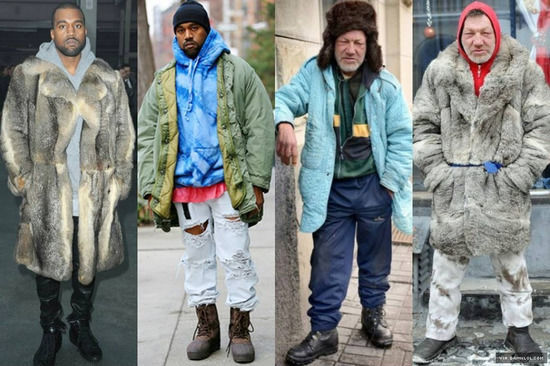 #6 Nobody can stop him!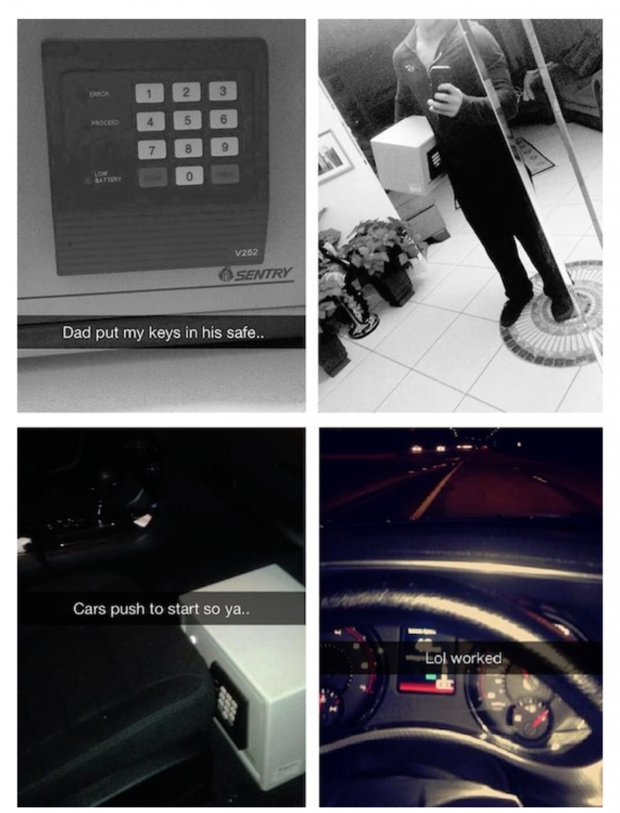 #7 The Aftermath Of Watching The Notebook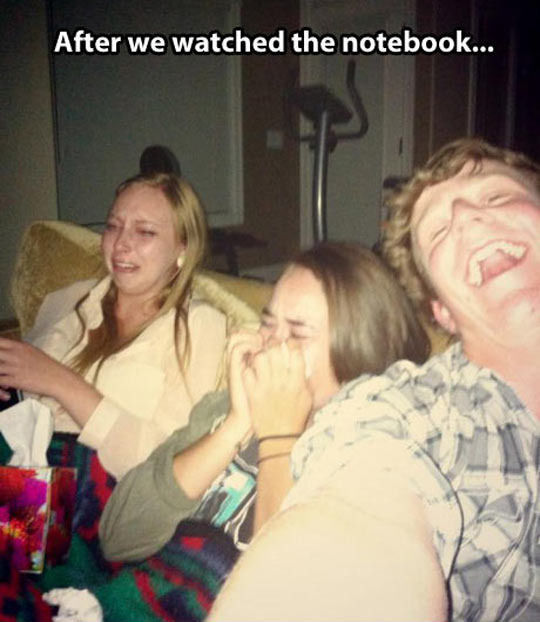 #8 My Gardener Friend Sends Me Photos Of Himself At Work

#9 American Strangers Asks Me…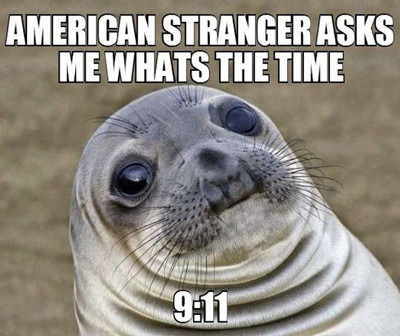 #10 When Your Husband Said He'd Be Home By 5:30…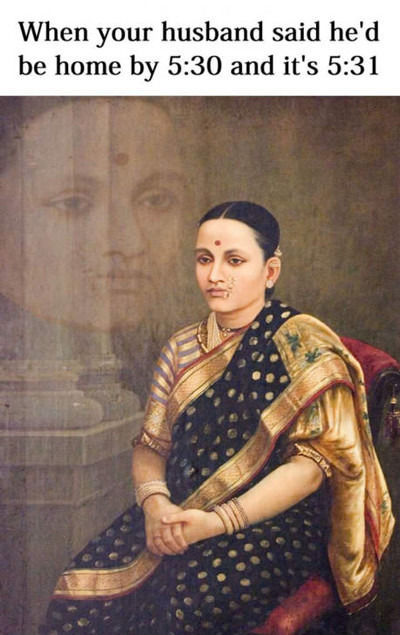 #11 Boss makes a dollar, and I make a dime. Thats why I poop on company time.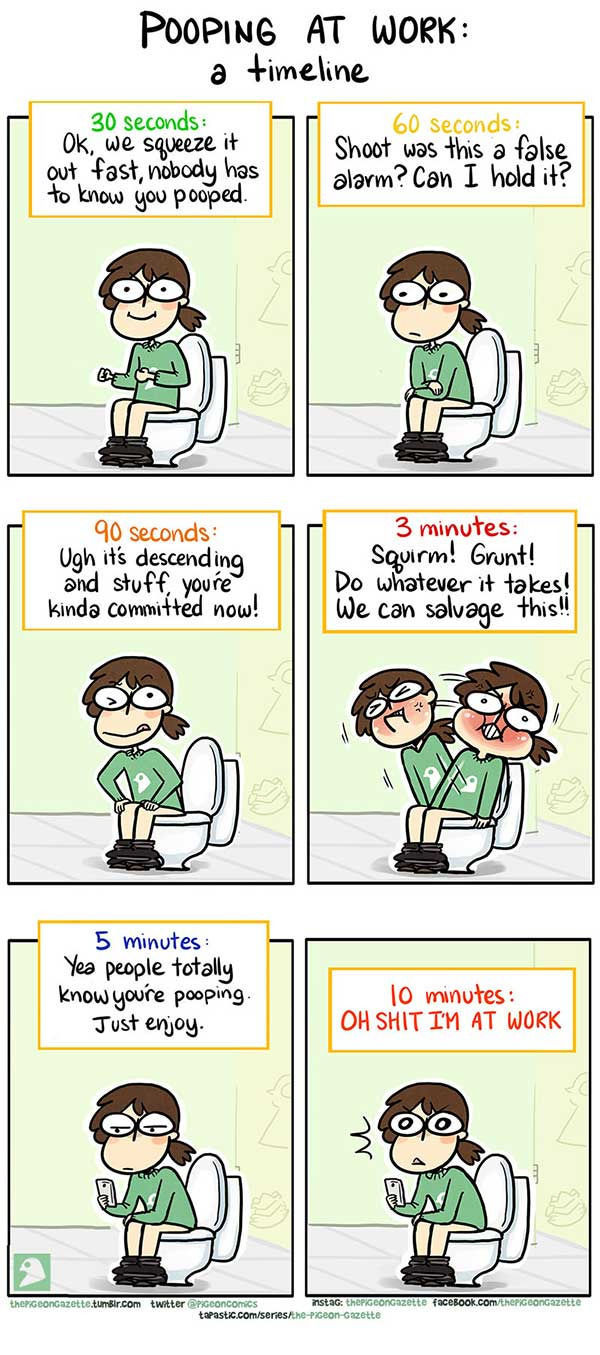 #12 Depression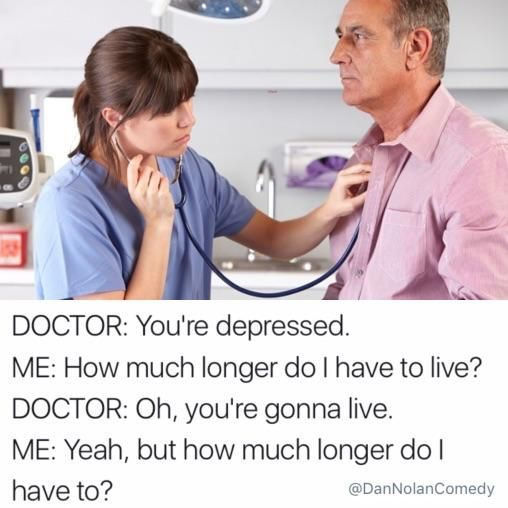 #13 Thinks She Owns The Place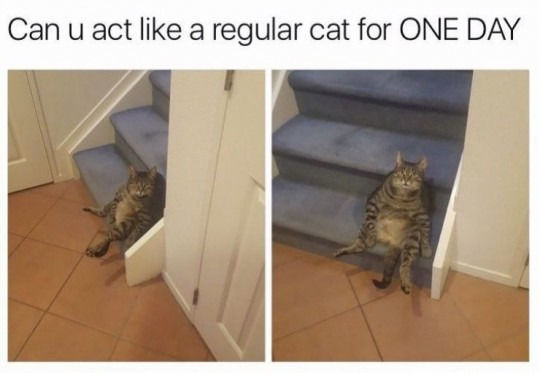 #14 Handed to me today in the drive thru..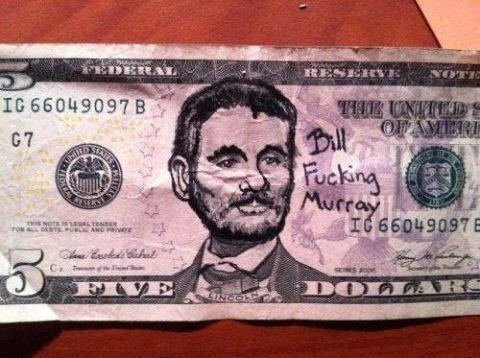 #15 Wow, they are only 31 and 23 months old? They grow up so fast
#16 Alright, Hand Over The Goods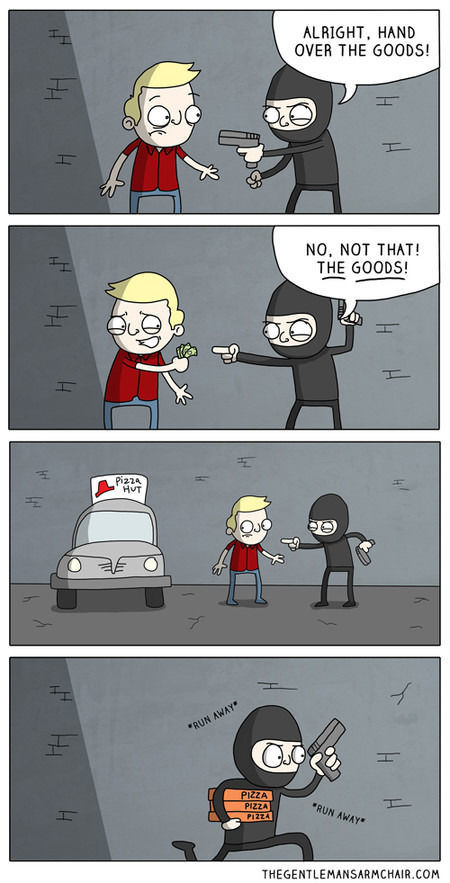 #17 I Wish To Enter A Plea Of No Contest