#1 Back In The Day, Most Girls.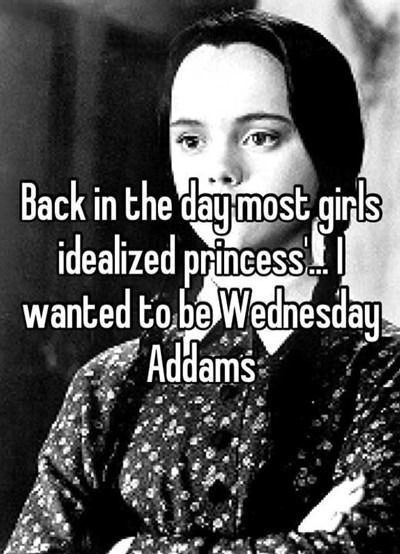 #2 The best time to buy anything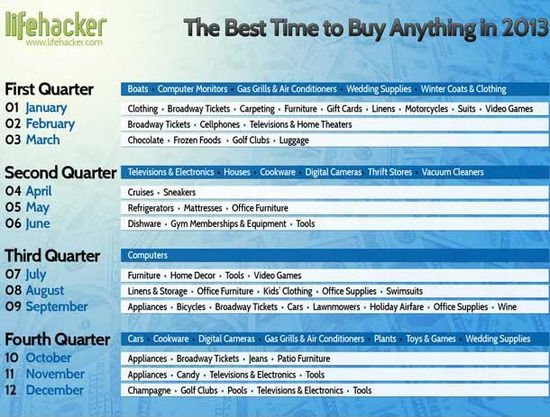 #3 Outside For The First Time

#4 Mark, My Words…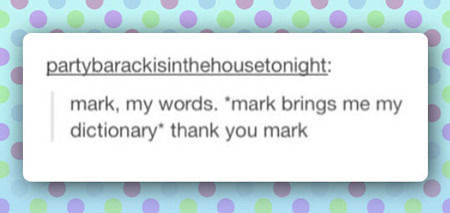 #5 Bulking Up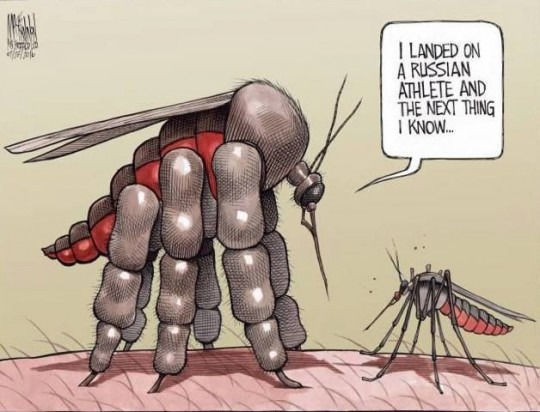 #6 The Most Interesting Serj In The World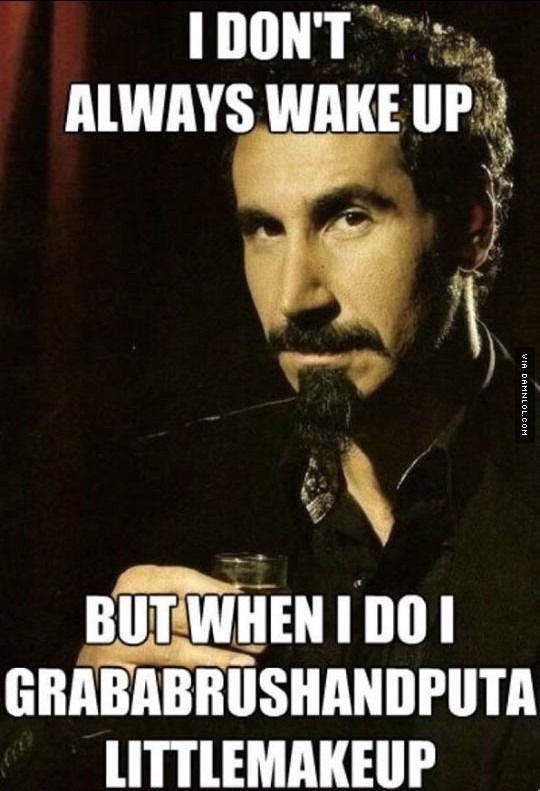 #7 Wait, What Is That Smell?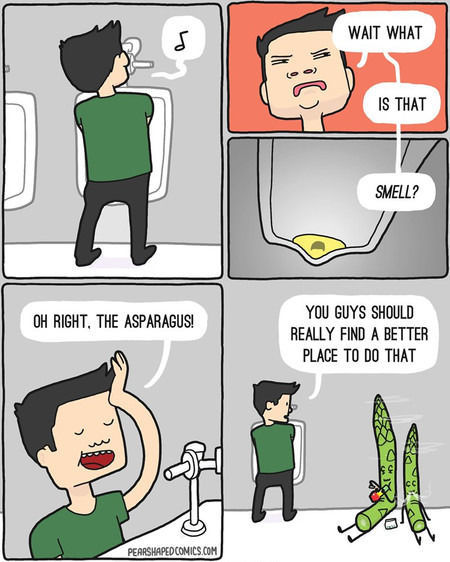 #8 I Have Arrived As A Teacher…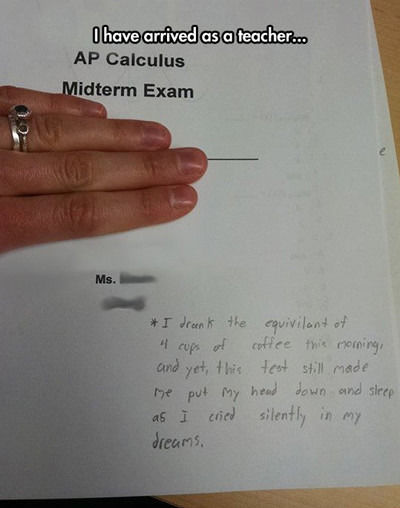 #9 My Calculus Professor Found This Posted On Door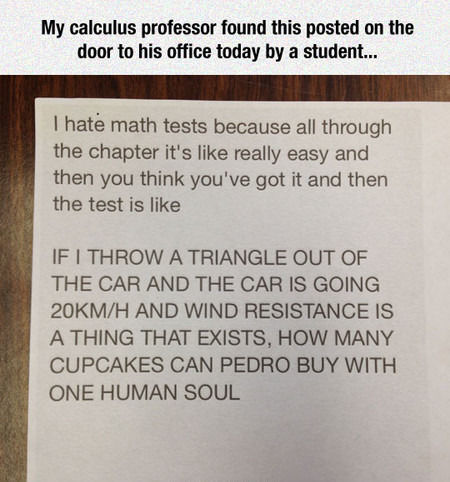 #10 This is not concrete..this is New Delhi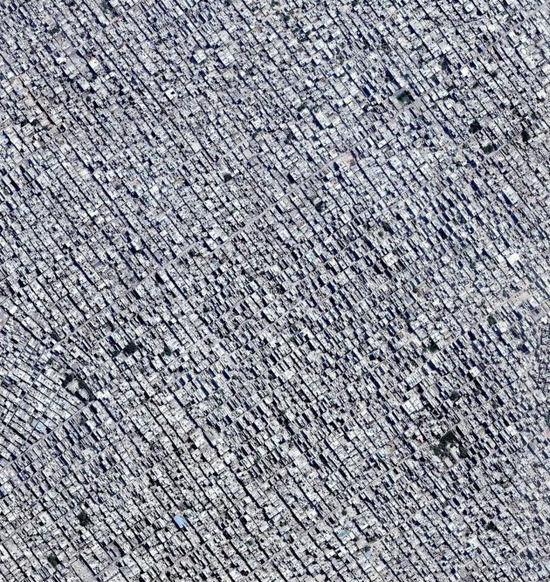 #11 Has anyone seen Cindy?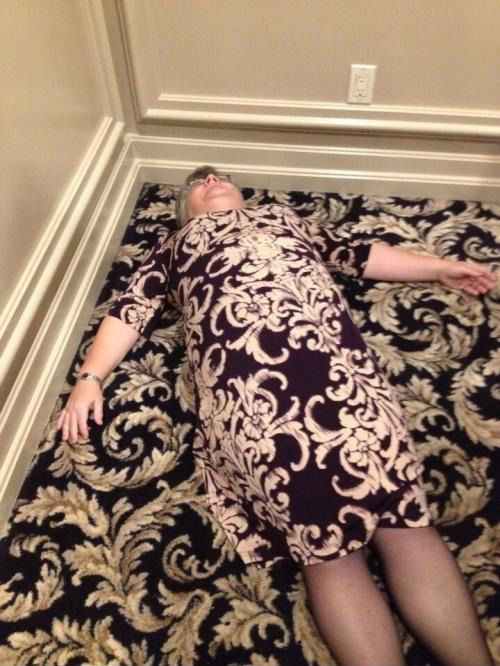 #12 This Is Where We Are Heading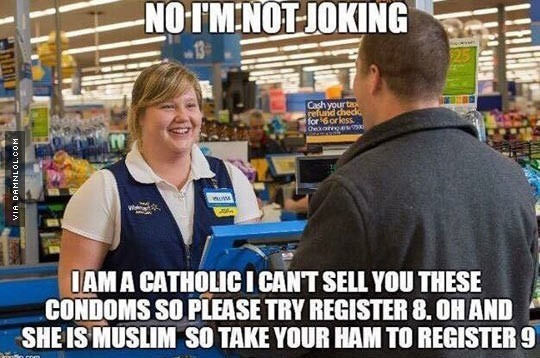 #13 I Think He's A Keeper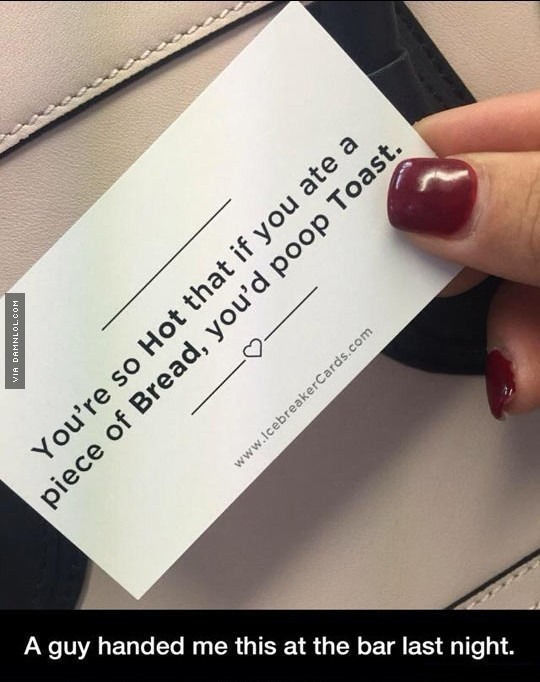 #14 Bud Light Is To Beer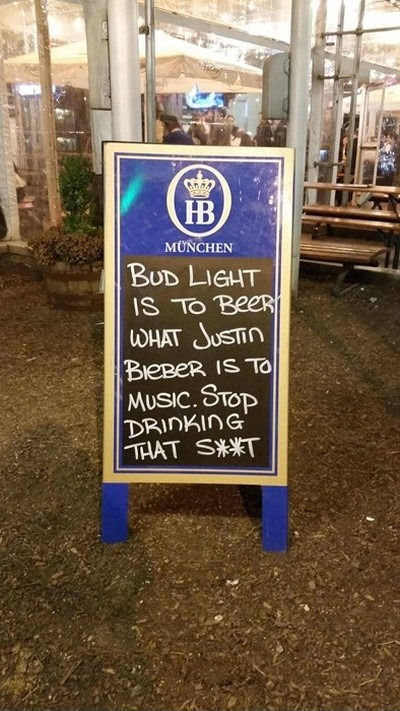 #15 Seven Methods To Traumatize Your Kids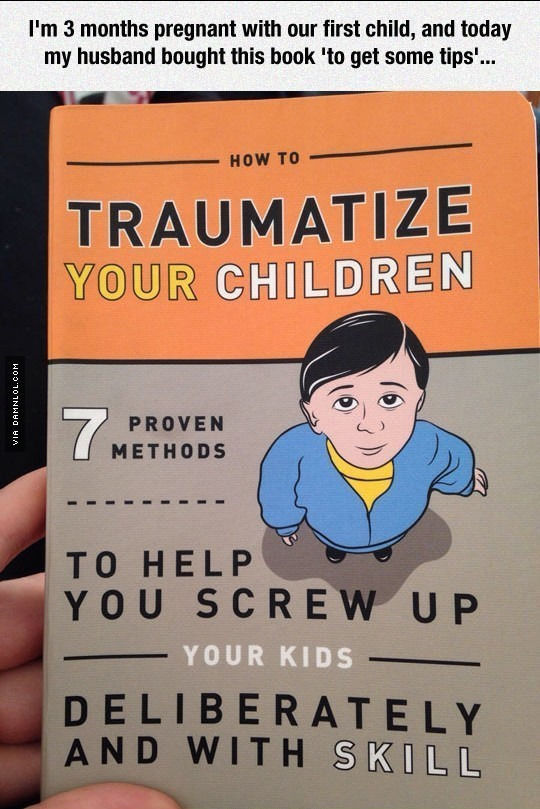 #16 My favorite sleeping position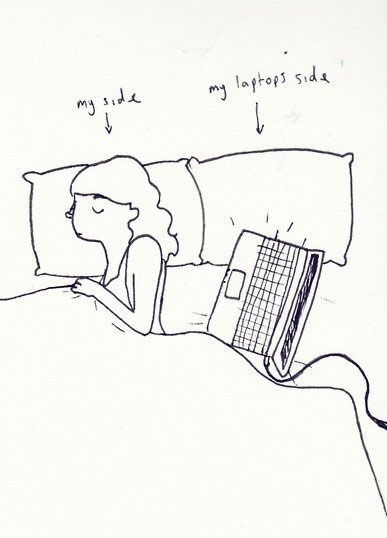 #17 Can Your Dog Safely Eat These Fruits?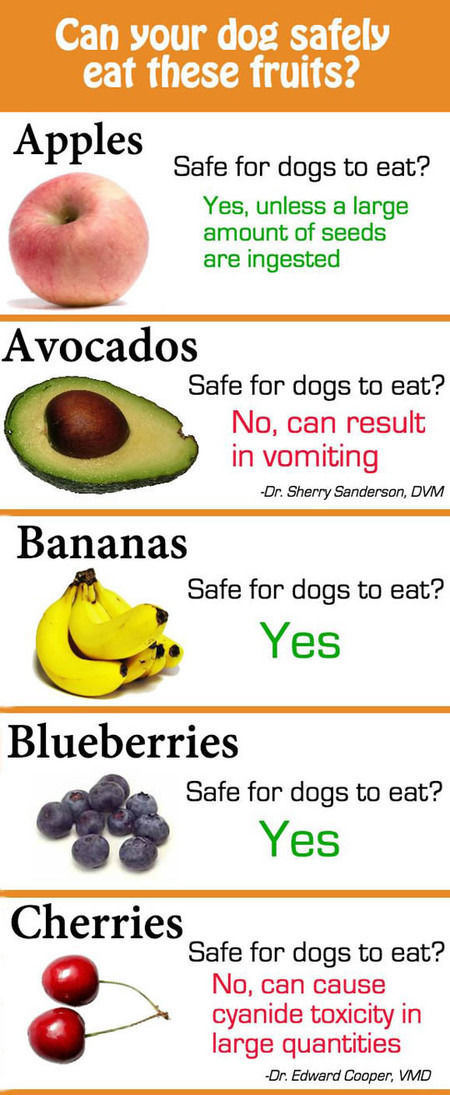 #18 You're Americans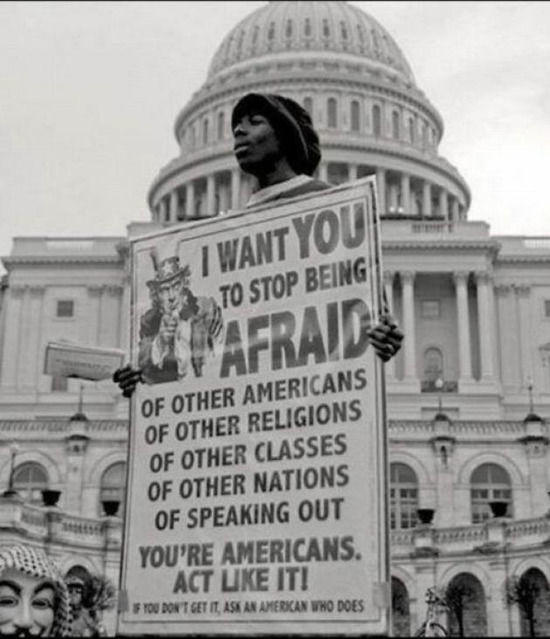 #19 The Rules of Bacon