#1 Mash it up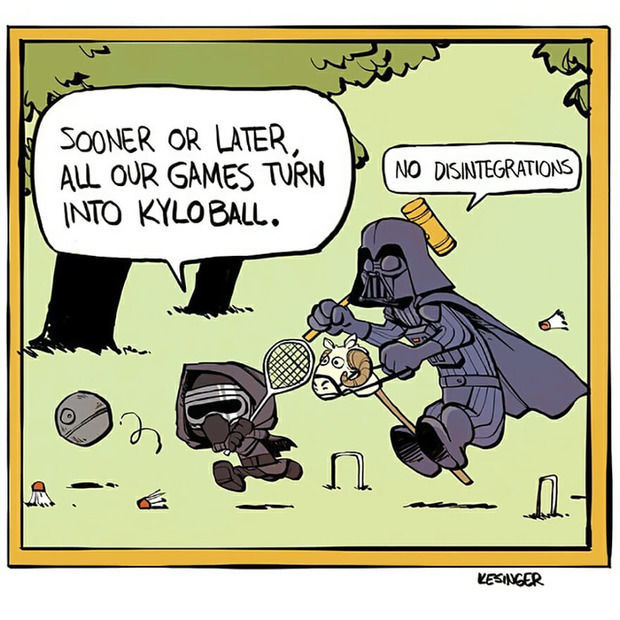 #2 The cat said it was simple…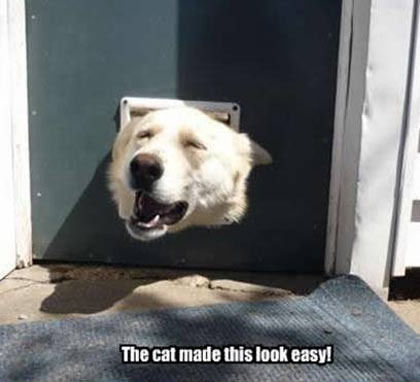 #3 The String Theory

#4 It's Totally Effective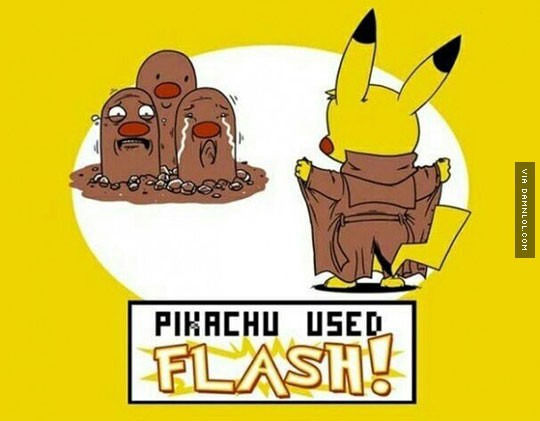 #5 My personal favorite church sign. And I agree.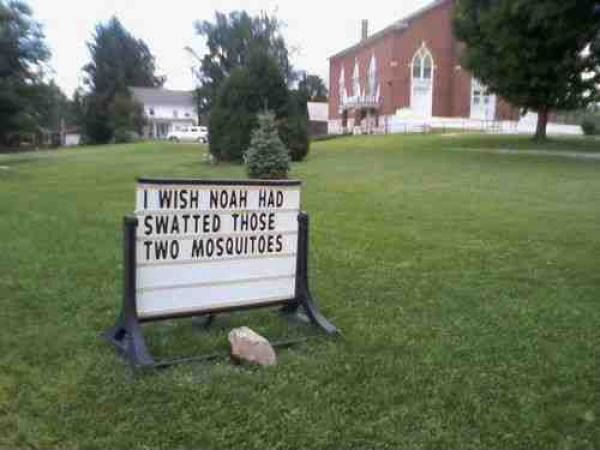 #6 True love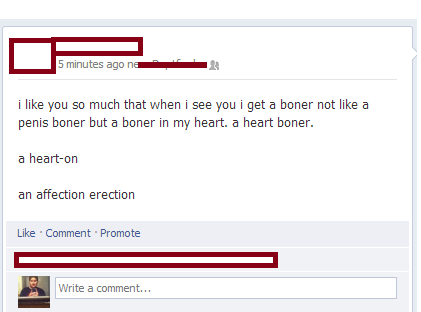 #7 Priorities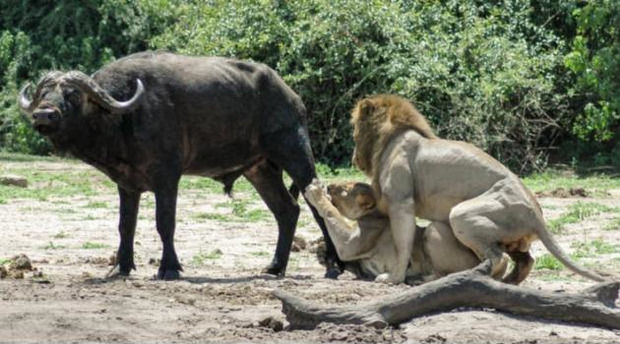 #8 This Is The Most Charlie Brown Way…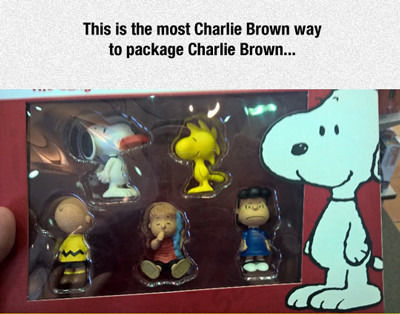 #9 Timeless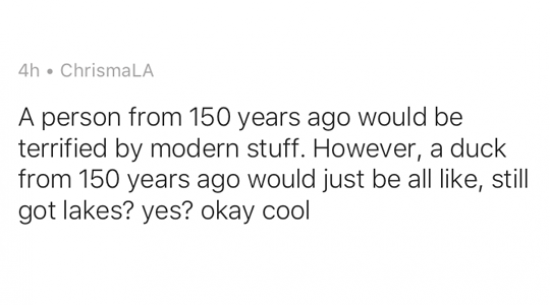 #10 Every Girl Will Know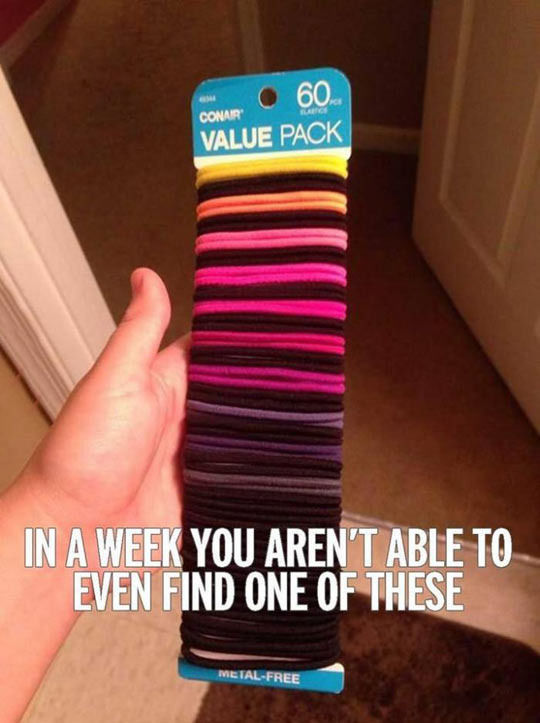 #11 I Teach 8th Grade And Made This Scale Replica…

#12 When you get along with everyone

#13 Substitute Mom…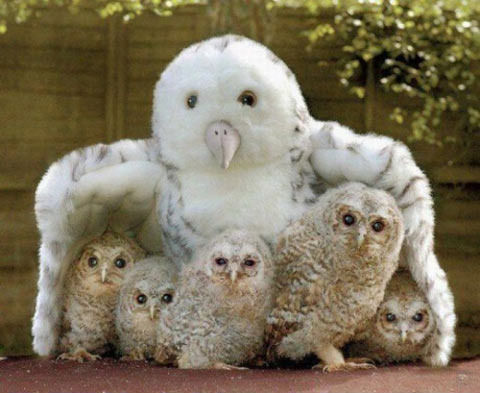 #14 Draw a line to the correct answer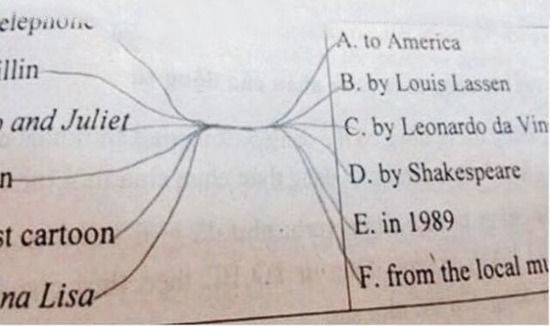 #15 Einstein, Newton And Pascal Are Hanging Out…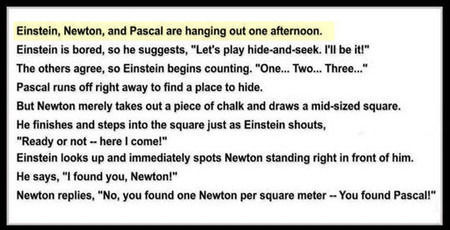 #16 I swear I thought he was a zombie, officer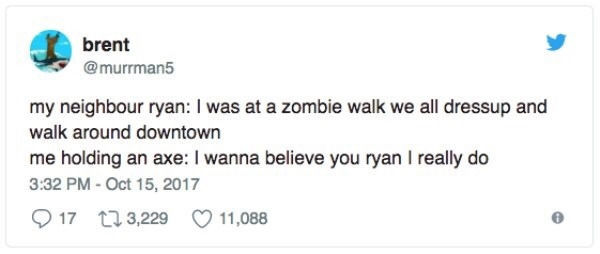 #17 I C What You Did There.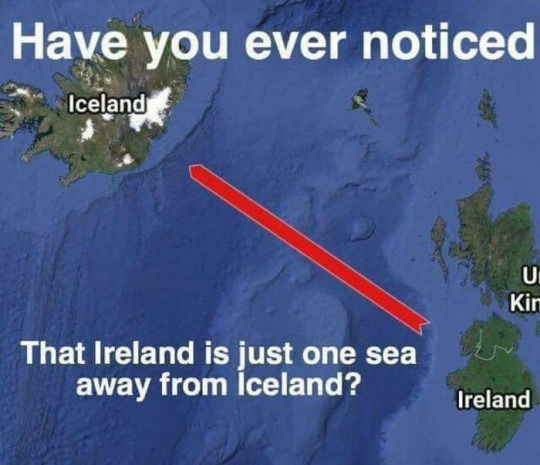 #18 I Must Add This To My Things To Do As A Future Dad