#1 Someone Who Can Unplug Your Phone At 3% To.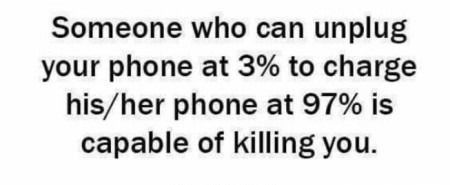 #2 This Dentist Brings His Dog In As A Way To Calm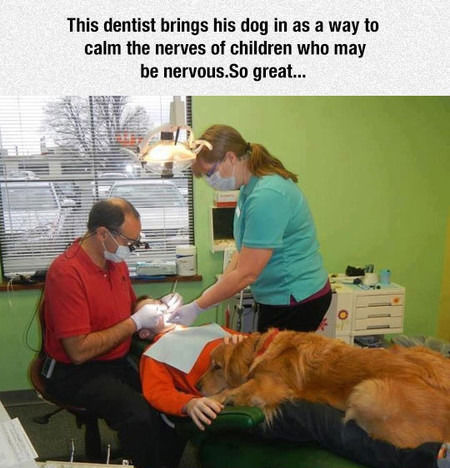 #3 Be Like A Duck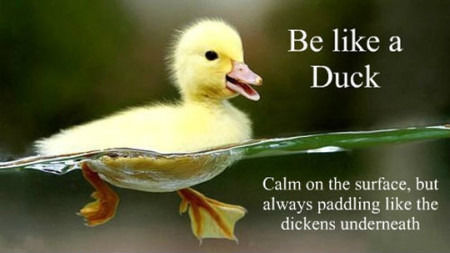 #4 The coconut oil at Costco is solid at ground level and liquid 6 feet up.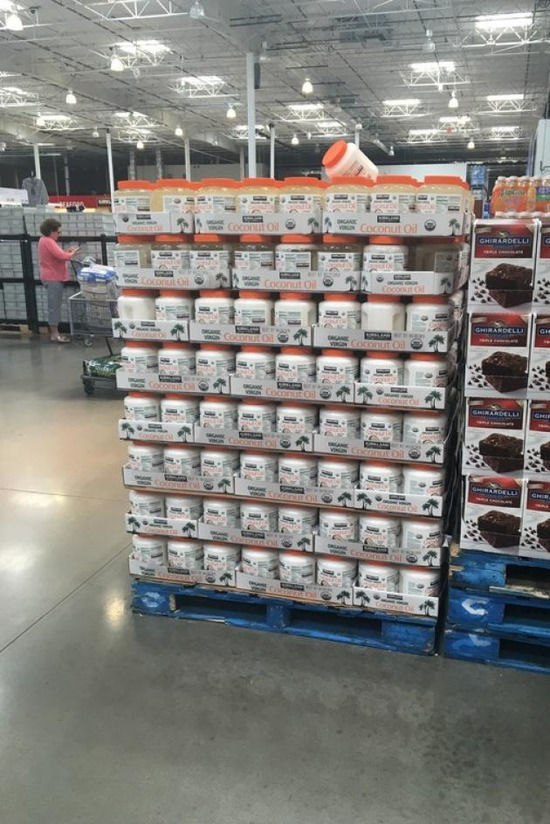 #5 All bathtubs should have this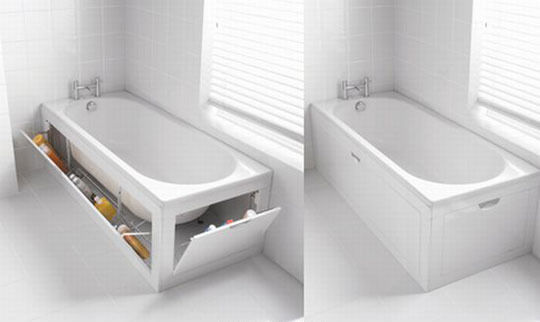 #6 We got these bathroom doors because we thought they were trendy. That was before we had a toddler.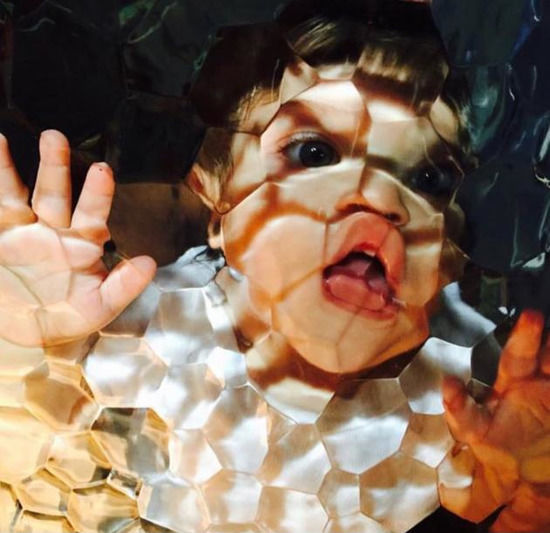 #7 Ever see my dads cut? Yea gimme the opposite fam.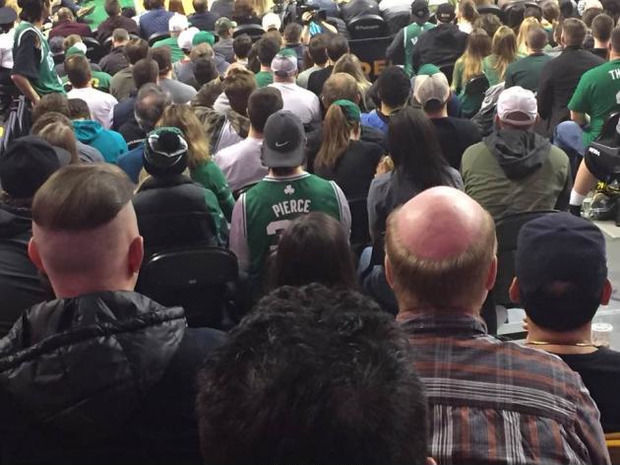 #8 Describe yourself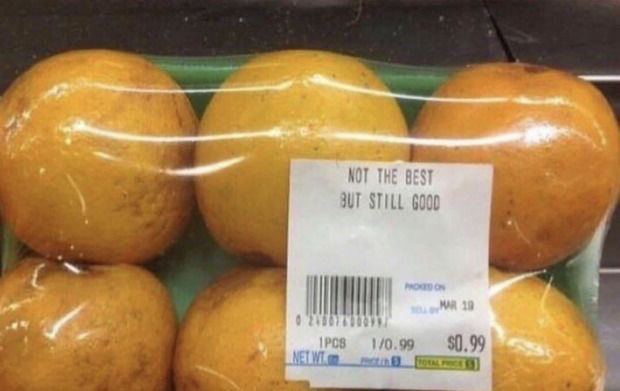 #9 I lost track of time while refilling my waterbed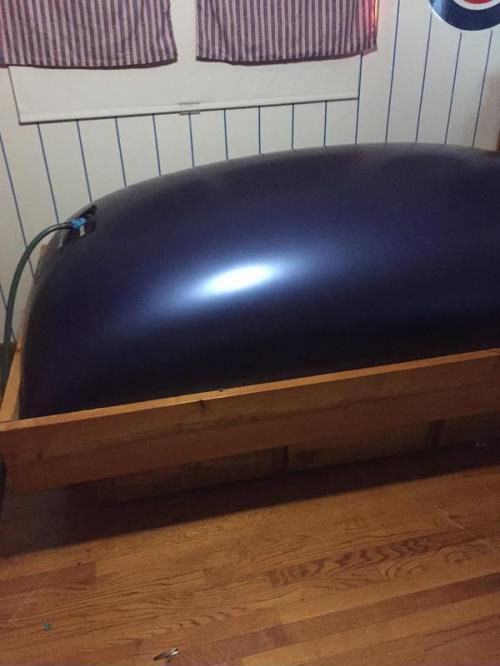 #10 Someones been putting these stickers on random products in the store I work.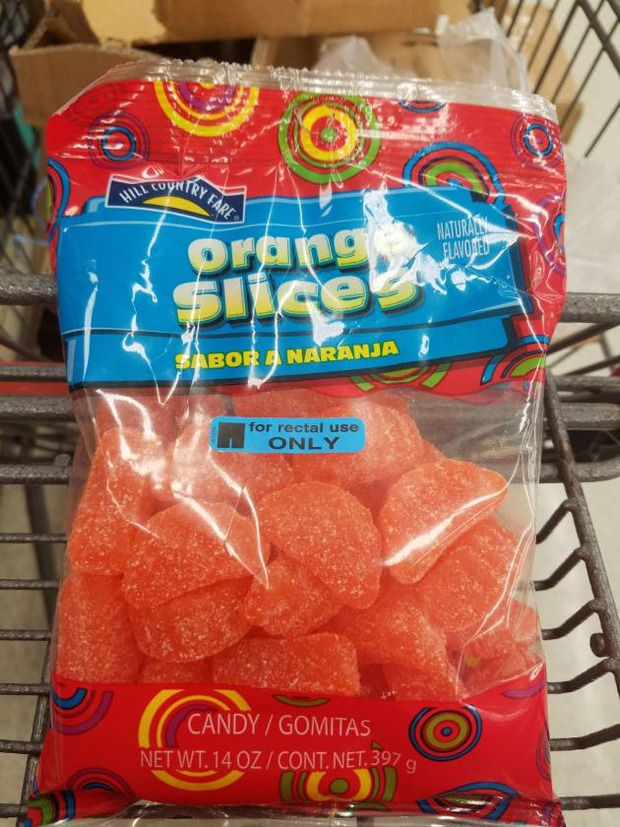 #11 Put My Cat On A Timed Feeder To Try To Help..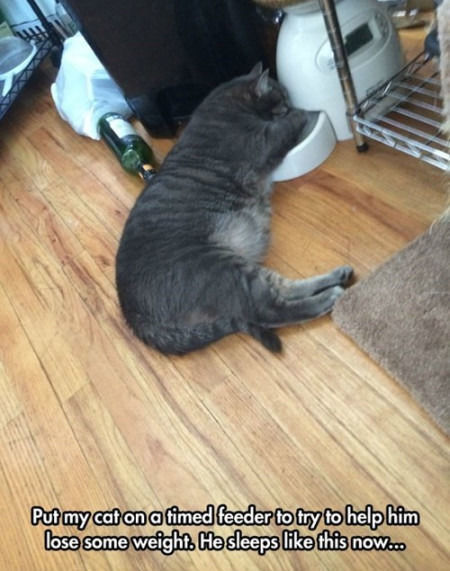 #12 Luke, I Am Your Father.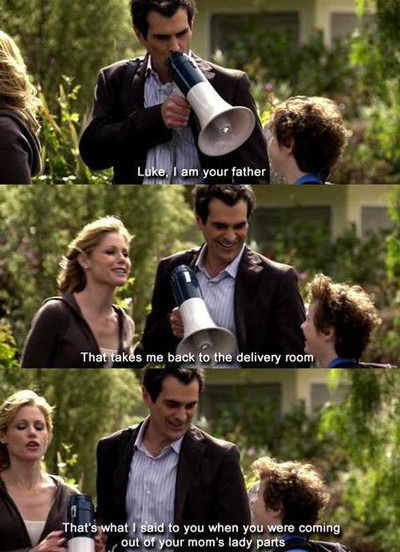 #13 Well Preserved Claw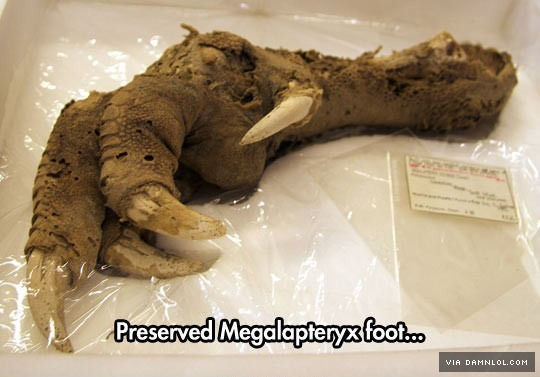 #14 It's The Tom And Jerry Show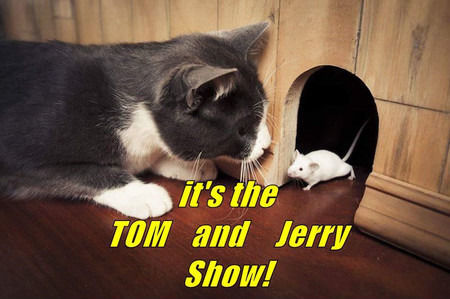 #15 Spongebob As Other TV Shows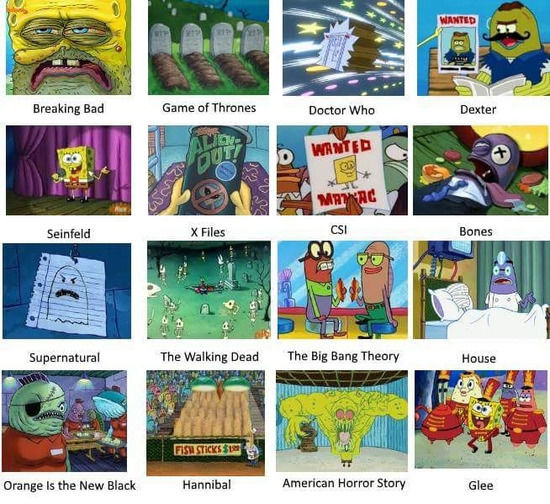 #16 The Darwinist Was Not A Popular Superhero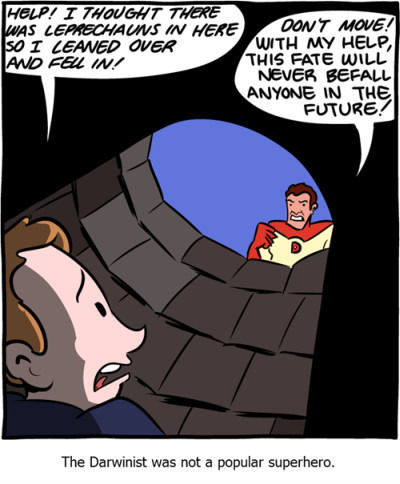 #17 Rarely Do I Have A Thought