#1 Probably The Best Scene From The West Wing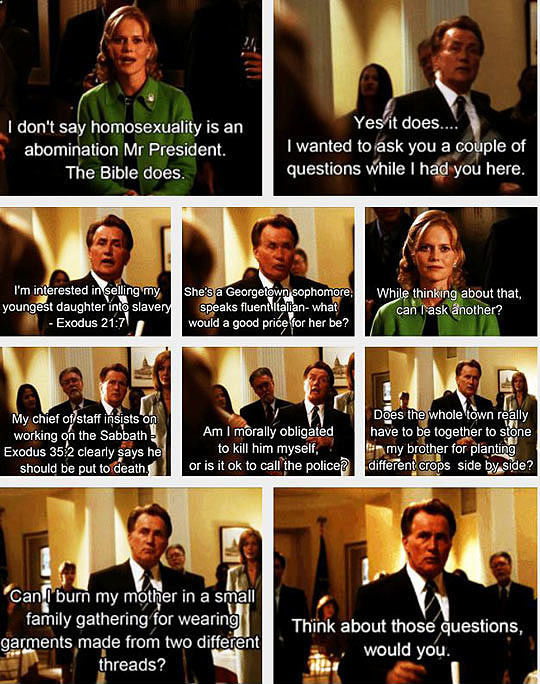 #2 So This Lady Got Stuck In The Donation Box…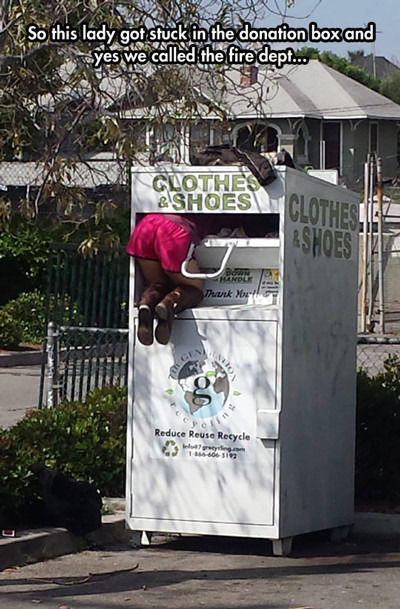 #3 They Say Money Can't Buy Happiness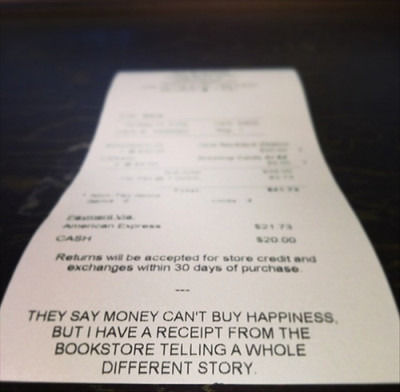 #4 Classic Asians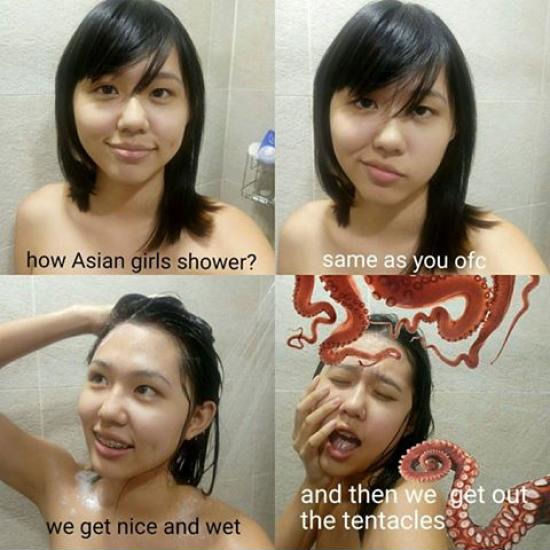 #5 Us Americans Wonder Why…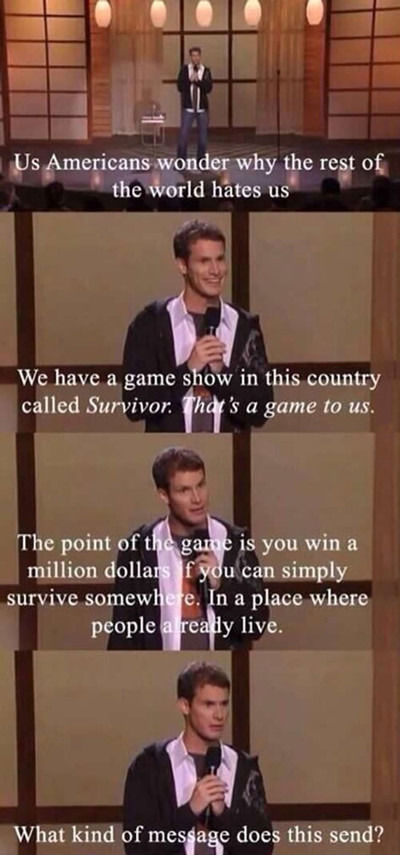 #6 In a Berlin metro. The text reads, This text has no other purpose than to terrify those afraid of the Arabic language.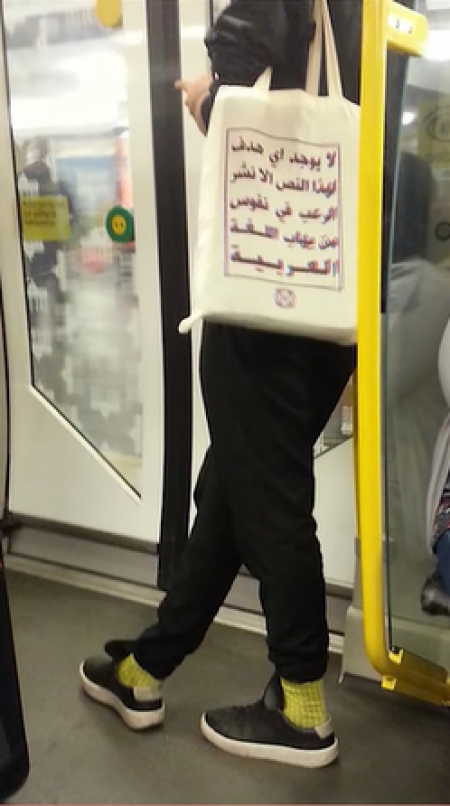 #7 Amazing Dress Inspired By A Disney Princess

#8 Hollywood Meetings

#9 Instead Of Using 'Said' Here Are Some Alternatives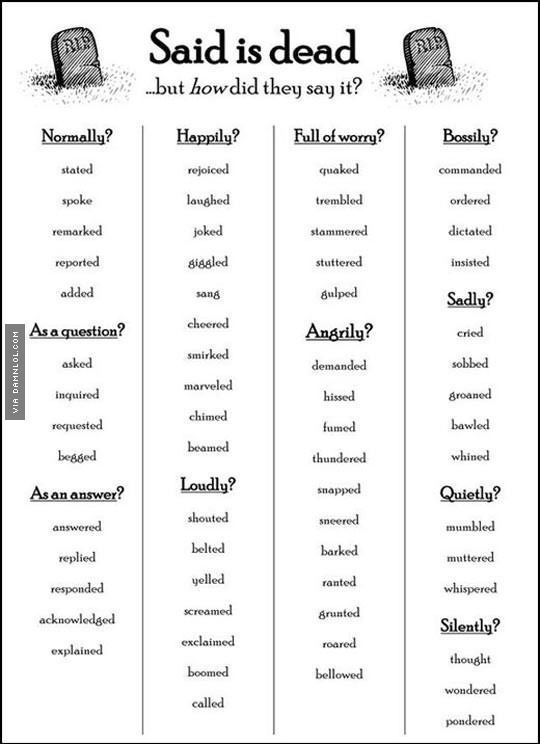 #10 Okay No. Fucking No.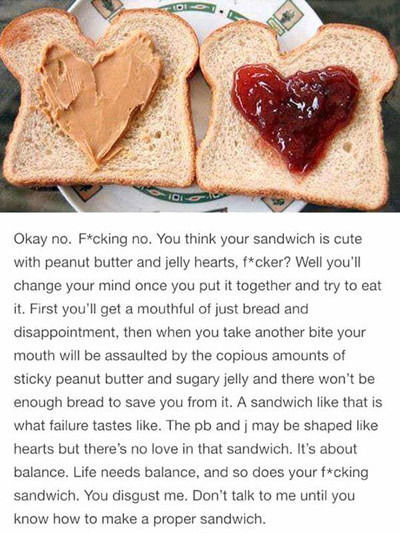 #11 No Matter How Tempting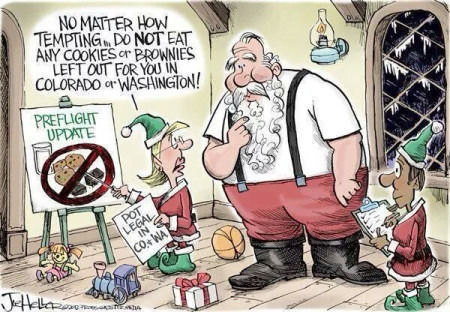 #12 When You Get Paid…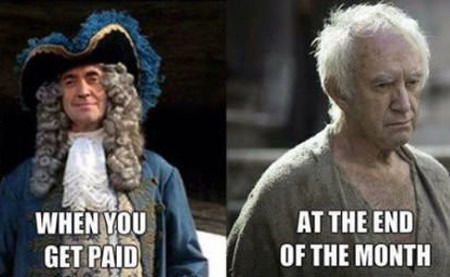 #13 The Best Quotes By Ron Swanson…

#14 Well shit, sorry for being born mom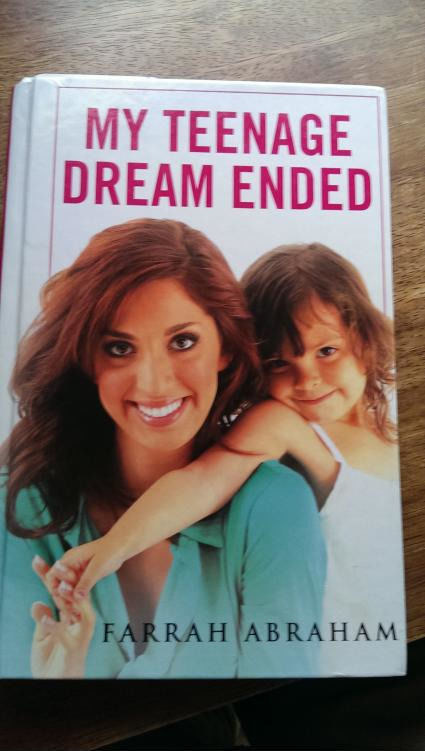 #15 Why Do They Call It The Oh Well?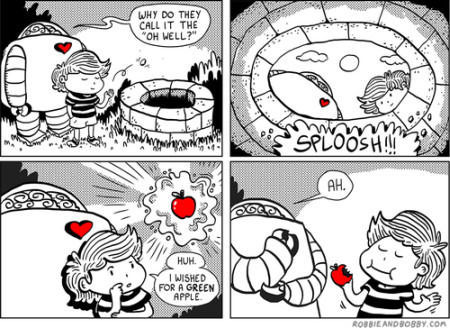 #16 Entrance Prohibited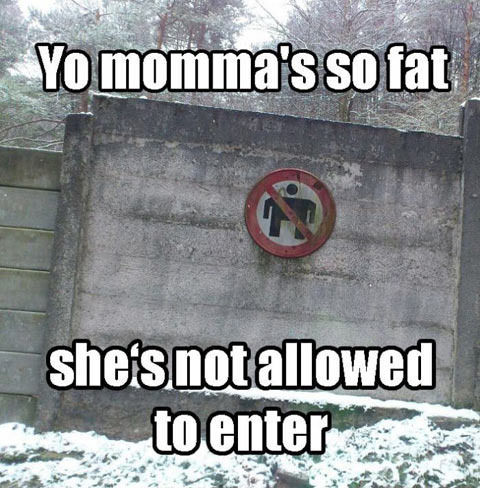 #17 This Would Be Me